Ariel Ramirez Opens Sober Living Home in Pittsfield, Massachusetts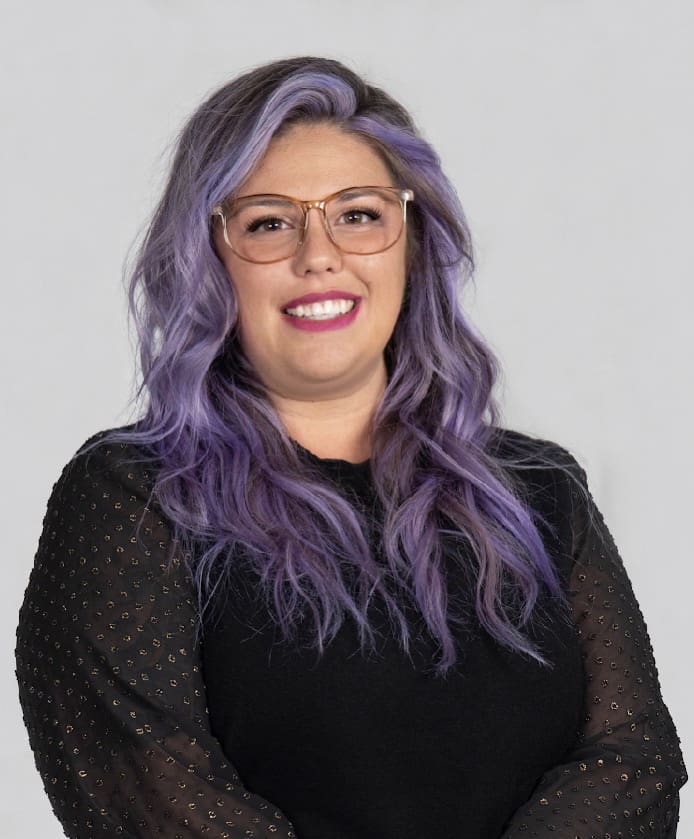 Introducing Ariel Ramirez   
Ariel Ramirez is thrilled to offer the No Matter What Recovery Home to the women in Pittsfield. The home, located in Downtown Pittsfield, is the only residential support for women in the area. Ariel steps into the role with a master's degree in Social Work from Rutgers University and years of experience supporting individuals in their recovery journey.
For Ariel, it's not just about creating a place to stay; she wants the women who come to the No Matter What Recovery Home to feel like they are home. The name of the house reflects the resilience and perseverance that Ariel brings to her work. "The home is called the No Matter What Recovery in the spirit of everything will be ok as long as you just don't pick up, no matter what. People in early recovery, like all people, are going to make mistakes. So, here will be a place to make those life mistakes in a supportive environment where they can rectify them."
Prior to joining Vanderburgh Communities, Ariel worked as a clinical supervisor at a men's halfway house in Pittsfield. For the past two years, she has been working as a co-responder with the Pittsfield Police Department, where her expertise in crisis intervention has taught her the importance of meeting people where they are and providing individualized help.
Ariel is prepared to bring the community together and lead the road to recovery. She is excited to offer a safe and supportive space for women in Pittsfield to explore who they are and receive the help they need for their recovery.
About Vanderburgh House
Vanderburgh House was formed to create recovery-focused and peer supported recovery communities. Our sober living homes provide a structured atmosphere, guided by caring House Mentors who are committed to helping our guests rebuild their lives free of drugs and alcohol.
The majority of our houses are run by self-employed owners/Operators who collaborate with Vanderburgh House to provide sober living in their neighborhoods. If you've always wanted to create your own sober home, now's your chance to do it! Visit our website Vanderburgh Communities for more information on becoming an operator.