Sober house certification articles and resources can be found here.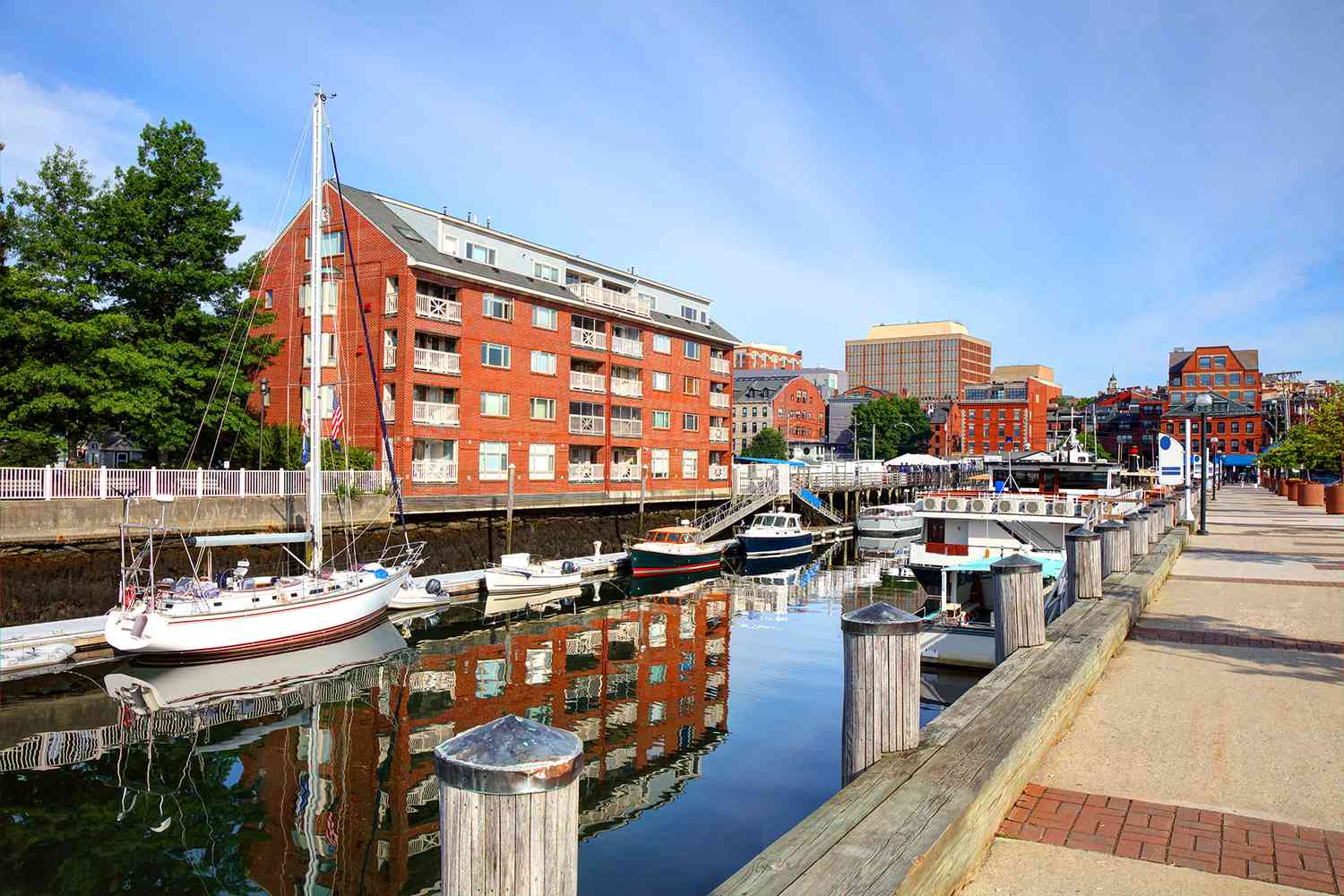 Structured Sober Living |South Portland, Maine We are proud to be a struct..
Read More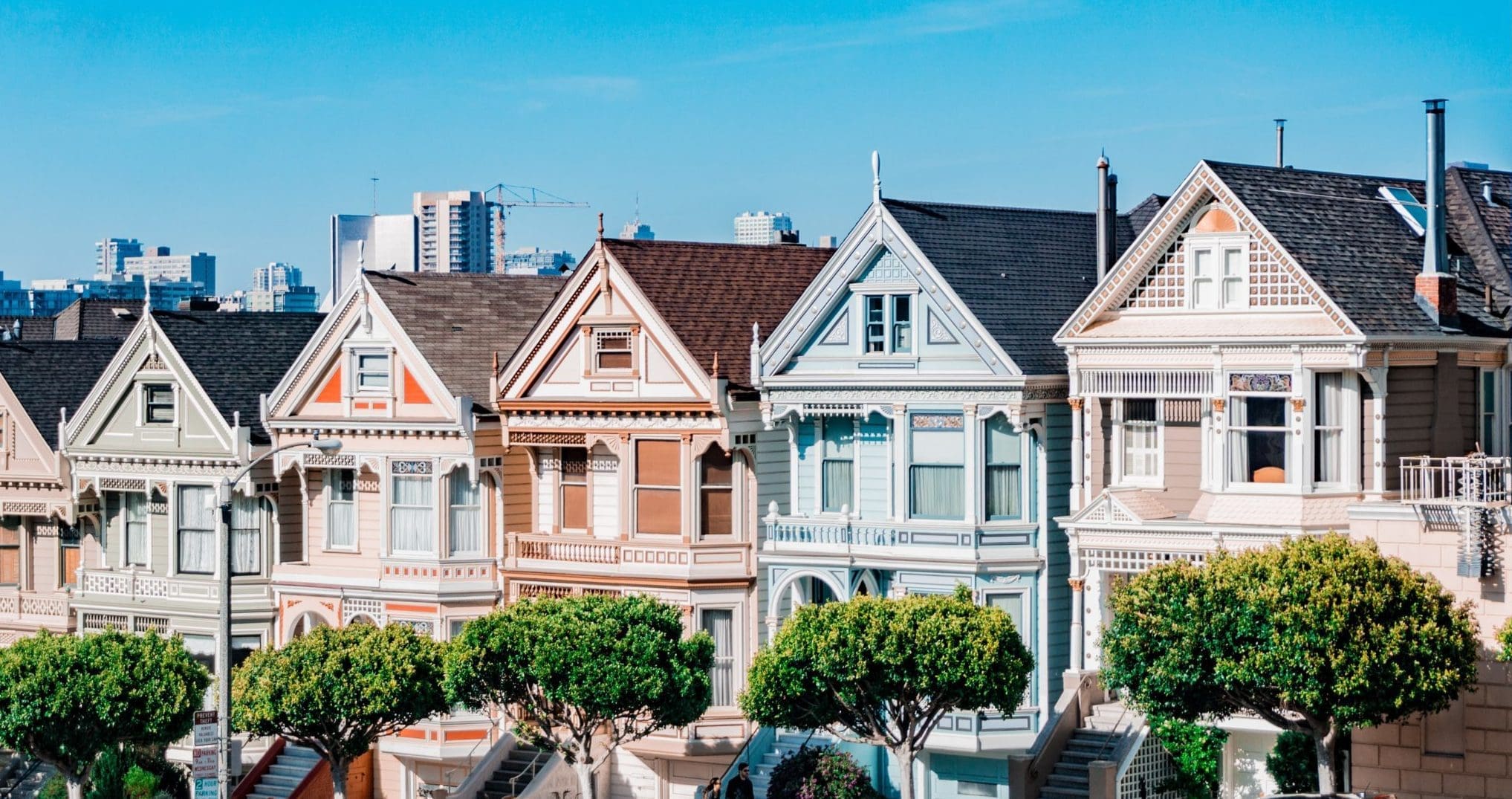 Unlicensed sober houses!   New London, Connecticut is attempting to re..
Read More
The National Alliance for Recovery Residences The National Alliance for Re..
Read More
The Massachusetts Alliance for Sober Housing The Massachusetts Alliance fo..
Read More