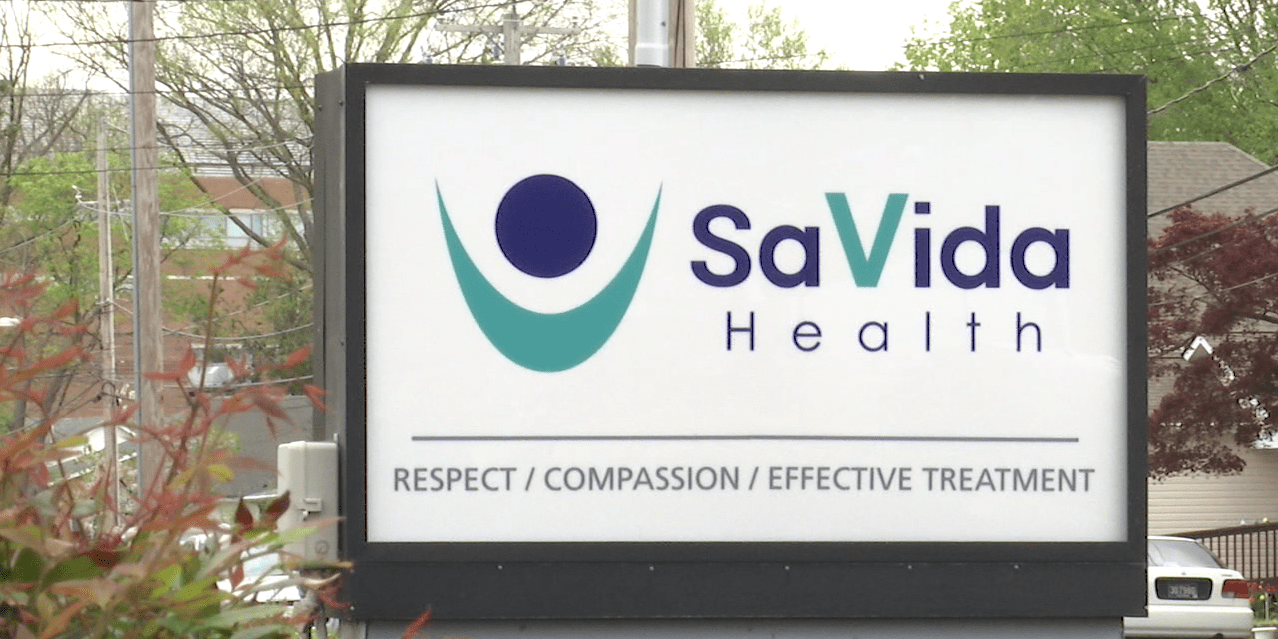 SaVida Health, a pioneer in outpatient medication-assisted treatment for dr..
Read More
According to a lawsuit filed by the United States Attorney's Office, a Mass..
Read More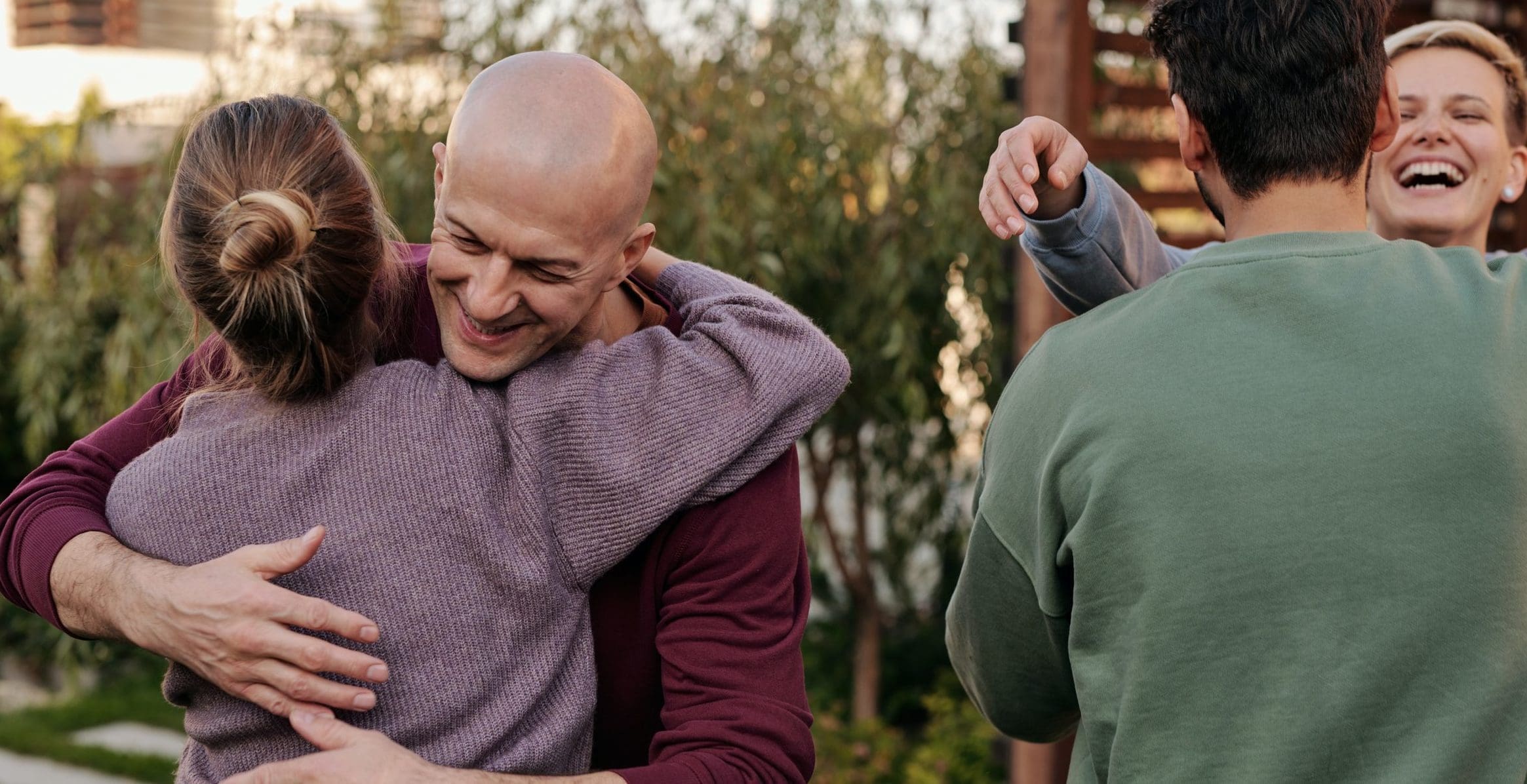 Putting a face to recovery in Vernon, Connecticut. Unconditional love is t..
Read More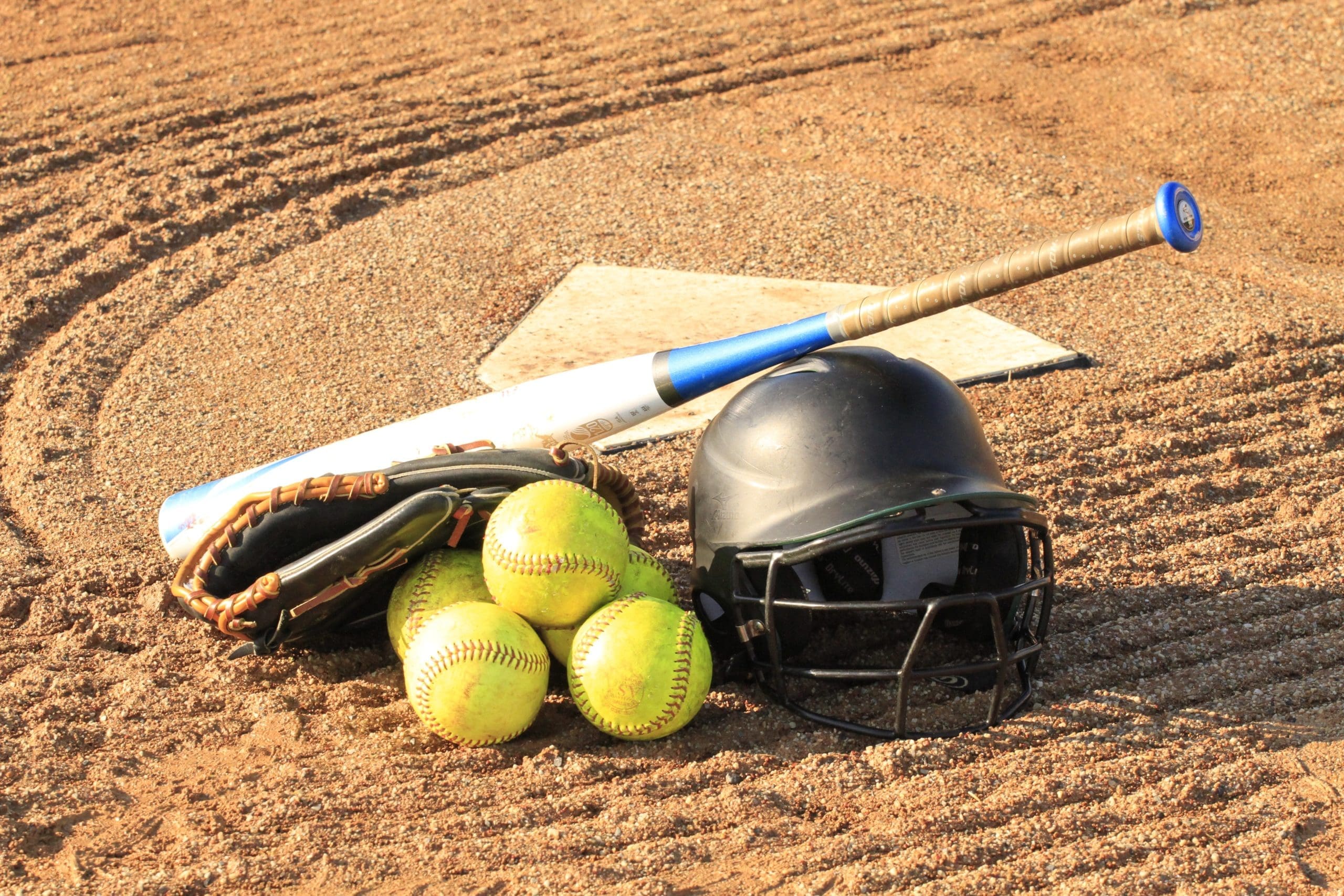 On Saturday, the sixth annual Christopher Johns Memorial Sober Softball Tou..
Read More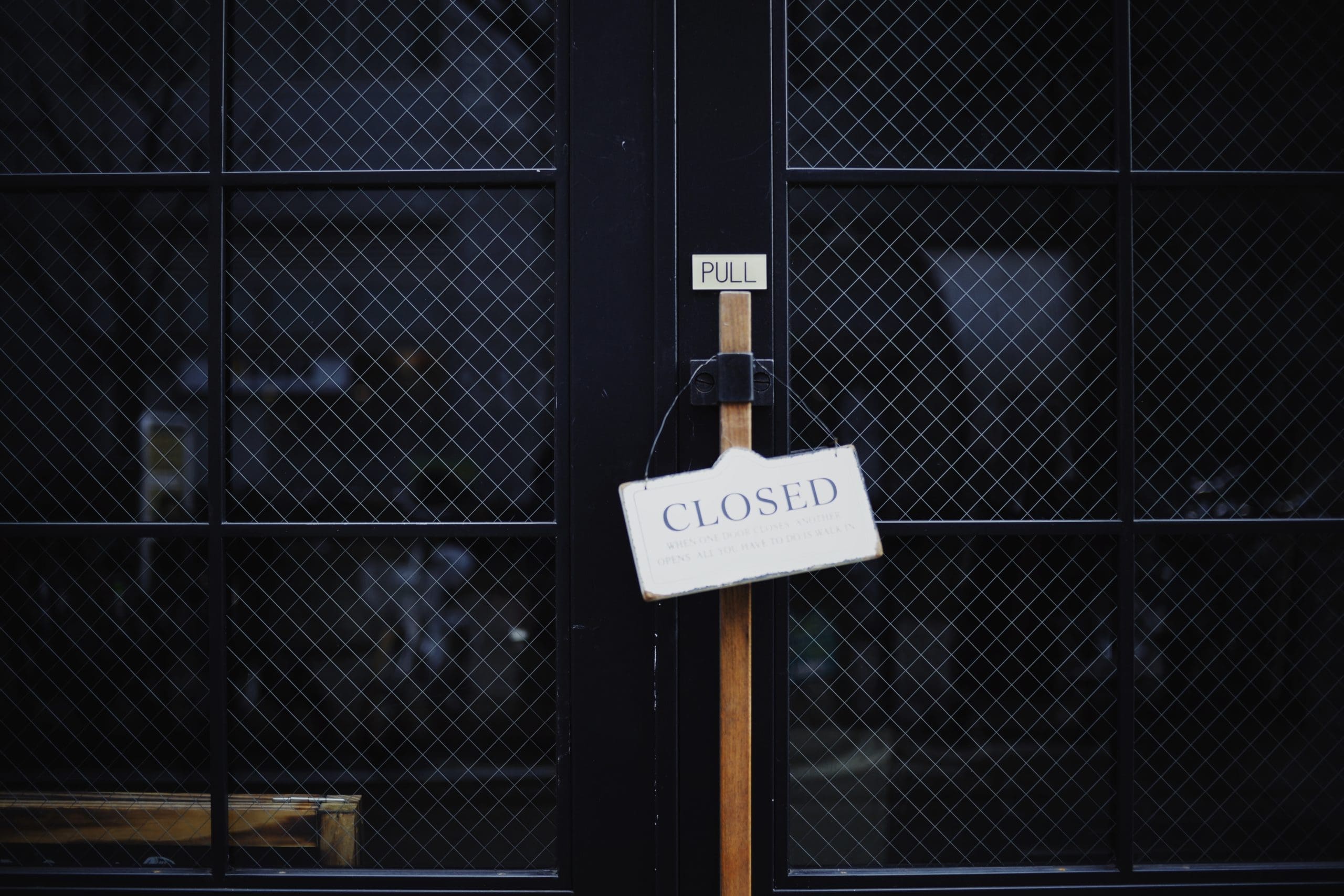 The Burlington Chamber of Commerce has announced a new initiative. Residen..
Read More
Students and faculty at the University of Hartford's Center for Social Rese..
Read More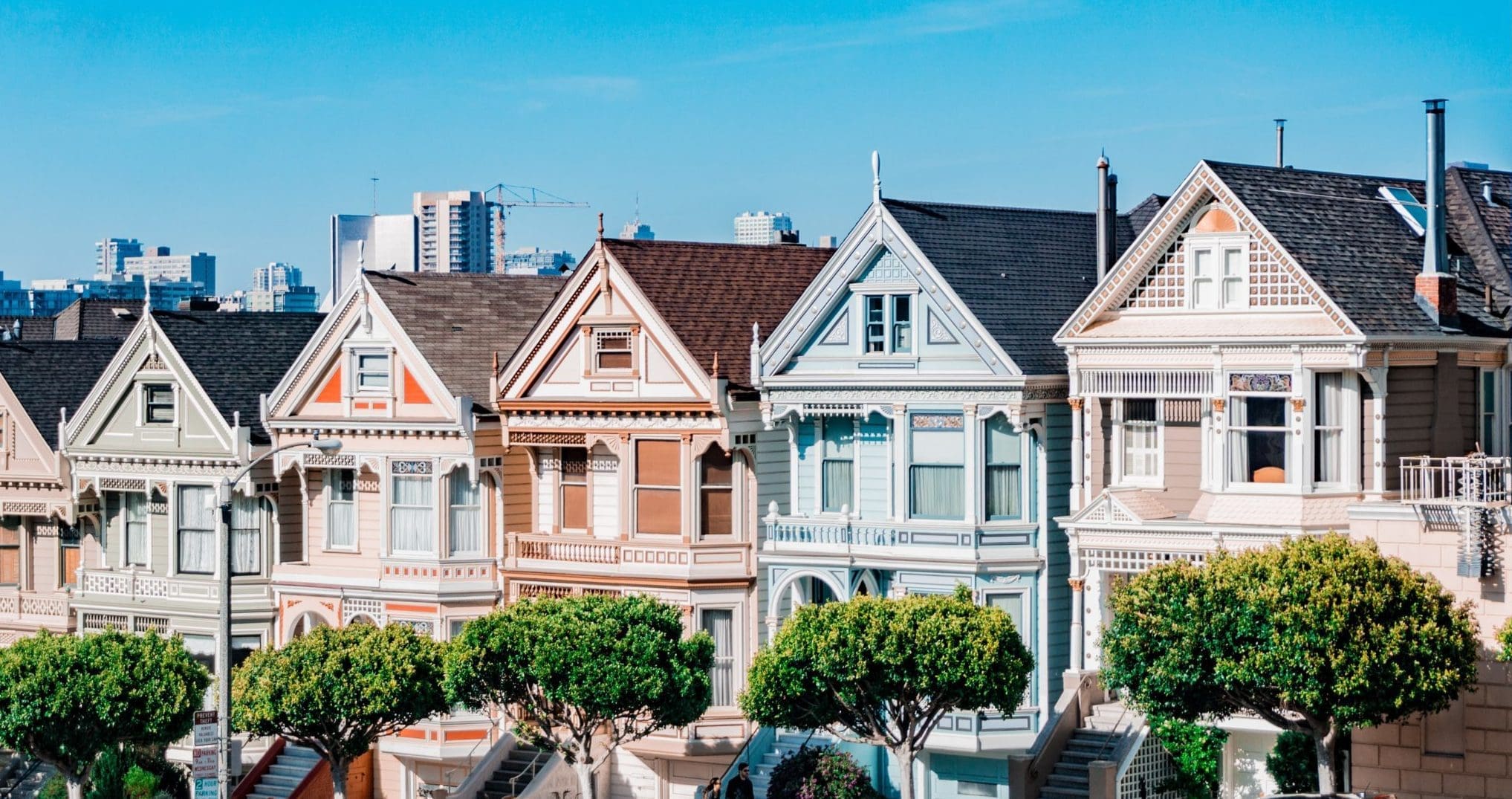 Unlicensed sober houses! New London, Connecticut is attempti..
Read More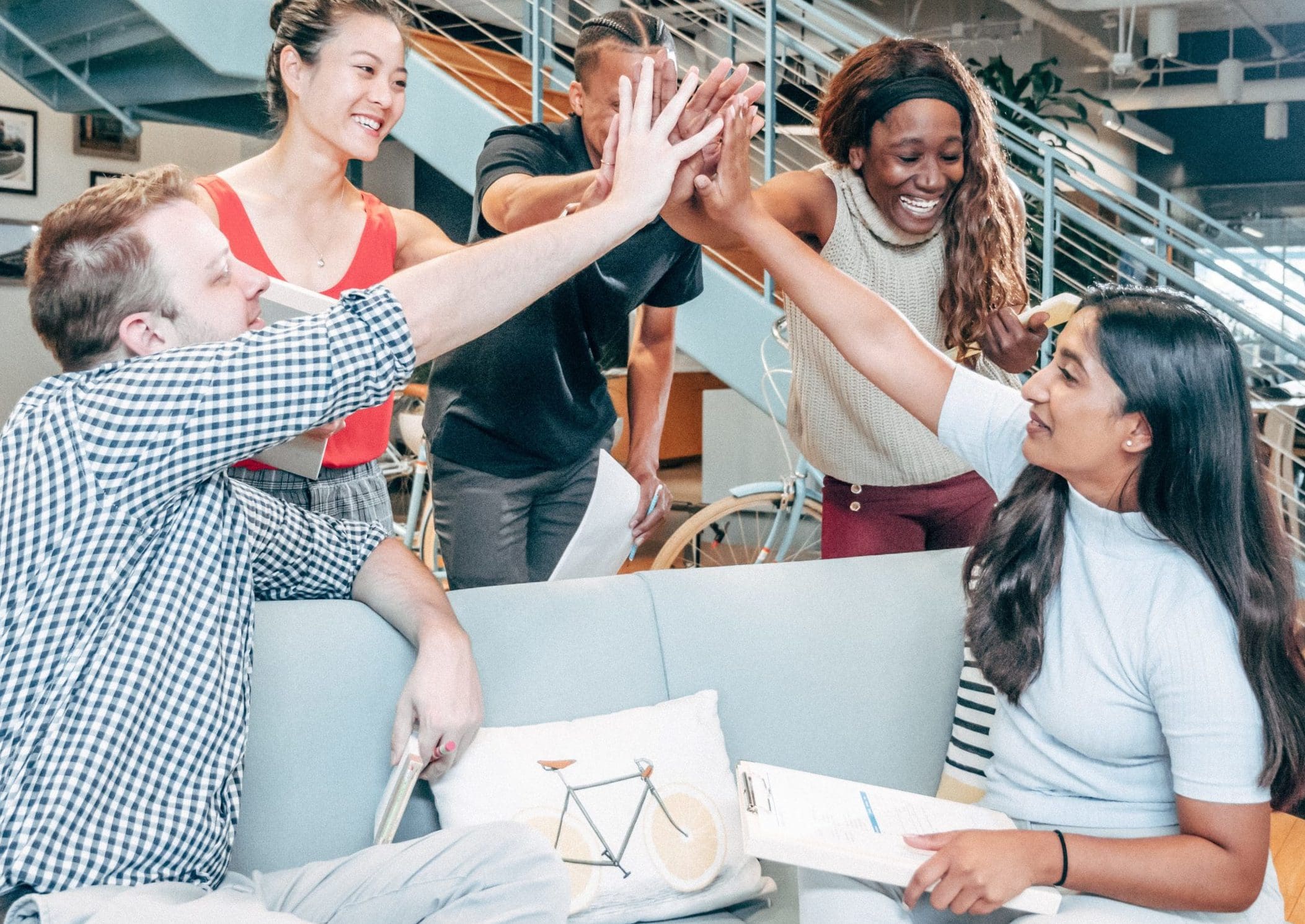 MANCHESTER — On Old Wenham Way in Manchester, Sober by the Sea, a new sob..
Read More
Seven years ago, Matthew "Matty" Powers was living in his car and hooked on..
Read More