PITTSFIELD, MASS. (AP) – Last year, there were 62 fatal overdoses in Berk..
Read More
Vanderburgh House is now open in Taunton, Massachusetts! We are proud to be..
Read More
Putting a face to recovery in Vernon, Connecticut. Unconditional love is t..
Read More
On Saturday, the sixth annual Christopher Johns Memorial Sober Softball Tou..
Read More
Students and faculty at the University of Hartford's Center for Social Rese..
Read More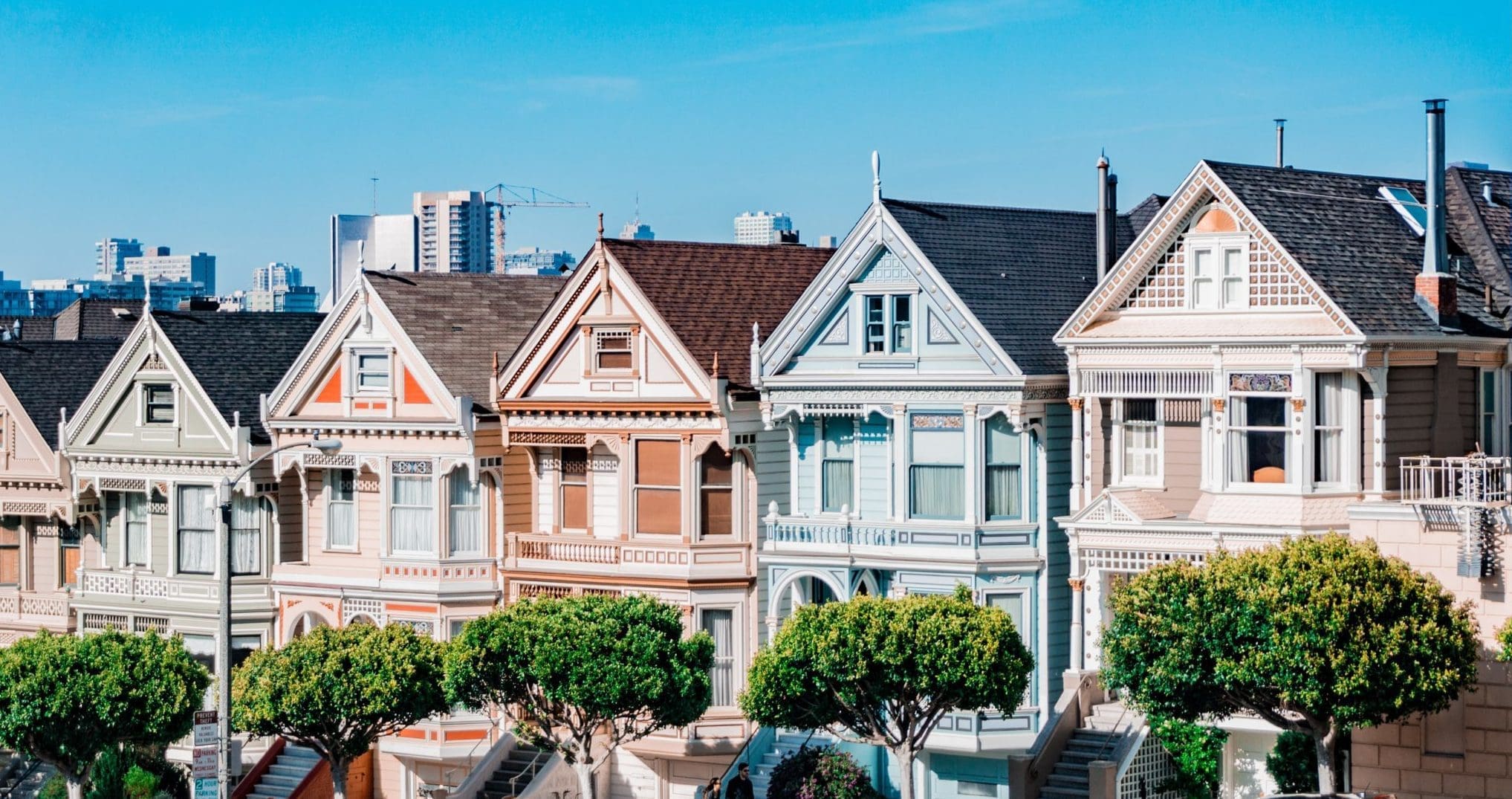 Unlicensed sober houses! New London, Connecticut is attempti..
Read More