Read our articles on sober living in Massachusetts. Sober houses are an important part of the recovery community in Massachusetts, and recovery residences play an important role in strengthening our communities and supporting men and women in recovery.
A Story from the Operator of our Chamberlain-Boreau Sober House in Southbri..
Read More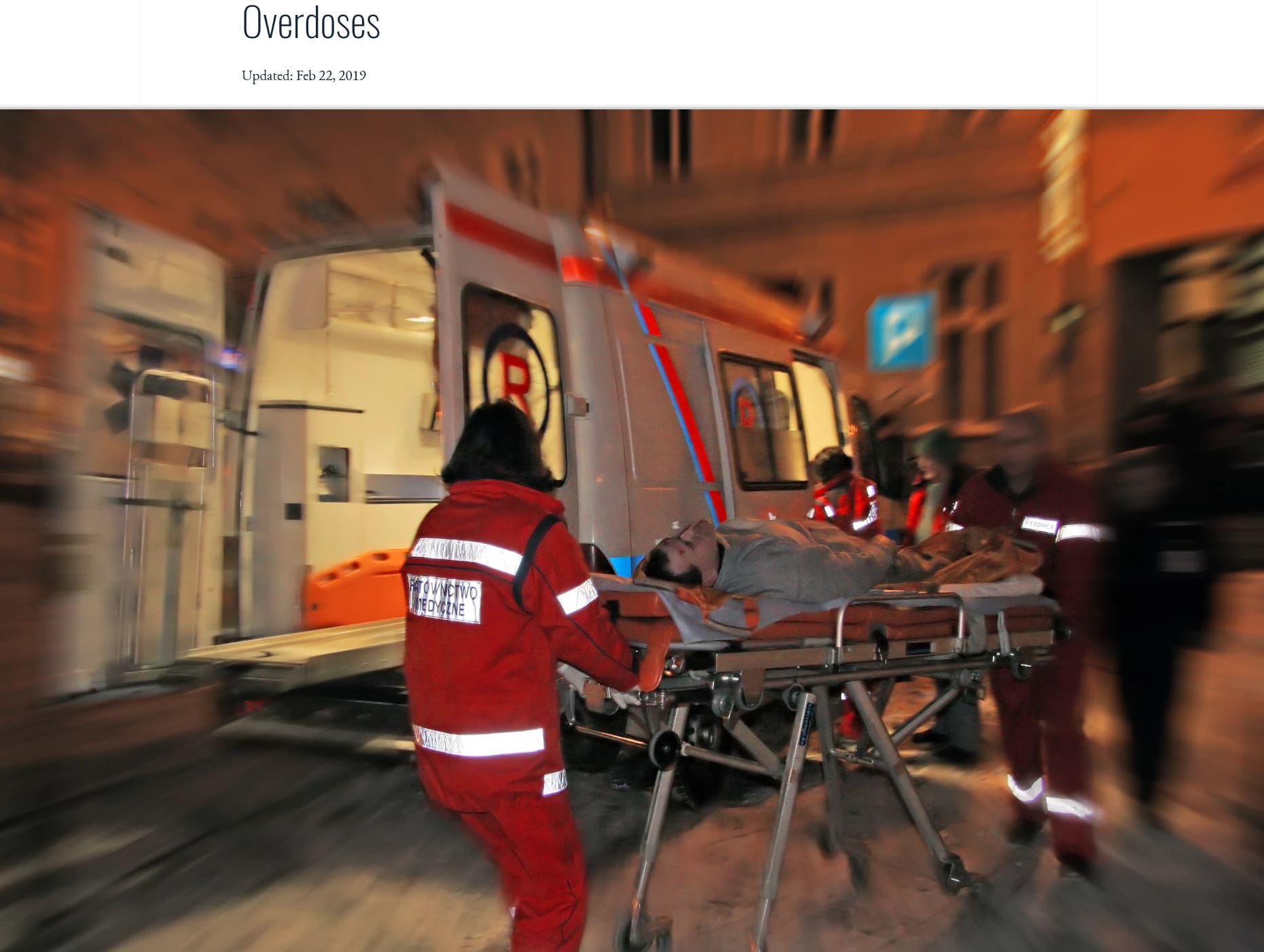 Massachusetts Fights to Get Money Back from Overdoses Most towns in Massac..
Read More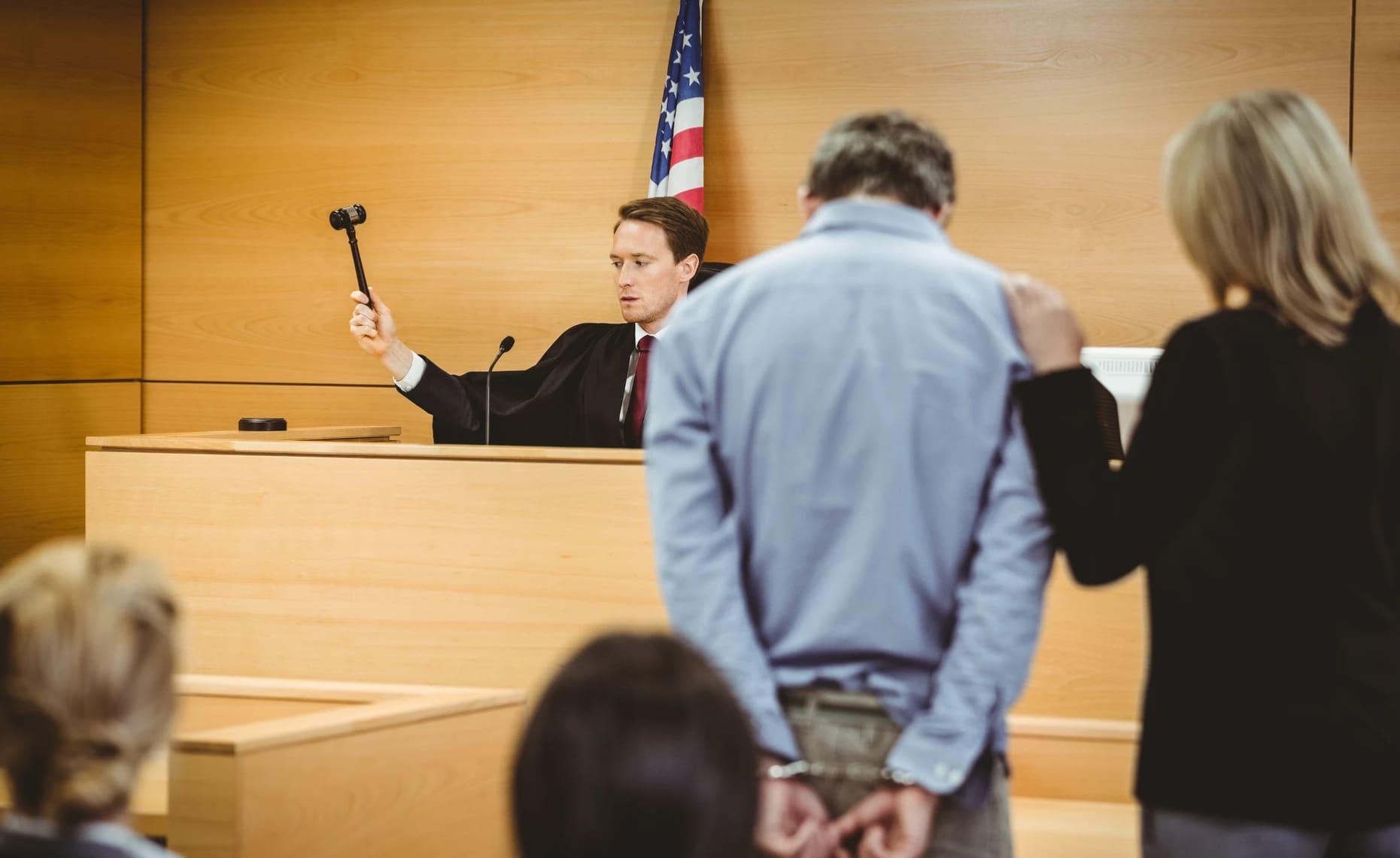 Why should someone choose Massachusetts Drug Court? Massachusetts drug cou..
Read More