Read our articles on sober living in Massachusetts. Sober houses are an important part of the recovery community in Massachusetts, and recovery residences play an important role in strengthening our communities and supporting men and women in recovery.
MassHousing has granted grants to establish 46 new affordable, substance-..
Read More
According to a lawsuit filed by the United States Attorney's Office, a Mass..
Read More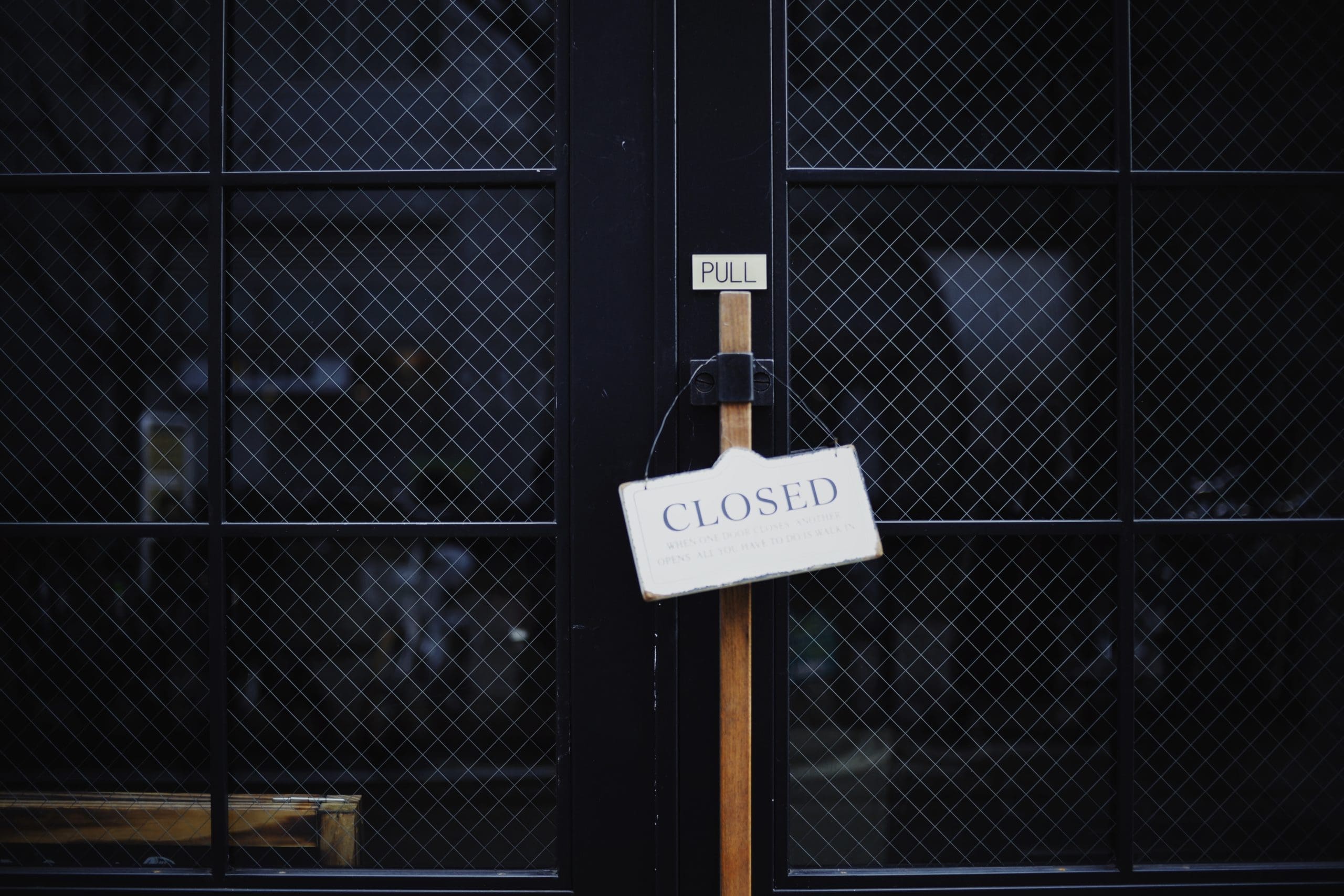 The Burlington Chamber of Commerce has announced a new initiative. Residen..
Read More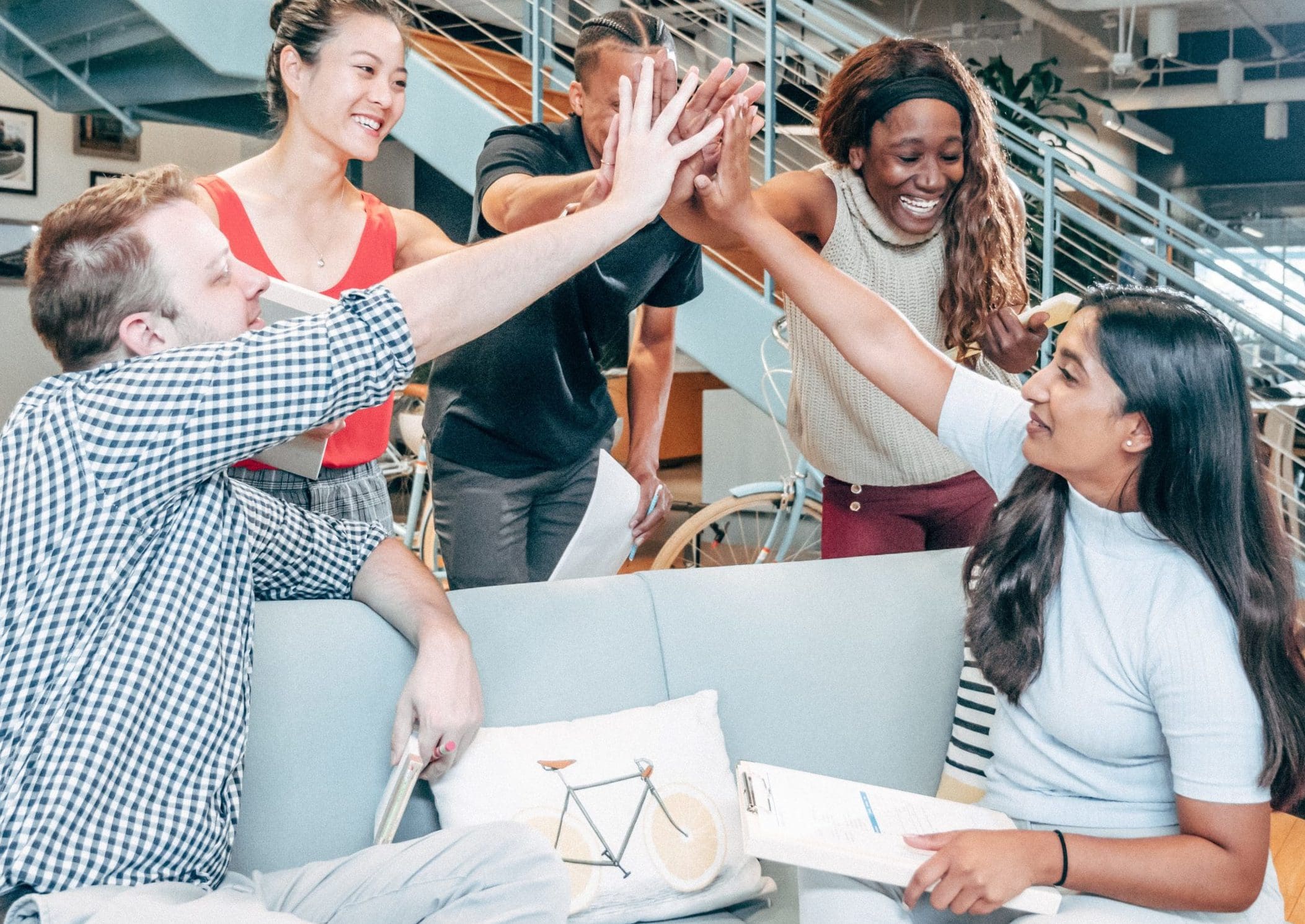 MANCHESTER — On Old Wenham Way in Manchester, Sober by the Sea, a new sob..
Read More
Seven years ago, Matthew "Matty" Powers was living in his car and hooked on..
Read More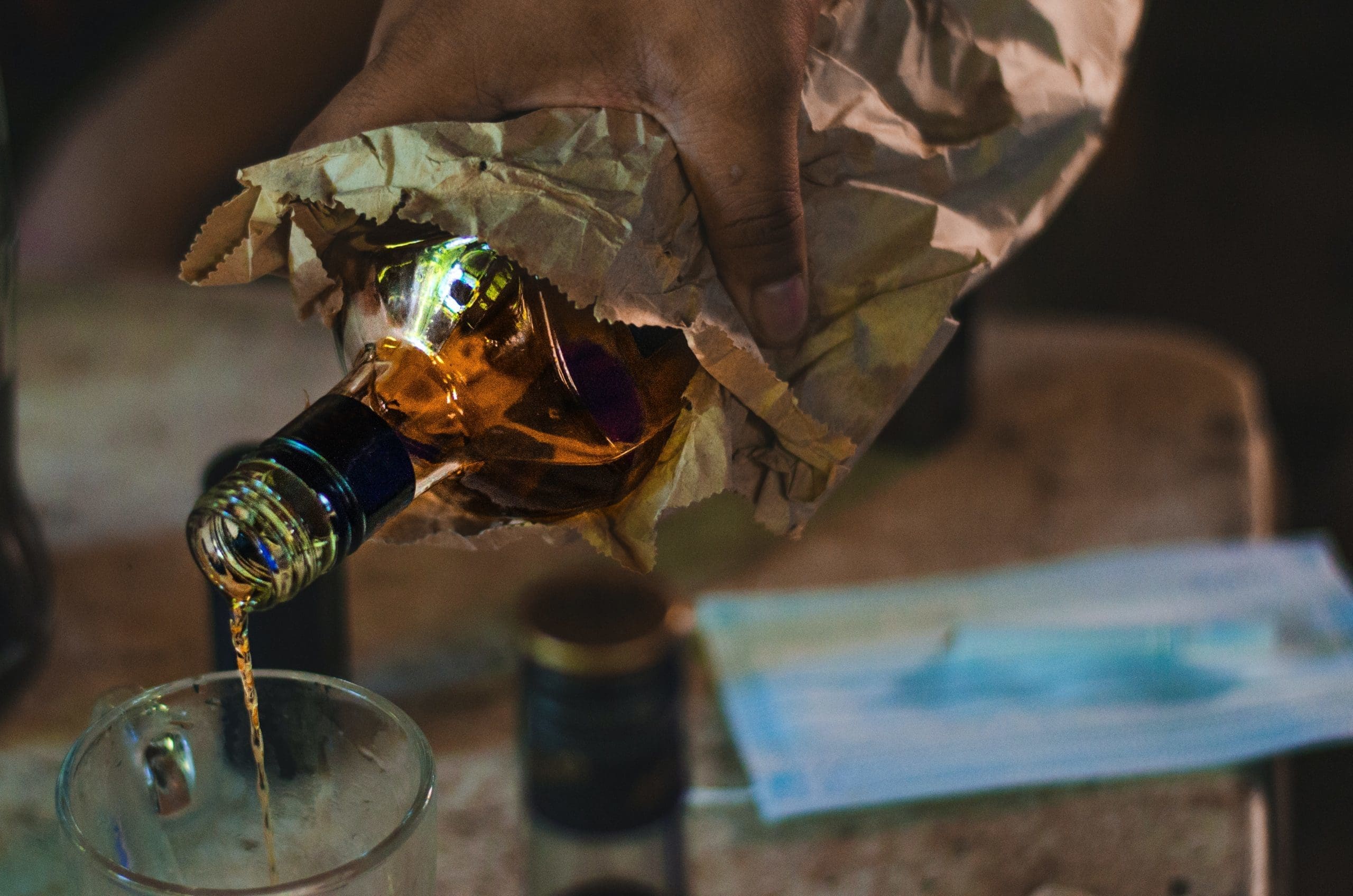 There are a lot of misconceptions and half-truths concerning alcohol rehab ..
Read More
A Story from the Operator of our Chamberlain-Boreau Sober House in Southbri..
Read More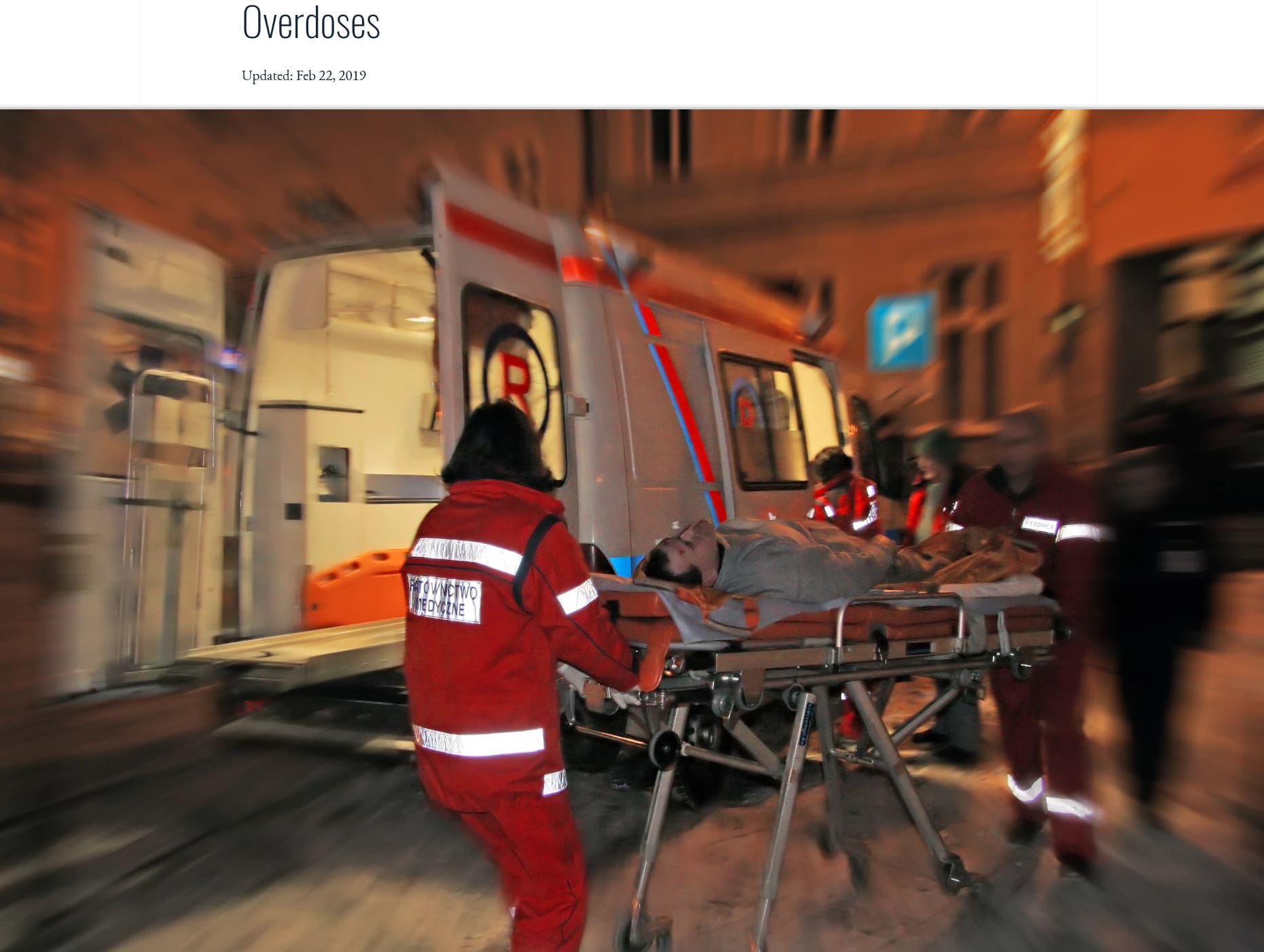 Massachusetts Fights to Get Money Back from Overdoses Most towns in Massac..
Read More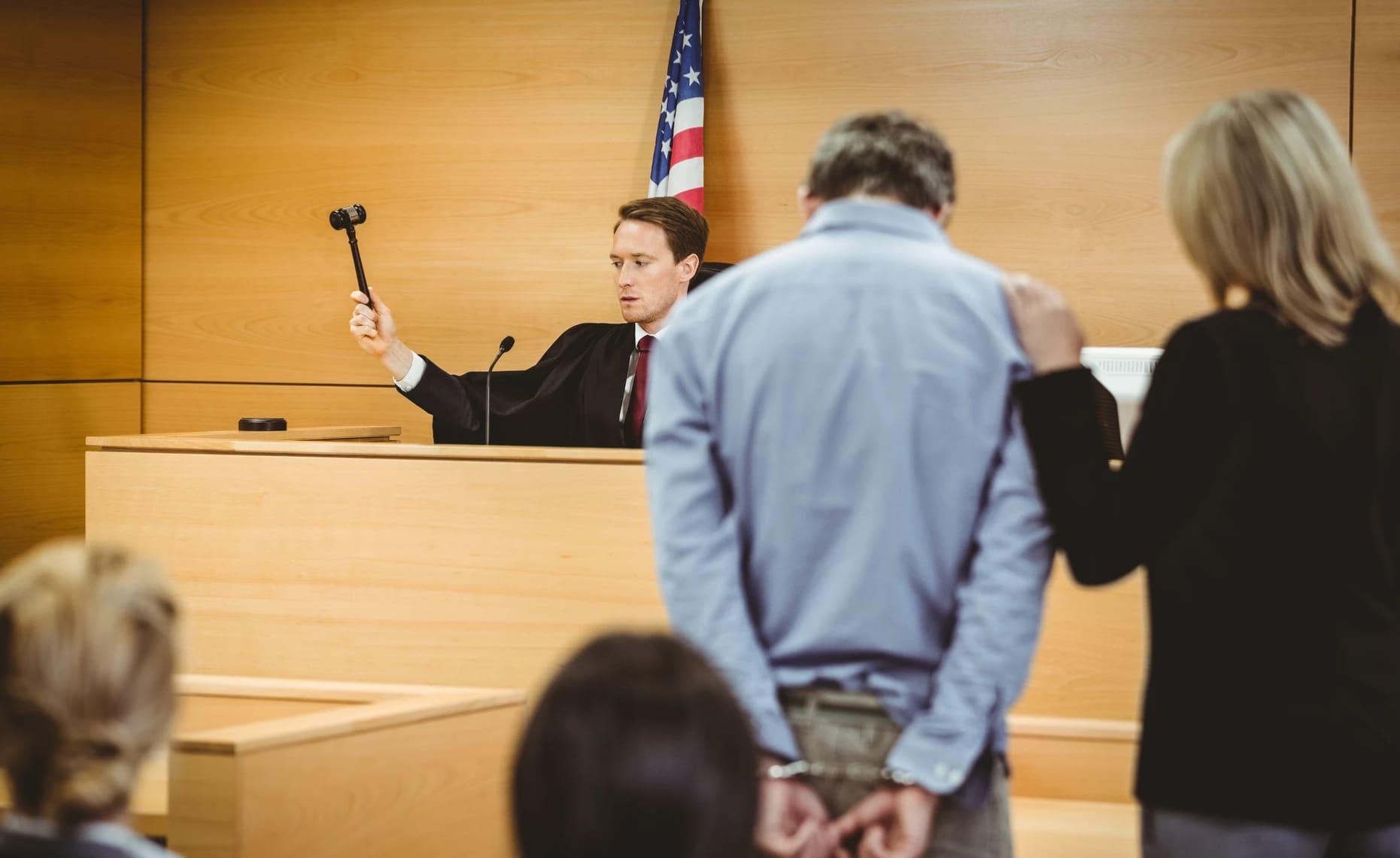 Why should someone choose Massachusetts Drug Court? Massachusetts drug cou..
Read More