Sober Softball: Groton, Connecticut Hosts Recovery-Focused Sporting Event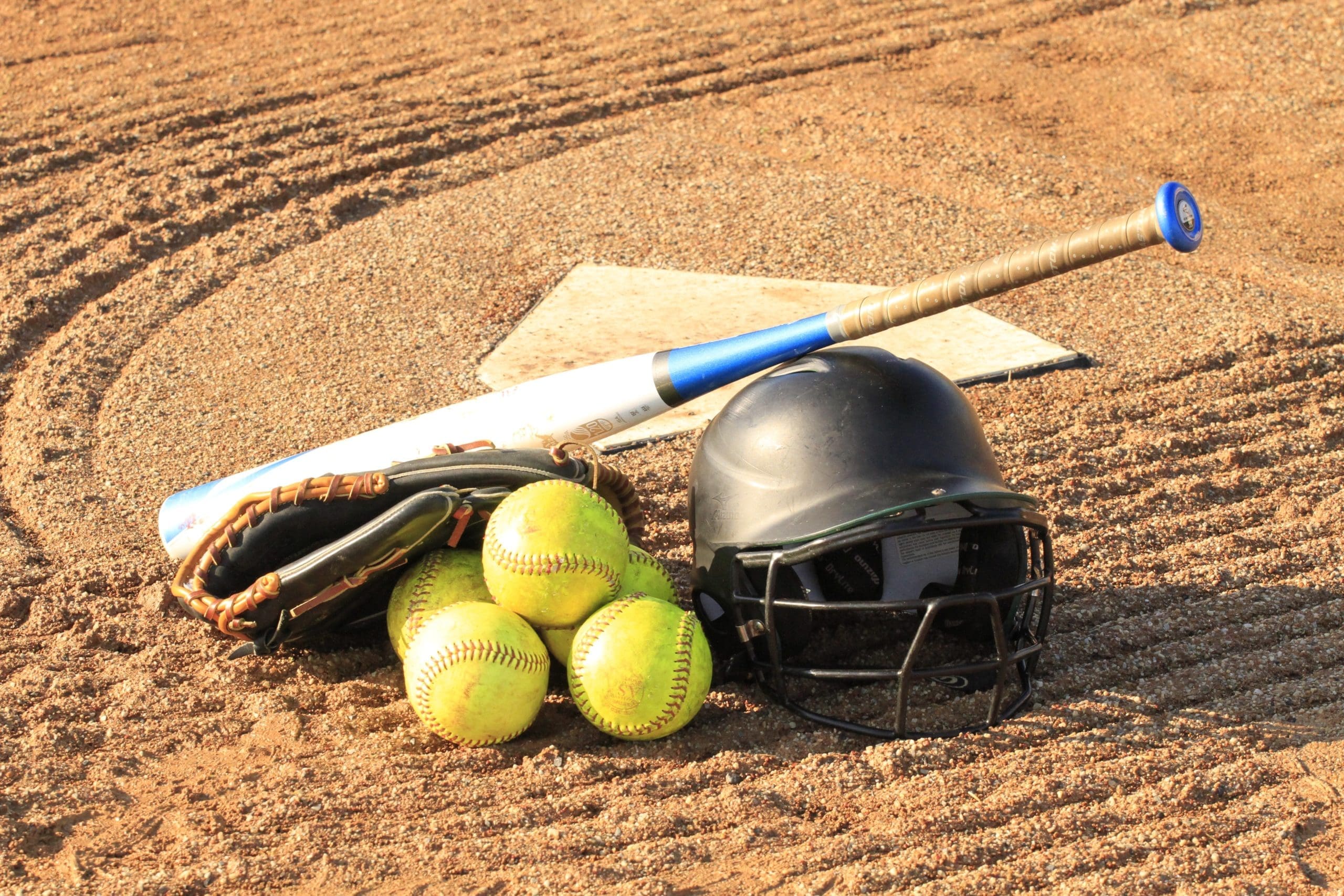 On Saturday, the sixth annual Christopher Johns Memorial Sober Softball Tournament will be held in Washington Park in Groton, Massachusetts, honoring the memories of eight individuals who lost their lives as a result of their problems with drug misuse disorders.
Harry Dumond, Chris Glass, Caleb Harris, Bobby Machol, Patrick Rogers, Gerrie Shaw, Frankie Taylor, and Sarah Mae Williams are among the honorees this year.
---
The Recovery-Focused Sport- tournament
The tournament will take place from 8 a.m. until 9 p.m. According to Ashley Wallace, the lead organizer, there will be food, games, a raffle, guests from the Connecticut Sun basketball team, and an abundance of compassion off the field.
Substance overdose deaths have been steadily increasing in Connecticut and around the country in recent years as opioid addiction has worsened and more dangerous substances, such as fentanyl, have entered the market. So far this year, 877 people have died from opioid overdoses, according to the state's Office of the Chief Medical Examiner. The number of annual deaths in the state climbed from 728 to 1,369 between 2015 and 2020.
According to Wallace, the coronavirus pandemic has had a negative impact on the community as a whole, as well as sober living persons who are battling with addiction.
In a phone interview, she said, "Isolation is your worst enemy, and it's been pushed on them,"  "It's made it harder for you to see hope and feel the love and support from people outside of that lifestyle. And for people in recovery, it's the same thing. In the beginning, (recovery) meetings were all virtual, and there was that lack of connection."
According to Wallace, some of the recovery sessions are now taking place in person.
The tournament is named after Christopher Johns, a Montville man who battled addiction for years before passing away on Oct. 2, 2014, at the age of 33, from a heroin overdose. Lisa Cote Johns, his mother, was a founder of Community Speaks Out.
Due to an increase of COVID-19 cases last year, the tournament was canceled, and Wallace said she wants this year's event to be even better.
---
"What's your color?"
"We are trying to do it a little bit bigger in the sense of emotion and camaraderie and shining a light in the darkness," she explained.
Wallace said she'll use an exercise called "What's your color?" that she learned about at last week's suicide awareness walk in Niantic to foster a sense of inclusivity for everyone who attends. Each participant will be invited to choose a wristband to reflect their situation upon arrival, whether it be the loss of a child, a loved one, a person in recovery,, or someone who is simply there to learn.
"This will enable sober living people to connect without having to ask a lot of questions," she said.  "There will be a sense of, 'I'm not alone, and I've been through the same thing you have.'"
---
Why did we find the urge to found Vanderburgh House?  The  purpose of our foundation was to create recovery-focused communities that are devoted to each resident's progress. Our homes provide a structured and recovery-oriented sober living environment, headed by caring House Managers who are committed to assisting our clients in rebuilding lives free of substance abuse.
Vanderburgh Communities offers Charters to Operators interested in operating their own sober living home in conjunction with us as a member of our collective of sober living operators. If you have a desire to start your own sober house, this is an excellent opportunity to do it! We urge you to join us for a meeting to learn more about this exciting chance to help your community. The majority of our houses are operated independently by independent Owner/Operators that collaborate with Vanderburgh House to provide sober living in their communities.
We are delighted to be founding members of the national Sober House Directory, a resource for locating sober living homes in your area. If a Vanderburgh House residence is not the perfect fit, we encourage you to use this important resource to locate an appropriate sober living residence.
is!
---
References
The Day – Sober Softball Tournament returning to Groton Saturday – News from southeastern Connecticut By Karen Florin – Day staff writer |Published September 22. 2021 6:20 PM