TAUNTON, MA — Attorney General Maura Healey has been working with Learn t..
Read More
PITTSFIELD, Massachusetts —To combat food insecurity and chronic disease,..
Read More
The commonwealth's substance abuse and homelessness crises BOSTON—Mass. ..
Read More
Addiction Recovery Resources in New Bedford, Massachusetts The City of New..
Read More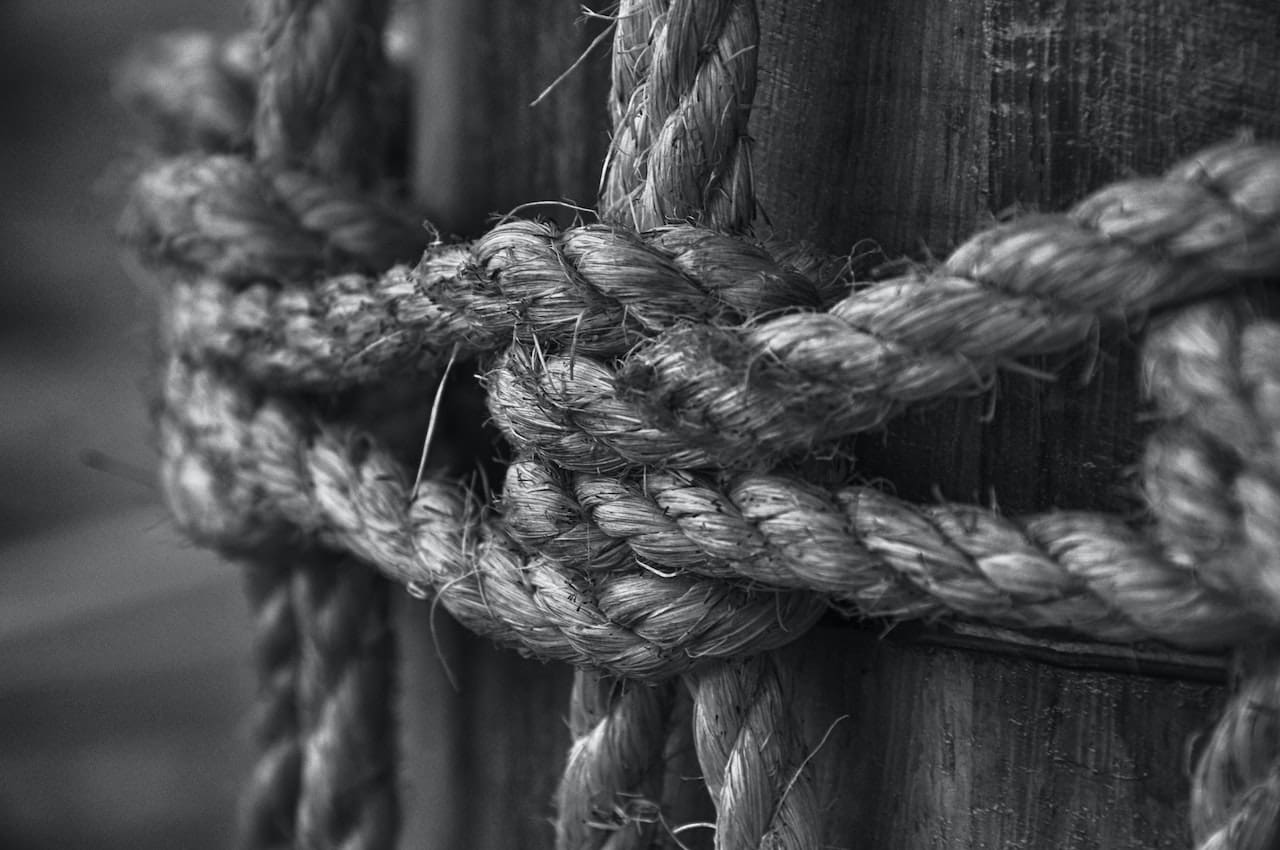 NEW BEDFORD – She had no idea what to do because it happened so quickly. ..
Read More