GREAT BARRINGTON, Massachusetts — This Saturday, Rural Recovery Resources..
Read More
PITTSFIELD, MASS. (AP) – Last year, there were 62 fatal overdoses in Berk..
Read More
PITTSFIELD, Massachusetts —To combat food insecurity and chronic disease,..
Read More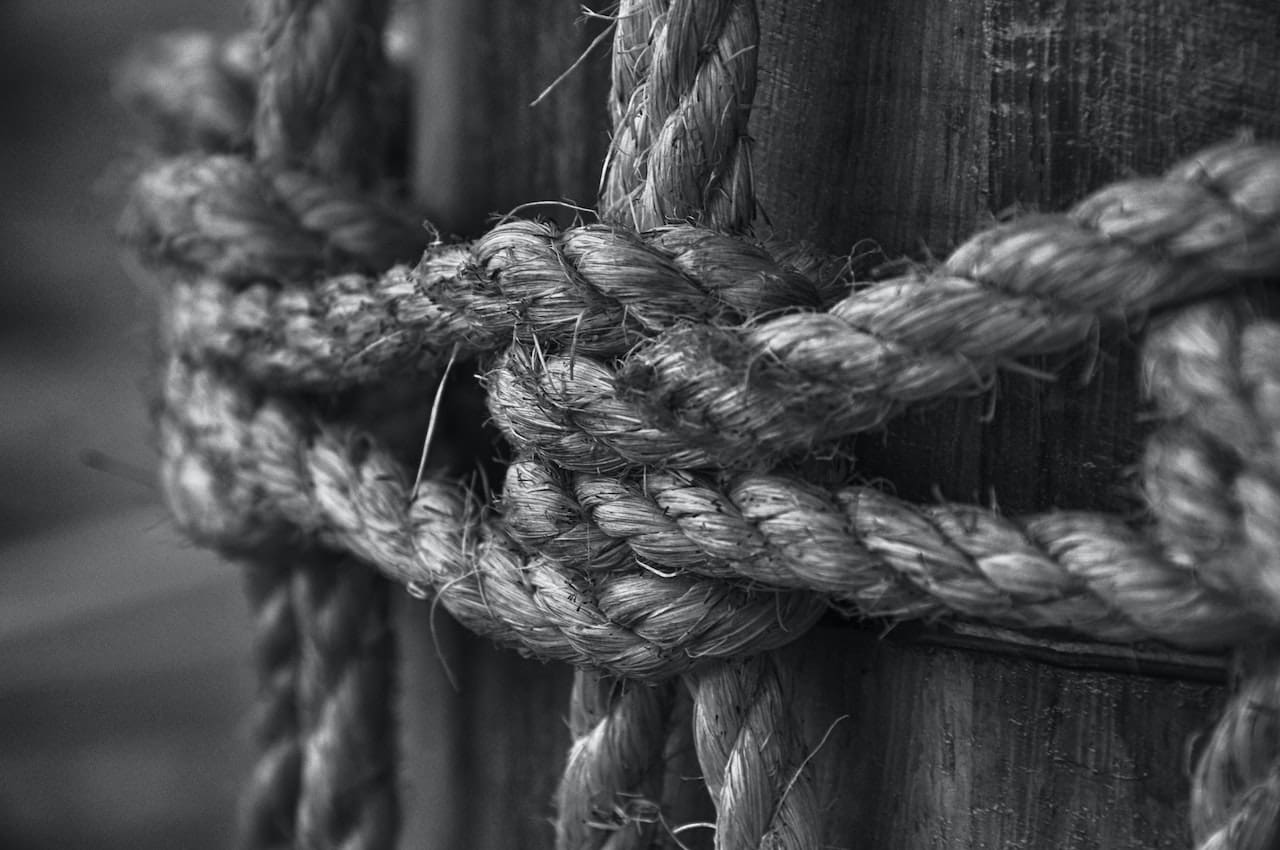 NEW BEDFORD – She had no idea what to do because it happened so quickly. ..
Read More
City of Gastonia and Gastonia Police Department Launch Campaign to Combat F..
Read More
As the number of drug overdoses continues to rise in Gastonia, North Caroli..
Read More
MassHousing has granted grants to establish 46 new affordable, substance-..
Read More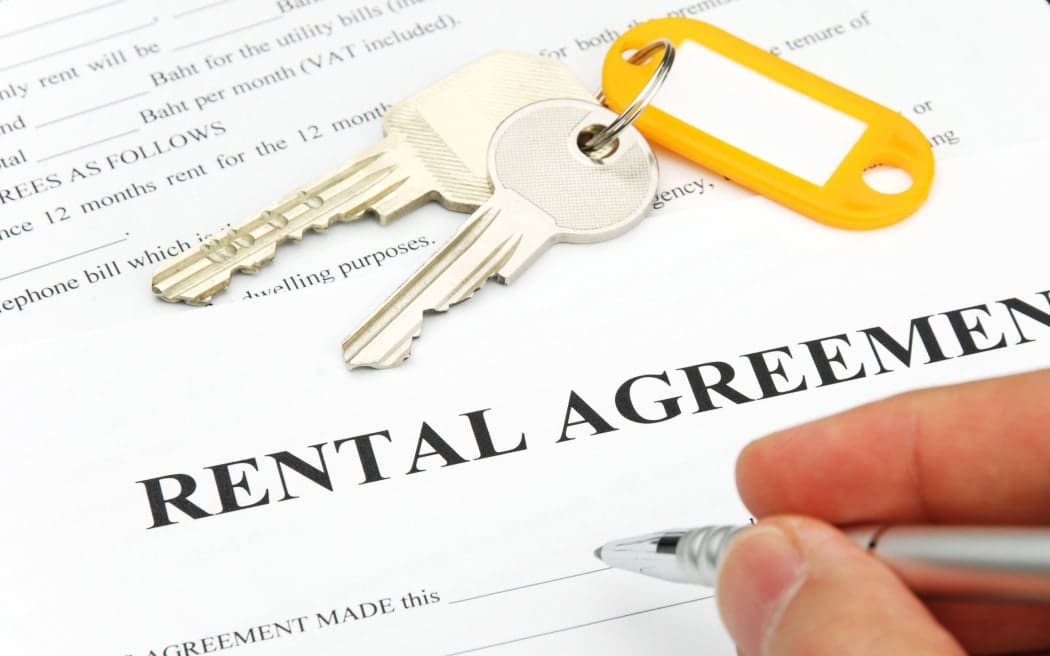 According to a lawsuit filed by the United States Attorney's Office, a Mass..
Read More
Two Maine police departments, Bath and Brunswick, have been selected to par..
Read More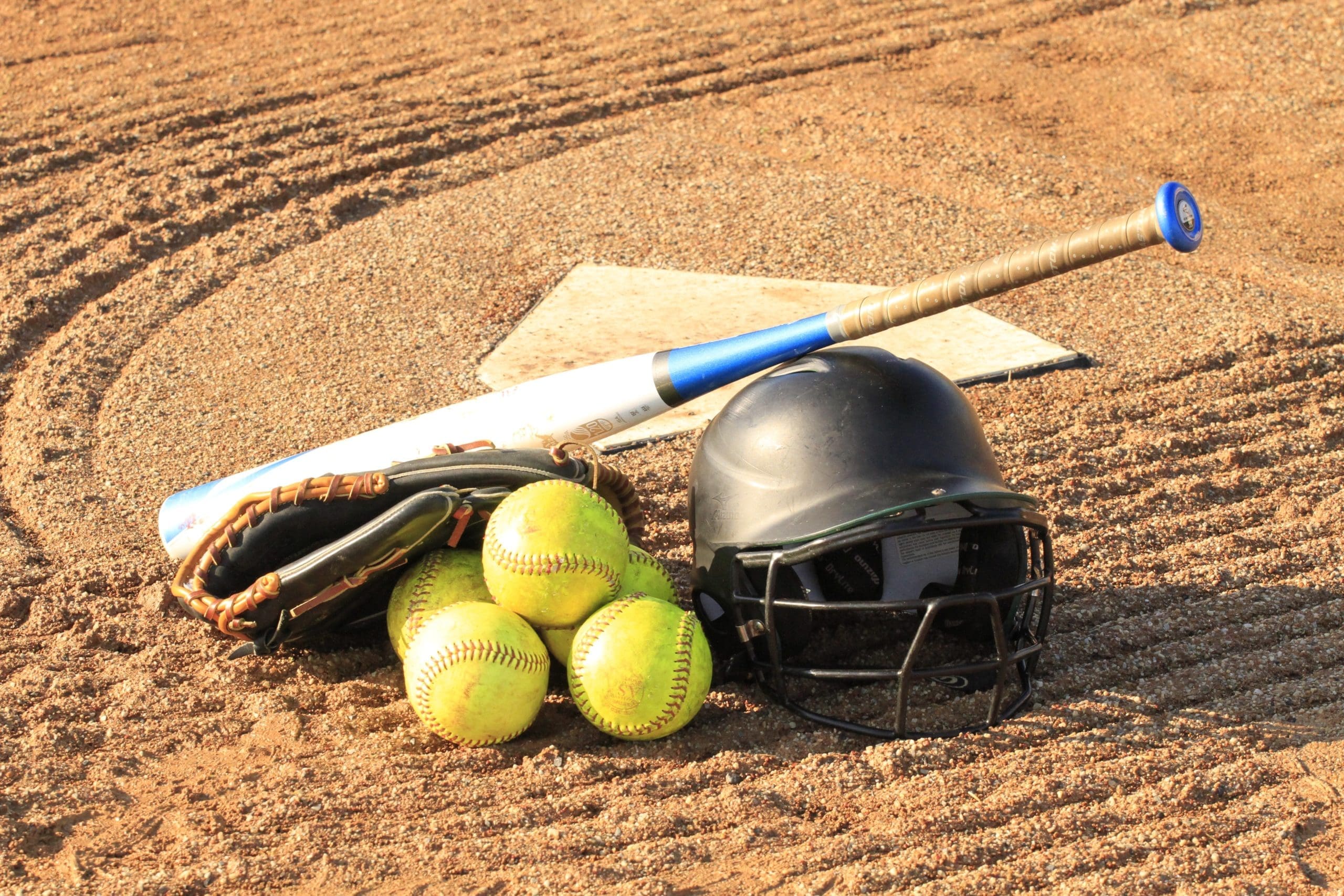 On Saturday, the sixth annual Christopher Johns Memorial Sober Softball Tou..
Read More