City of Gastonia and Gastonia Police Department Launch Campaign to Combat F..
Read More
As the number of drug overdoses continues to rise in Gastonia, North Caroli..
Read More
MassHousing has granted grants to establish 46 new affordable, substance-..
Read More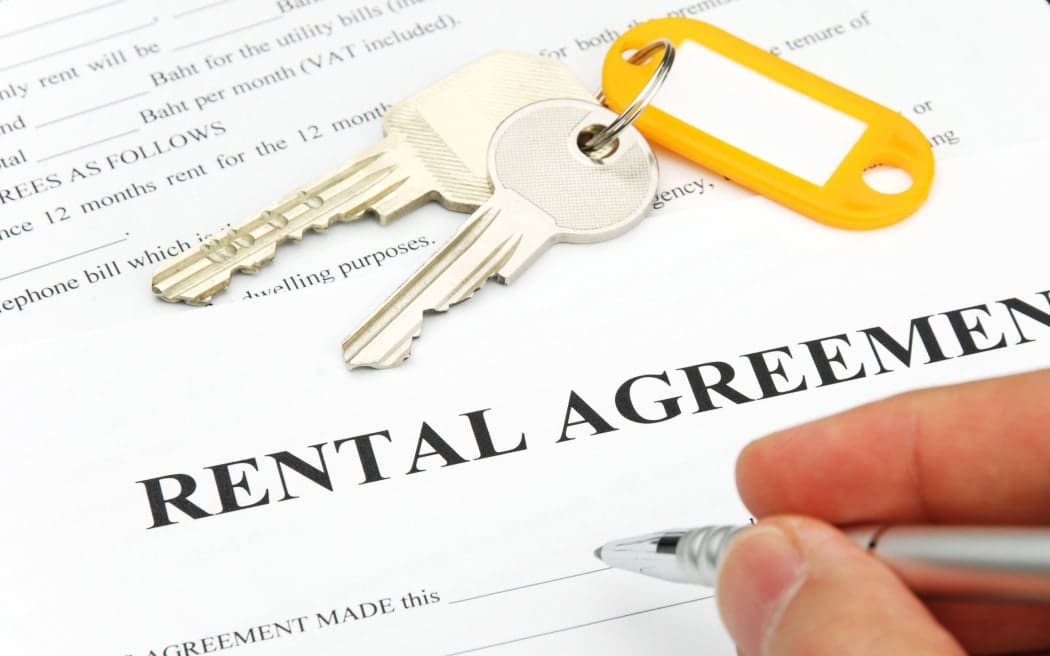 According to a lawsuit filed by the United States Attorney's Office, a Mass..
Read More
Two Maine police departments, Bath and Brunswick, have been selected to par..
Read More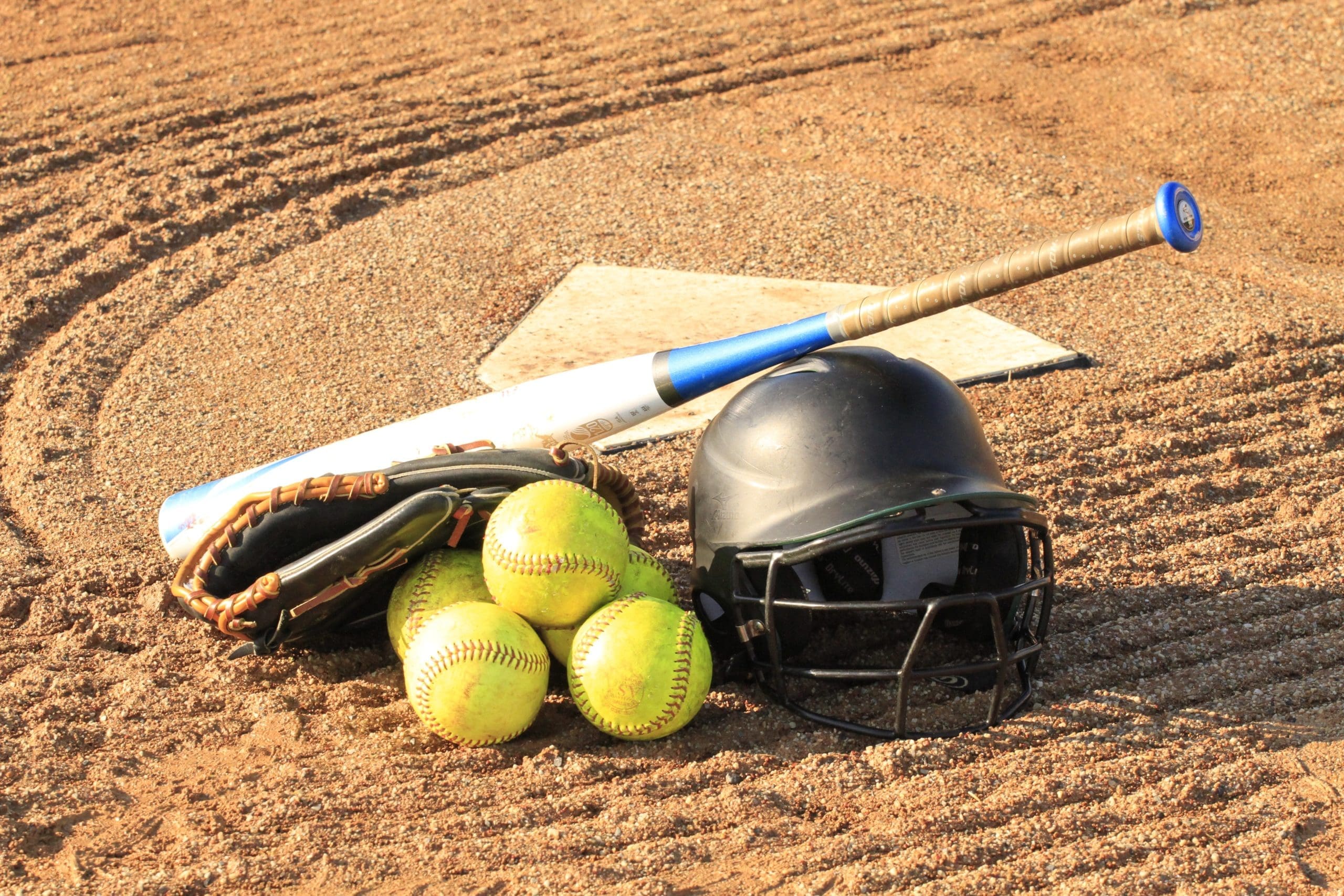 On Saturday, the sixth annual Christopher Johns Memorial Sober Softball Tou..
Read More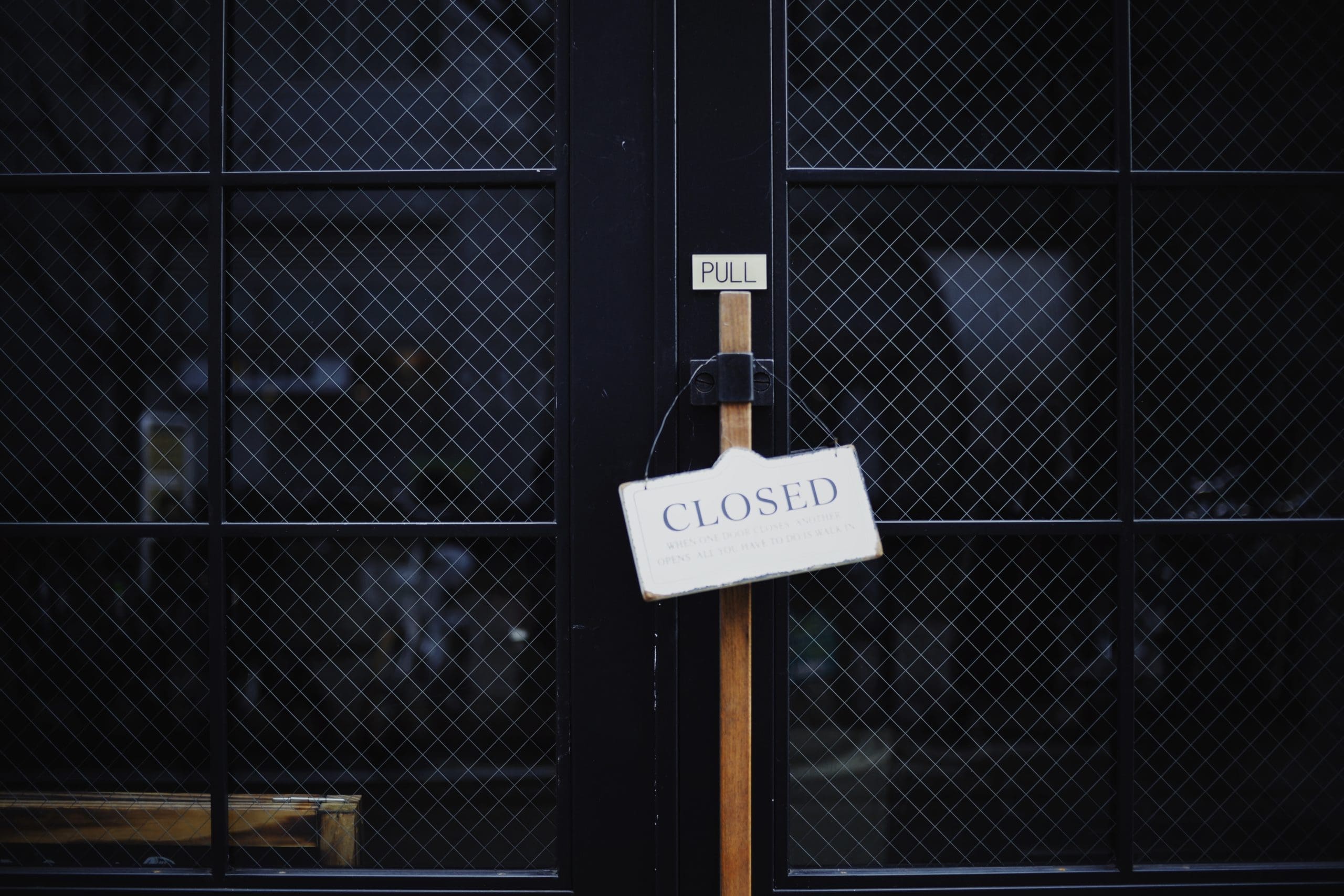 The Burlington Chamber of Commerce has announced a new initiative. Residen..
Read More
Students and faculty at the University of Hartford's Center for Social Rese..
Read More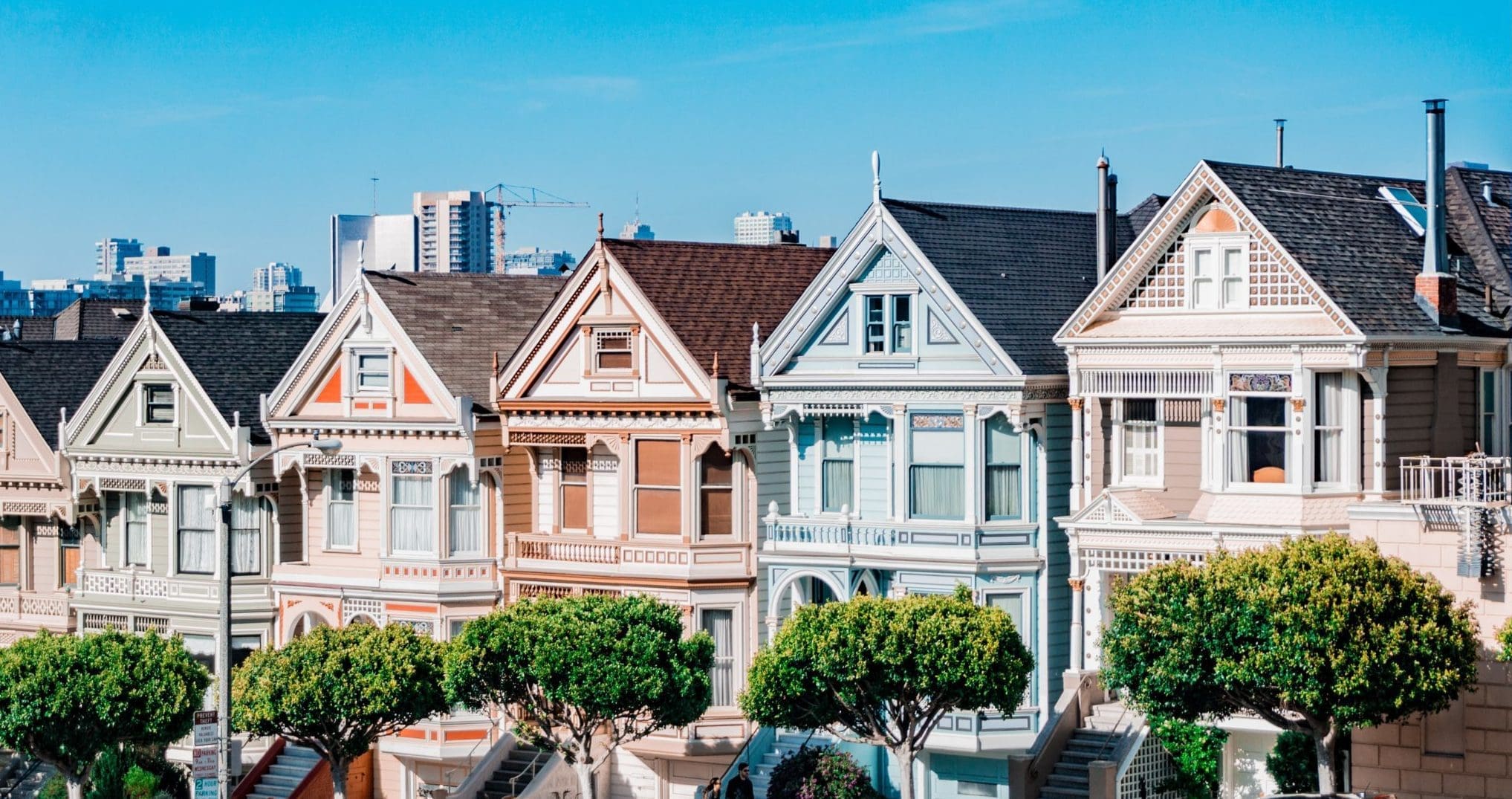 Unlicensed sober houses! New London, Connecticut is attempti..
Read More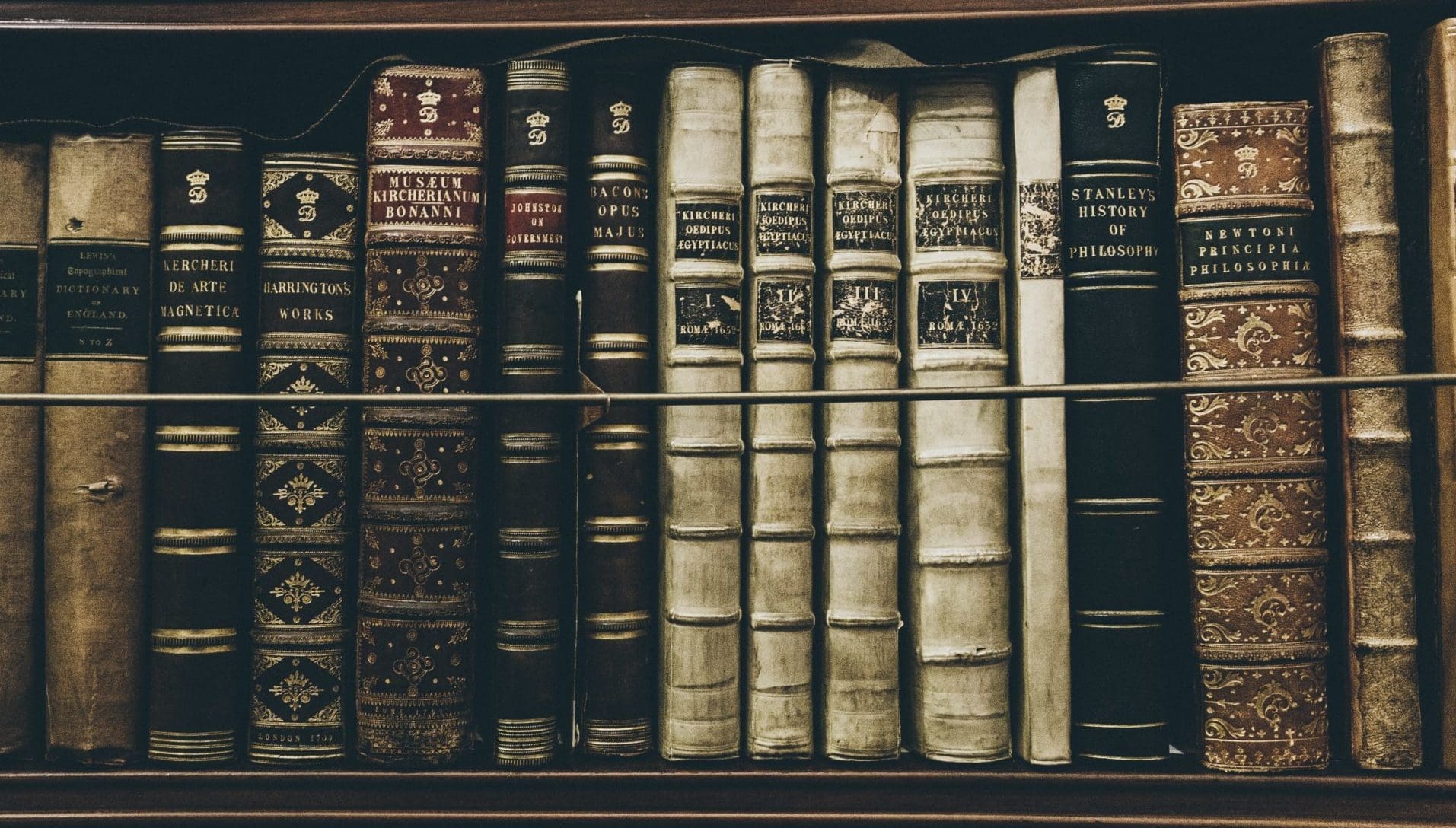 Dr. Carl Erik Fisher is an addiction physician who teaches and studies at C..
Read More