Sober house articles and insights.
Understanding Addiction Addiction is like a big problem that causes a lot ..
Read More
Introduction  Recovering from addiction is a challenging and complex jo..
Read More
In early March, Vanderburgh House opened our latest sober home, the Humphre..
Read More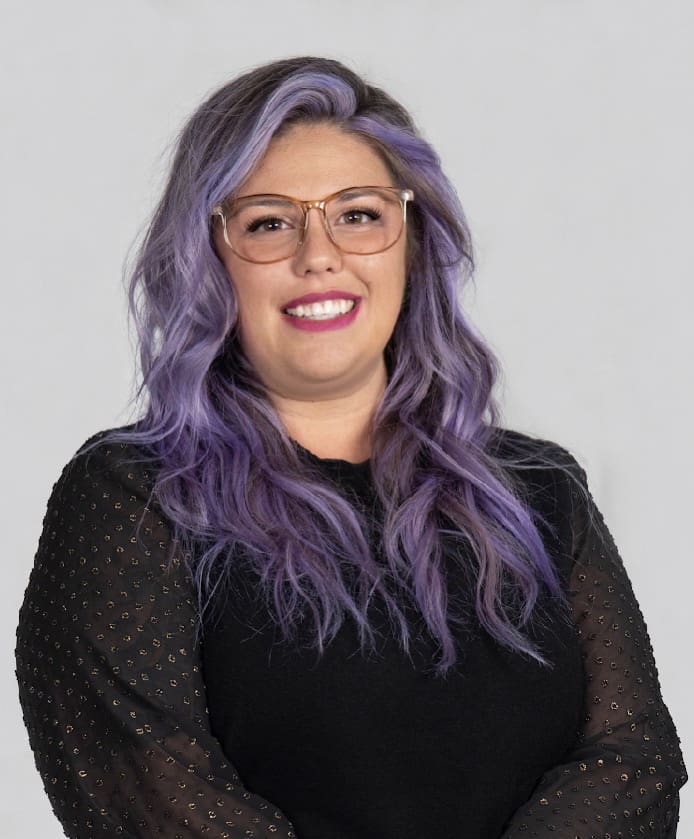 Introducing Ariel Ramirez    Ariel Ramirez is thrilled to offer the No..
Read More
How does Vanderburgh House screen its applicants? Vanderburgh House's m..
Read More
A good sober home offering accountability, structure, and support can be th..
Read More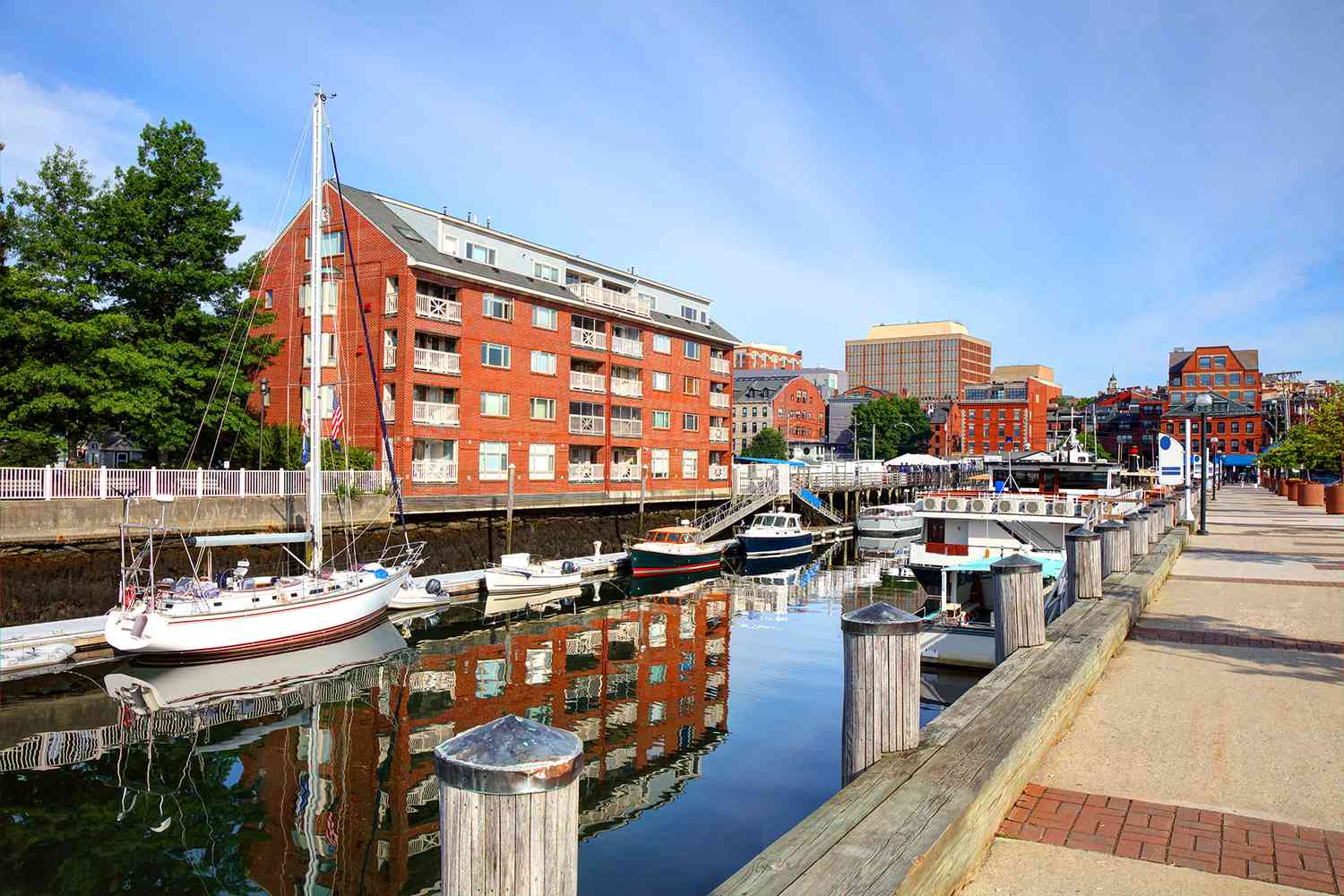 Structured Sober Living |South Portland, Maine We are proud to be a struct..
Read More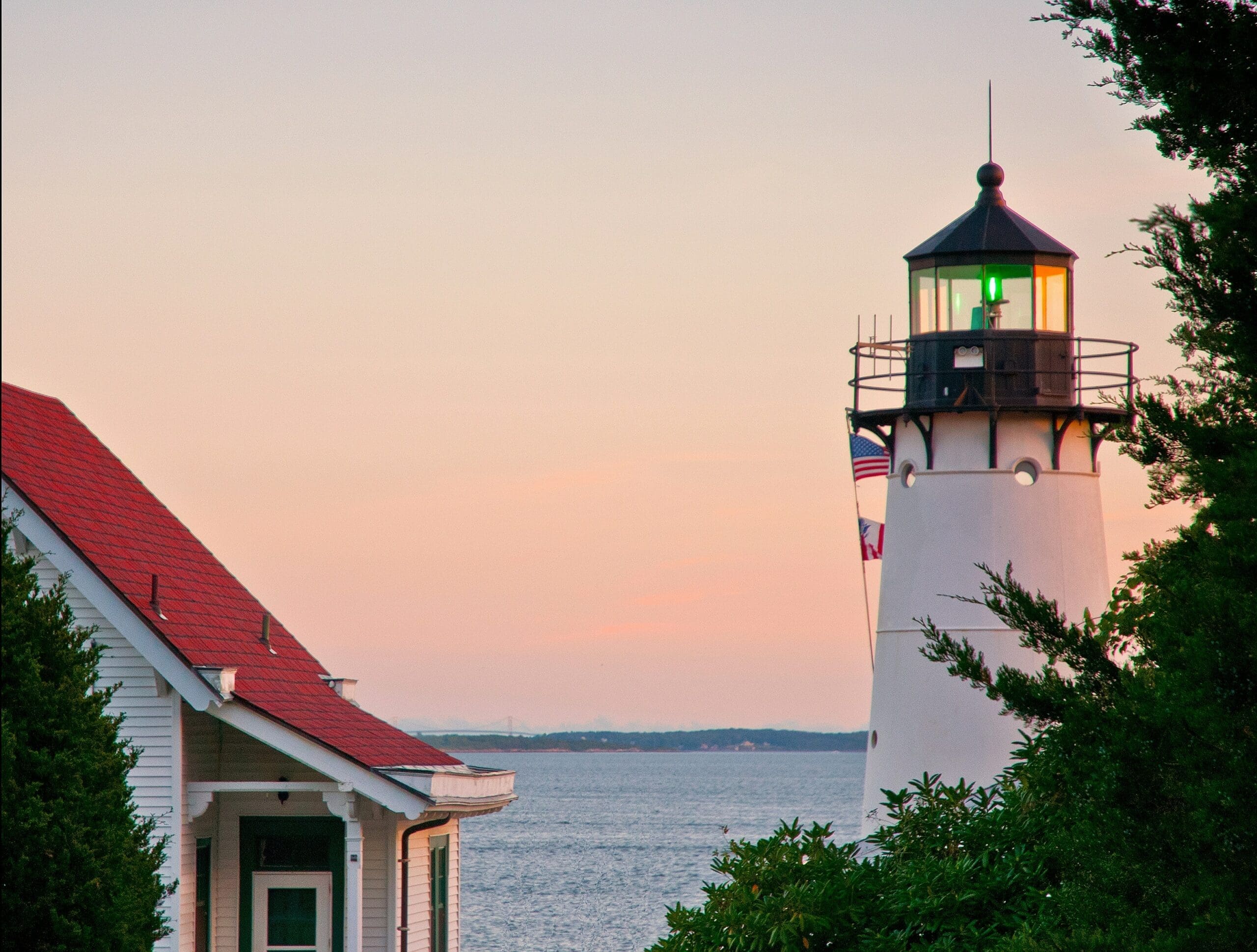 Sober Living in Warwick, Rhode Island Vanderburgh House is now open in War..
Read More
The three Zero Tolerance sober living homes in Taunton, MA, have pa..
Read More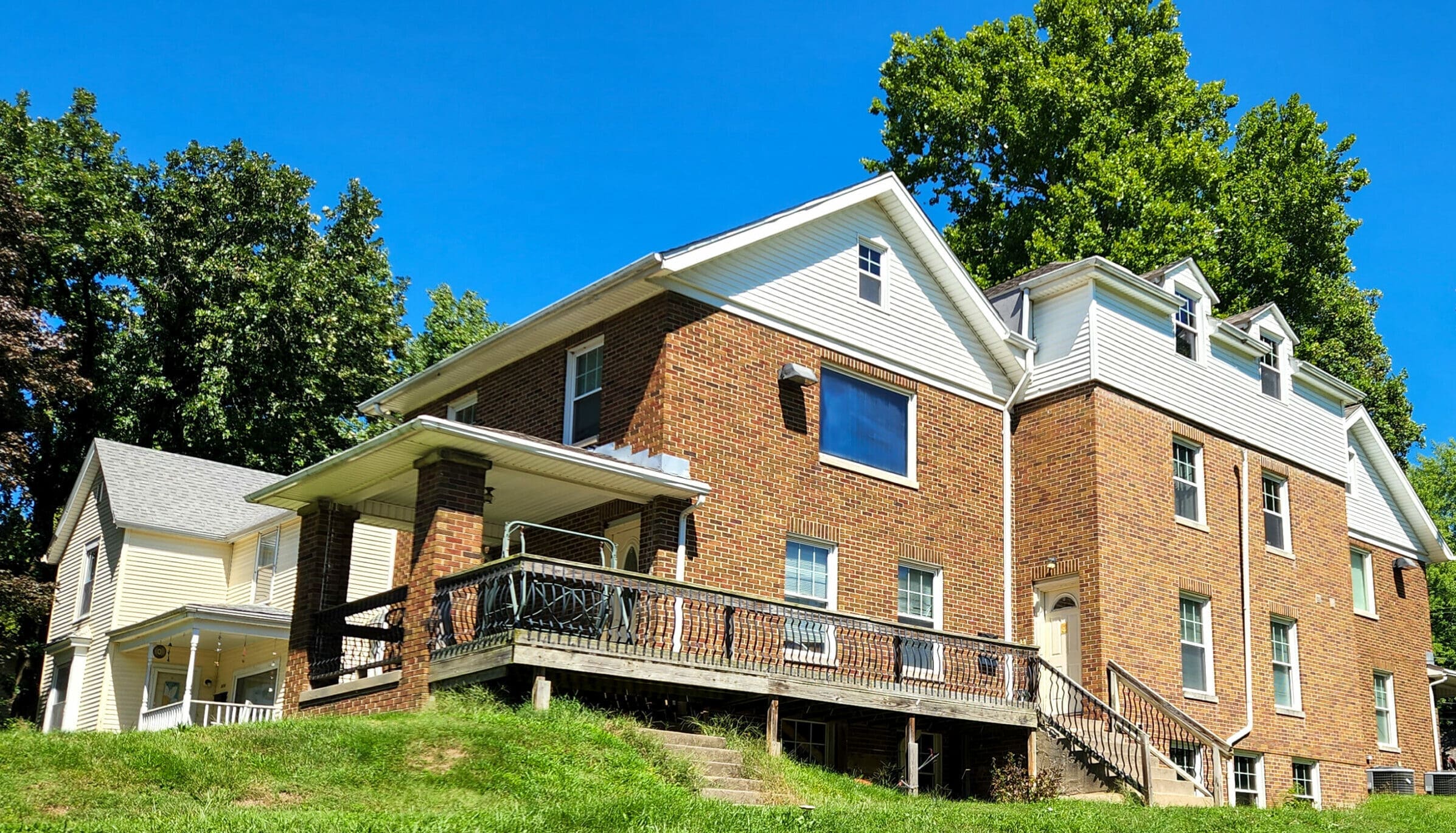 Next Step, a transitional housing program with multiple locations in the Sp..
Read More