Sober house articles and insights.
A good sober home offering accountability, structure, and support can be th..
Read More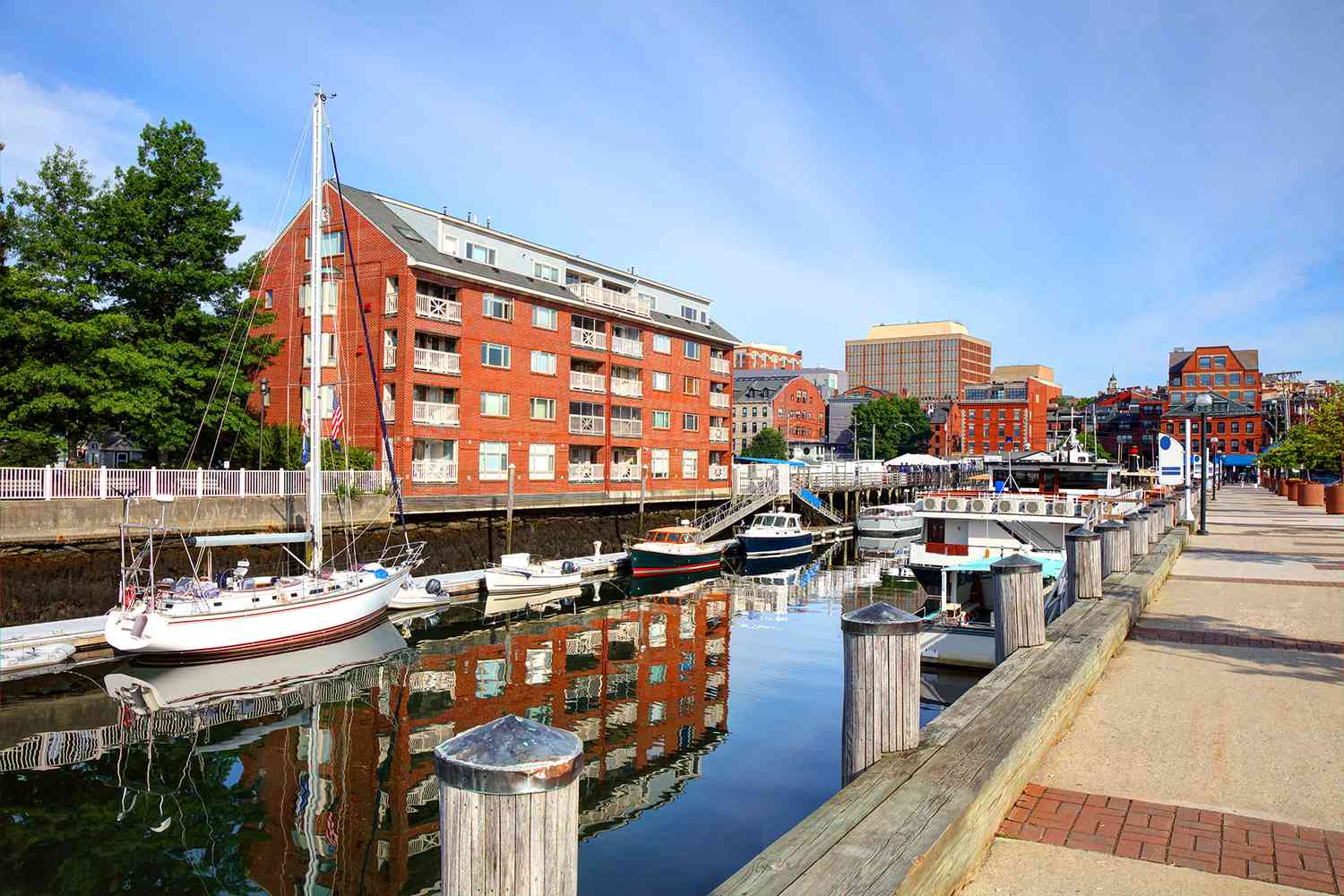 Structured Sober Living |South Portland, Maine We are proud to be ..
Read More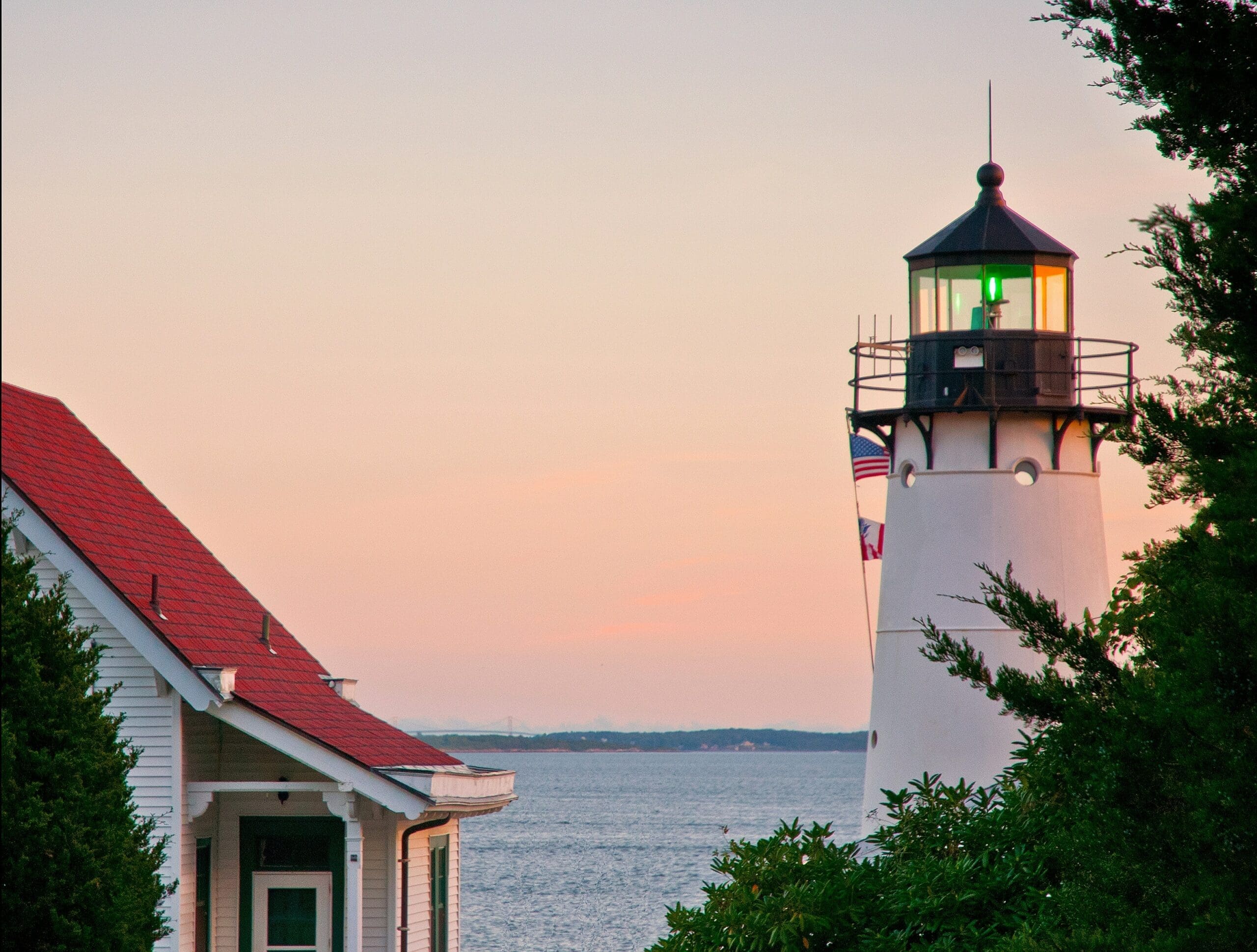 Sober Living in Warwick, Rhode Island Vanderburgh House is now open in War..
Read More
The three Zero Tolerance sober living homes in Taunton, MA, have pa..
Read More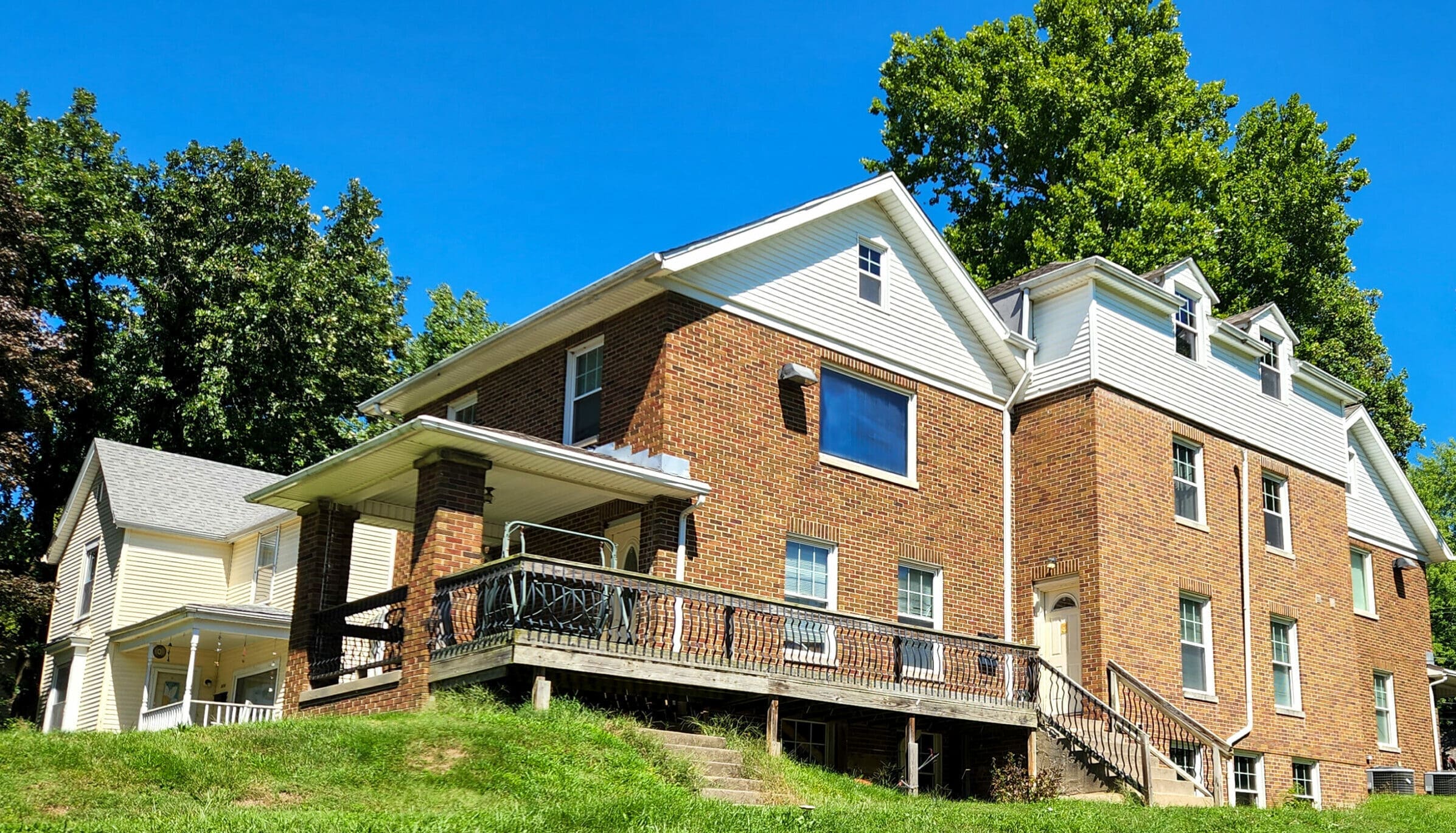 Next Step, a transitional housing program with multiple locations in the Sp..
Read More
PITTSFIELD, Massachusetts (AP) —Since the COVID-19 outbreak, there has be..
Read More
TAUNTON, MA — Attorney General Maura Healey has been working with Learn t..
Read More
Shaundrika is prepared to shine brightly and lead the road to recovery. In..
Read More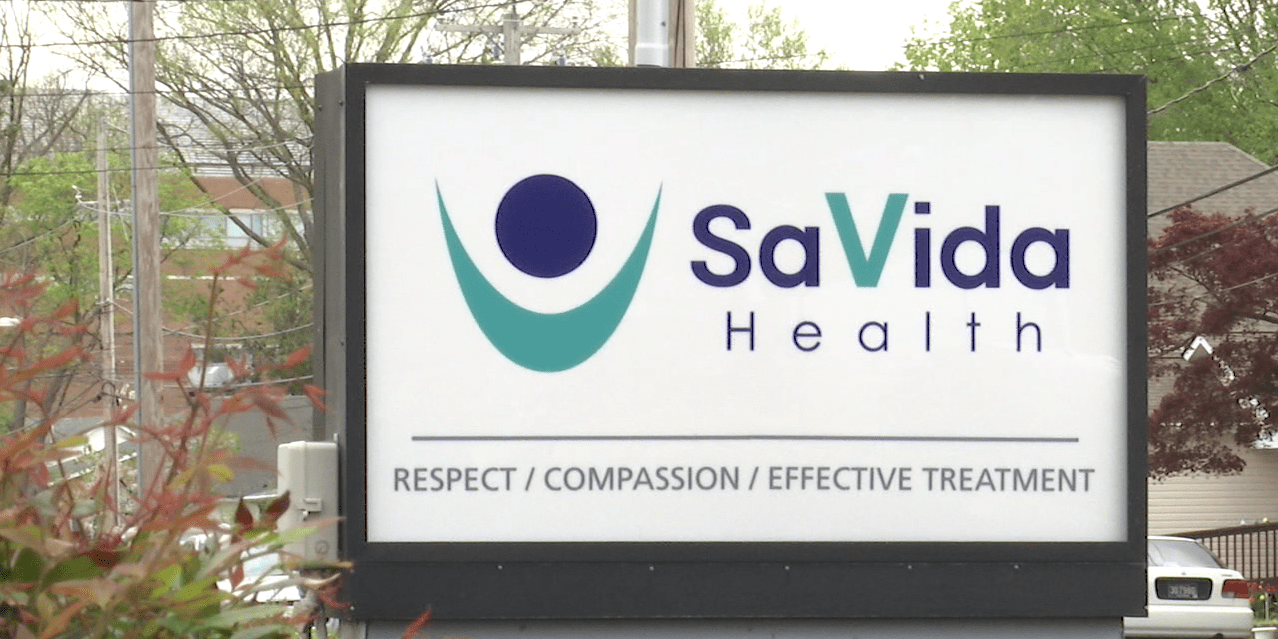 SaVida Health, a pioneer in outpatient medication-assisted treatment for dr..
Read More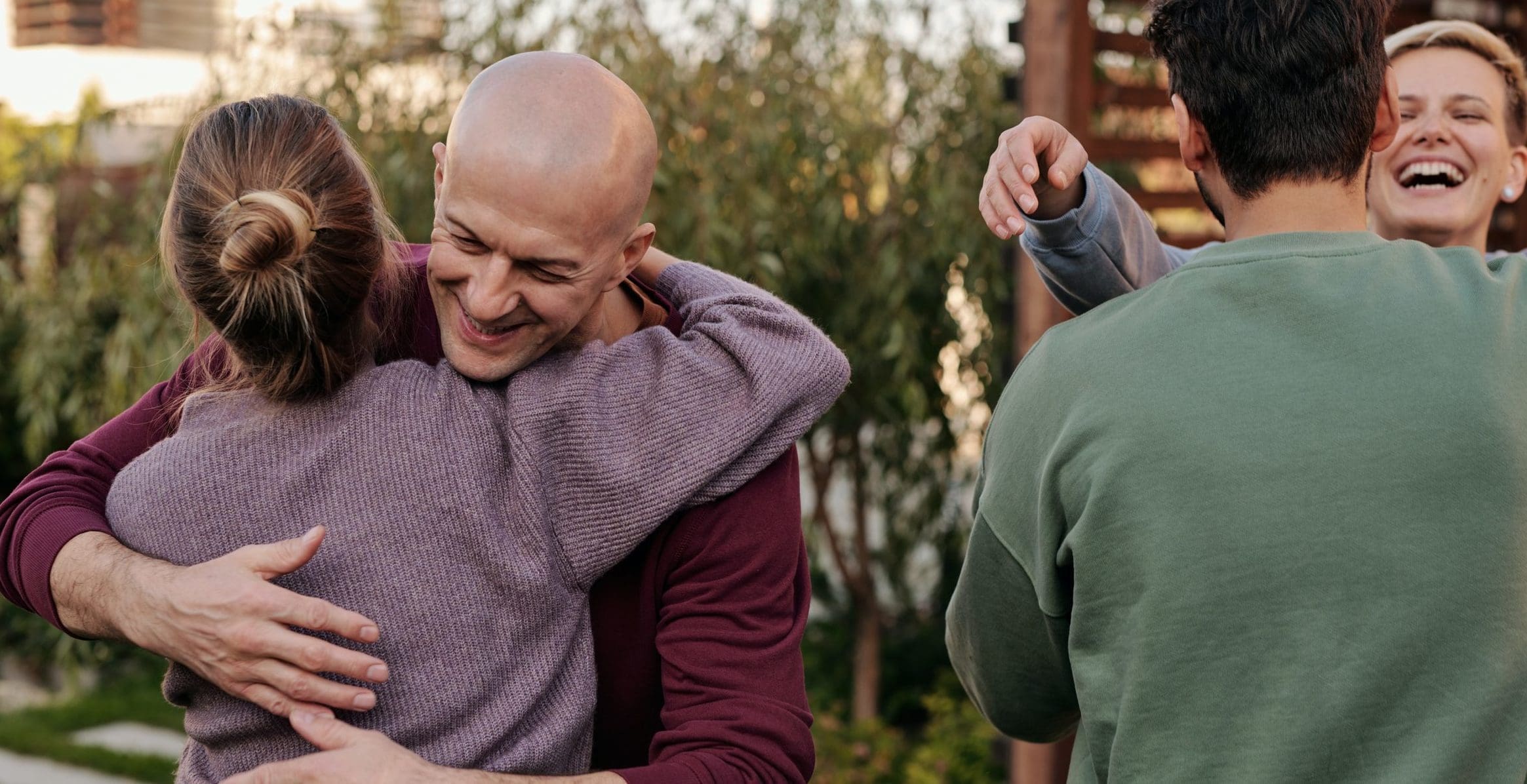 Putting a face to recovery in Vernon, Connecticut. Unconditional love is t..
Read More