"Become Part of the Solution" Recovery Support Organization in Vernon, Connecticut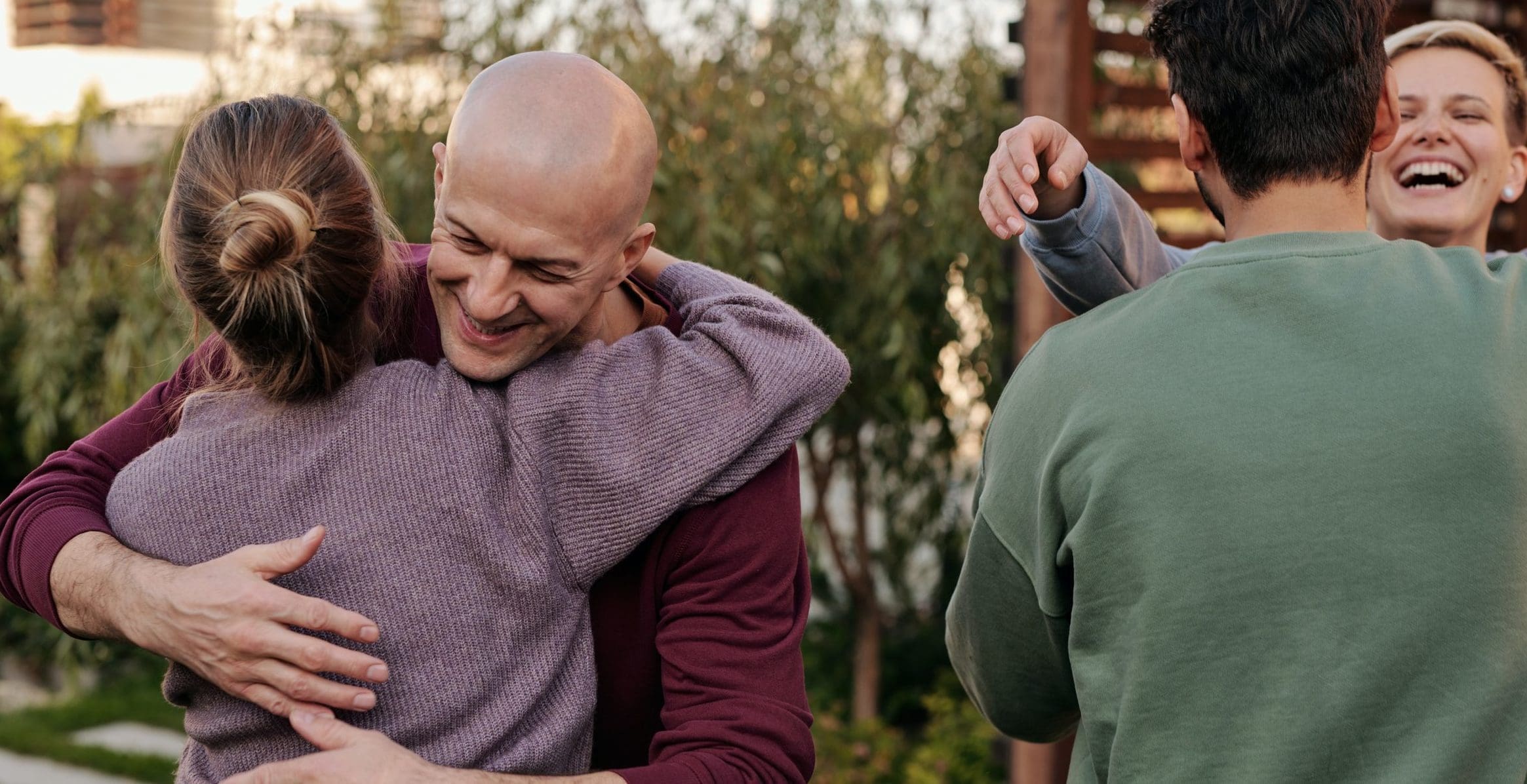 Putting a face to recovery in Vernon, Connecticut. Unconditional love is the message of Become Part of the Solution, a non-profit organization that reaches out to alcoholics and addicts. We are a one-of-a-kind, community-based, non-profit outreach organization situated in Vernon-Rockville, Connecticut, that is entirely staffed by volunteers. The organization was established to assist in the provision of inpatient acute treatment, post-inpatient rehabilitation, and post-rehabilitation housing for alcoholics and addicts in need.
It was formed in 1991 by Chris Luginbuhl of Vernon, Connecticut, and Smokey Orcutt, a former drug and alcohol counselor at Rockville General Hospital, to help people become part of the solution. Smokey had been having difficulty getting individuals into therapy because those who needed it were either uninsured or underinsured, which made his job difficult. He approached Chris about forming Become Part of the Solution, a ministry of Union Church in Vernon-Rockville, Connecticut, to assist the sick and suffering in the area in getting into treatment. As a result of our efforts, we have sponsored well over a hundred people who are seeking treatment for alcoholism or addiction.
Make Yourself a Part of the Solution is a virtual outreach program with no paid employees and no overhead. All donations are used entirely to provide care for alcoholics and addicts who are in desperate need.
If you are looking for a well-established, structured sober living home, then look no further, because, at Vanderburgh House, we pride ourselves on our excellent sober living resources for our residents.
Whilst our Sober House Directory could help you choose a home, it is ultimately up to you to find the perfect match. While certification and a respectable outer look are good beginning points, you should do further research before committing. Do not be scared to ask questions!
If you've ever wondered what it's like to run a sober home, we suggest reaching out to Vanderburgh Communities, which was the first organization in the United States to give sober living licenses. Maintain a positive outlook and be grateful for each day for what it brings you!