Concerned Citizens: New London, Connecticut Residents Fight Sober Living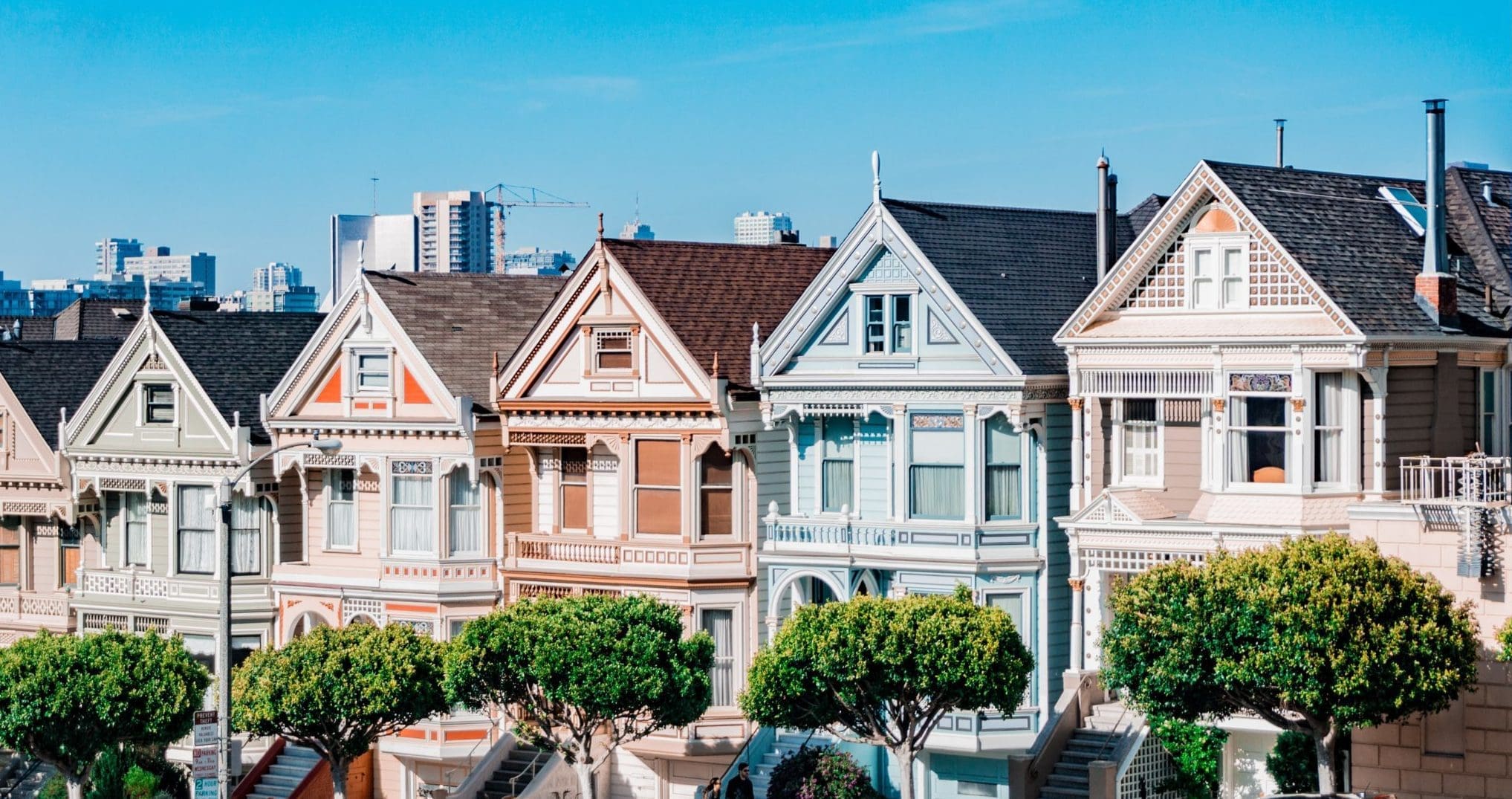 Unlicensed sober houses!
New London, Connecticut is attempting to regulate unlicensed sober houses.
New London — The vegetable garden inside the 6-foot fence that surrounds the side yard at 62/64 Coit St. is thriving under the care of the 11 women living at the halfway house during their early recovery from drug and alcohol addiction.
During a tour of the sober living home last week, Susan, who has struggled with a crack cocaine addiction for the past three decades, enthusiastically described the varieties of lettuce, squash, peppers, and other produce she and her recovery house housemates have planted and nurtured throughout this dry growing season.
"It's part of my therapy," said Susan, who did not use her last name in the tradition of anonymity for recovering addicts. "You can't garden and use (drugs), that's for sure."
The halfway house, owned and operated by the Southeastern Council on Alcohol and Drug Dependence, is one of more than 30 recovery residences in the city where recovering addicts live together while working on their sobriety.
Funded by the state, the SCADD sober house is regulated by the Department of Mental Health and Addiction Services and the Department of Public Health. Many of the other sober houses in the city are privately owned and unregulated, according to city officials, and the only way officials know what they are is if the police and fire departments are called there for a report of an intoxicated person, overdose, or other issues.
Over the years, several overdose deaths have occurred in sober homes.
The city's director of human services, Jeanne Milstein, formed a working group on so-called recovery residences earlier this year and this week sent an invitation to the sober house owners to attend an Aug. 9 information session on voluntary training and certification by the Connecticut Community for Addiction Recovery.
Members of the working group include police, fire, and Ledge Light Health District officials, along with others concerned about addicts' well-being.
Milstein said. "We will be the first community in the state of Connecticut to implement a certification training program for the residences." "We know sober houses are a critical part of some people's recovery. We want them to be of the highest quality. "
Legislative attempts to regulate sober houses have failed over the years, Milstein said, so the working group decided to offer the "carrot" approach: Those who obtain the certification will be included on a referral list.
She said the owner of at least three recovery and sober homes in the city has already contacted CCAR and is engaged in the certification process.
A struggle with addiction
According to a police report, on Jan. 3, 21-year-old Madisen Vail of Stonington, who had struggled with addiction, injected a lethal dose of heroin while visiting a boyfriend at a privately owned men's sober home on Prest Street.
She died three weeks later at Yale-New Haven Hospital.
Over the past several months, recovering addicts who have stayed at sober homes in the city have told The Day that they were able to obtain and use drugs in the homes or that the environment was not conducive to staying sober.
Andrew Henault, a recovering heroin addict, said he left a sober house owned by Stonington Institute last week, in part because the other residents were regularly going out drinking after staff members left and bringing drugs into the home.
Henault, who has since moved into a sober home in Norwich, said, "I could get past the alcohol." "I don't drink, but when people started coming in with heroin…
The Day contacted officials at Stonington Institute this week and requested a tour of one of their New London sober homes. The company has not yet responded.
New London Police Capt. Larry J. Keating, part of the working group, said he and Fire Marshal Vernon Skau produced a list of known sober homes, in part based on calls for service, but that list may not be complete.
"Aside from the SCADD-operated properties that are well managed and staffed, the other houses cause concerns for us in the fact that an emergency contact for house "managers" is not always available and no landlord/building owner information is readily available," Keating said in a note to Milstein. He added that there are no lists of on-call personnel in the event officials need to contact them when problems arise, and there is a "gray area" when it comes to ejection and eviction policies in which police are often asked to get involved.
SCADD, which is state-funded, operates two sober homes for recovering women in New London and has recovery homes for sober living men in Norwich.
The sober living agency
The agency does not charge rent to the sober living residents of its recovery homes, but privately owned sober homes charge as much as $140 a week.
At the SCADD sober living facilities, a house manager is on duty 24 hours a day. The recovery house residents are breathalyzed and tested for drugs at least twice a week, are required to attend group meetings in the home, go to five 12-step meetings a week, and work with an outside therapist.
Sober house residents have to work or actively seek employment and find a sponsor during their three-to-six-month stay.
Those who test positive for drugs are ejected from the recovery home and referred to a detox facility, according to Jack Malone, SCADD's executive director.
Malone said the SCADD sober living homes are regularly inspected by the state and that the New London building inspector and fire marshal are always welcome.
Privately owned sober homes are often "all about profit," he said.
"People think, 'I can make my house available to all these people in recovery and I can make a lot of money,'" he said. "There's not a lot of money to be made."
Though Malone considers SCADD recovery homes the model to be emulated, the agency did have an overdose death in one of its homes in Norwich.
Andrew E. Bartholemew, 26, died on March 8 in Amston. He was staying at the residence following his rehabilitation at Lebanon Pines, SCADD's residential rehabilitation center.
"It shocked us to our core, but it's a business reality," Malone explained. He stated that Bartholemew was out smoking cigarettes with other residents approximately an hour before he was discovered unconscious. SCADD has been asked by the Department of Public Health whether its staff pats down residents upon their return to the residence. Malone stated that home managers are not educated to make such decisions.
About Vanderburgh House
Since its inception, the national Sober House Directory has served as a go-to resource for those looking for help getting sober and finding sober living communities in their area. There are many more options to consider if a Vanderburgh House is not the ideal fit for you.
Owner/Operators that partner with Vanderburgh House to provide sober living in their communities constitute the majority of our houses. As a member of our collective of sober living Operators, Vanderburgh Communities gives Charters to Operators who want to manage their own sober living homes in partnership with us. This is a great chance to learn more about starting your sober living facility. We cordially ask you to come to meet with us so that we can go over the details of this great volunteer opportunity in your neighborhood.
As a recovery-focused community, Vanderburgh House is dedicated to the success of every resident. Structured and recovery-focused sober living environments are provided by House Managers who are committed to helping our clients rebuild their lives without the use of drugs and alcohol.
References