According to scientists, the risk of addiction is a complex interaction of ..
Read More
With less than three weeks left in the legislative session, mental health a..
Read More
Maine has paid a high price for the opioid epidemic. Since 1999, overdose d..
Read More
'Voices of Hope' features first-person accounts from Mainers who have overc..
Read More
The Health and Human Services Committee of the Legislature is reviewing thr..
Read More
AUGUSTA, MANCHESTER COUNTY, MAINE —     On Thursday, the Democra..
Read More
In Maine, Aware Recovery Care, an innovative and promising drug and alcohol..
Read More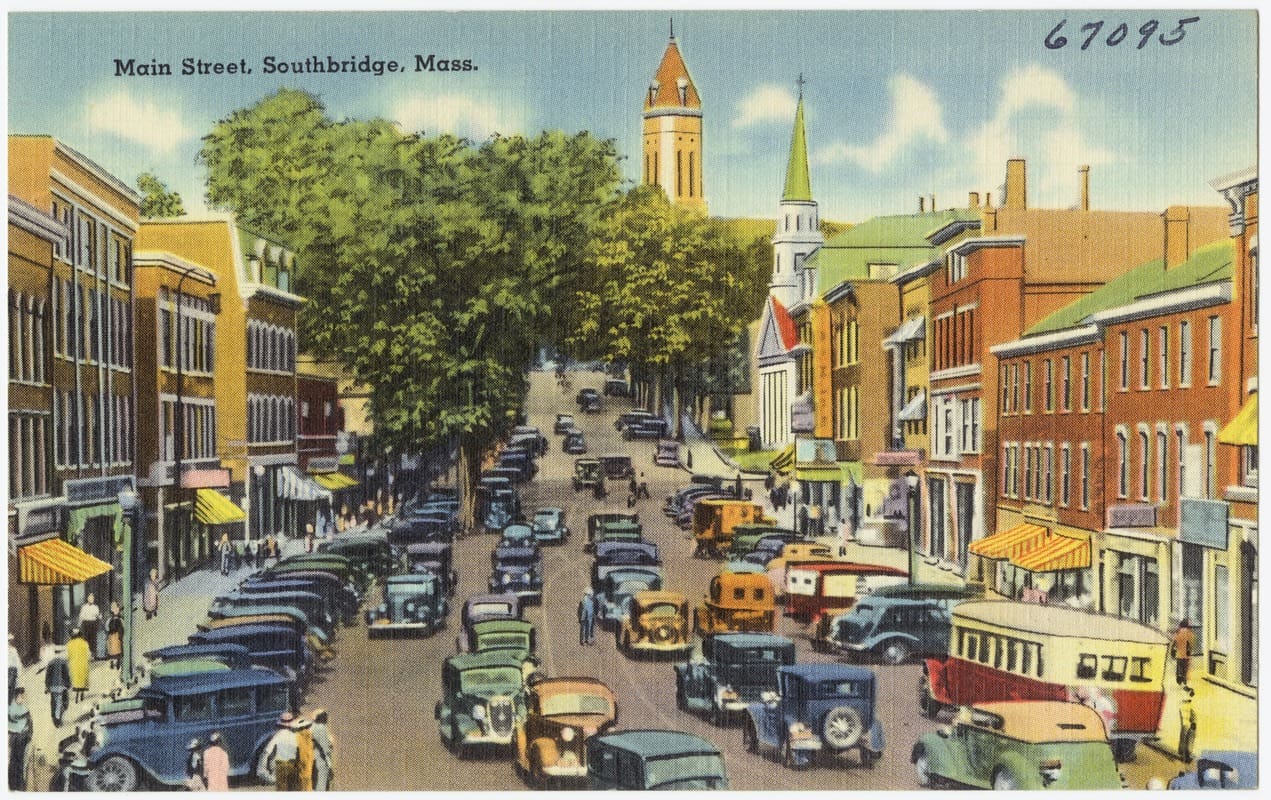 Addiction Recovery Resources and the City of Southbridge The..
Read More
Follow-up on Jobs, Friends, & Houses: History, Rationale, & Busines..
Read More
What Makes a Good Recovery Residence? The Research is In.  Recovery resid..
Read More