Harrison Sober House | Sober Living for Women in Taunton, Massachusetts
The Harrison Sober House in Taunton, Massachusetts is a structured sober living home serving women in recovery from addiction. The Harrison Sober House is conveniently located on Harrison Ave, steps away from Main Street in Taunton, with easy access to public transportation and area amenities.
Under new leadership, this home in Taunton, along with others in Bristol County, will continue its legacy as structured and recovery-focused sober houses for men and women. This home is MASH Certified and follows the NARR standards for sober living homes.
Read more on:
Recovery Resources in Taunton, MA
Rooms & Rates
All-inclusive sober living rent payments are due in a timely manner and are not currently covered by insurance or subsidies. Rent includes:
Urine screen costs
Free high-speed Wi-Fi
On-site coin-op laundry
This deposit is due on or before your move-in date. It is only refundable if you complete the intake process, and if you give 30-days' notice. Please be prepared to meet your financial obligations.
Gallery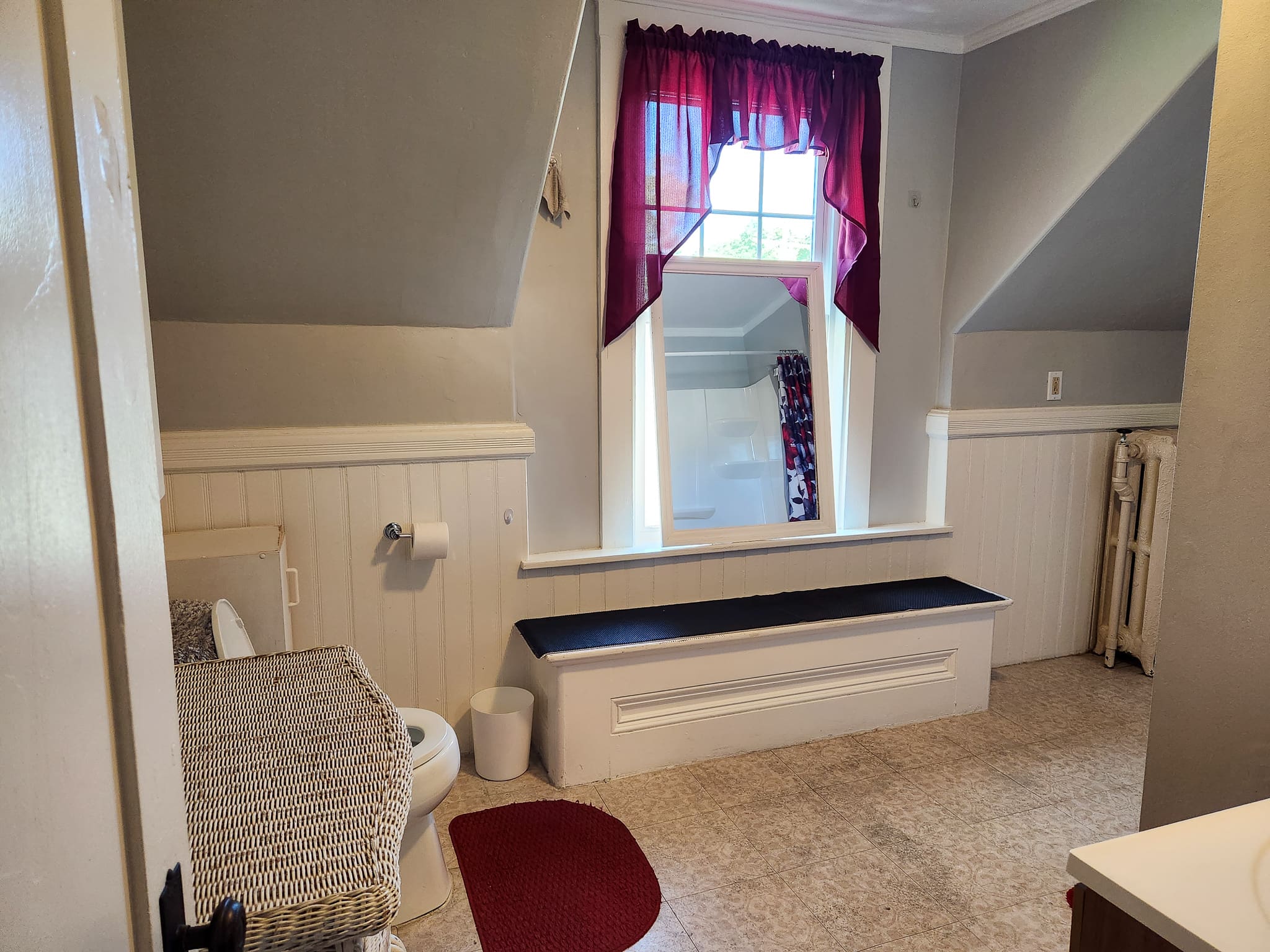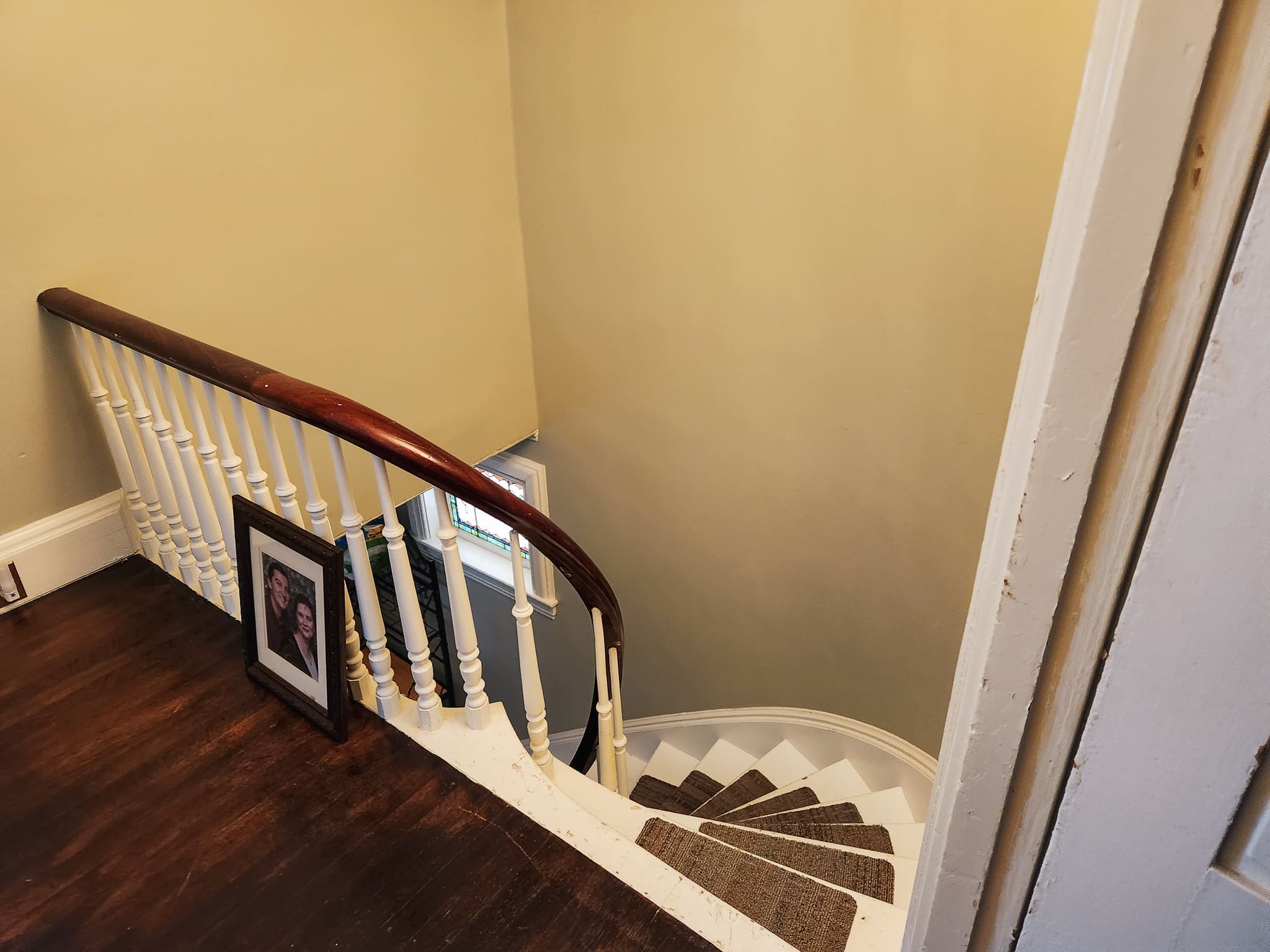 Recovery Community
Sober-living guests in Taunton enjoy a comfortable home with ample privacy as well as spacious common areas. On-site laundry is offered to all guests. There is a large parking area behind the building, as well as an expansive side yard available for activities and enjoyment. Sober-living guests in Taunton can access many meetings and support services throughout the city.
Learn more in our article: House Mentors at Vanderburgh House
Home Leadership - About Bee Flores
The Harrison Women's Sober House in Taunton, MA is a structured sober living home serving women in recovery from addiction. The home was established 2 years ago under the leadership of Bee Flores who is a passionate advocate for the recovery community. Bee supports his guests by leading with attention and care. He is actively involved in his community, working as a Recovery Coach and leader of the Broken Chains Biker Church.
Bee is most passionate about helping ex-convicts re-integrate into society and turn their lives around just as he was able to do. With the grace of God, Bee was able to break the cycle and make something for himself. "Without a higher power, whatever it is that you believe in, we are nowhere. I want to get people through the doors and show them the paths to change their lives."
Some Vanderburgh House sober homes are independently owned and operated by Chartered Operators of the Vanderburgh House sober living system. Please visit Vanderburgh Communities for more information on how to become a sober living Operator with the Vanderburgh House system.
Sober Living for Women in Taunton, Massachusetts
Taunton is a city in Bristol County, Massachusetts, United States, located approximately 40 miles south of Boston. Founded in 1637 by members of the Plymouth Colony, Taunton is one of the oldest towns in the United States. The Native Americans called the region Cohannet, Tetiquet and Titicut before the arrival of the Europeans. Taunton is also known as the Silver City, as it was a historic center of the silver industry beginning in the 19th century when companies such as Reed & Barton, F. B. Rogers, Poole Silver, and others produced fine-quality silver goods in the city.
Learn more through our article: Sober Living in Taunton, Massachusetts