Kayaly Sober House | Sober Living for Men in Pawtucket, Rhode Island
Kayaly Sober House offers certified men's sober living in Pawtucket, Rhode Island. Near Providence, Rhode Island, the Kayaly Home has a legacy of serving the local recovery community.
Founded nearly a decade ago, the Kayaly Sober House has undergone a full building renovation and taken on a new name in honor of the Operator's daughters. The sober living home has served Pawtucket for ten years and is renowned for offering a quality recovery living environment for men in recovery from alcoholism or drug addiction. The Kayaly Sober House will continue to offer unmatched sober living for men in recovery for years to come.
Kayaly Sober House guests enjoy large bedrooms and spacious outdoor spaces, all dedicated to sober living. This sober house serves men in recovery, offering three full bathrooms and a large kitchen area to serve an average of twelve guests at a time. Our community of men in recovery is strong and committed to sober living and building a life free from substance abuse. There is an additional common area in the basement of the sober house, offering additional food storage, workout equipment, and an area for private meetings.
Rooms & Rates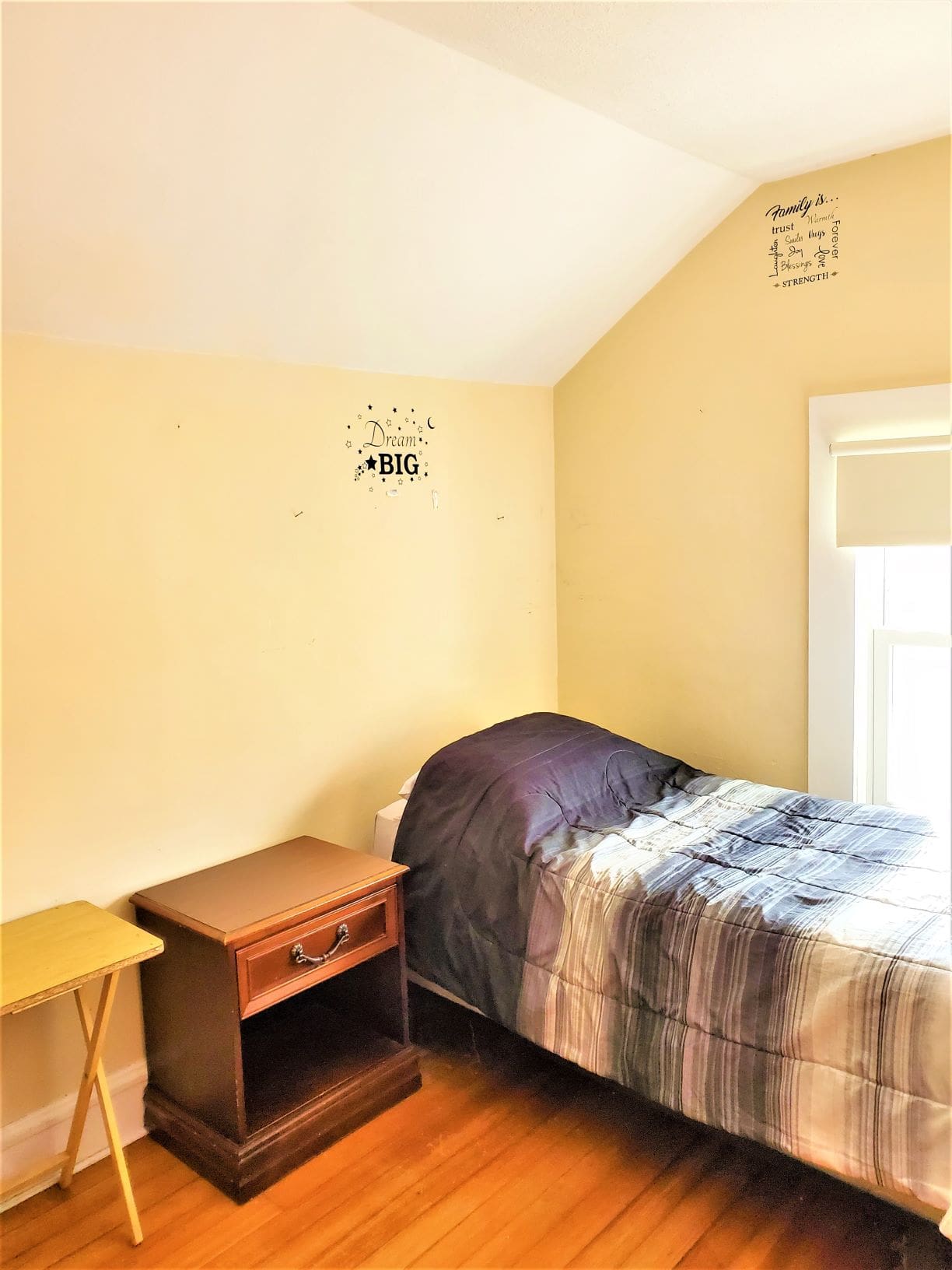 All-inclusive sober living rent payments are due in a timely manner and are not currently covered by insurance or subsidies. Rent includes:
Urine screen costs
Free high-speed Wi-Fi
On-site coin-op laundry
This deposit is due on or before your move-in date. It is only refundable if you complete the intake process, and if you give 30-days' notice. Please be prepared to meet your financial obligations.
Gallery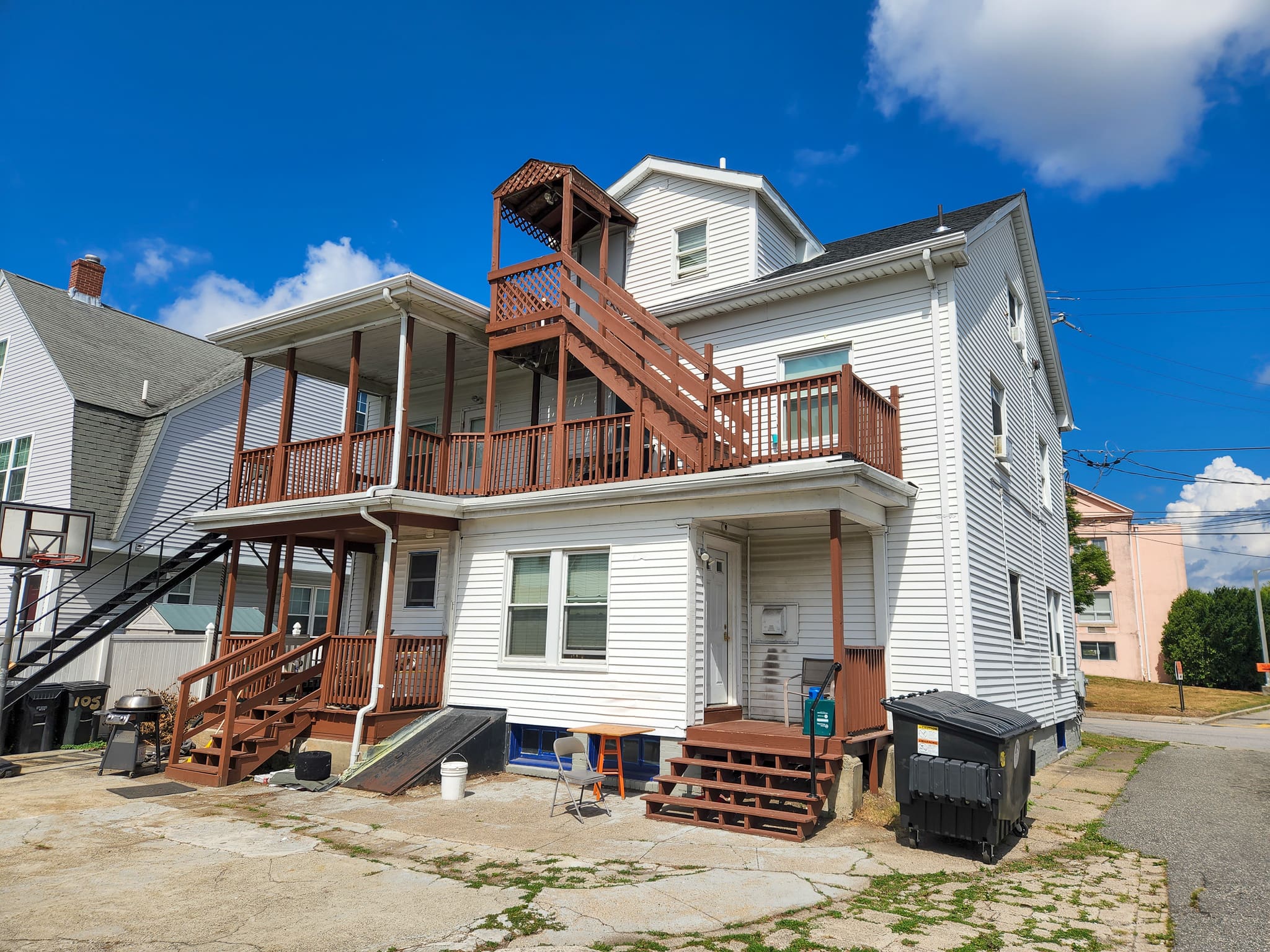 Recovery Community
The recovery home community in the Kayaly Sober House is strong and supportive of our dedicated group of men in recovery. With nearly a decade of serving the Pawtucket and Providence, Rhode Island communities, this men's sober home offers a strong community led by a passionate team, including an owner/operator and live-in House Mentor. House leadership is trained in sober living and committed to true structured sober living. Guests in the sober house have chosen the Kayaly Sober House because of our reputation for service, commitment, and dedication to sober living. We invite you to join our community and build a new life with brothers committed to recovery just like you.
Learn more in our article: House Mentors at Vanderburgh House
Operator Information - About Kayaly Sober Living for Men in Rhode Island
This sober house is operated by Kayaly Recovery, a provider of sober living throughout Rhode Island. Kayaly Recovery works with Vanderburgh House as an independent chartered Vanderburgh House sober living community. Many Vanderburgh House sober living homes are operated independently, while some are operated directly by the Vanderburgh House organization. For more information about obtaining a Vanderburgh House charter, or for information on forming a sober living community, please visit Vanderburgh Communities.

Sober Living in Pawtucket, Rhode Island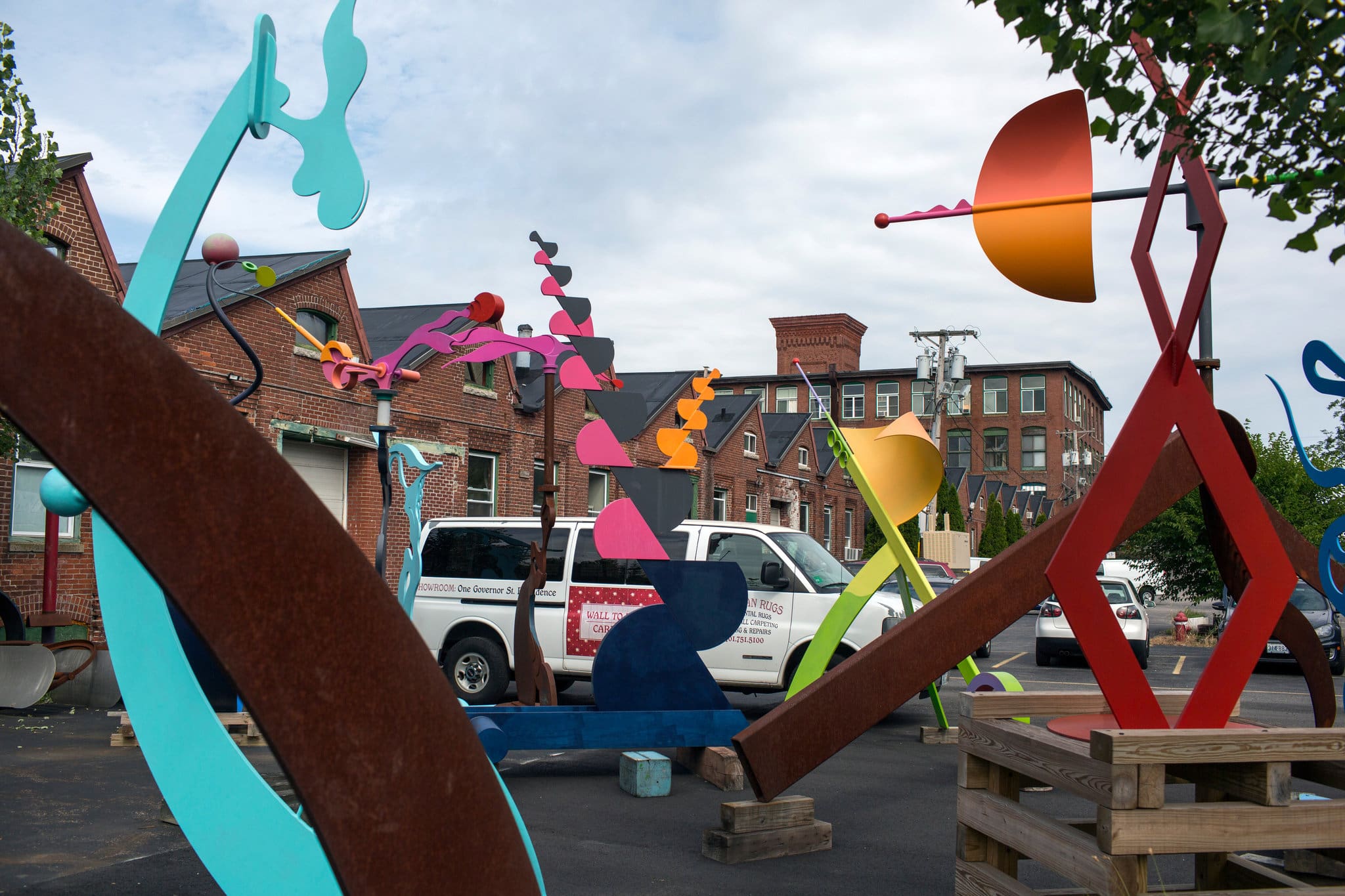 Pawtucket, Rhode Island has a vibrant recovery community serving those in the recovery of all ages and backgrounds, in addition to a strong sober living community. Near Providence, Rhode Island this home offers plenty of groups, especially A.A. groups, serving both men and women actively engaged in their recovery. Providence, Rhode Island is close to all that a major city has to offer its guests. Rhode Island communities are welcoming and supportive of those in recovery and sober living homes. Vanderburgh House is proud to offer a recovery residence in service of the greater Rhode Island recovery community.
Learn more in our article: Pawtucket's Recovery Community