Rose Sober House | Sober Living for Women in Springfield, Massachusetts
Rose Sober House is a sober house in Springfield, Massachusetts, serving women in their recovery journey. This structured recovery residence for women is a beautiful home with an even more beautiful recovery community. This women's sober house is conveniently located in downtown Springfield, close to area amenities and resources for sober living residents.
Rooms & Rates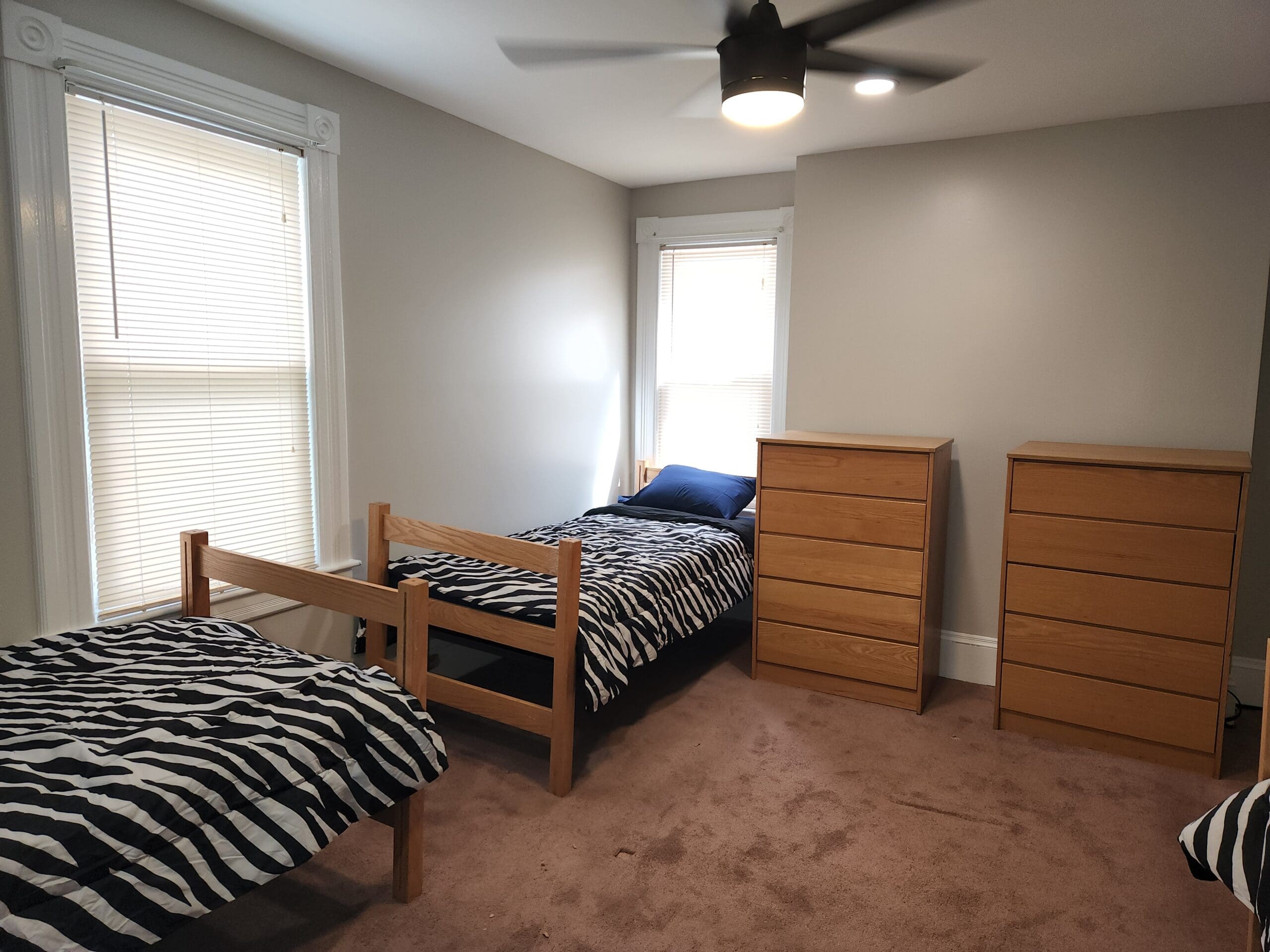 Pay
Weekly
Or
Pay
Monthly
Move-In Deposit
Private Room

$180

$720

$200

Shared Room

$180

$720
Single rooms are offered first to existing residents and are rarely available for new incoming residents.
All-inclusive sober living rent payments are due weekly or monthly and are not currently covered by insurance or subsidies. The deposit shown above is due when you move in. Please be prepared to meet your financial obligations.
Rent includes urine screen costs and all utilities.
Sober House Amenities
High speed wi-fi included for free in all sober living homes
Free parking for residents and guests at the sober house
On-site laundry services are available in the sober home
Shared office with a modern computer workstation and printer
Free premium cable television with multiple TV areas in the home
Secure storage for personal items is available at no cost to resdents
Gallery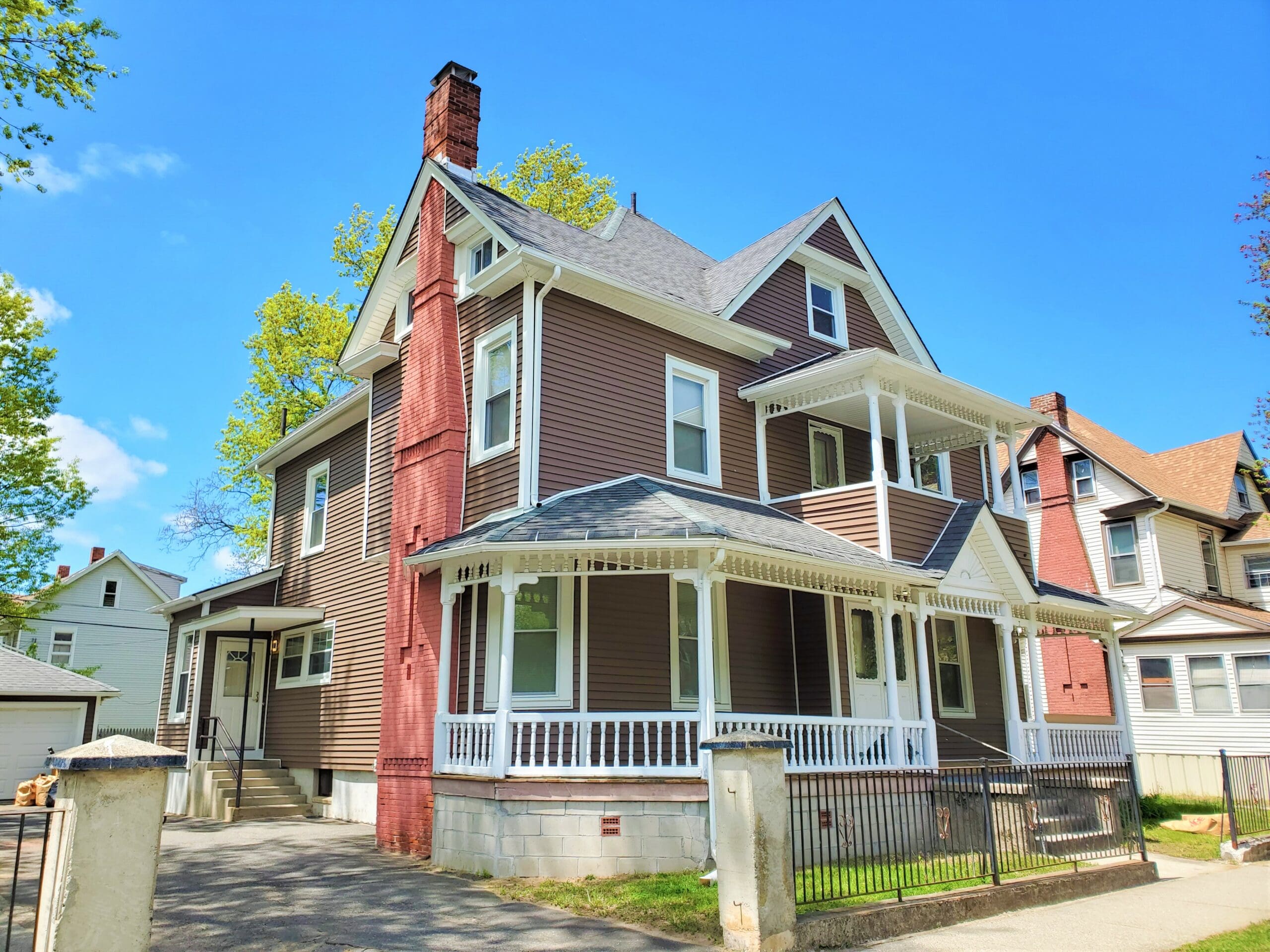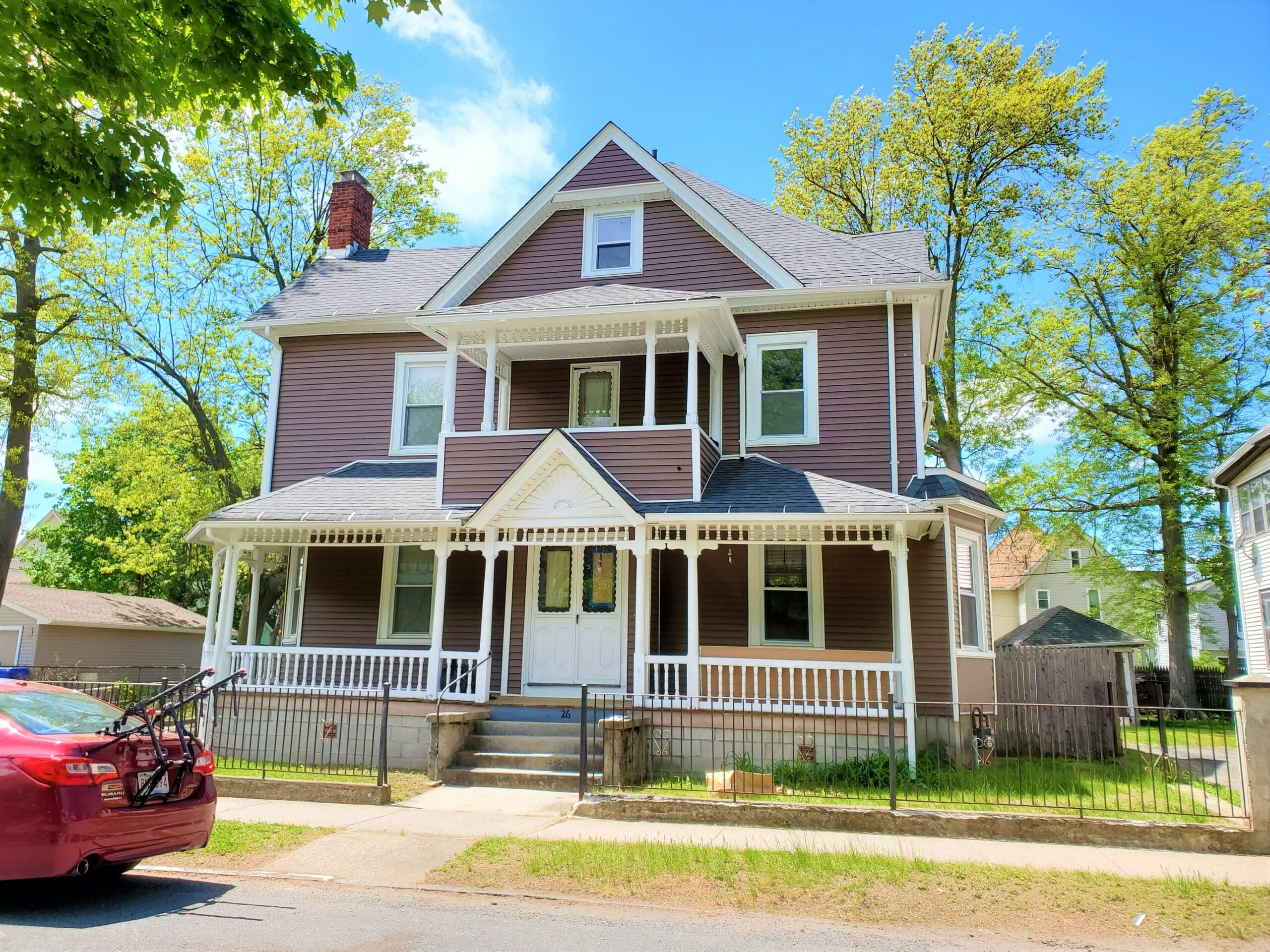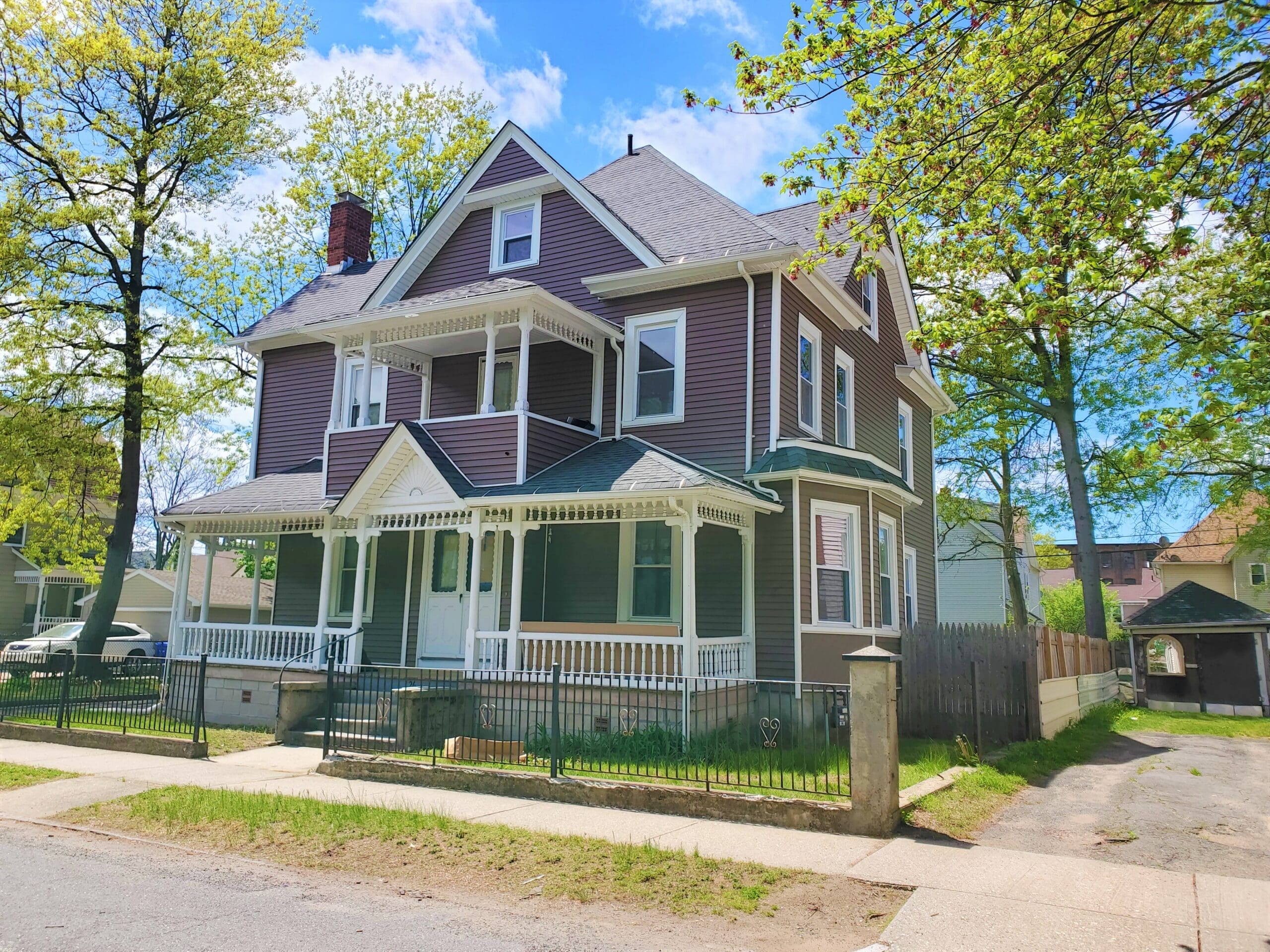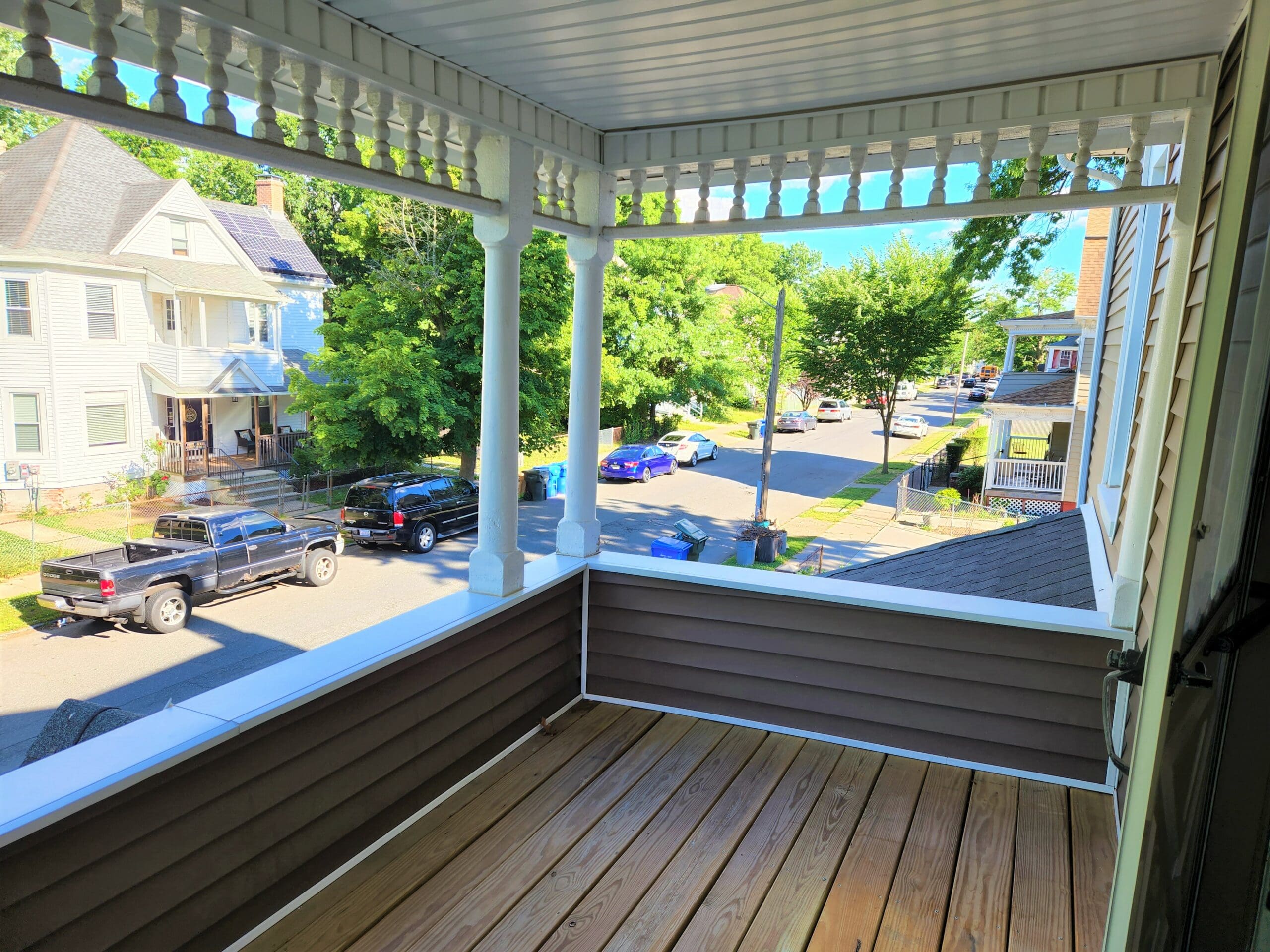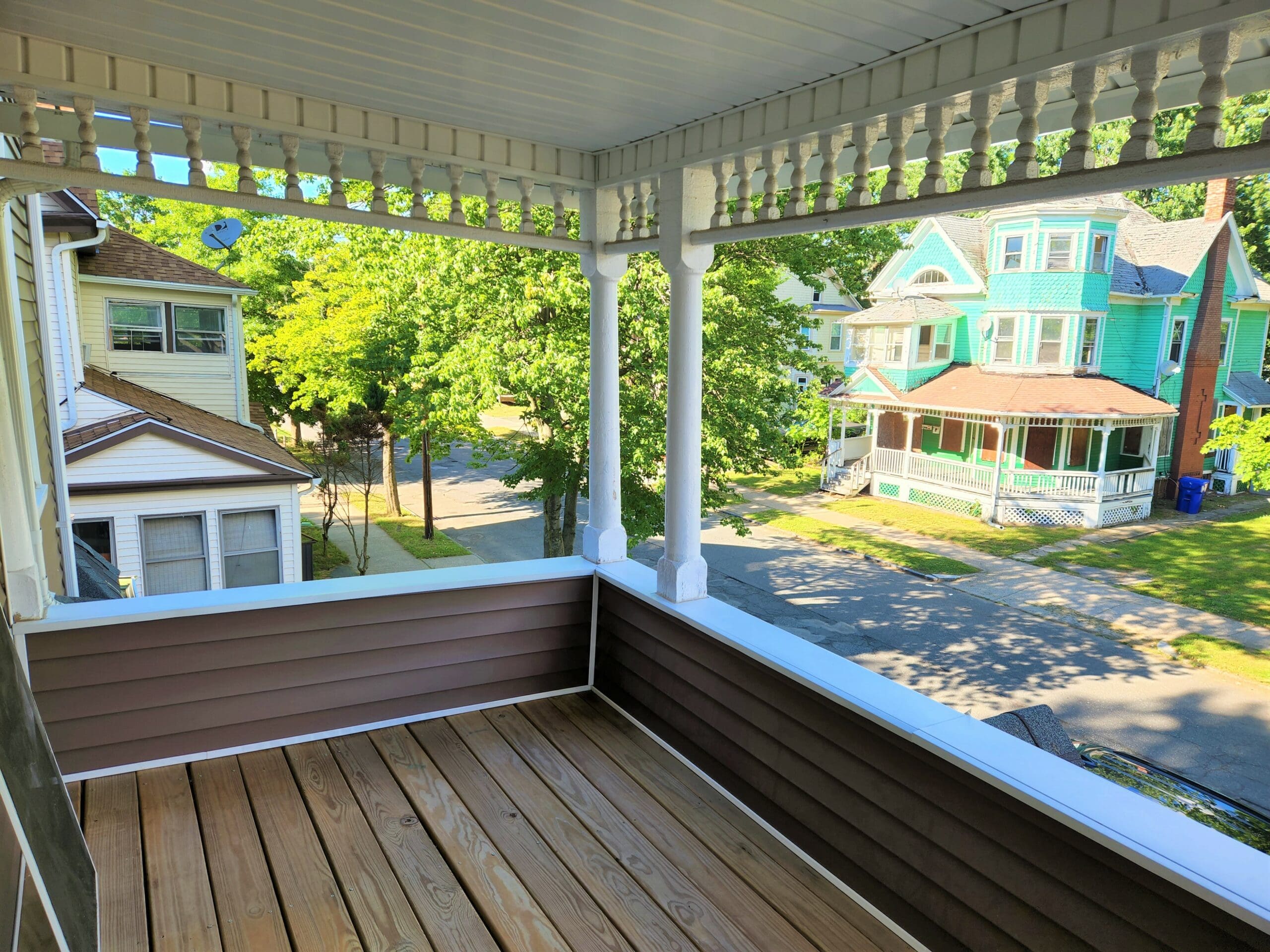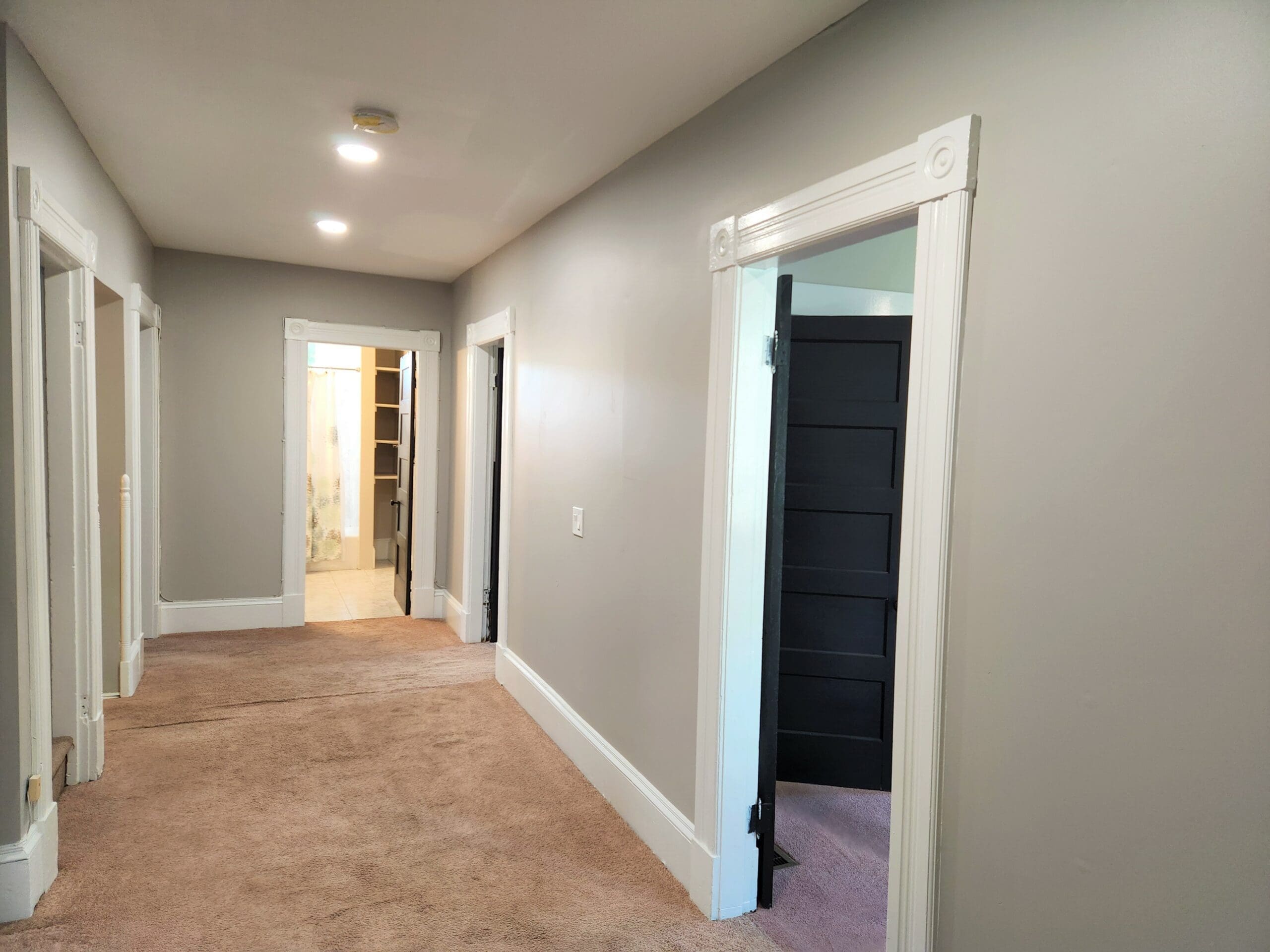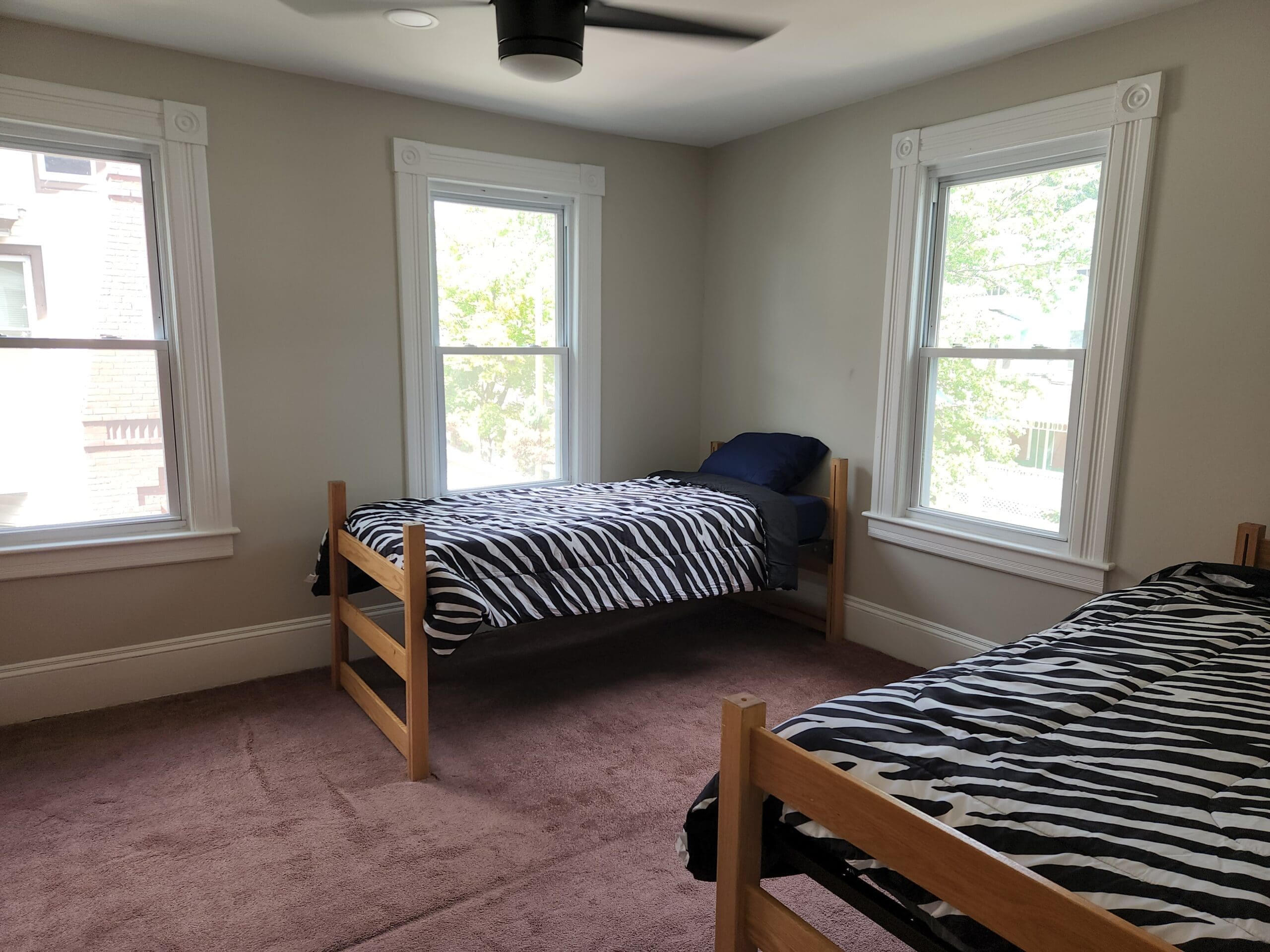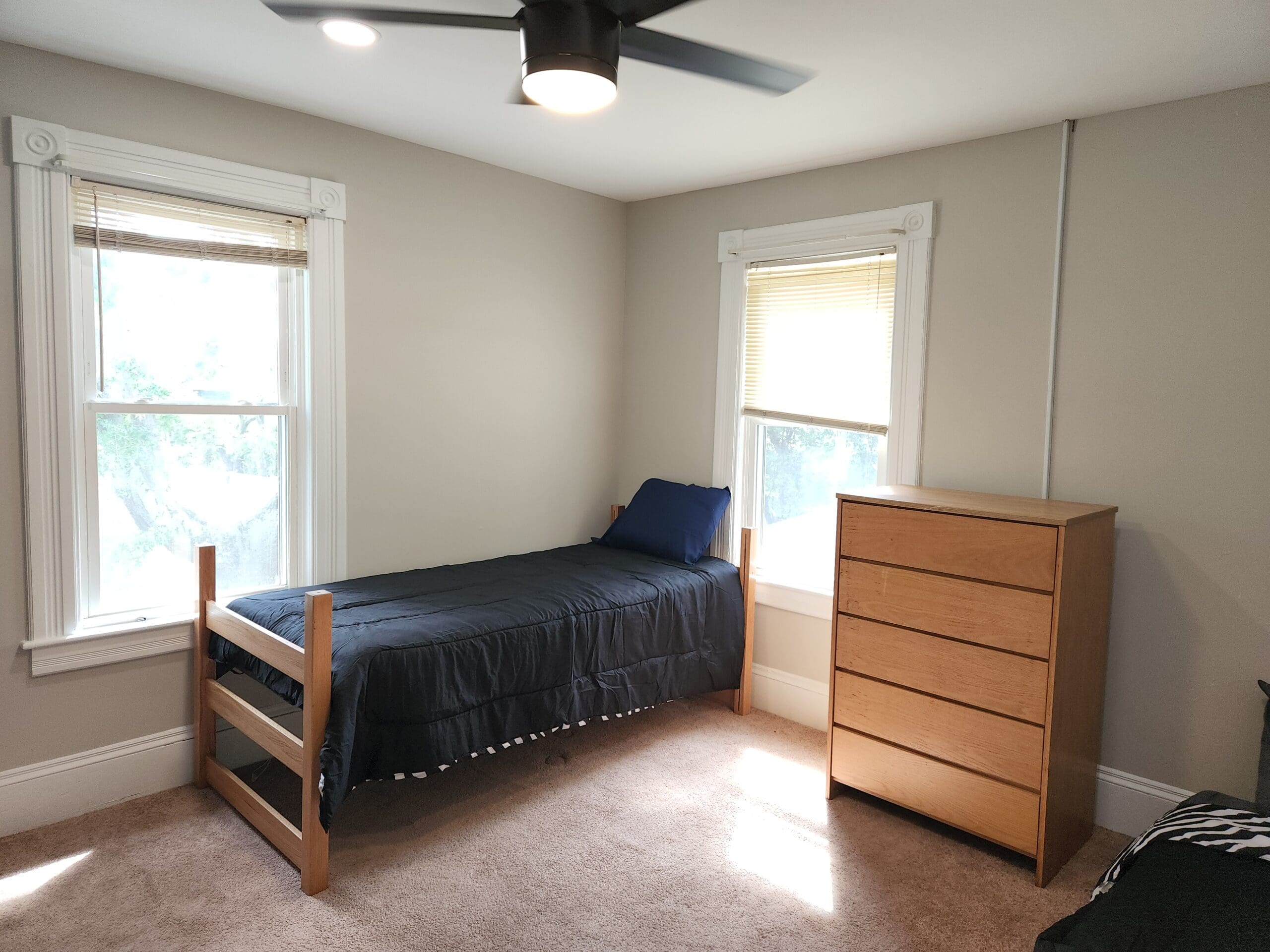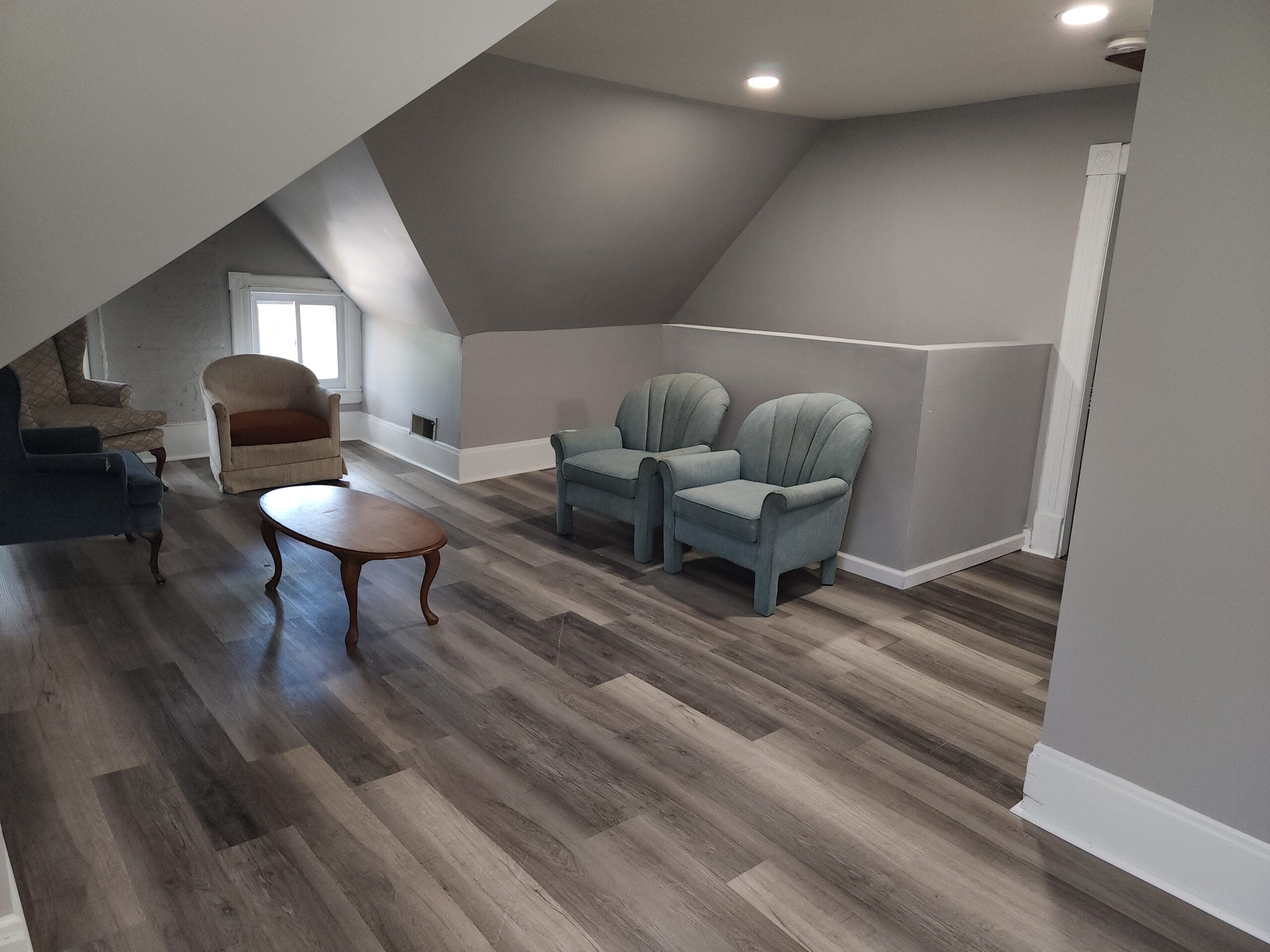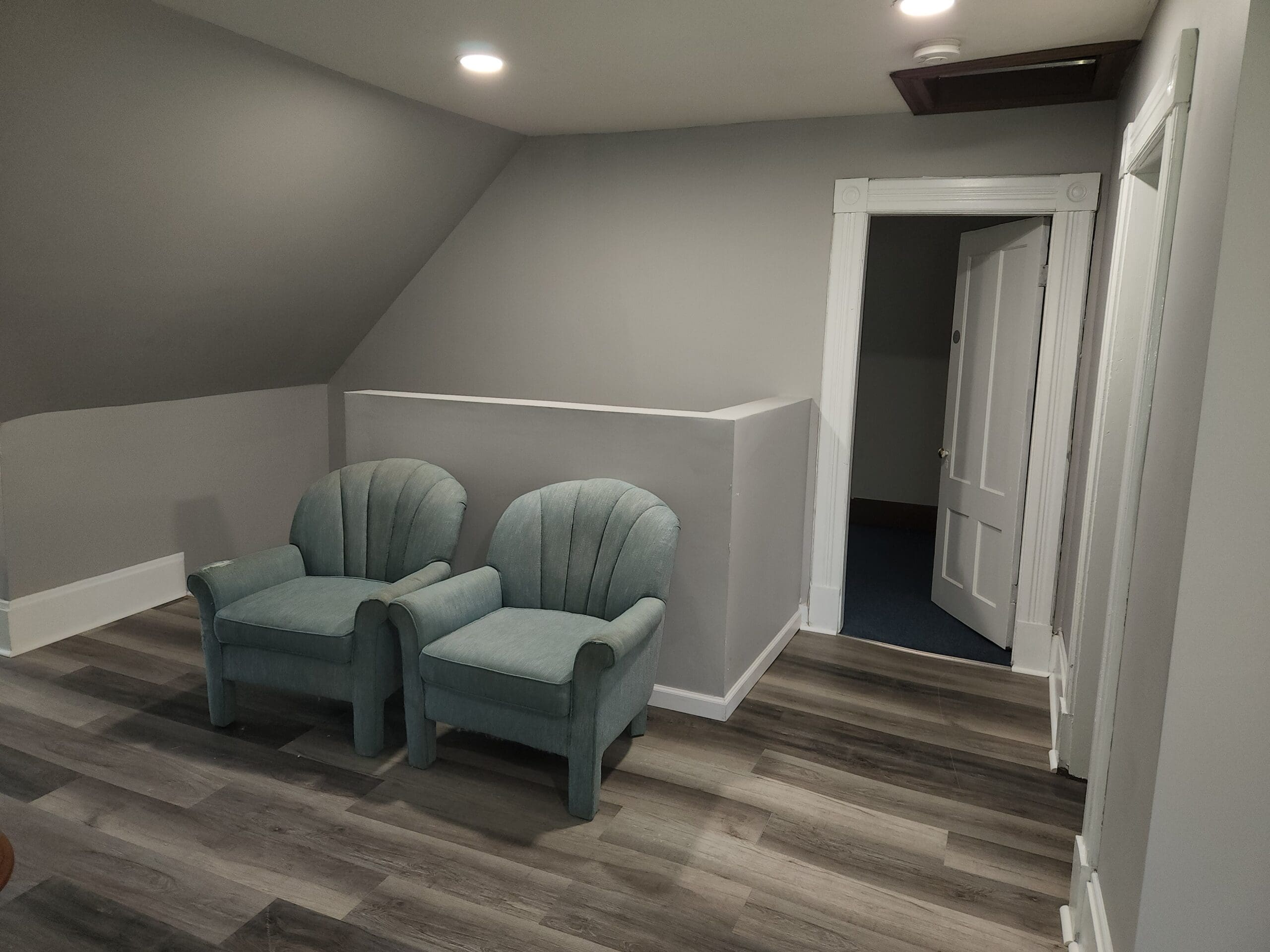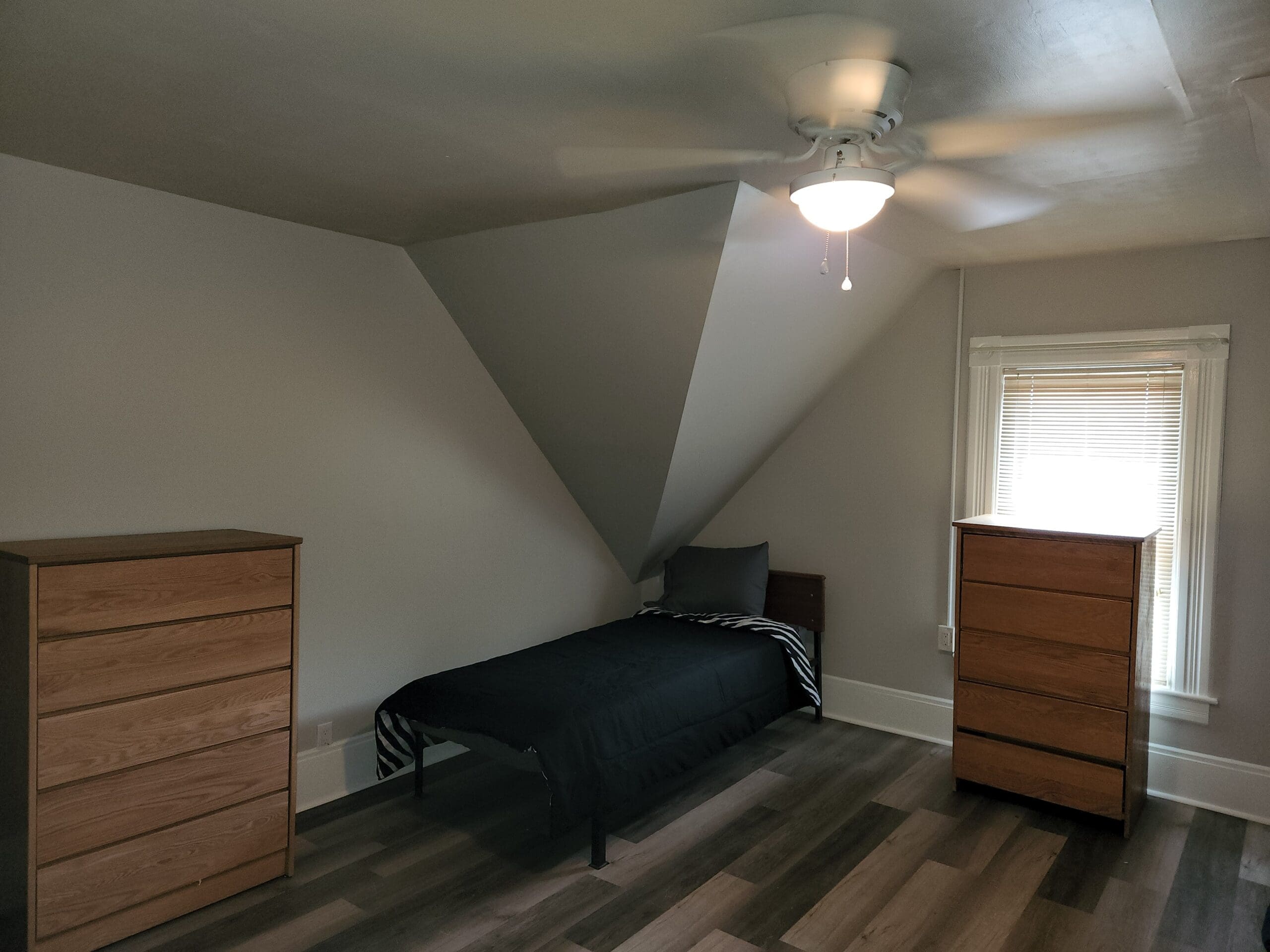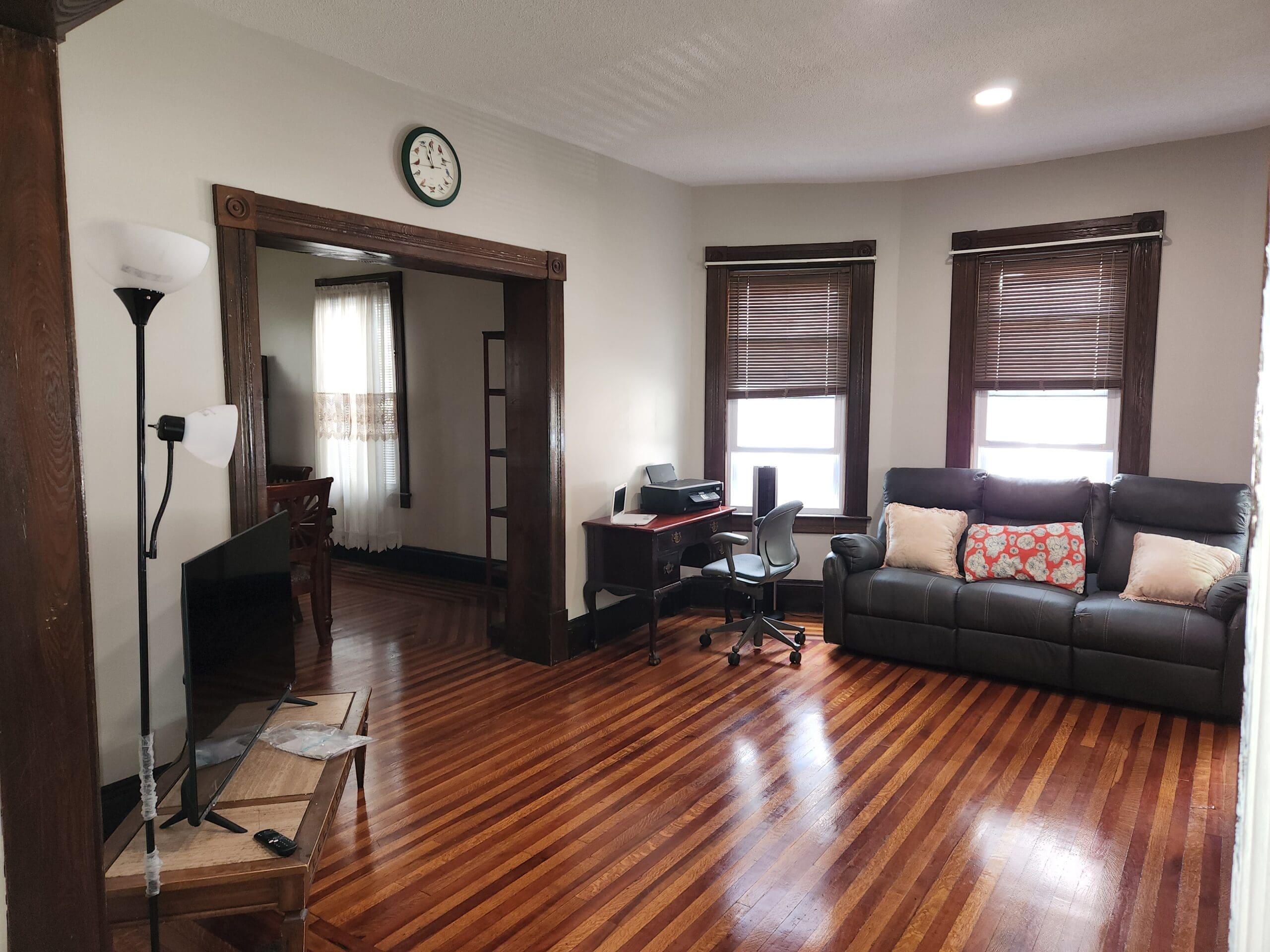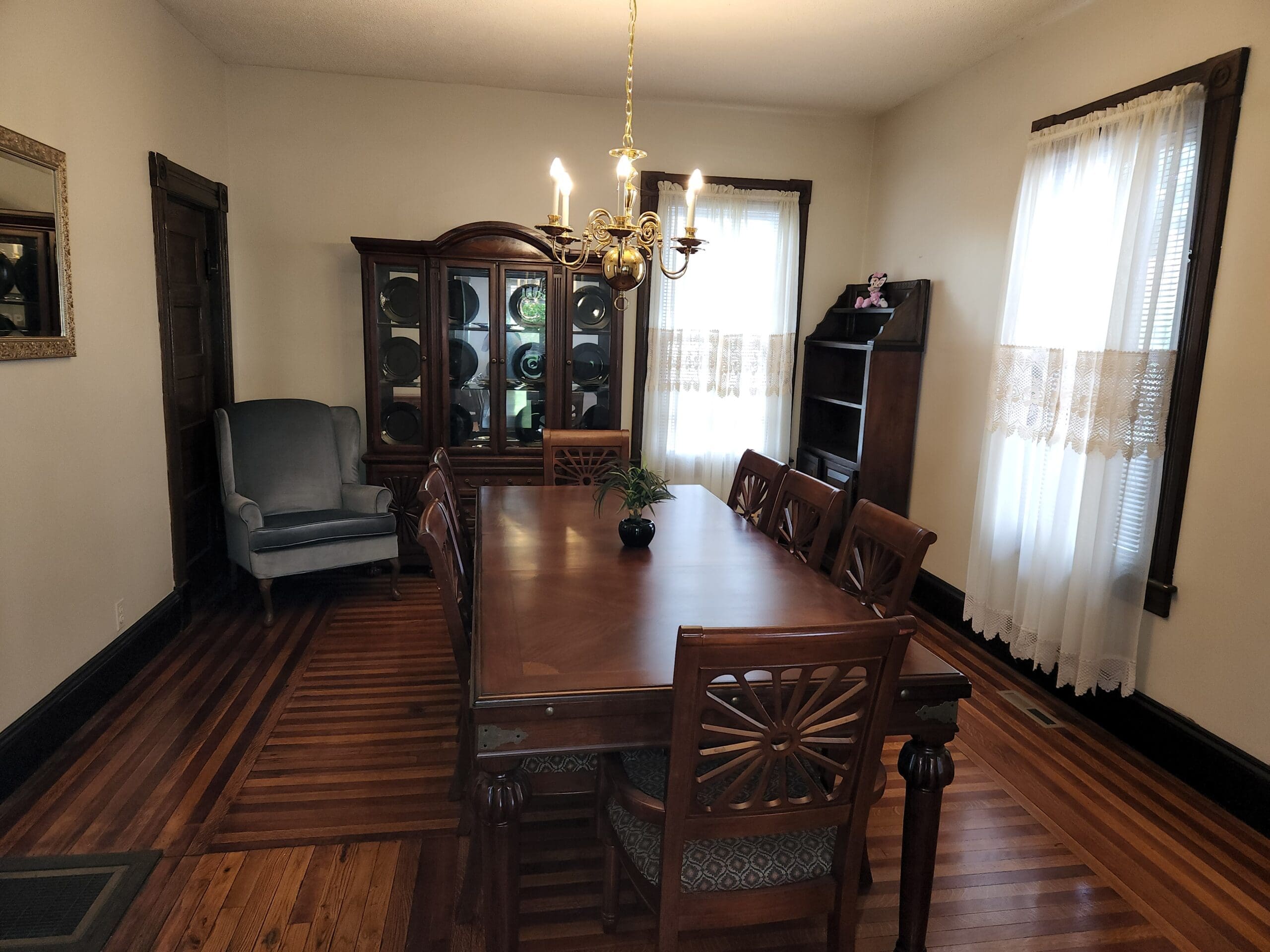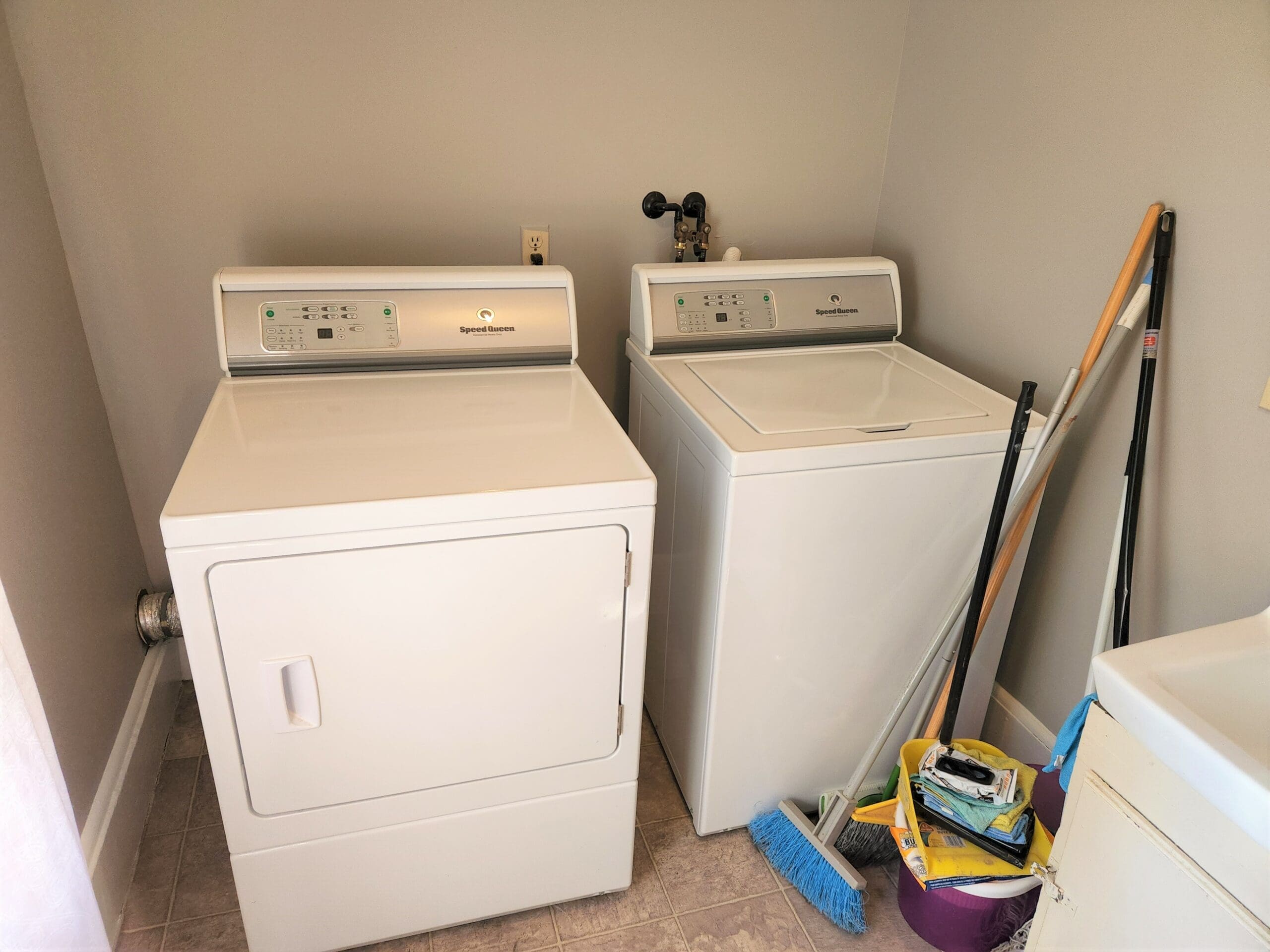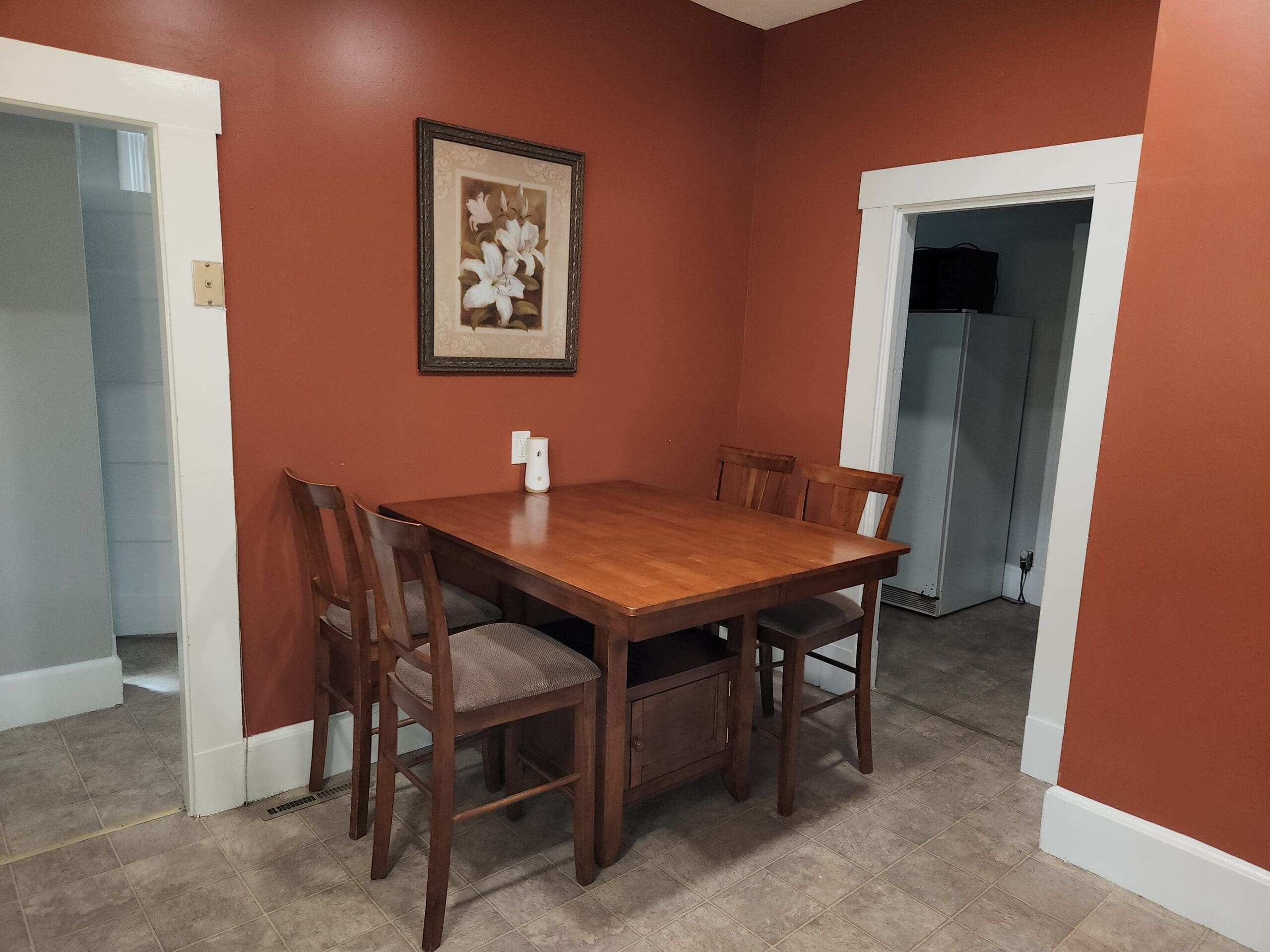 Recovery Community
The recovery community in Springfield is committed and connected, led by an experienced House Manager who lives in the home and is available for support, coaching, and encouragement. Residents are engaged in the sober home community as well as the broader recovery community in Springfield, Massachusetts. Sober living residents participate in weekly house meetings and community activities both as a home and independently.
Learn more in our article: House Managers at Vanderburgh House
Operator Information - About Vanderburgh House in Massachusetts
This sober house is operated by J&J Recovery, LLC. Some Vanderburgh House sober homes are independently owned and operated by Chartered Operators of the Vanderburgh House sober living system. Please visit Vanderburgh Communities for more information on how to become a sober living Operator with the Vanderburgh House system.
Sober Living for Women in Springfield, Massachusetts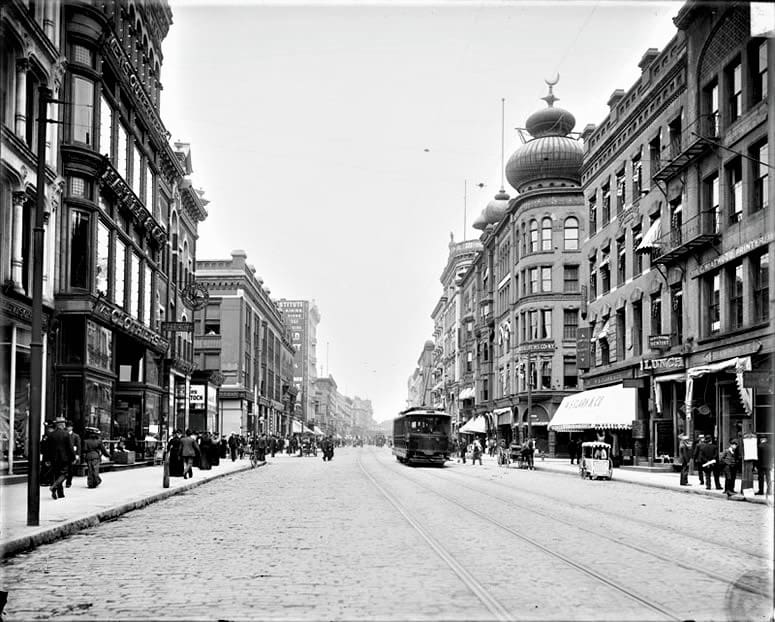 Established in 1636 and located on the Connecticut River, Springfield is rich in history and culture. The city of Springfield Massachusetts offers a vibrant sober community in strong support of women in recovery from addiction. Employment opportunities exist in a range of fields for sober living residents and Springfield is home to many world-renowned colleges and universities.
Learn more in our article: Springfield's recovery community