Rose Sober House | Sober Living for Women in Springfield, Massachusetts
Rose Sober House in Springfield, Massachusetts serves women in their recovery journey. This structured recovery residence is a beautiful home with an even more beautiful recovery community. This women's sober house is conveniently located in downtown Springfield, close to area amenities and resources for sober living guests.
The Rose House earned MASH sober house certification in 2022, allowing for referrals from state agencies and access to grant funding for sober living guests. This strong and supportive community for women in recovery is dedicated to the long-term success of our guests.
Rooms & Rates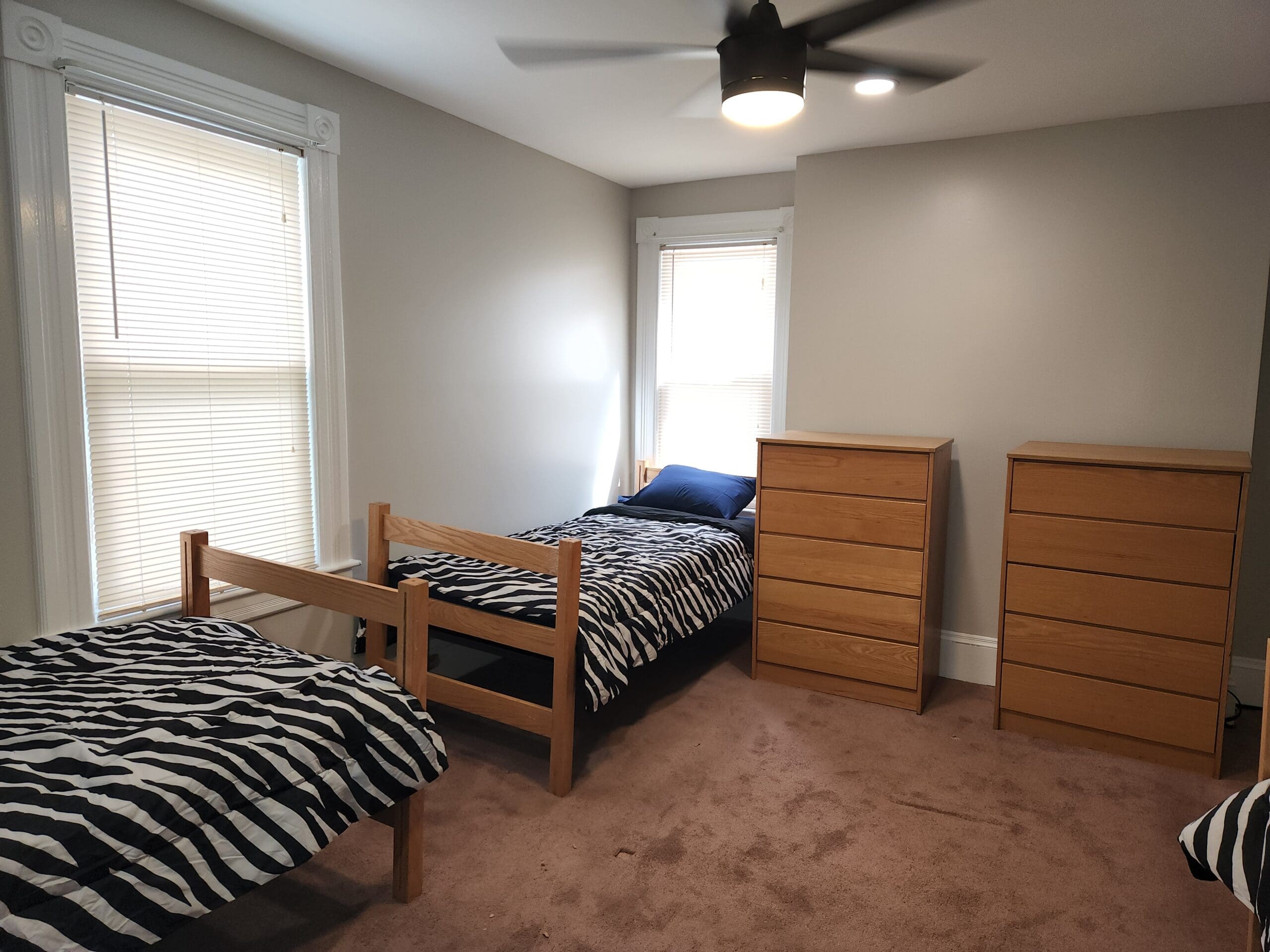 All-inclusive sober living rent payments are due in a timely manner and are not currently covered by insurance or subsidies. Rent includes:
Urine screen costs
Free high-speed Wi-Fi
On-site coin-op laundry
This deposit is due on or before your move-in date. It is only refundable if you complete the intake process, and if you give 30-days' notice. Please be prepared to meet your financial obligations.
Gallery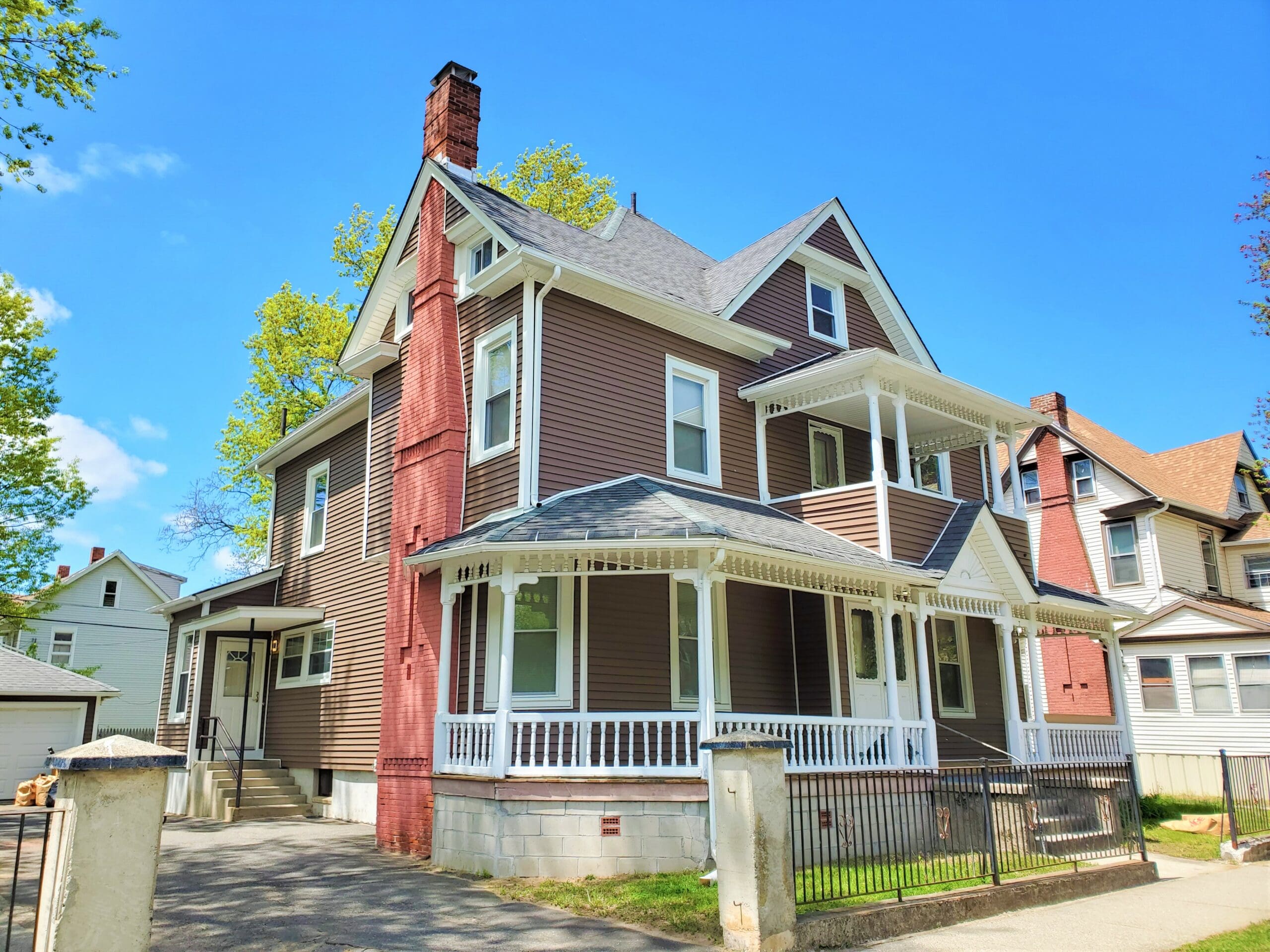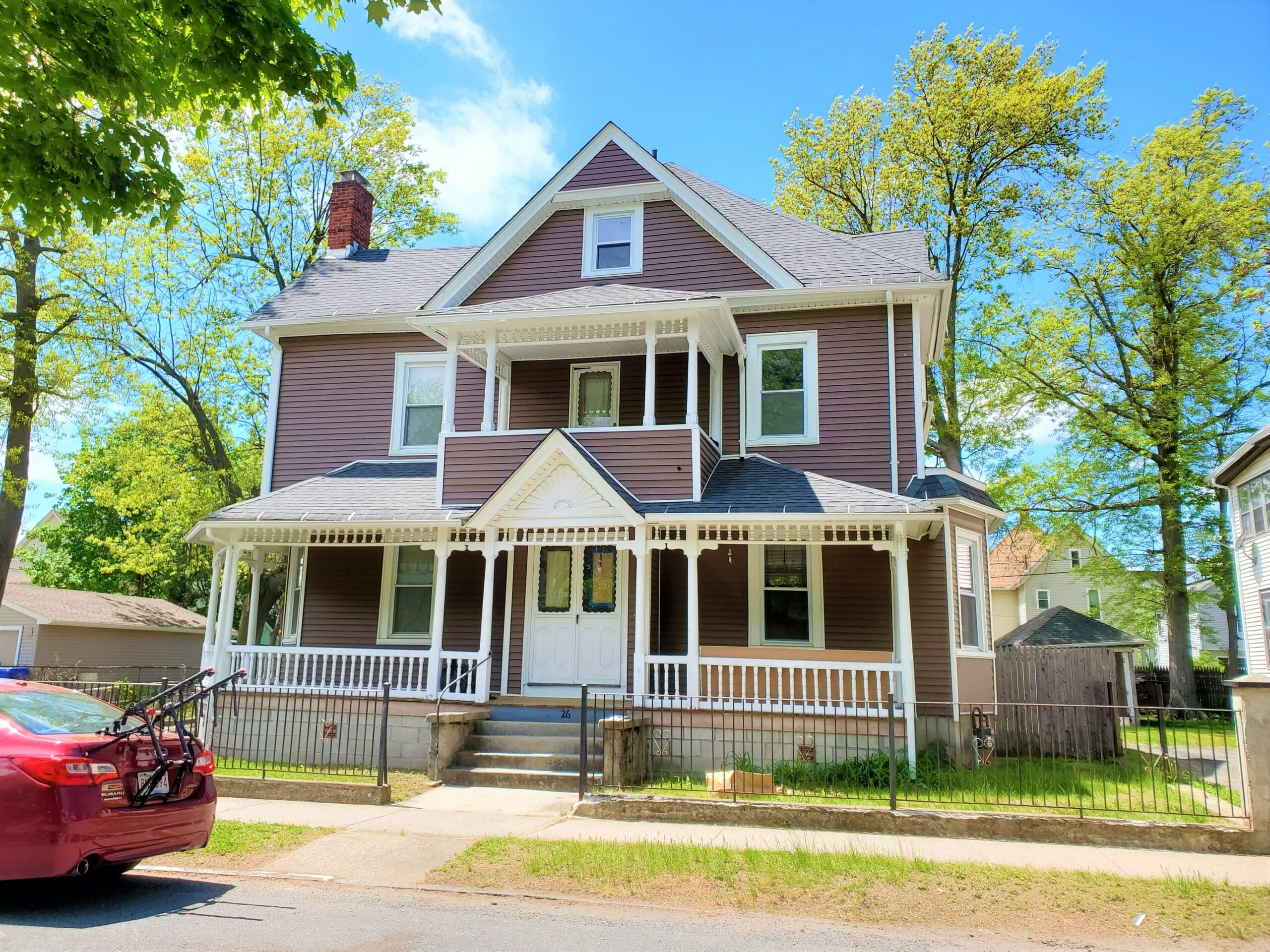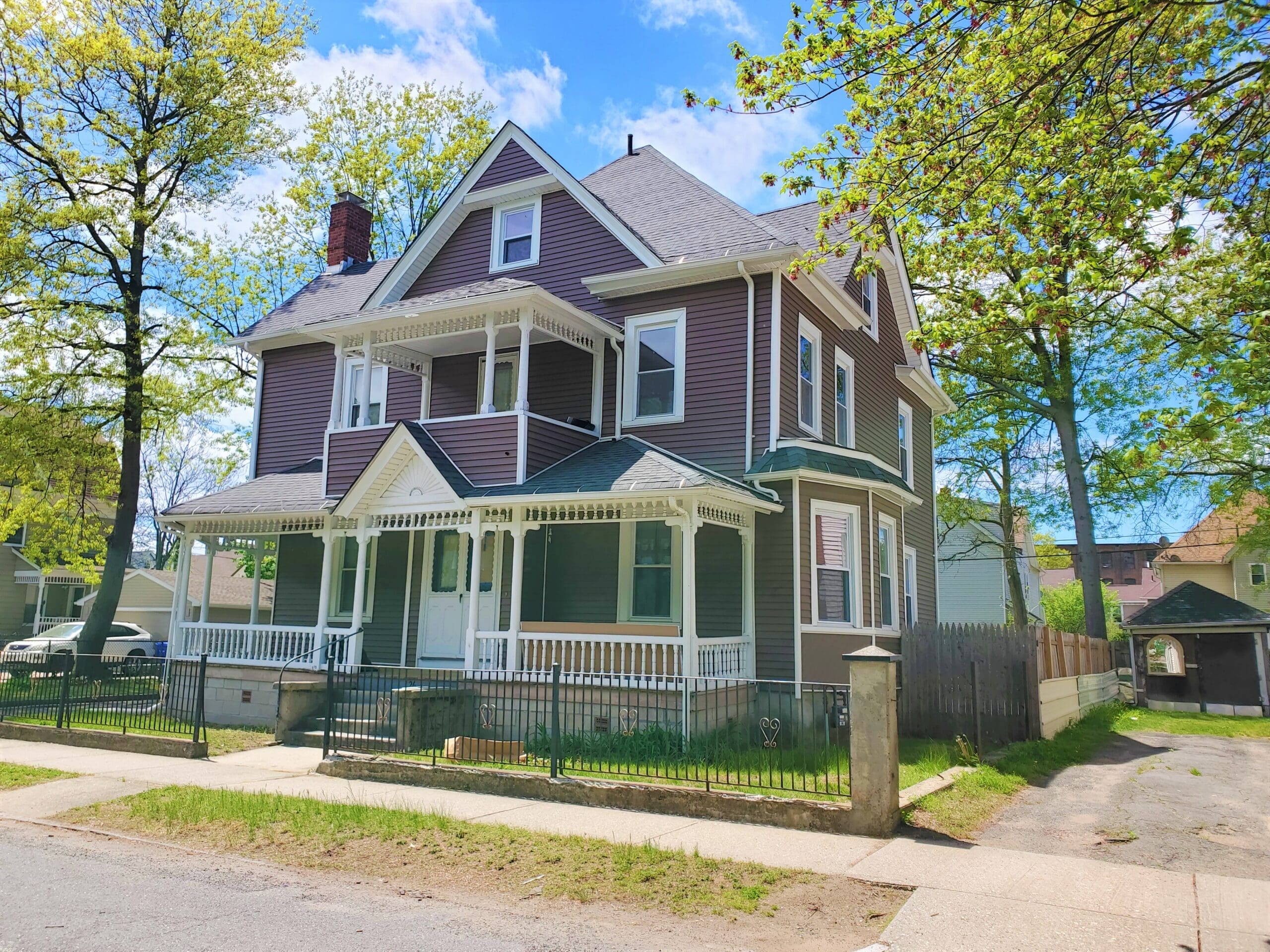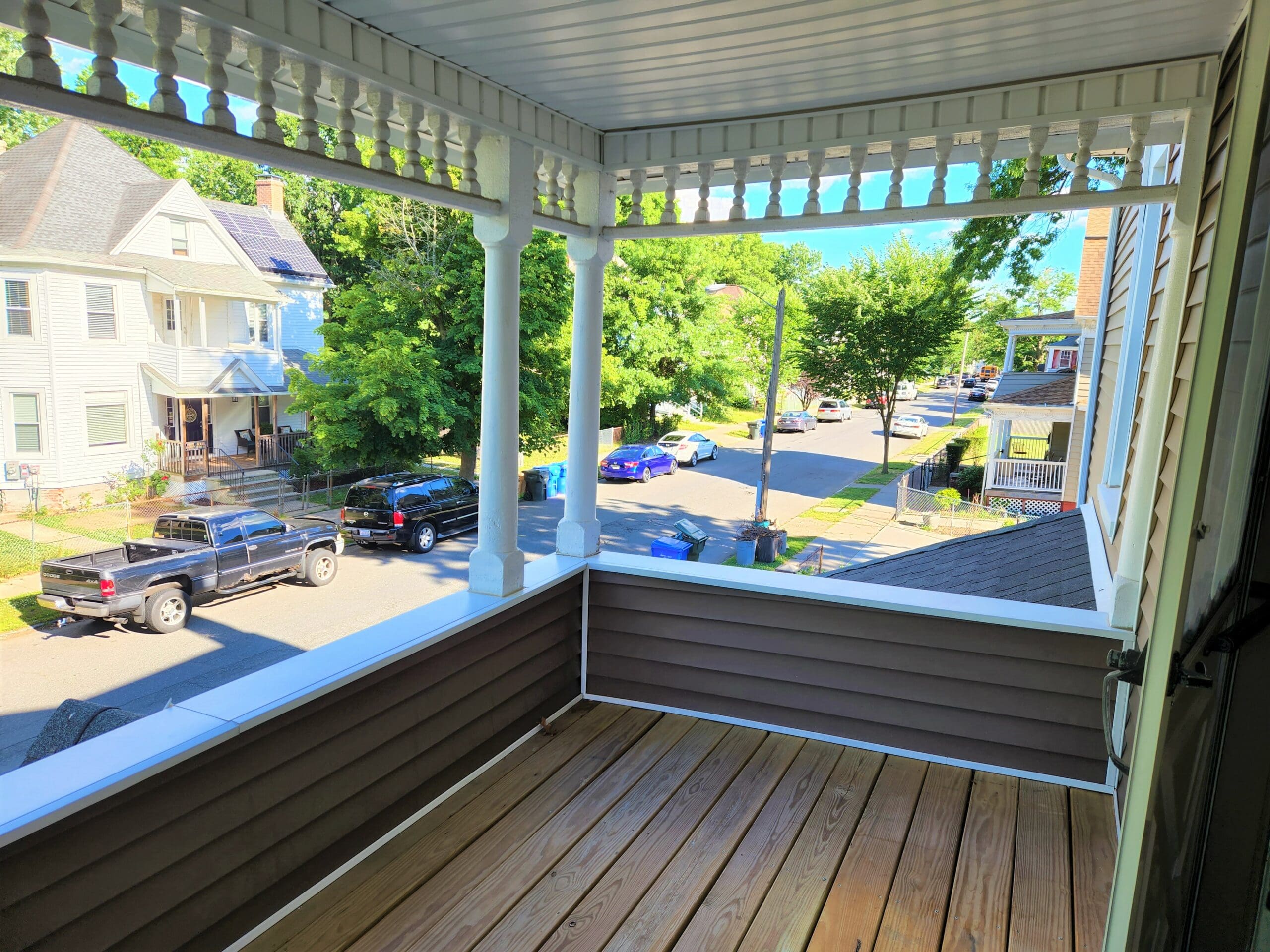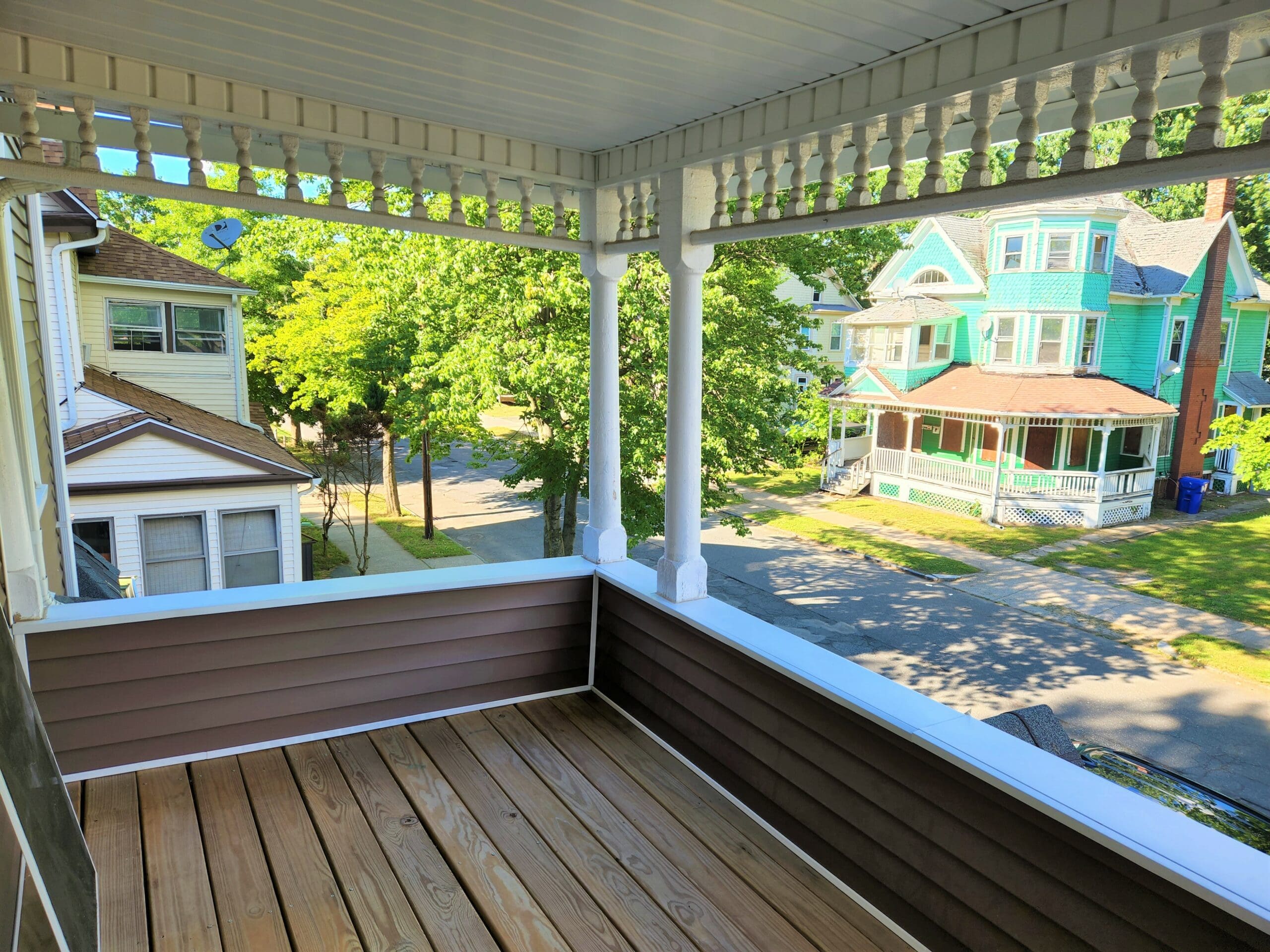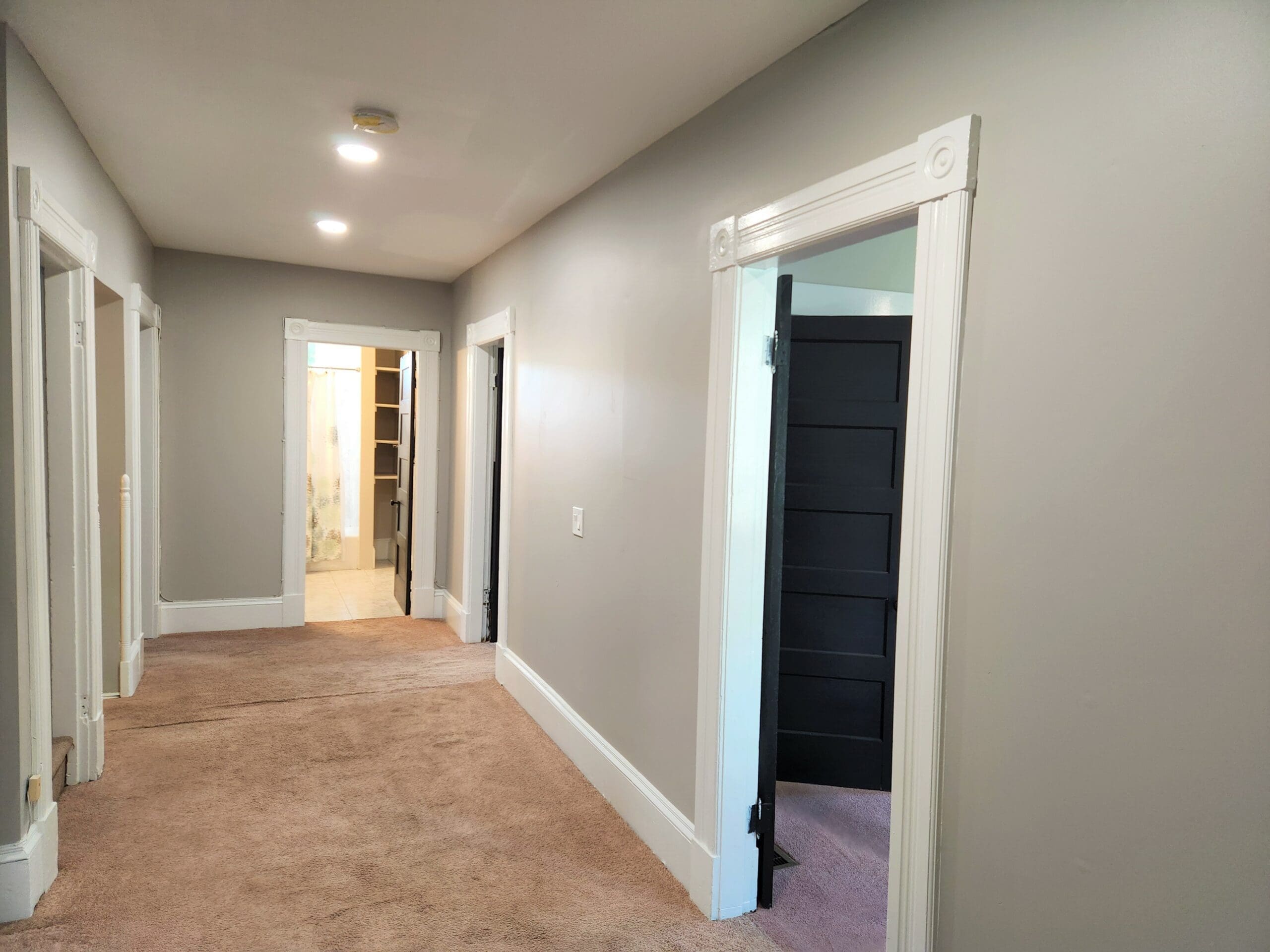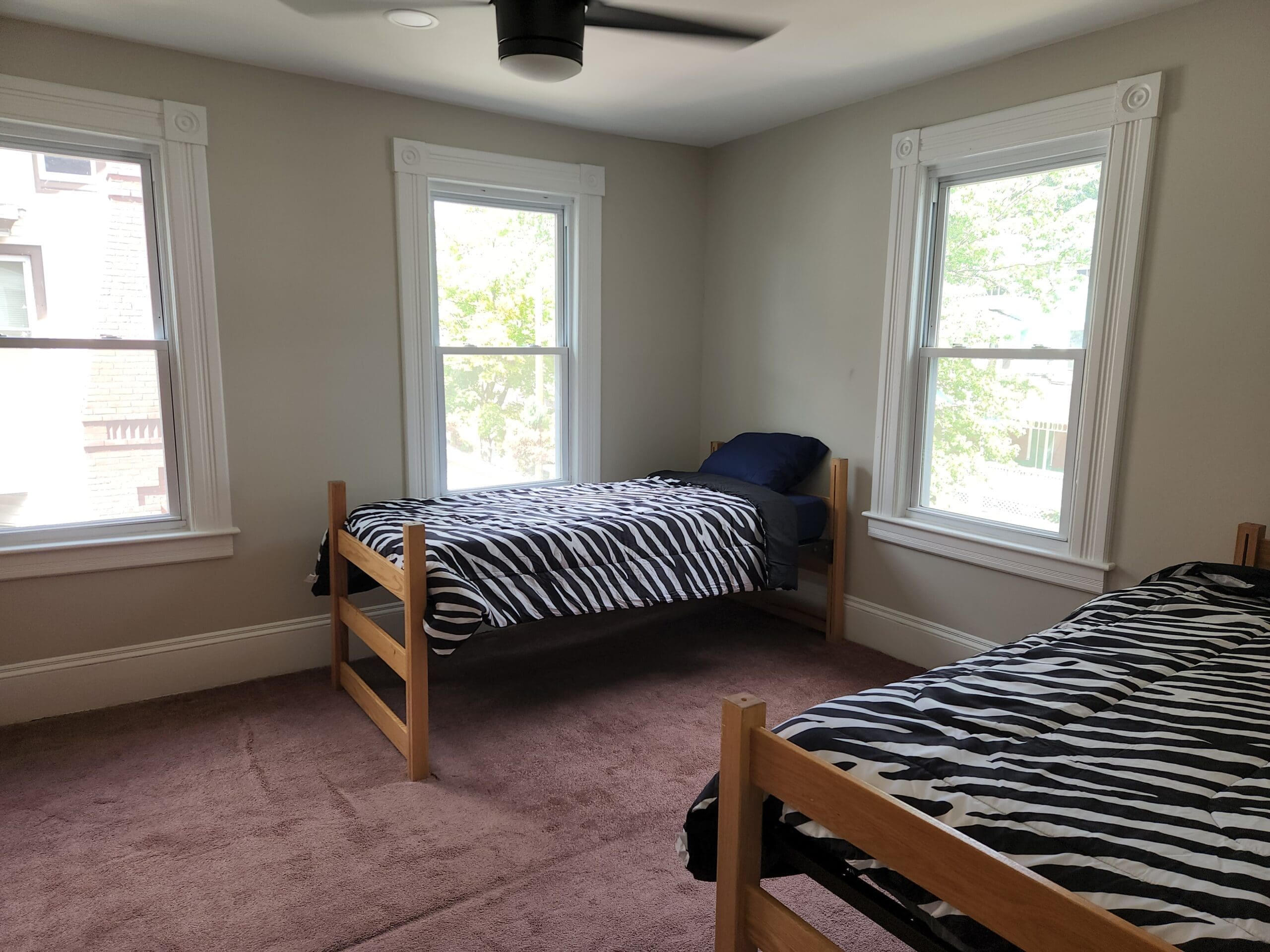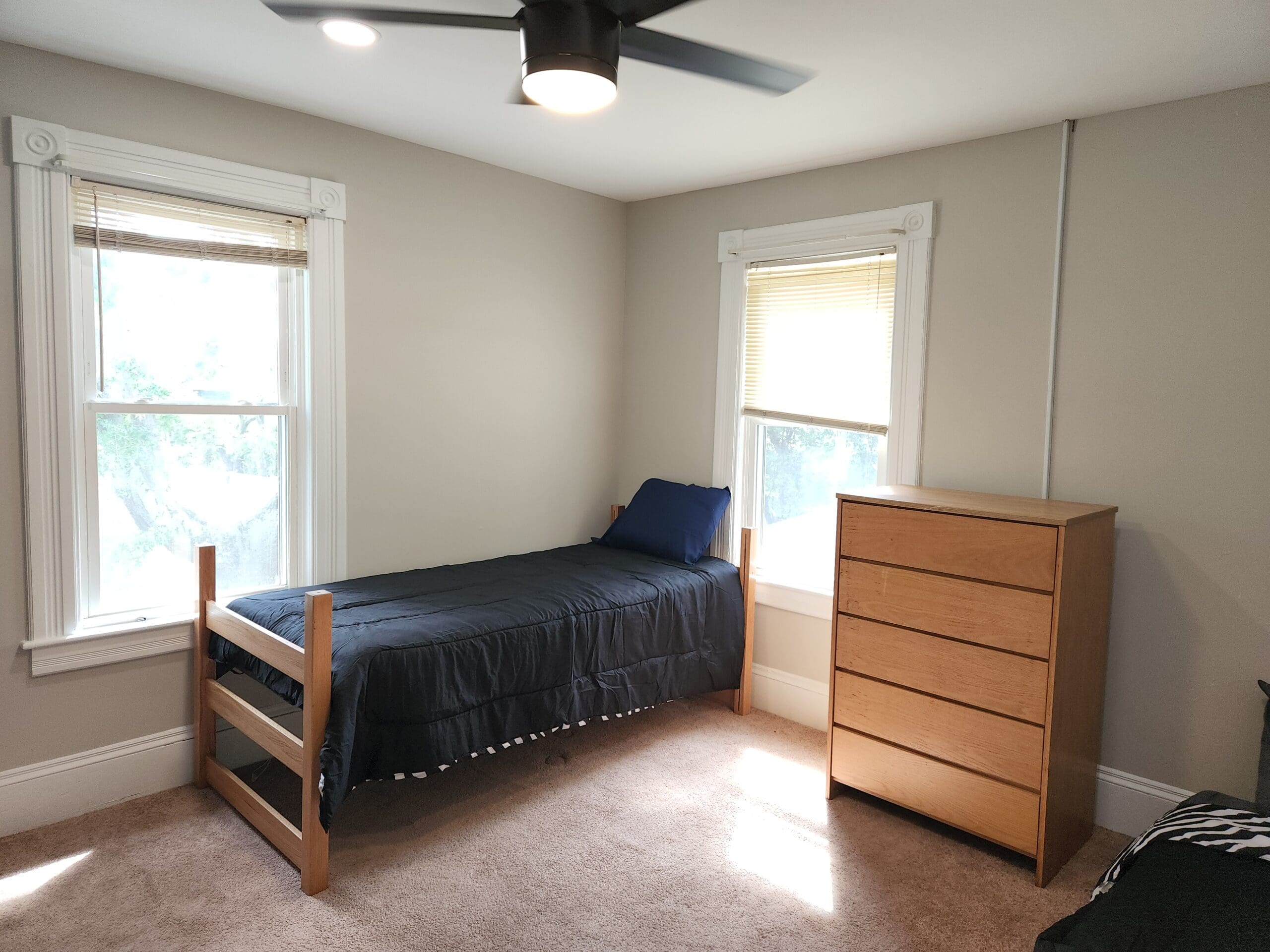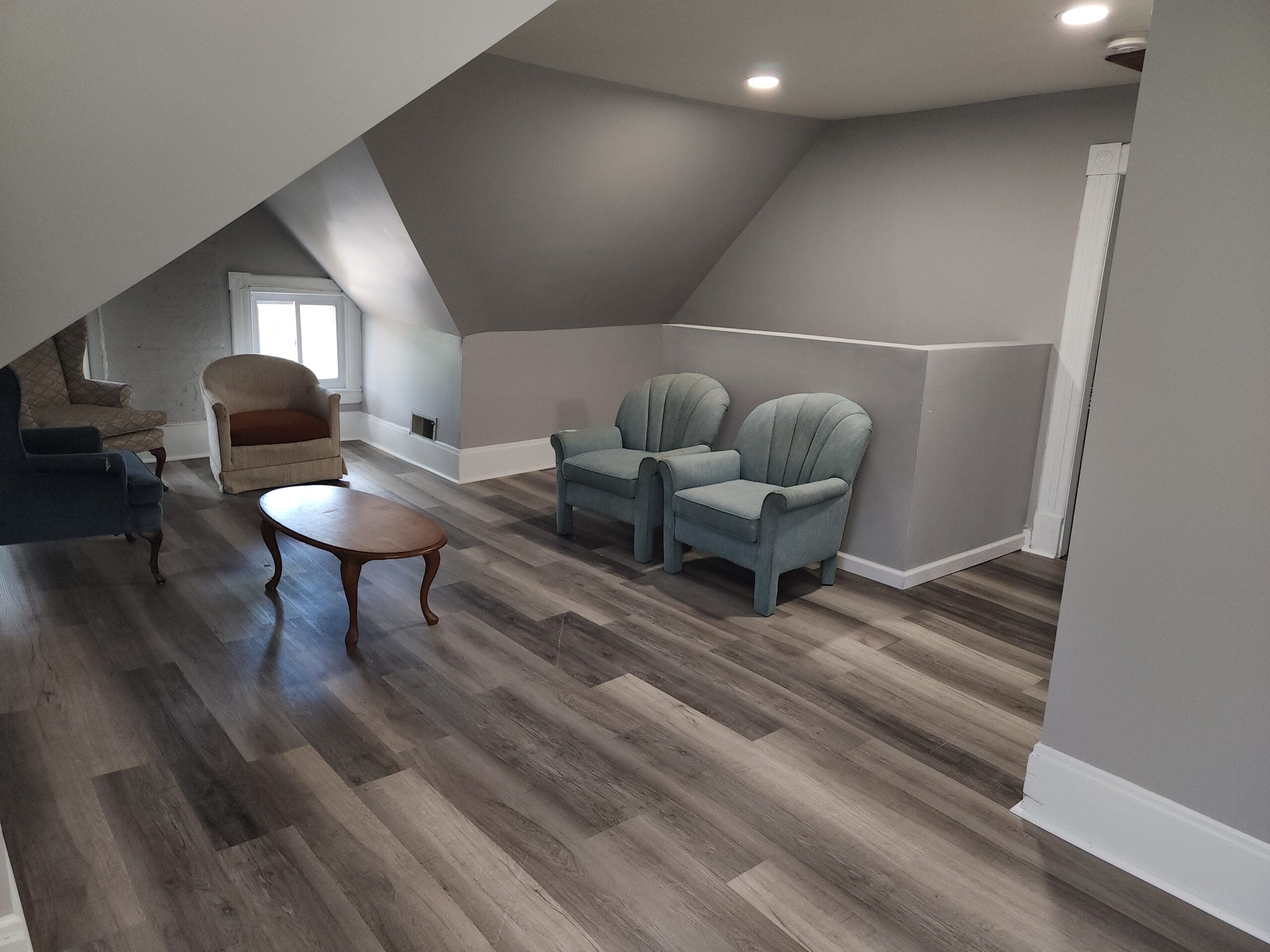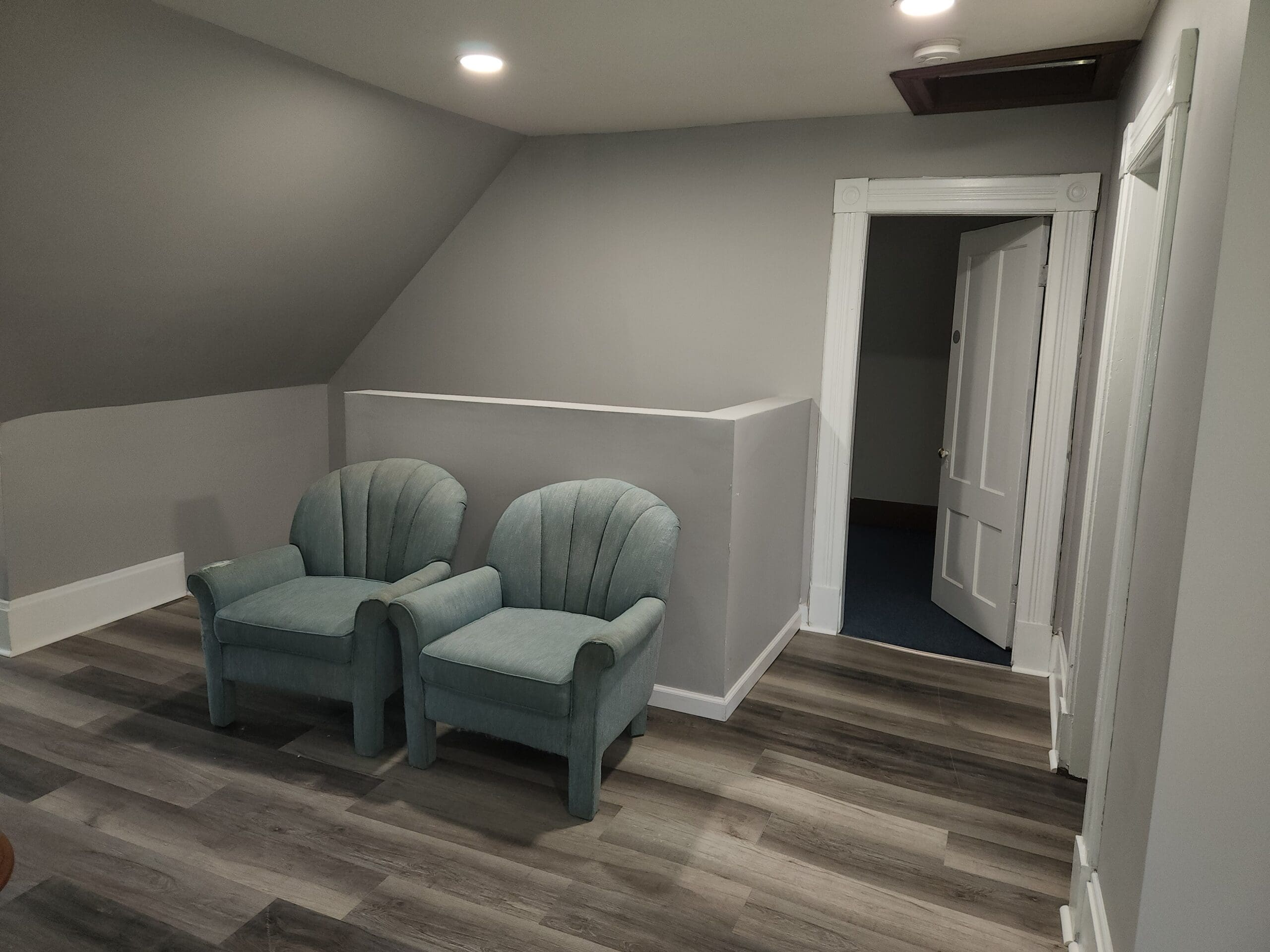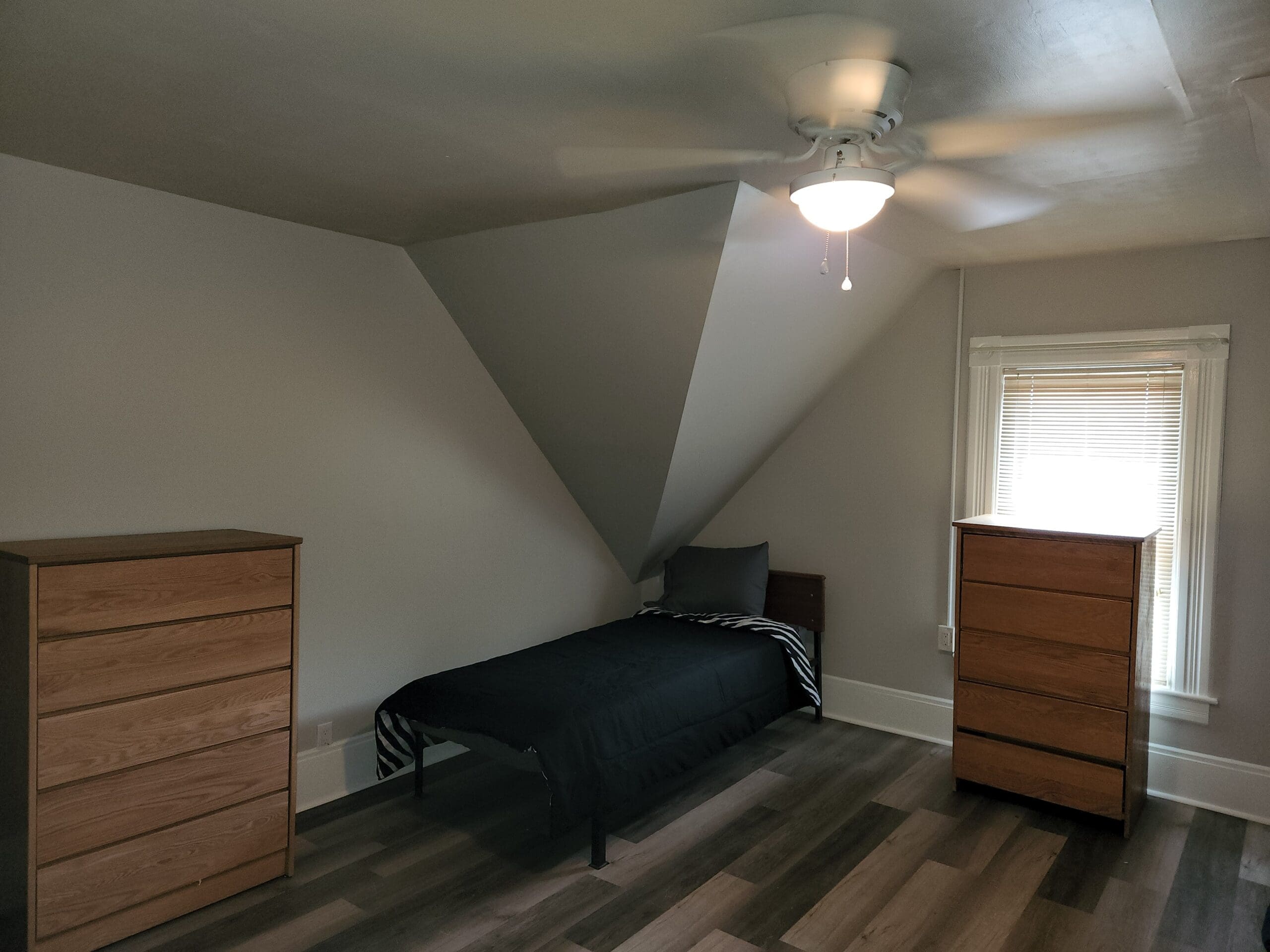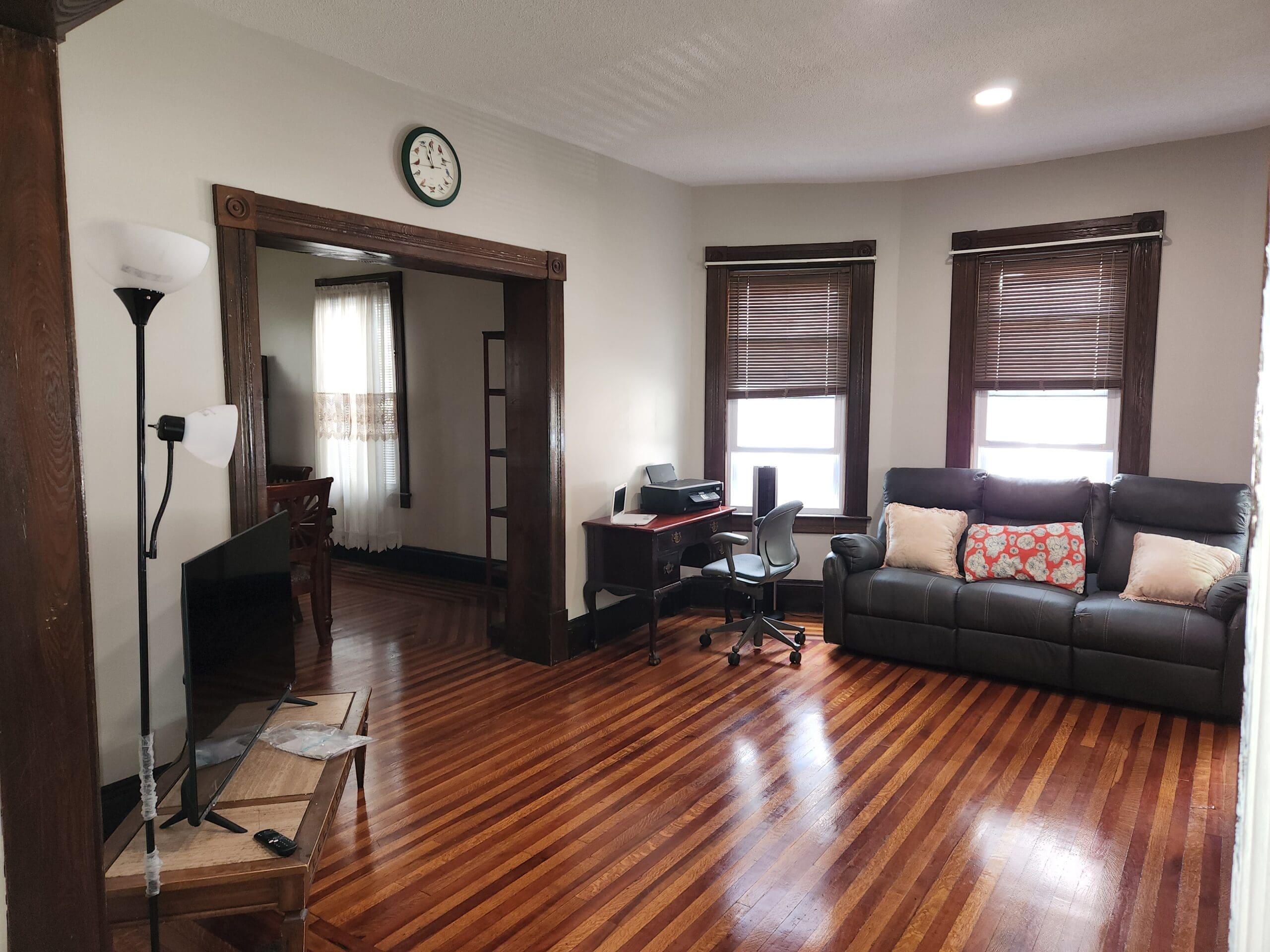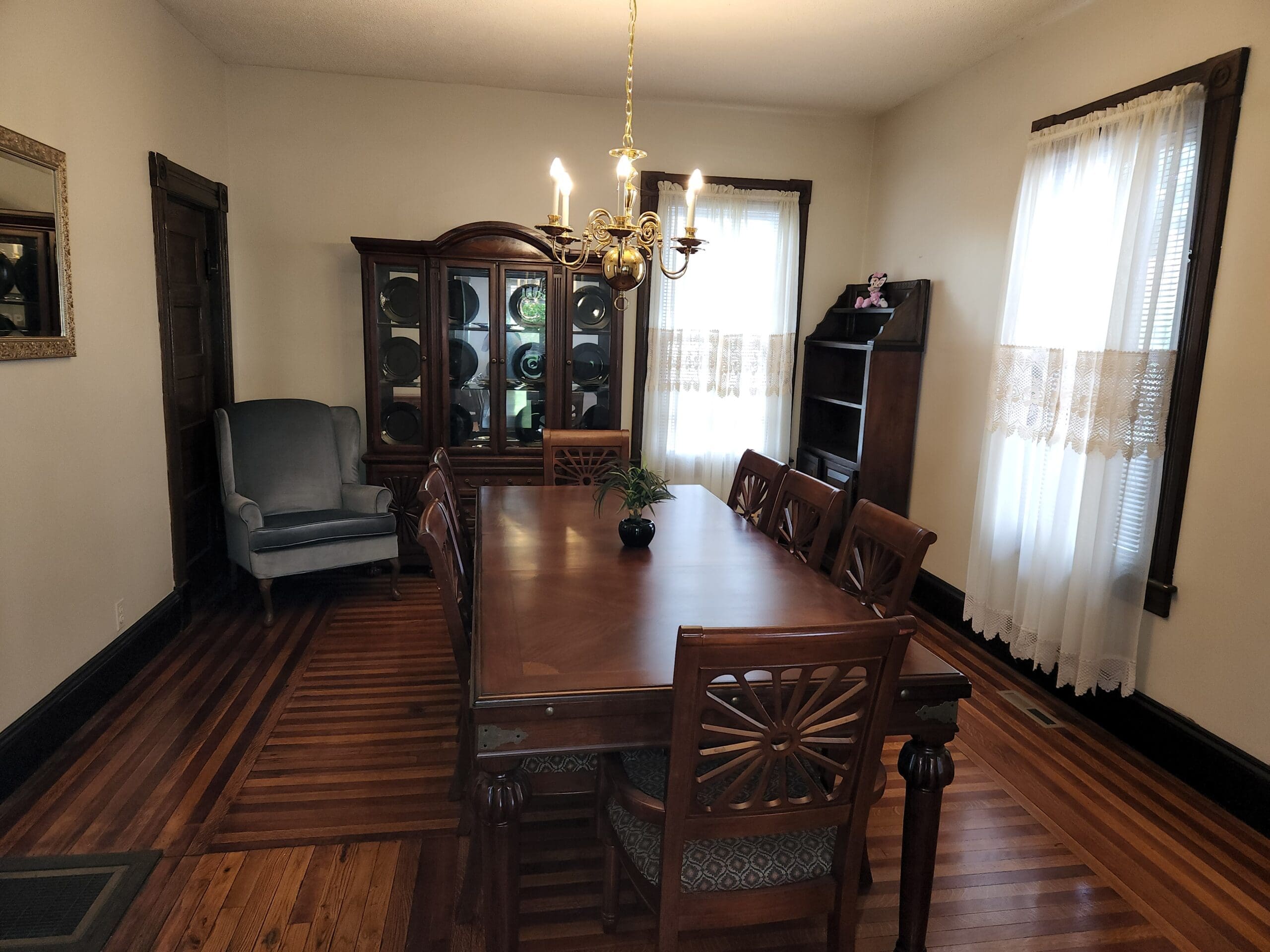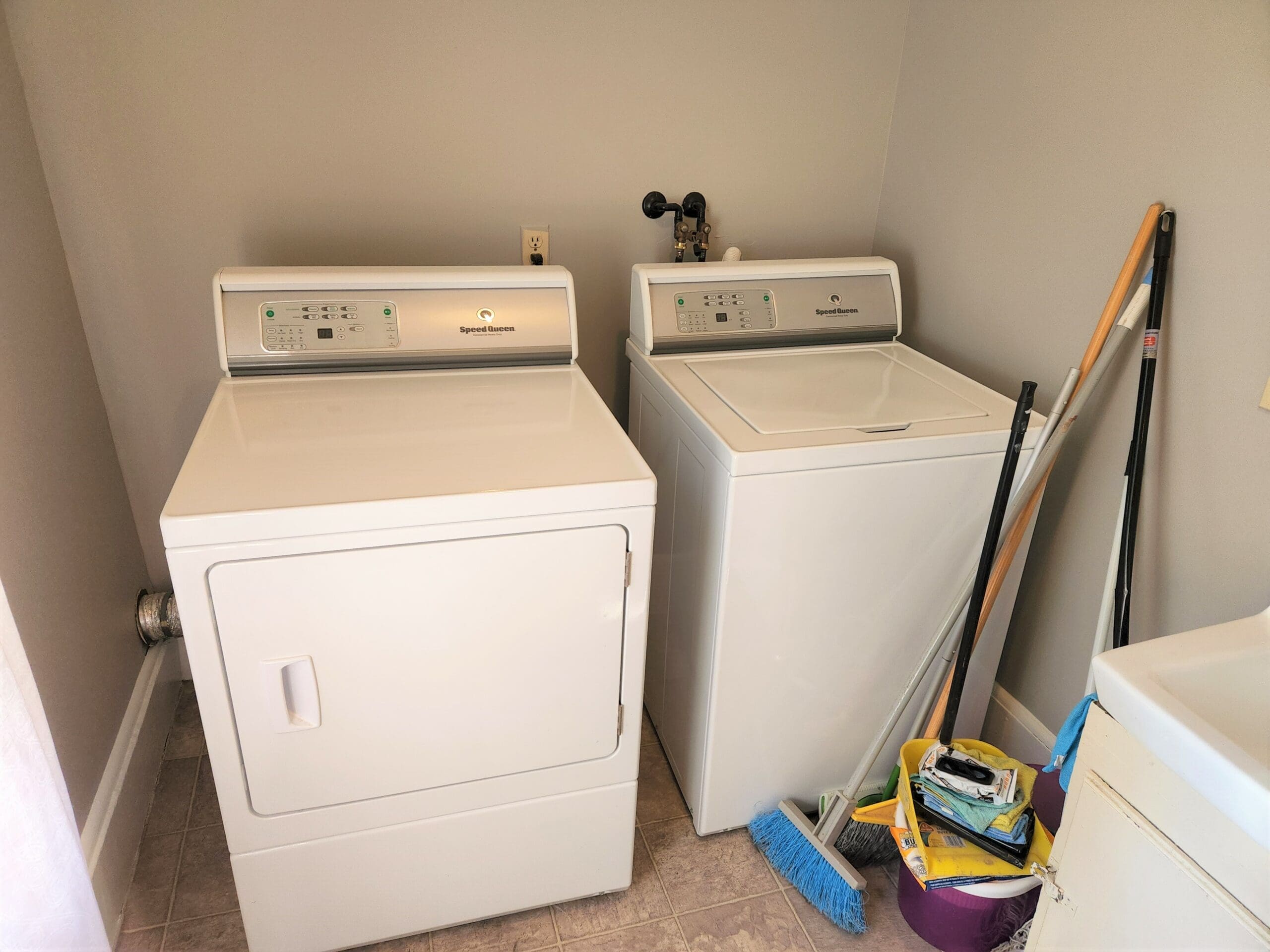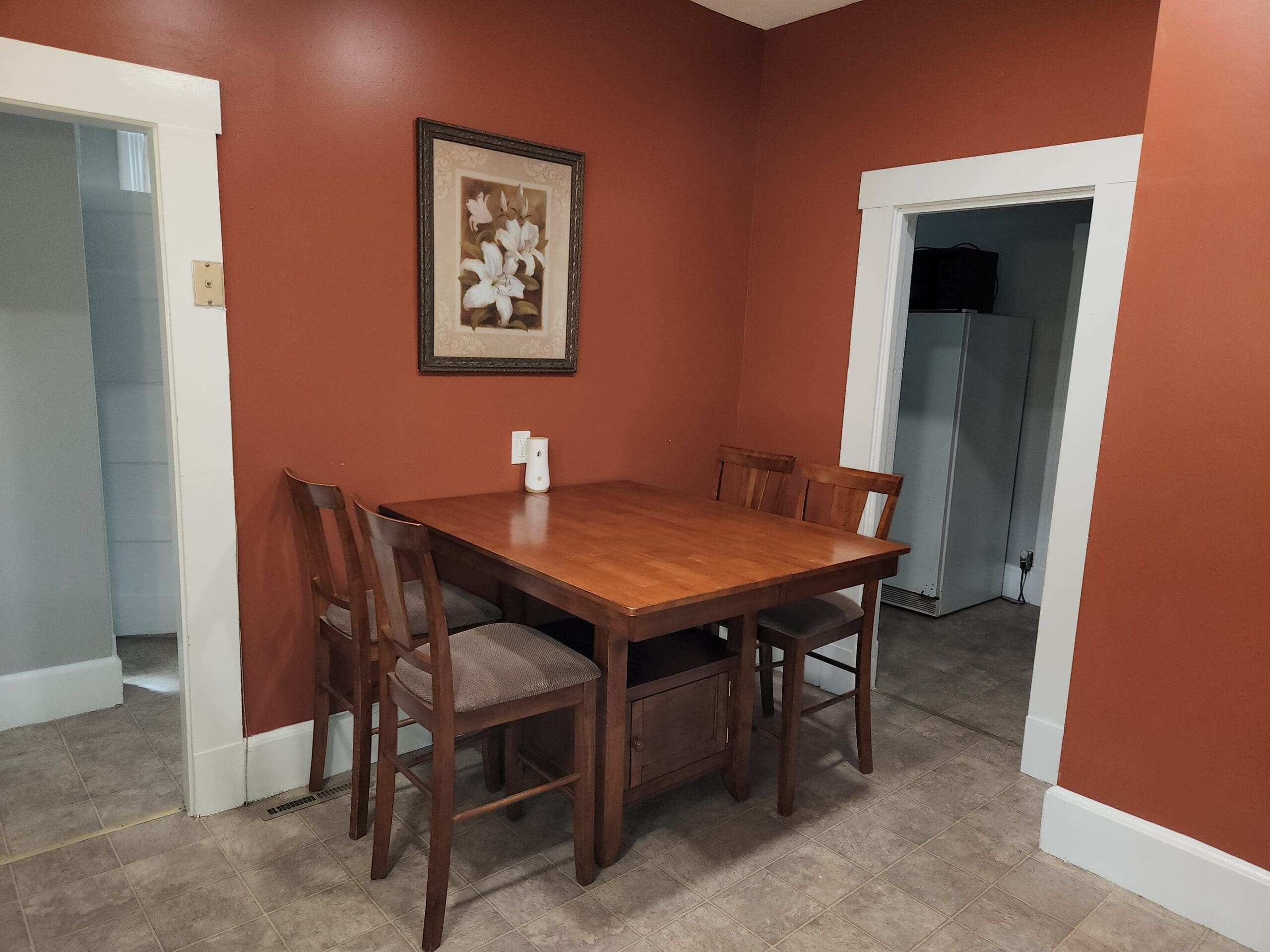 Recovery Community
The recovery community in Springfield is committed and connected, led by an experienced House Mentor who lives in the home and is available for support, coaching, and encouragement. Guests are engaged in the sober home community as well as the broader recovery community in Springfield, Massachusetts. Sober living guests participate in weekly house meetings and community activities both as a home and independently.
Learn more in our article: House Mentors at Vanderburgh House
Home Leadership - Introducing Jake Janas
Introducing Jake Janas, a compassionate and dedicated house operator with a wealth of knowledge and expertise in the field of aftercare and addiction recovery. He currently oversees four sober homes in Springfield and Westfield, providing support and guidance to residents on their recovery journey.
Before joining Vanderburgh Communities, Jake worked as an aftercare coordinator at a local CSS program, where he referred residents to the program and established himself as a trusted member of the community. His biggest motivation for taking on the role of house operator was the opportunity to name one of the homes after his best friend, who lost his life to an overdose. This act of remembrance allowed him to pay tribute to his friend while helping others on their path to recovery.
As an operator, Jake values the input and autonomy of his house mentors, allowing them to run the homes in their own unique ways while providing support and guidance when needed. He is passionate about helping residents along their journey and fostering a family-like atmosphere in each home. As he says, "this is a kind of small family for a short period of time, so you have to treat each other that way".
Some Vanderburgh House sober homes are independently owned and operated by Chartered Operators of the Vanderburgh House sober living system. Please visit Vanderburgh Communities for more information on how to become a sober living Operator with the Vanderburgh House system.
Sober Living for Women in Springfield, Massachusetts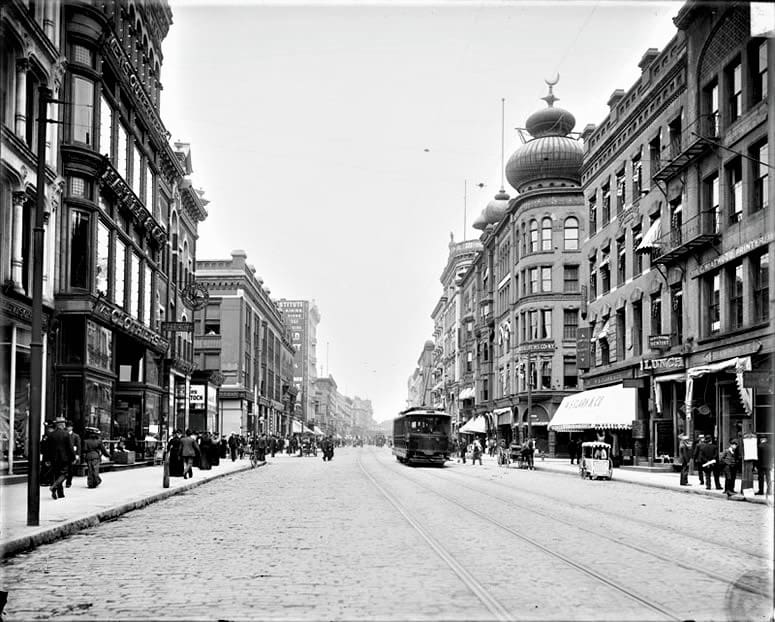 Established in 1636 and located on the Connecticut River, Springfield is rich in history and culture. The city of Springfield Massachusetts offers a vibrant sober community in strong support of women in recovery from addiction. Employment opportunities exist in a range of fields for sober living guests and Springfield is home to many world-renowned colleges and universities.
Learn more in our article: Sober Living in Springfield, Massachusetts