Kismet Sober House | Sober Living for Men in South Portland, Maine
Welcome home to the Kismet Sober House for Men, a MARR Certified recovery residence, located in South Portland, Maine. This sober living home serves men who are serious about their recovery journey, supported through in-home meetings and support from a House Mentor and staff. The Kismet Sober House is poised to change lives across the State of Maine! We invite you to apply to this sober living home today.
Sober house guests enjoy expansive common space both inside and outside the home, including an updated chef's kitchen and plenty of bathrooms. The location is unbeatable, a quick walk from local shops and attractions, employment opportunities, and other area amenities. The sober house is fully furnished with quality furniture and appointed with many modern amenities.
Rooms & Rates
All-inclusive sober living rent payments are due in a timely manner and are not currently covered by insurance or subsidies. Rent includes:
Urine screen costs
Free high-speed Wi-Fi
On-site coin-op laundry
This deposit is due on or before your move-in date. It is only refundable if you complete the intake process, and if you give 30-days' notice. Please be prepared to meet your financial obligations.
Gallery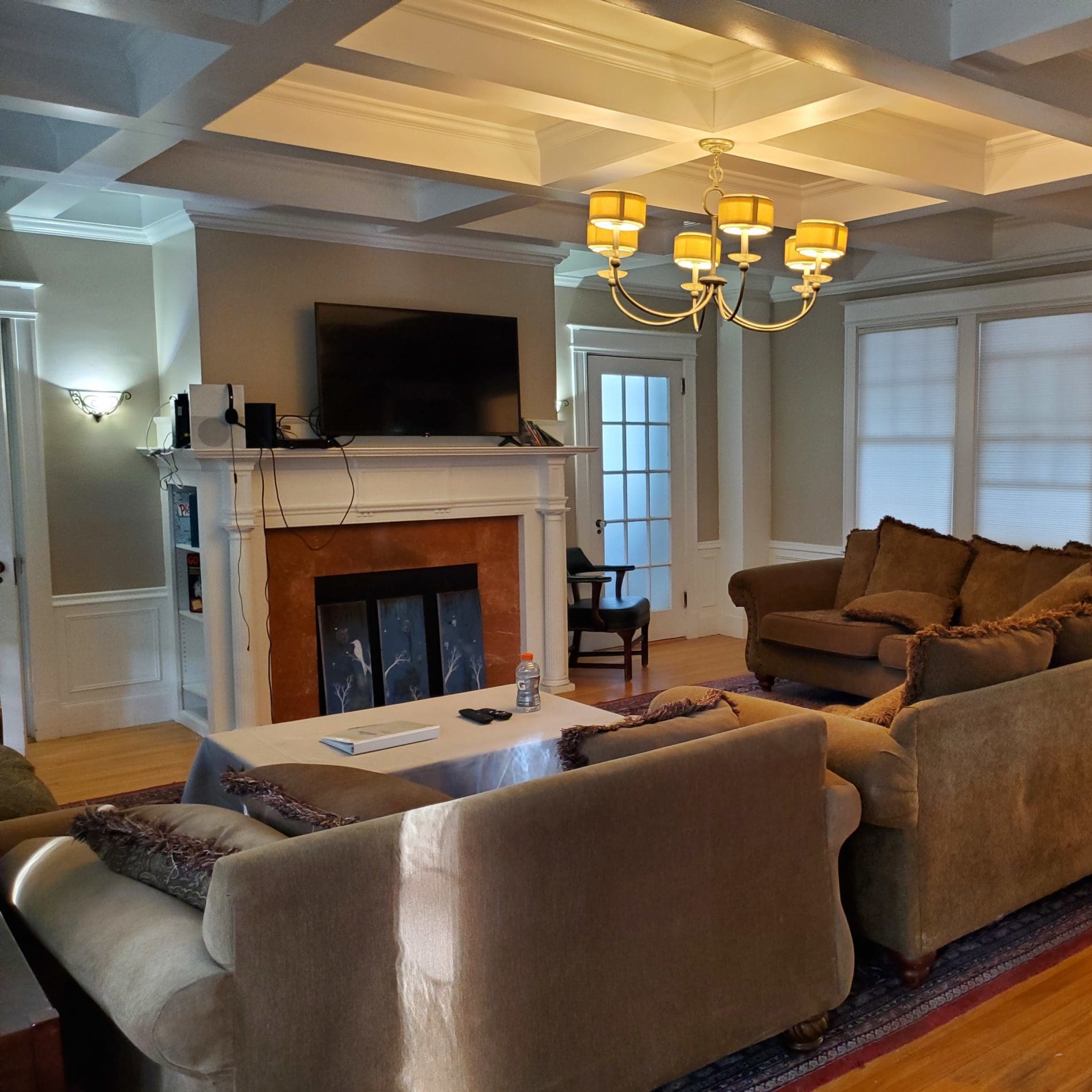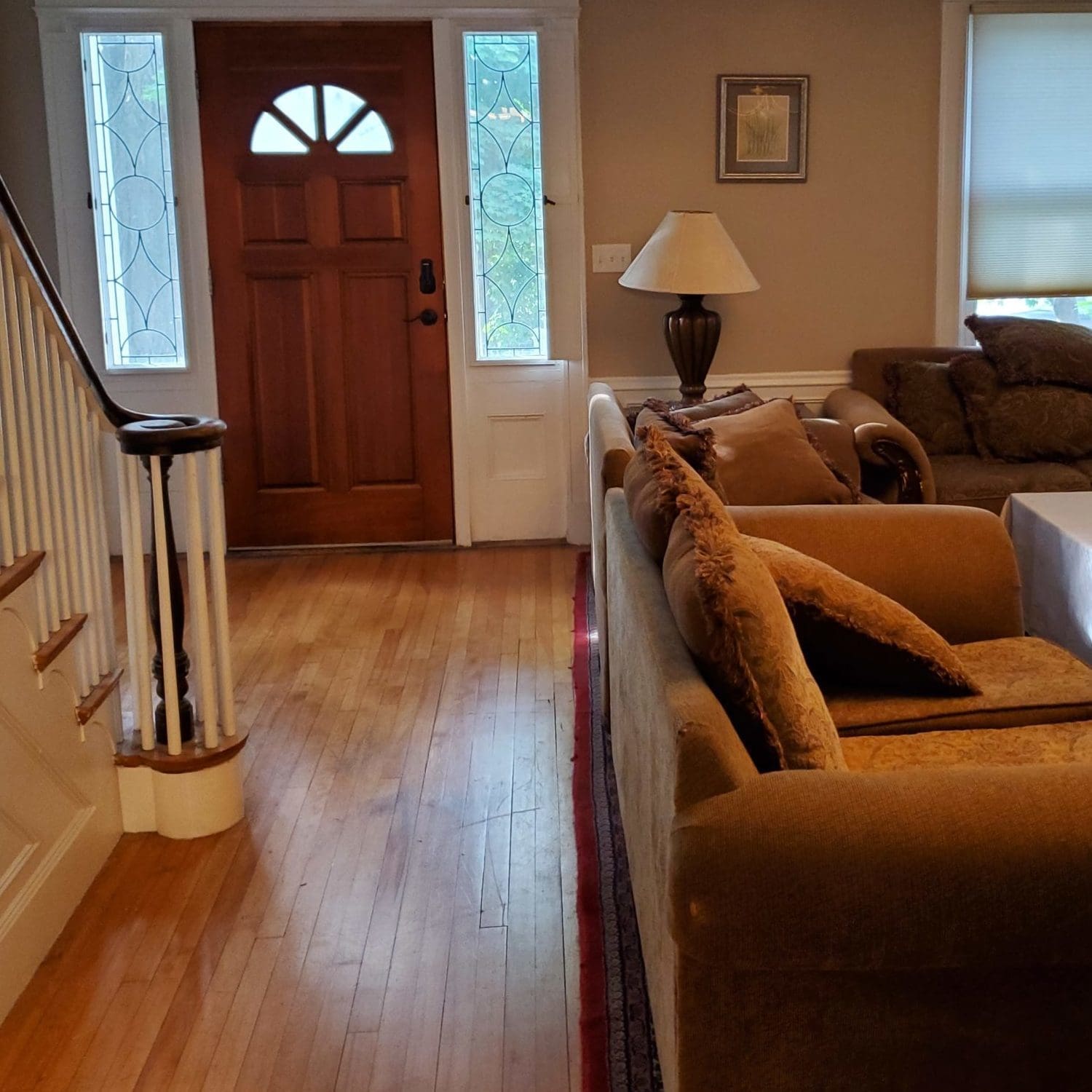 Recovery Community
The recovery community in the Kismet Sober House for Men is strong and supportive, led by an experienced House Mentor who lives in the home and is available for support, coaching, and encouragement. Guests can access regular in-home meetings and recovery support services and are engaged in the sober home community as well as the broader recovery community in South Portland, Maine. Kismet Sober House guests participate in community activities both as a home and independently.
Learn more in our article: House Mentors at Vanderburgh House
Operator Information - About BSimplr, LLC Sober Living in South Portland, Maine
This sober house is operated by BSimplr, LLC, led by Corey Masson. Corey operates five homes across Maine and New Hampshire and truly has a heart for the sober living community.
Some Vanderburgh House sober homes are independently owned and operated by Chartered Operators. Please visit Vanderburgh Communities for more information on how to become a Chartered sober living operator and part of the Vanderburgh House community. Please visit Vanderburgh Communities for more information on how to become a sober living Operator with the Vanderburgh House system.
Sober House for Men in South Portland, Maine
Kismet Sober house is off to a great start, providing stable and supportive recovery housing to men in recovery from addiction in the South Portland, Maine community. South Portland has been reeling from overdoses and drug addiction, and the Kismet home is a beacon of recovery and unity in the area. There are employment opportunities available to sober living guests all over South Portland, as well as a strong recovery community. The City of Portland, Maine is not far, offering sober house guests plenty of opportunities a developed city has to offer.
Learn more in our article: South Portland's Recovery Community