Tranquility Sober House | Sober Living for Men in Portland, Maine
Opening soon! Welcome to the Tranquility Sober House! This home is Portland's newest structured and certified men's sober living home. This centrally-located sober house is close to area amenities and services. Led by an exceptional House Mentor, this home offers structured sober living to men interested in pursuing a sober life.
Sober house guests enjoy expansive common spaces both inside and outside the home. The location is unbeatable, a quick walk from local shops and attractions, employment opportunities, and other area amenities. The sober house is fully furnished with quality furniture and appointed with many modern amenities.
Rooms & Rates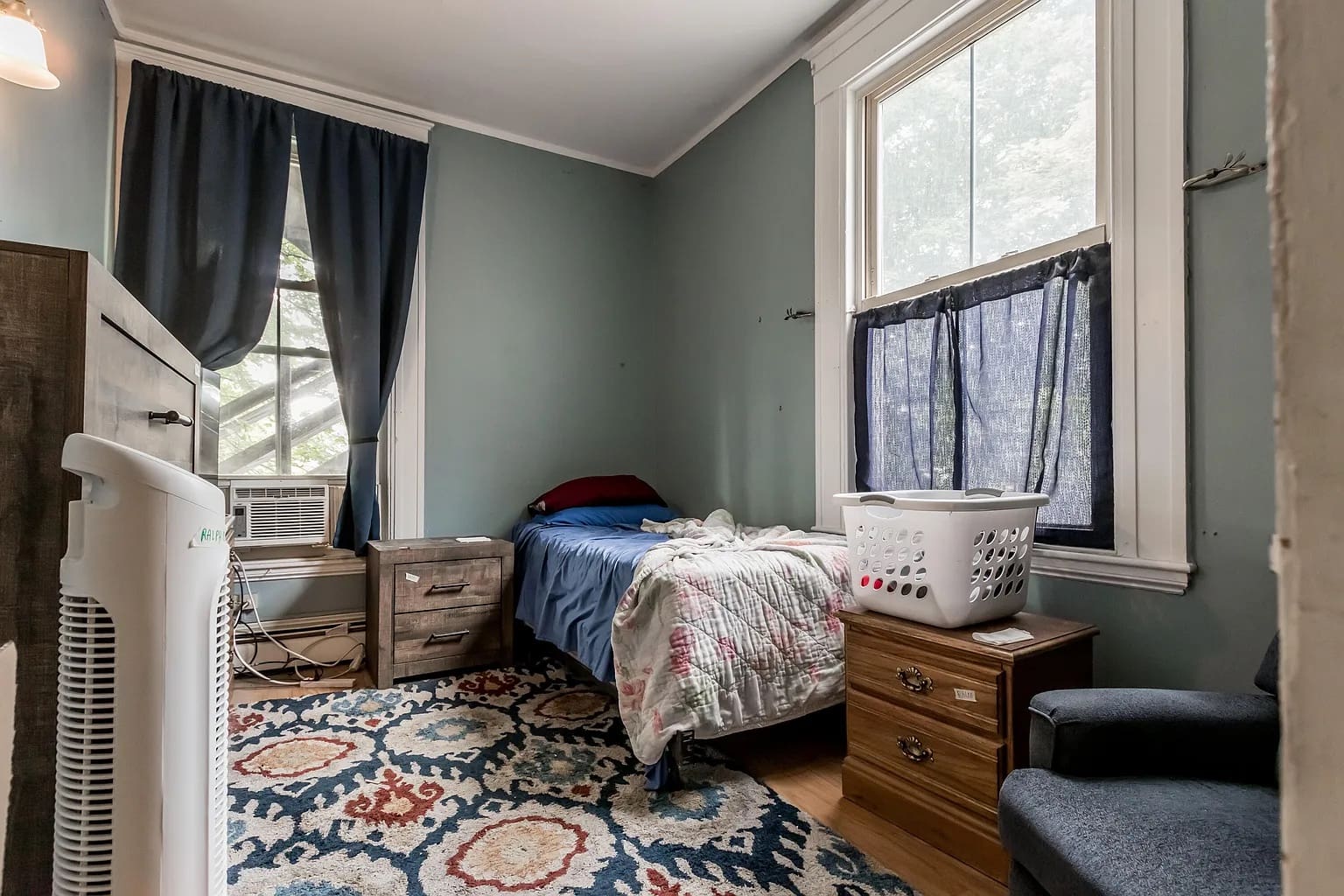 All-inclusive sober living rent payments are due in a timely manner and are not currently covered by insurance or subsidies. Rent includes:
Urine screen costs
Free high-speed Wi-Fi
On-site coin-op laundry
This deposit is due on or before your move-in date. It is only refundable if you complete the intake process, and if you give 30-days' notice. Please be prepared to meet your financial obligations.
Gallery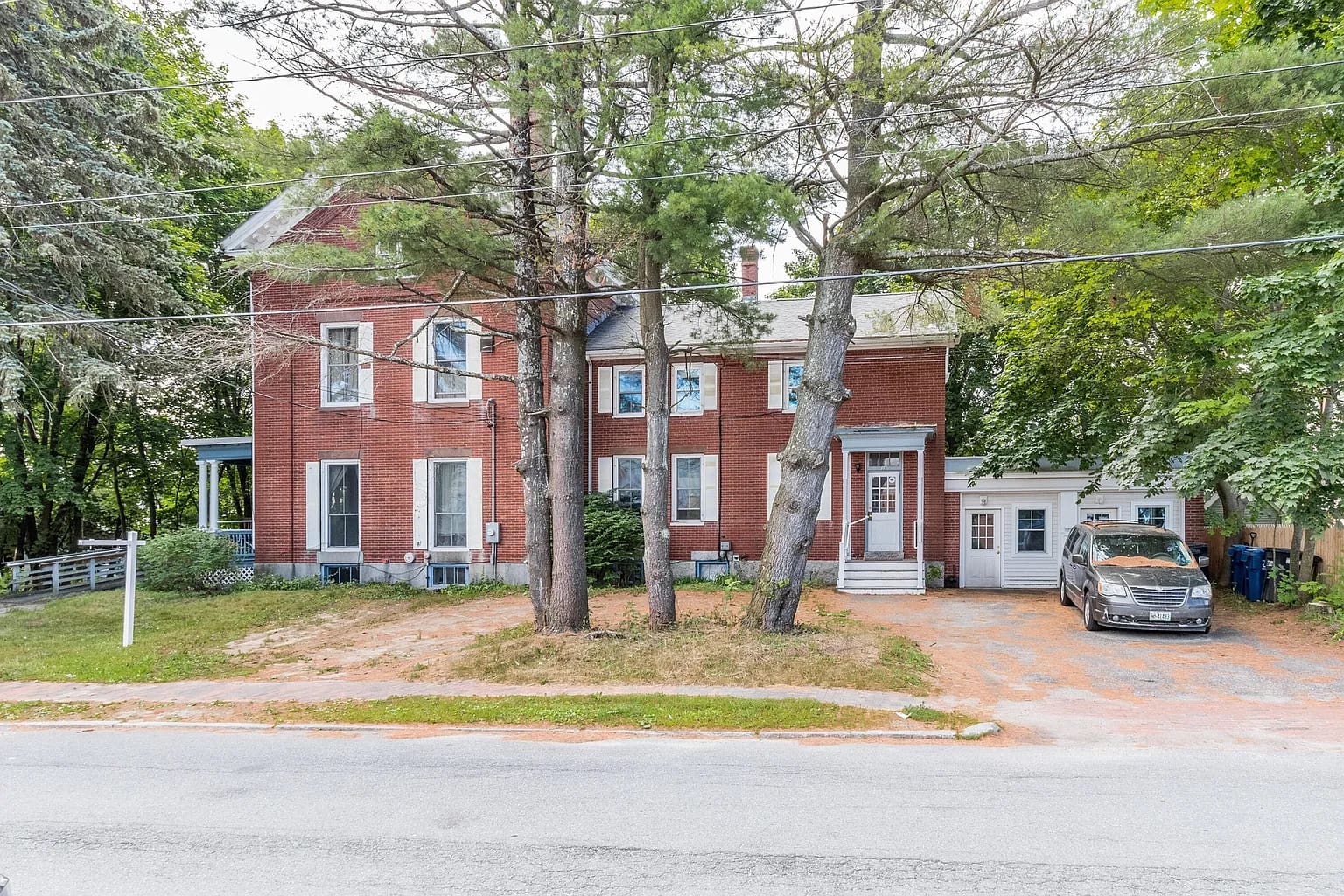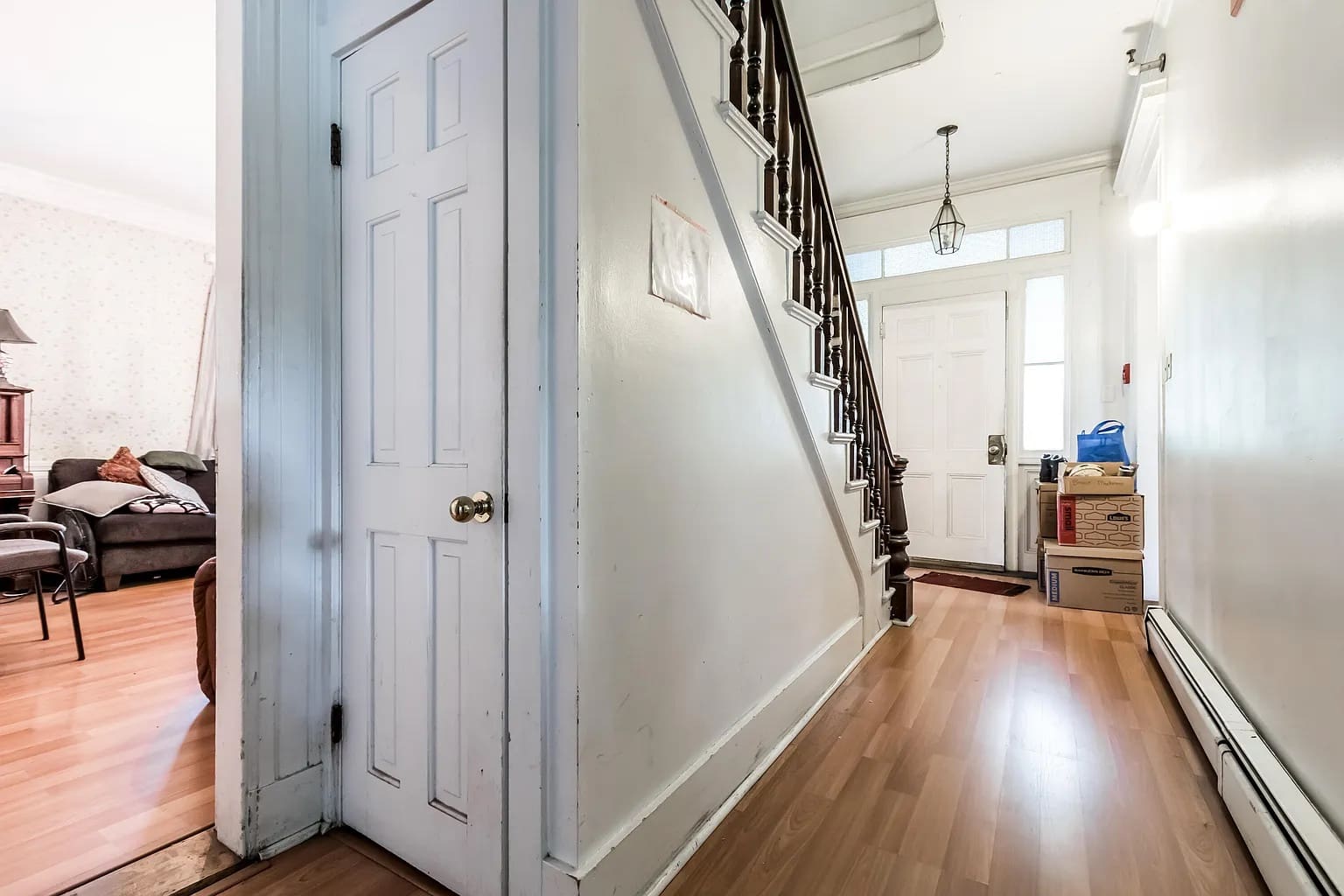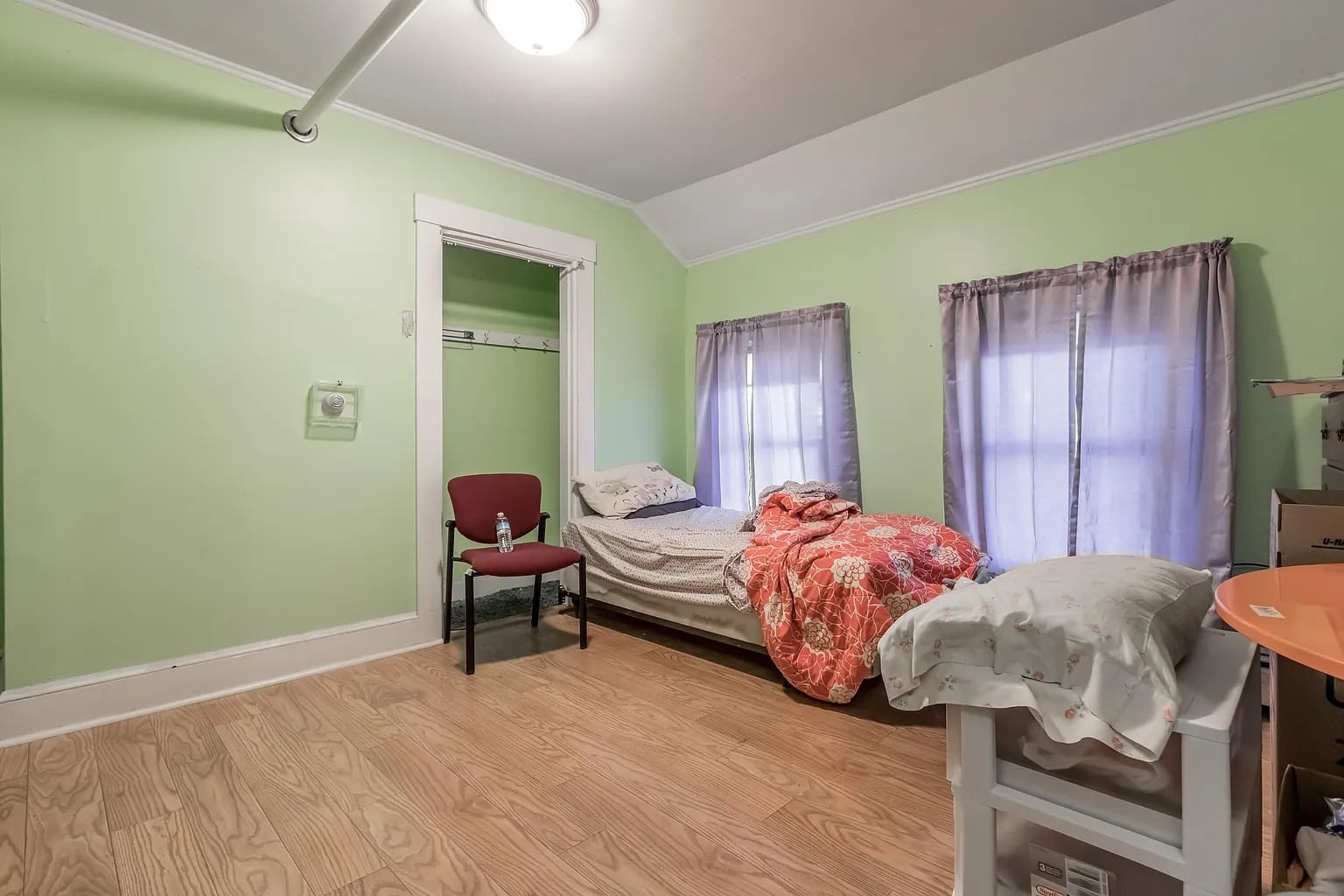 Recovery Community
The recovery community in the Tranquility Sober House for Men is strong and supportive, led by an experienced House Mentor who lives in the home and is available for support, coaching, and encouragement. Guests can access regular in-home meetings and recovery support services and are engaged in the sober home community as well as the broader recovery community in Portland, Maine. Tranquility Sober House guests participate in community activities both as a home and independently.
Learn more in our article: House Mentors at Vanderburgh House
Home Leadership - Introducing Corey Masson
Corey Masson began operating homes with the Vanderburgh Communities in April of 2022. For Corey, being an operator is a partnership with journeyers, a collaboration that creates an environment of trust, support, and accountability.
Corey's desire to become an operator stemmed from his experience working with the Texas Homeless Network, where he recognized the challenges faced by individuals struggling with addiction and homelessness. Working with over 180 different stakeholders, Corey helped develop a strategic plan that focused on empowering individuals to take ownership of their personal recovery journey, which has become the foundation of his operator style.
As the Chief Strategy Officer for his governance coaching and leadership development business, NXT Board, Corey has witnessed and participated in many sober communities across the country. He coined the term "journeyers" to identify individuals in recovery, recognizing that everyone has their own unique path towards personal growth and healing. Corey's promise as an operator is to "empower journeyers to take ownership of their personal recovery journey and to introduce the knowledge, skills, and tools to discover and overcome barriers in being their best selves."
Some Vanderburgh House sober homes are independently owned and operated by Chartered Operators. Please visit Vanderburgh Communities for more information on how to become a Chartered sober living operator and part of the Vanderburgh House community. Please visit Vanderburgh Communities for more information on how to become a sober living Operator with the Vanderburgh House system.
Sober House for Men in Portland, Maine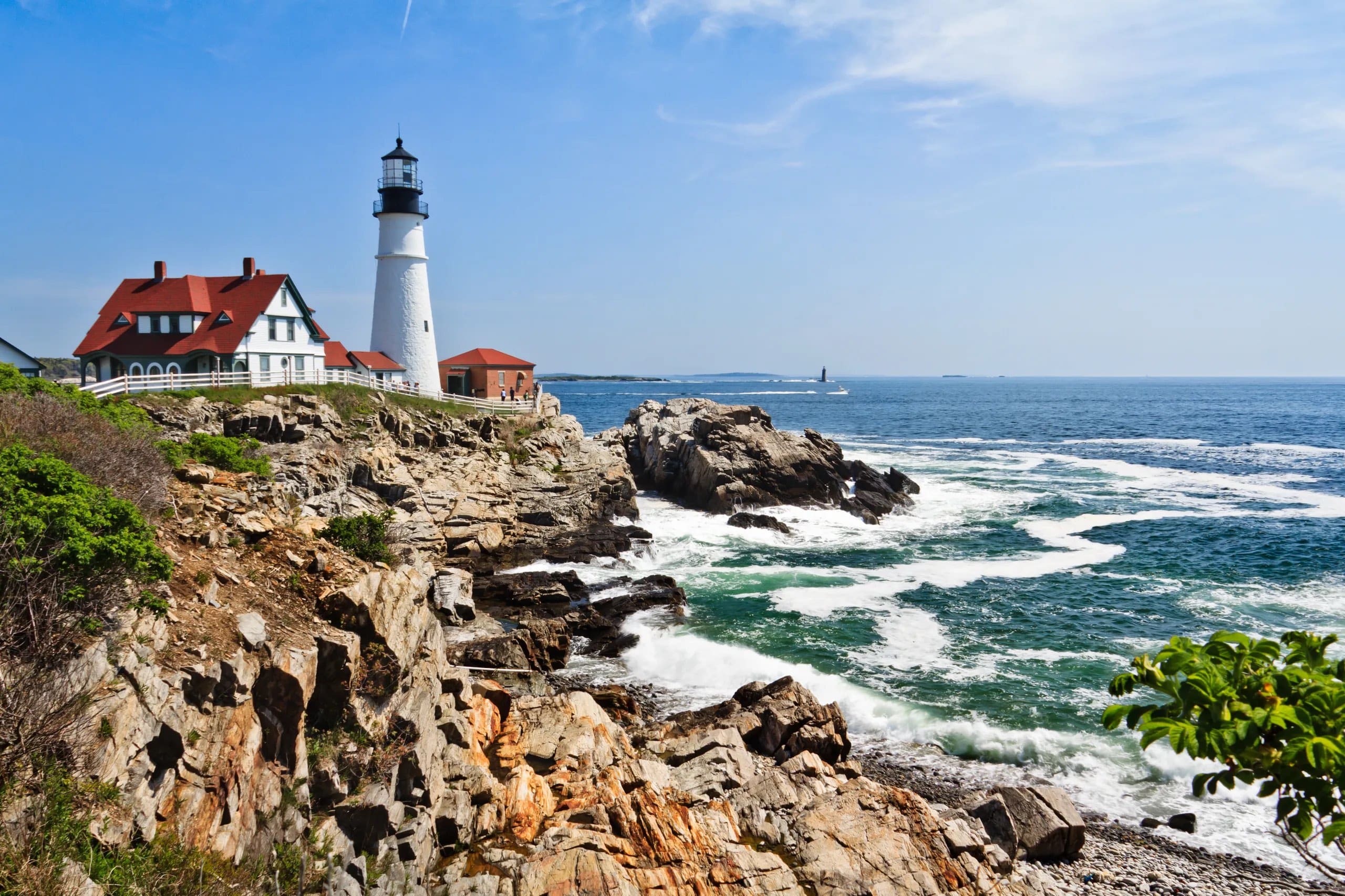 Tranquility Sober house is off to a great start, providing stable and supportive recovery housing to men in recovery from addiction in the Portland, Maine community. Portland has been reeling from overdoses and drug addiction, and the Tranquility home is a beacon of recovery and unity in the area. There are employment opportunities available to sober living guests all over Portland, as well as a strong recovery community. The City of Portland, Maine offers sober house guests with plenty of opportunities.