Greenfield Men's Home | Sober Living for Men in Greenfield, Massachusetts
The Greenfield Men's Home offers a supportive recovery environment to men in Greenfield, Massachusetts. Conveniently located in the center of town, this unique sober living home provides a quiet recovery-focused environment in the up-and-coming western Massachusetts community of Greenfield.
Guests enjoy large bedrooms in this beautiful sober living home. The sober house offers ample off-street parking, laundry services, and a quiet homey environment. The community in the home is small but growing, led by supportive peers and house management. The recovery residence offers updated amenities and features, including modern kitchens and bathrooms, recreational areas, and quality features and finishes.
The Greenfield Sober House for Men follows our sober living community model driven by encouragement and collaboration, supported by all guests and House Mentors.
Rooms & Rates
All-inclusive sober living rent payments are due in a timely manner and are not currently covered by insurance or subsidies. Rent includes:
Urine screen costs
Free high-speed Wi-Fi
On-site coin-op laundry
This deposit is due on or before your move-in date. It is only refundable if you complete the intake process, and if you give 30-days' notice. Please be prepared to meet your financial obligations.
Gallery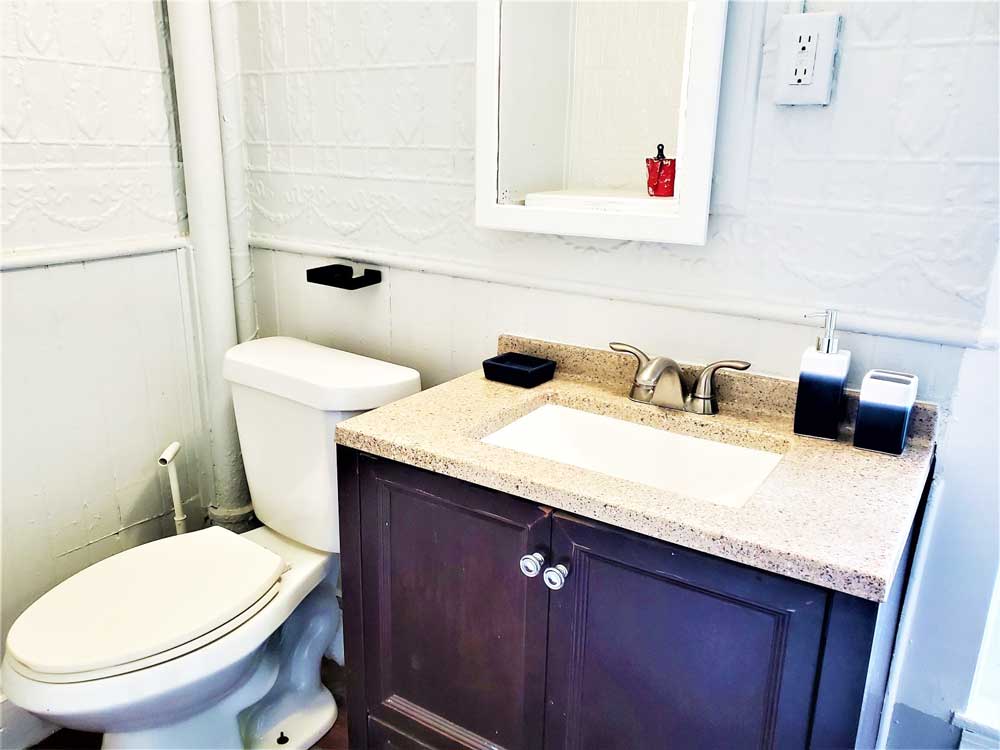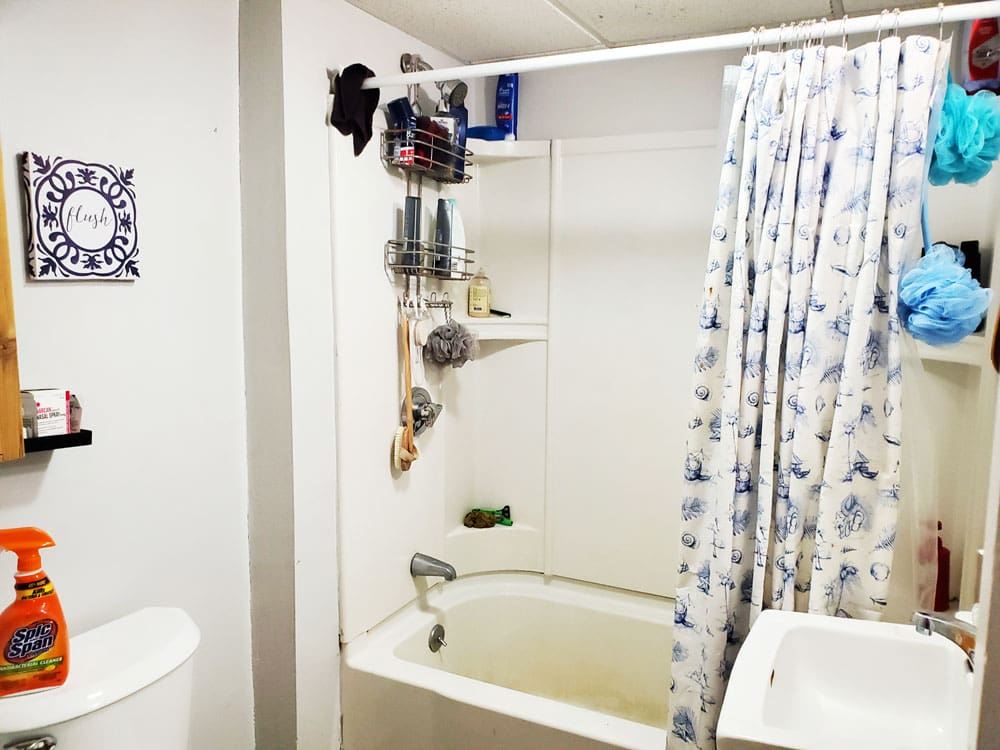 Recovery Community
The recovery home community in the Greenfield Sober House is a strong and supportive group of men in recovery. This structured sober home offers a strong and resilient recovery community. The men in the sober house are committed to their recovery and building a better life for themselves individually and as a member of a recovery residence.
Learn more in our article: House Mentors at Vanderburgh House
Home Leadership - Introducing Lashaun Woodliff
In March 2023, Lashaun Woodliff became the manager of The Greenfield Men's Sober House in Greenfield, MA, bringing with him a wealth of experience and a strong mission-focused approach. Prior to joining Vanderburgh House, Lashaun worked as a counselor for at-risk youth and spent six years with the House of Hope. His deep commitment to supporting the recovery community led him to this important role.
Lashaun is passionate about ensuring that his guests feel fully supported in their recovery journey. His homes go beyond just providing a place to stay; they offer comprehensive support for individuals seeking recovery. He is dedicated to helping his guests with every aspect of their journey, from job search to resume building and beyond.
Lashaun sees his homes as an important stepping stone in the recovery process, providing the necessary support and assistance individuals need to move forward and eventually lead independent lives. He describes his role as "watering the seed," recognizing that growth may not be immediately apparent, but he remains committed to providing unwavering support along the way.
This home is operated by Vanderburgh House. Some Vanderburgh House sober homes are independently owned and operated by Chartered Operators of the Vanderburgh House sober living system. Please visit Vanderburgh Communities for more information on how to become a sober living Operator with the Vanderburgh House system.
Sober Living for Men in Greenfield, Massachusetts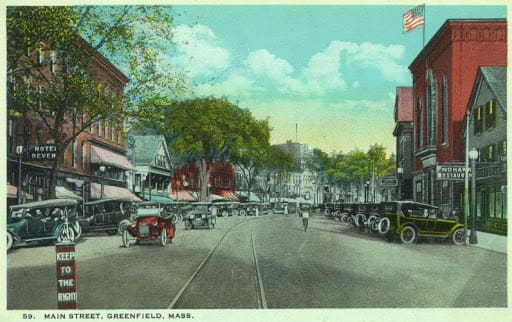 Greenfield, Massachusetts has a strong and resilient recovery community for men, serving those in the recovery of all ages and backgrounds, in addition to a strong sober living community. Massachusetts, especially central and western parts of the state, offers plenty of groups, especially A.A. groups, serving both men and women actively engaged in their recovery. The cities of Holyoke and Springfield Massachusetts are close to all that a major city has to offer its guests. Massachusetts communities are welcoming and supportive of those in recovery and sober living homes.
Learn more in our article: Greenfield's Recovery Community