Western Avenue Sober House | Sober Living for Men in Brattleboro, Vermont
The Western Avenue Sober House offers certified men's sober living in Brattleboro, Vermont. Near Greenfield, Massachusetts, the Western Avenue Home will begin serving the local recovery community. Vanderburgh House has served the Vermont community for several years and is renowned for offering a quality recovery living environment for men in recovery from alcoholism or drug addiction. The Western Avenue Sober House will work hard to offer extra support to sober living for men in recovery for years to come.
Brattleboro, Vermont offers a serene and welcoming environment for residents, including those in recovery from addiction. Known for its stunning natural beauty and a strong sense of community, Brattleboro provides a supportive and healing atmosphere that can greatly benefit individuals on their journey to recovery. One of Brattleboro's best features is its stunning surroundings. Surrounded by the Green Mountains and nestled along the scenic Connecticut River, the town offers a plethora of outdoor recreational opportunities. From hiking and biking trails to fishing and canoeing on the river, residents have ample opportunities to connect with nature and find solace during their recovery process.
The sense of community in Brattleboro is a significant draw for people in recovery. The town is known for its strong community spirit and a culture of acceptance and understanding. Residents often come together for local events, festivals, and gatherings, providing an opportunity for socializing and building supportive connections.
Brattleboro's commitment to wellness and holistic living also makes it an appealing place for individuals in recovery. The town has various health and wellness centers, yoga studios, and mindfulness resources that promote physical and mental well-being. These resources can be instrumental in supporting individuals on their path to sobriety and overall health. Brattleboro offers access to addiction recovery services and support. The town has several addiction treatment centers, counseling services, and support groups, ensuring that residents have access to the help they need during their recovery journey.
The Western Avenue Sober House guests enjoy large bedrooms and outdoor spaces, all dedicated to sober living. This sober house serves men in recovery, offering [TBD] bathrooms and [TBD] beds. Our community of men in recovery is strong and committed to sober living and building a life free from substance abuse. There is an additional common area in the basement of the sober house, offering additional food storage, workout equipment, and an area for private meetings.
Rooms & Rates
All-inclusive sober living rent payments are due in a timely manner and are not currently covered by insurance or subsidies. Rent includes:
Urine screen costs
Free high-speed Wi-Fi
On-site coin-op laundry
This deposit is due on or before your move-in date. It is only refundable if you complete the intake process, and if you give 30-days' notice. Please be prepared to meet your financial obligations.
Gallery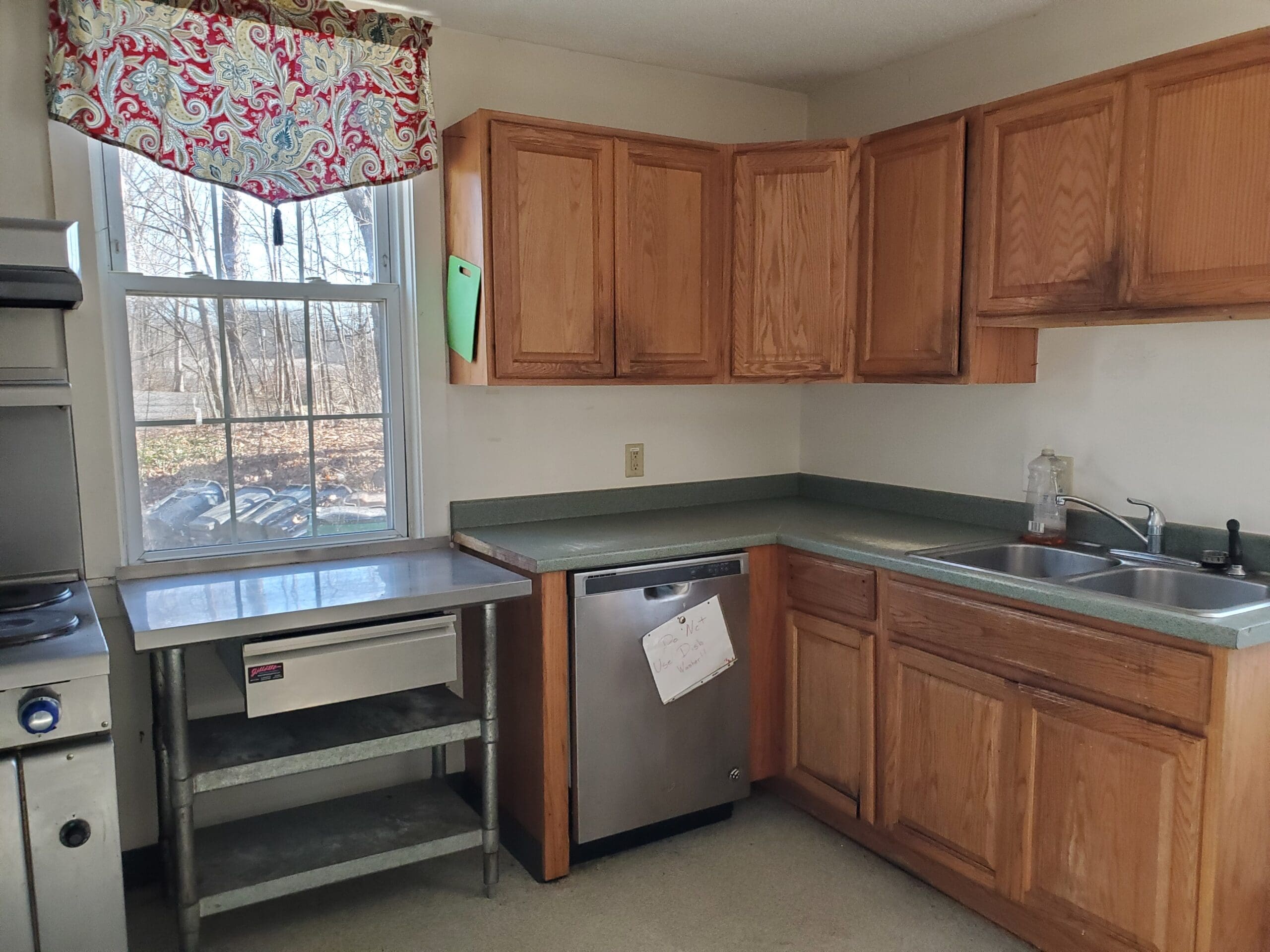 Home Leadership - About Home Leadership
The Western Avenue Sober House offers structured sober living for men. The residence is run by Vanderburgh House.
Some Vanderburgh House sober homes are independently owned and operated by Chartered Operators of the Vanderburgh House sober living system. Please visit Vanderburgh Communities for more information on how to become a sober living Operator with the Vanderburgh House system.
Sober Living for Men in Brattleboro, Vermont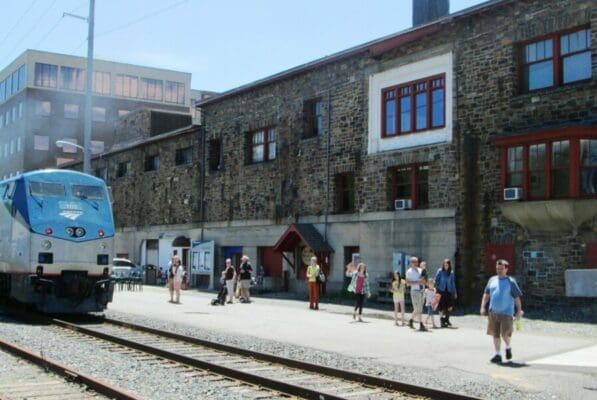 Brattleboro, Vermont has a vibrant recovery community serving those in recovery of all ages and backgrounds, in addition to a strong sober living community. This home offers plenty of groups, especially A.A. groups, serving both men and women actively engaged in their recovery. Vermont communities are welcoming and supportive of those in recovery and sober living homes. Vanderburgh House is proud to offer a recovery residence in service of the greater Vermont recovery community.
Read more on Sober Living in Brattleboro, Vermont