Prospect Sober House | Sober Living for Men in Springfield, Massachusetts
The Prospect men's sober house is a structured sober living home located in Springfield, Massachusetts, serving men in their recovery journey. The sober living home is conveniently located close to Mercy Hospital, in the heart of Springfield, Massachusetts. Vanderburgh House prides itself on offering truly recovery-focused sober living based on the principles of NARR and MASH.

Learn more: Addiction Recovery Resources in Springfield, Massachusetts
Sober living guests enjoy large bedrooms and modern amenities in this renovated historic home, offering both modern features and historic detail. The home offers off-street parking, a private yard, and close proximity to all that Springfield has to offer men in recovery. We invite you to explore photos and read testimonials from guests who have found the Prospect Home to be the right fit for them in their recovery journey.
Rooms & Rates
All-inclusive sober living rent payments are due in a timely manner and are not currently covered by insurance or subsidies. Rent includes:
Urine screen costs
Free high-speed Wi-Fi
On-site coin-op laundry
This deposit is due on or before your move-in date. It is only refundable if you complete the intake process, and if you give 30-days' notice. Please be prepared to meet your financial obligations.
Gallery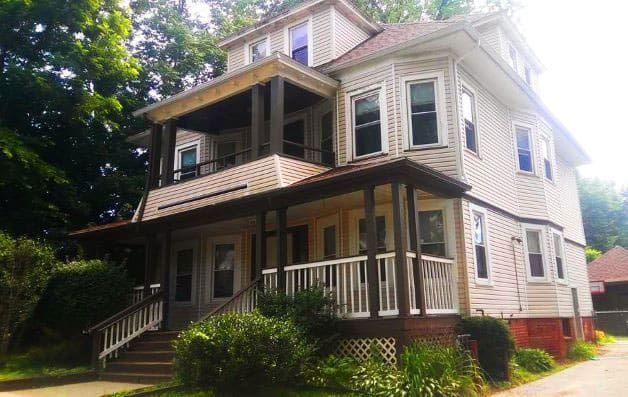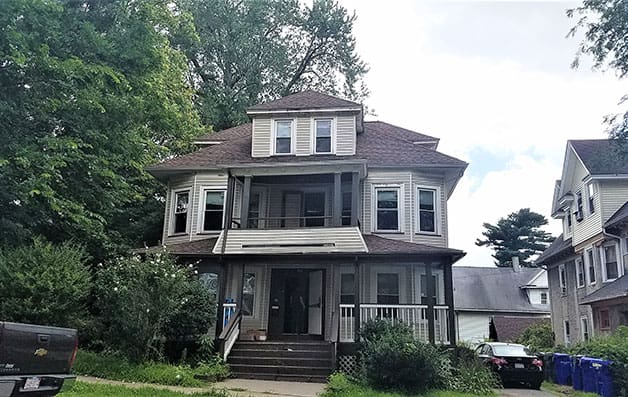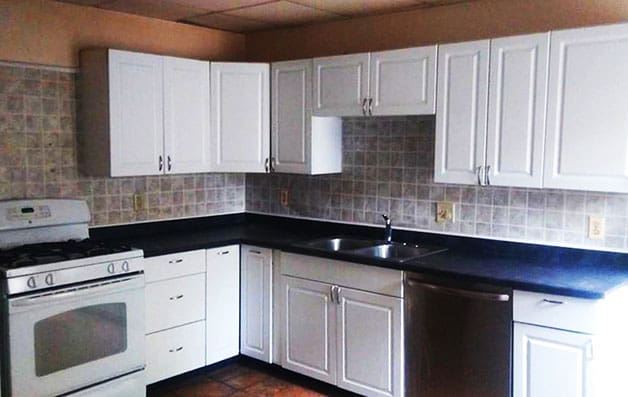 Recovery Community
The recovery community in the Prospect Men's Home is young and vibrant, led by an experienced House Manager who lives in the home and is available for support, coaching, and encouragement. Sober house guests are engaged in the sober home community as well as the broader recovery community in Springfield, Massachusetts. Guests participate in weekly house meetings and community activities both as a home and independently.
Learn more in our article: House Managers at Vanderburgh House
Operator Information - About J&J Recovery LLC, Sober Living in Springfield, MA
This sober house is operated by J&J Recovery, LLC. Some Vanderburgh House sober homes are independently owned and operated by Chartered Operators of the Vanderburgh House sober living system. Please visit Vanderburgh Communities for more information on how to become a sober living Operator with the Vanderburgh House system.
Sober Living for Men in Springfield, Massachusetts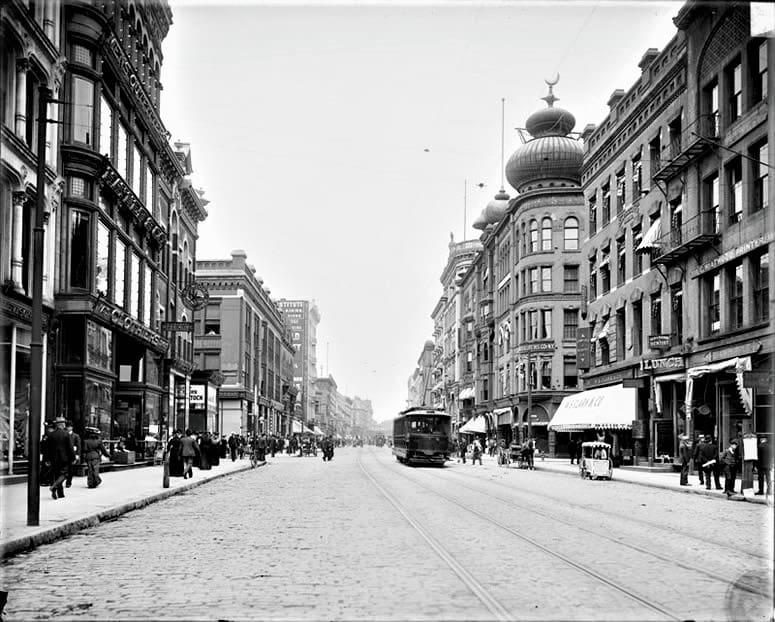 Located on the Connecticut River and established in 1636, Springfield is rich in history and culture. The city offers a vibrant community in strong support of men and women in recovery from addiction. Employment opportunities exist in a range of fields, and Springfield is home to many world-renowned colleges and universities.
Learn more in our article: Springfield's Recovery Community