Addiction Recovery Resources in Westfield, Massachusetts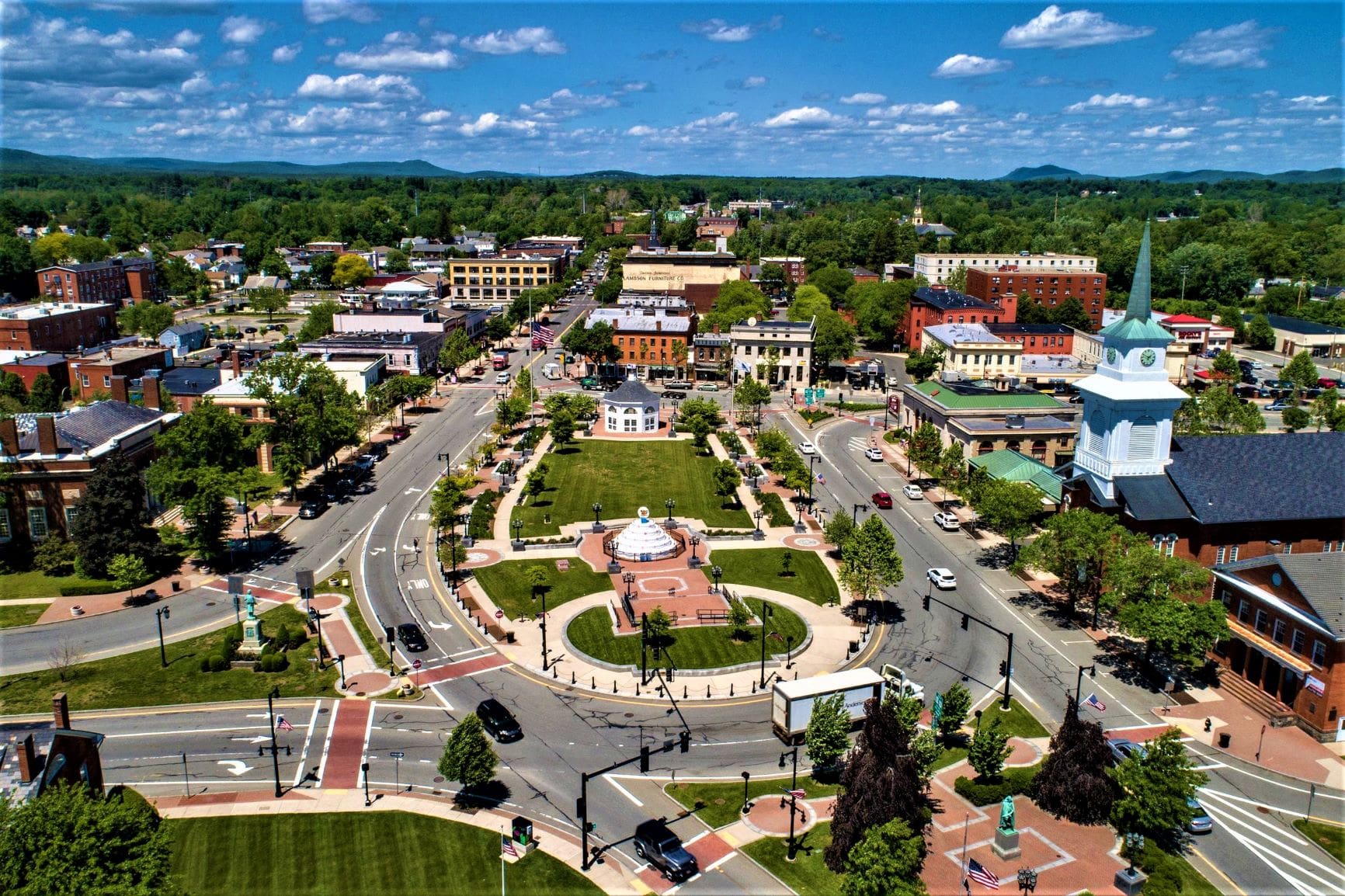 Recovery Resources in Westfield, Massachusetts

The City of Westfield is a growing city just west of Springfield, Massachusetts. A hard-working middle-class community, Westfield is home to an educated and compassionate community, most of whom welcome men and women in recovery with open arms. For those struggling with addiction to drugs and alcohol, Westfield offers a range of groups and meetings, as well as clinical and community support and service organizations.
Though a smaller city, Westfield is home to meetings for all personalities. Westfield's recovery support organizations include clinical, community, and other support organizations. Recovery coaching is important to the Westfield addiction recovery support community. Many organizations encourage and support for the friends and family members of those in recovery, offering meetings and other services.
Community Support in Westfield
Westfield is home of many recovery support organizations, which are headquartered in Springfield – about twenty minutes west by car or public transport. The City of Westfield offers many resources to residents, including a Substance Abuse Task Force and a list of resources here: https://www.cityofwestfield.org/723/Substance-Abuse-Resource-Guide
Sober Living in Westfield, Massachusetts
Vanderburgh House operates a sober house in Westfield Massachusetts. Sober houses are a great option for those in early recovery to rebuild their life free from substances.
---
Recovery Services in Westfield, Massachusetts
For Medical Treatment
SAMSHA (Substance Abuse Mental Health Services):  www.samhsa.gov
The Massachusetts Substance Use Helpline:  (800) 327-5050  https://helplinema.org/
MOAR (Massachusetts Organization of Addiction Recovery):  www.moar-recovery.org
Support for Family and Friends
Learn to Cope:  www.learn2Cope.org
GRASP (Grief Recovery After a Substance Passing):  www.grasphelp.org
Al-Anon/Alateen: (888) 425-2666  www.ma-al-anon-alateen.org
Families Anonymous:  www.familiesanonymous.org
The Addict's Mom:  www.addictsmom.com
Drug Free:  www.drugfree.org
Inpatient Detox/Treatment
Western Mass Hospital, Westfield:  413-562-4131
Providence Behavioral Health Hospital, Holyoke:  413-536-5111 or 800-274-7724
Behavioral Health Network, Carson Recovery Center, Springfield:  413-733-1423
Outpatient Detox/Treatment
Carson Center for Adults and Families, Westfield:  413-568-6141, Intake 413-733-1423 or 413-737-2439
Mount Tom Center for MH and Recovery:  Agawam, 786-6410 and Holyoke, 536-5473
AdCare Hospital, West Springfield:  413-209-3124
Holyoke Medical Center, partial hospital and outpatient program:  413-534-2627
Habit OPCO, Springfield: 413-733-3488 ext. 1210
Clean Slate Centers, Springfield:  413-341-1787
Crossroads Agency: Springfield, 413-739-1611
Residential Treatment
Gandara Addiction Recovery Program, Springfield:  413-781-2234 ext. 300 or 304
Mount Tom Center for MH and Recovery, Springfield:  413-733-1423
Coles Place, Springfield:  413-747-0705
Community Support
Narcotics Anonymous (NA) Meetings:  866-624-3578
Alcoholics Anonymous (AA) Meetings:  413-532-2111
Narcan Training and Distribution – Nasal Narcan Responder Training: 800-327-5050