Beacon of Light Recovery House | Sober Living for Women in Charlotte, North Carolina
The Beacon of Light Recovery House is a women's sober living home located in Charlotte, North Carolina. We are poised to shine bright and lead the way toward recovery from addiction. Our mission is to guide our guests from darkness to light. This structured NCARR pending-certified recovery house for women is guided by the NARR principles and is dedicated to the success of sober living guests. We are now welcoming female applicants to this new Charlotte sober living resource.
Sober Living Community in North Carolina
Sober-living guests in this Charlotte, North Carolina home enjoy a quiet and supportive recovery home community conveniently located in downtown Charlotte, North Carolina. This home is a structured sober living home serving women who are serious about their recovery and building a better life in a sober living setting.
Rooms & Rates
All-inclusive sober living rent payments are due in a timely manner and are not currently covered by insurance or subsidies. Rent includes:
Urine screen costs
Free high-speed Wi-Fi
On-site coin-op laundry
This deposit is due on or before your move-in date. It is only refundable if you complete the intake process, and if you give 30-days' notice. Please be prepared to meet your financial obligations.
Gallery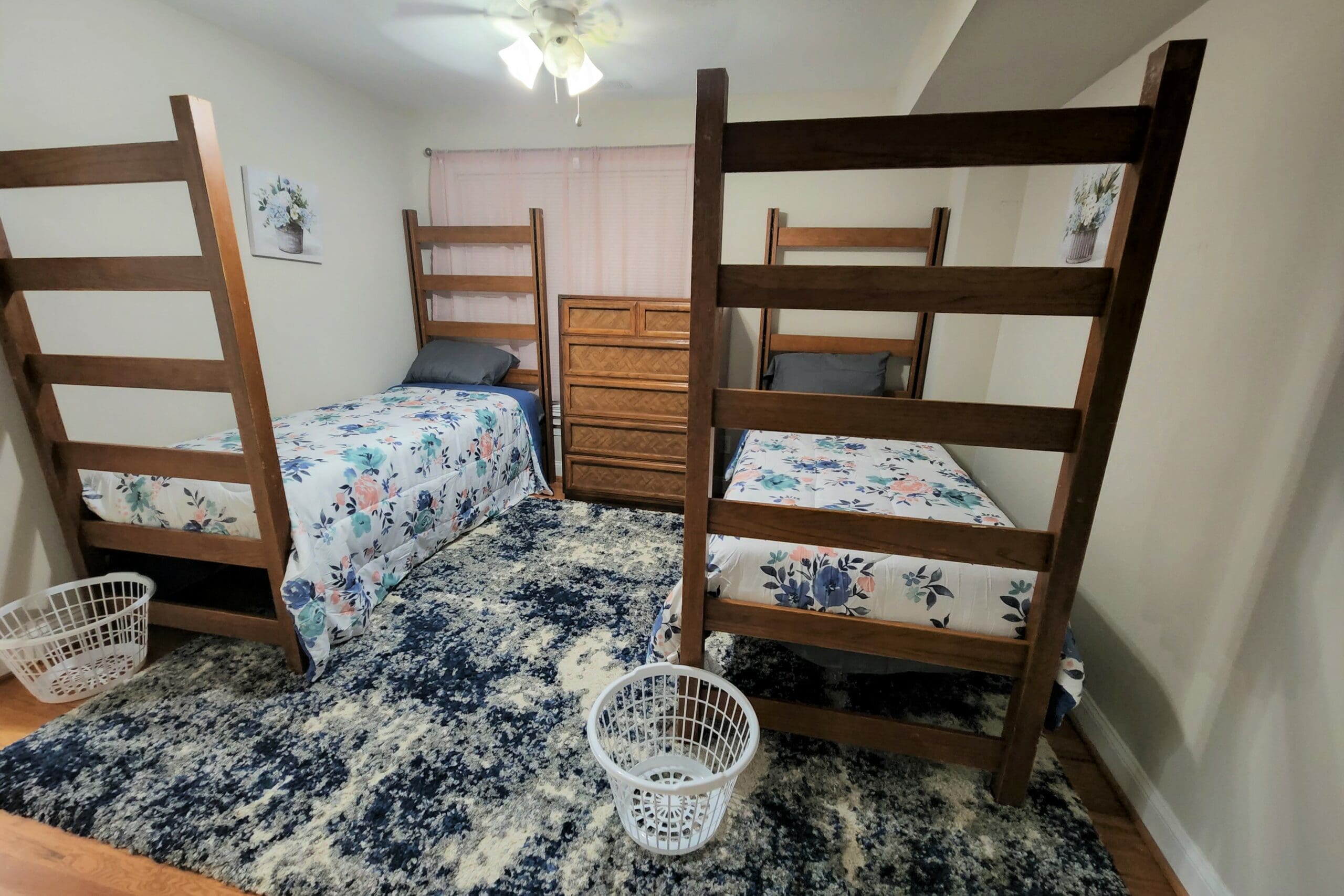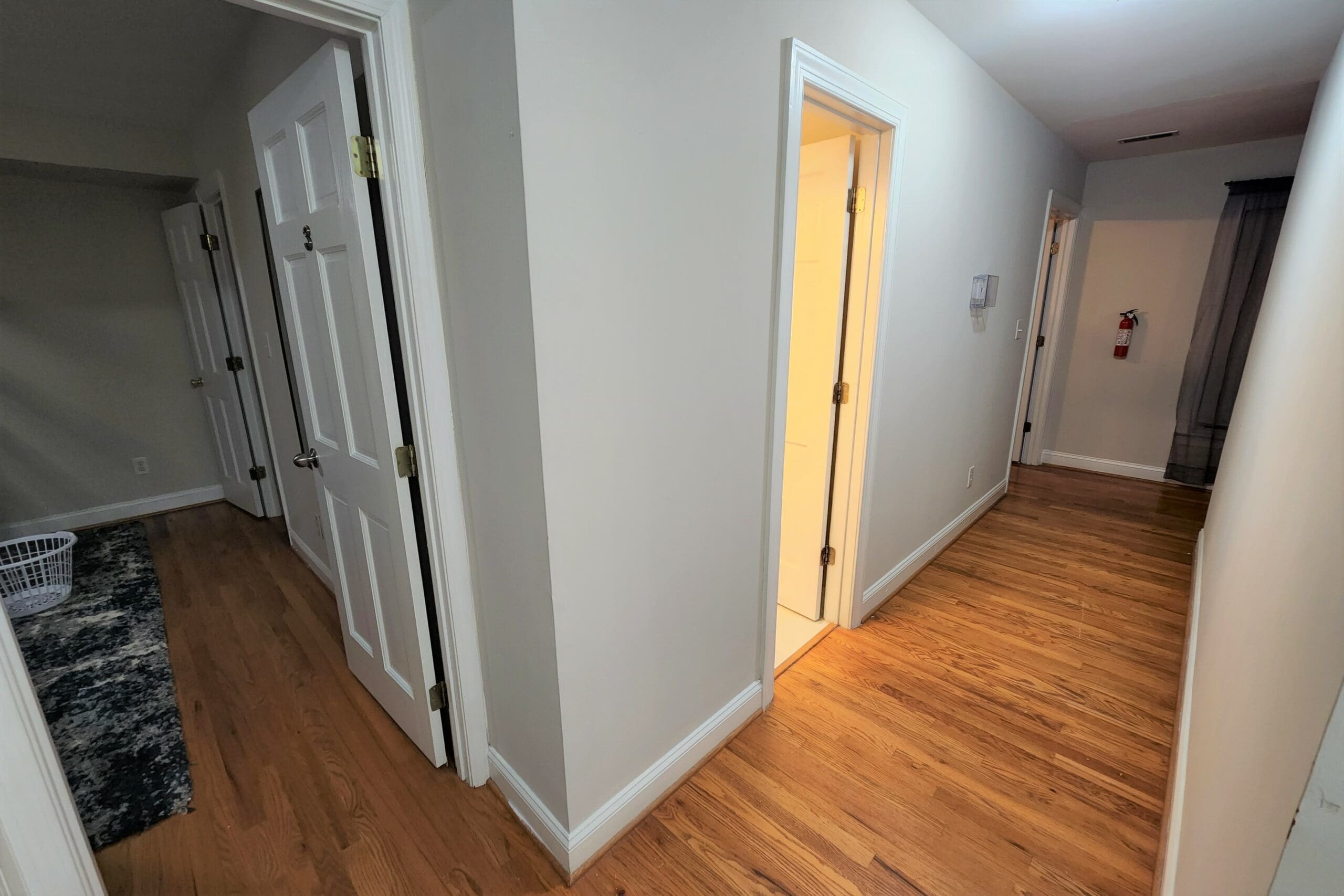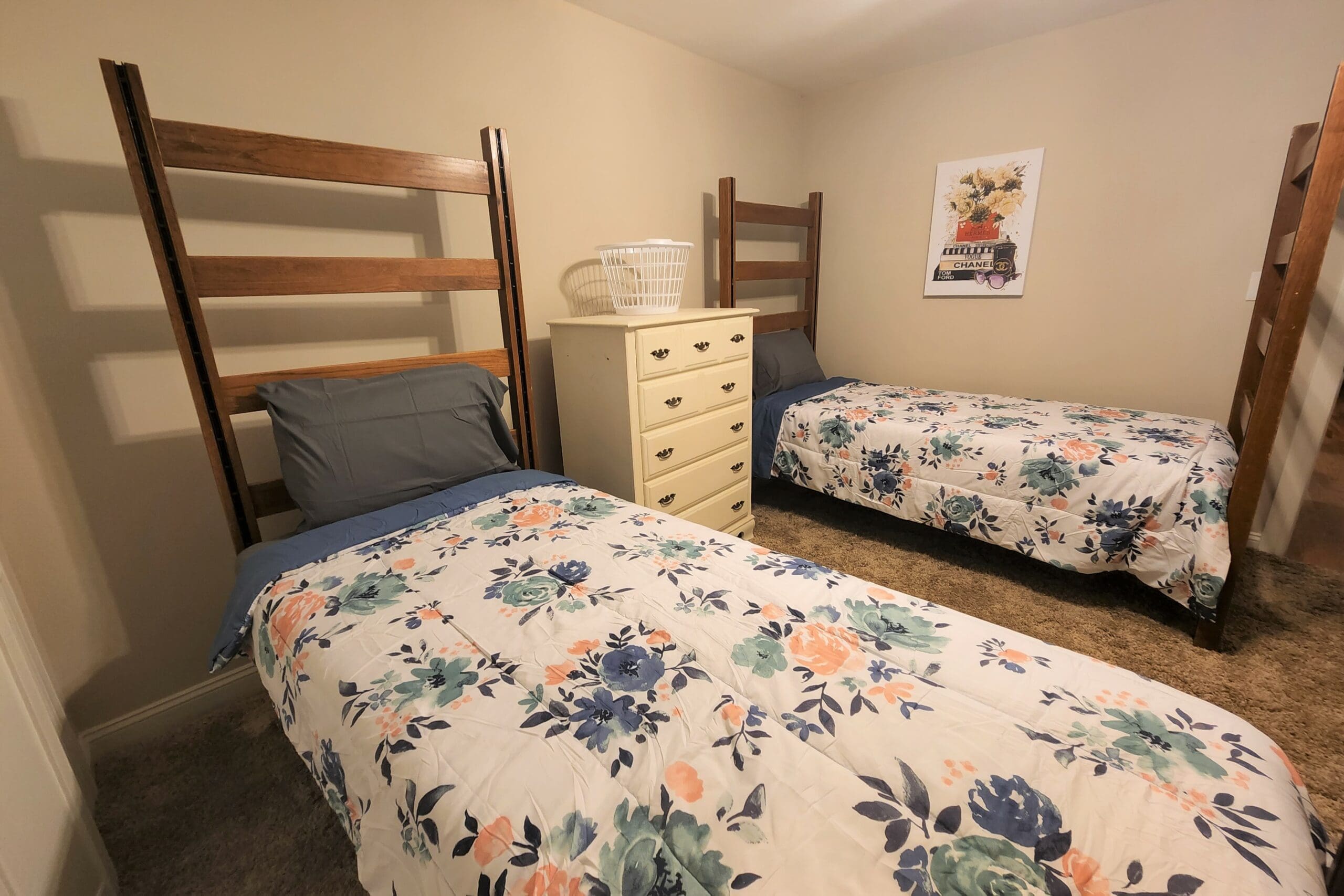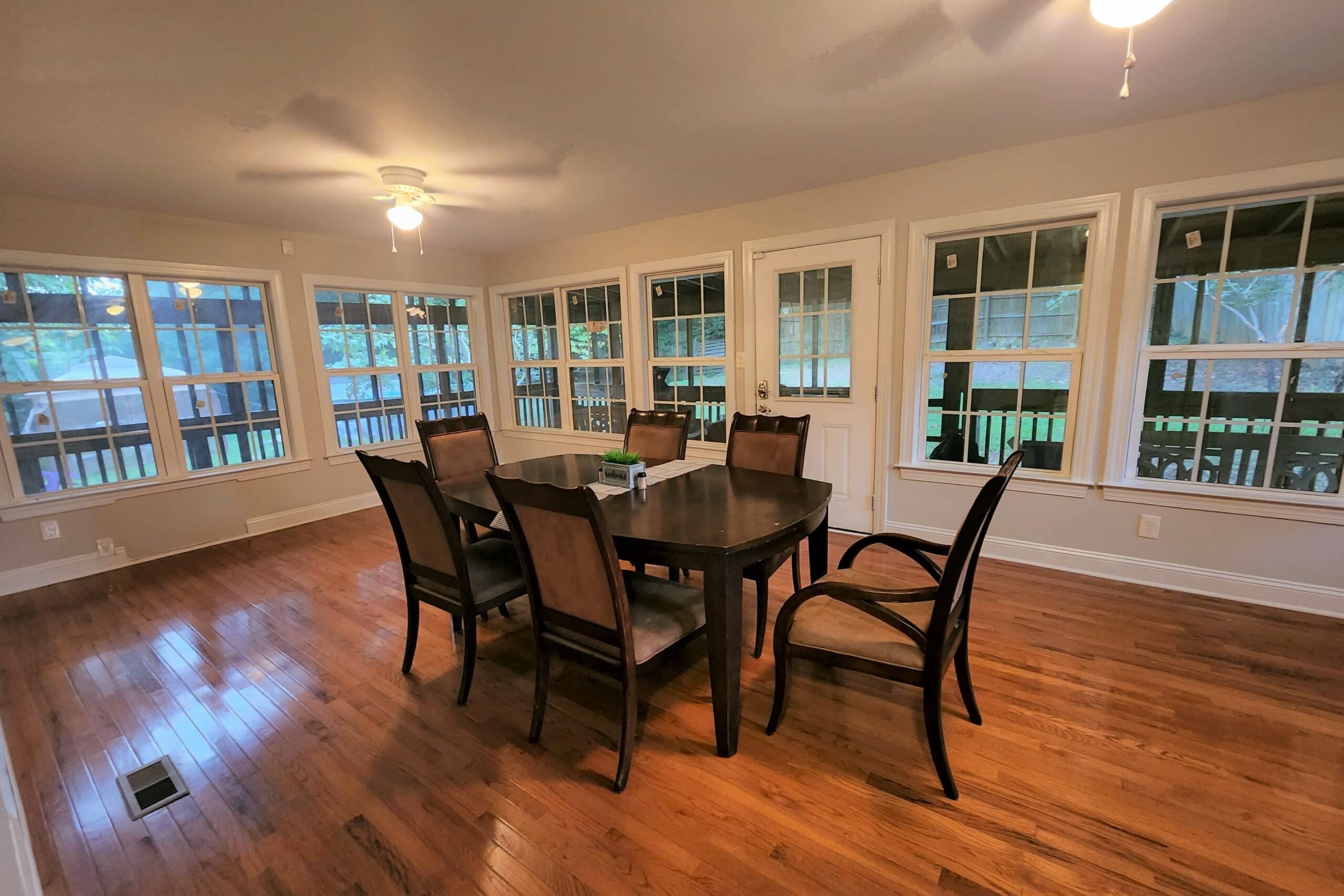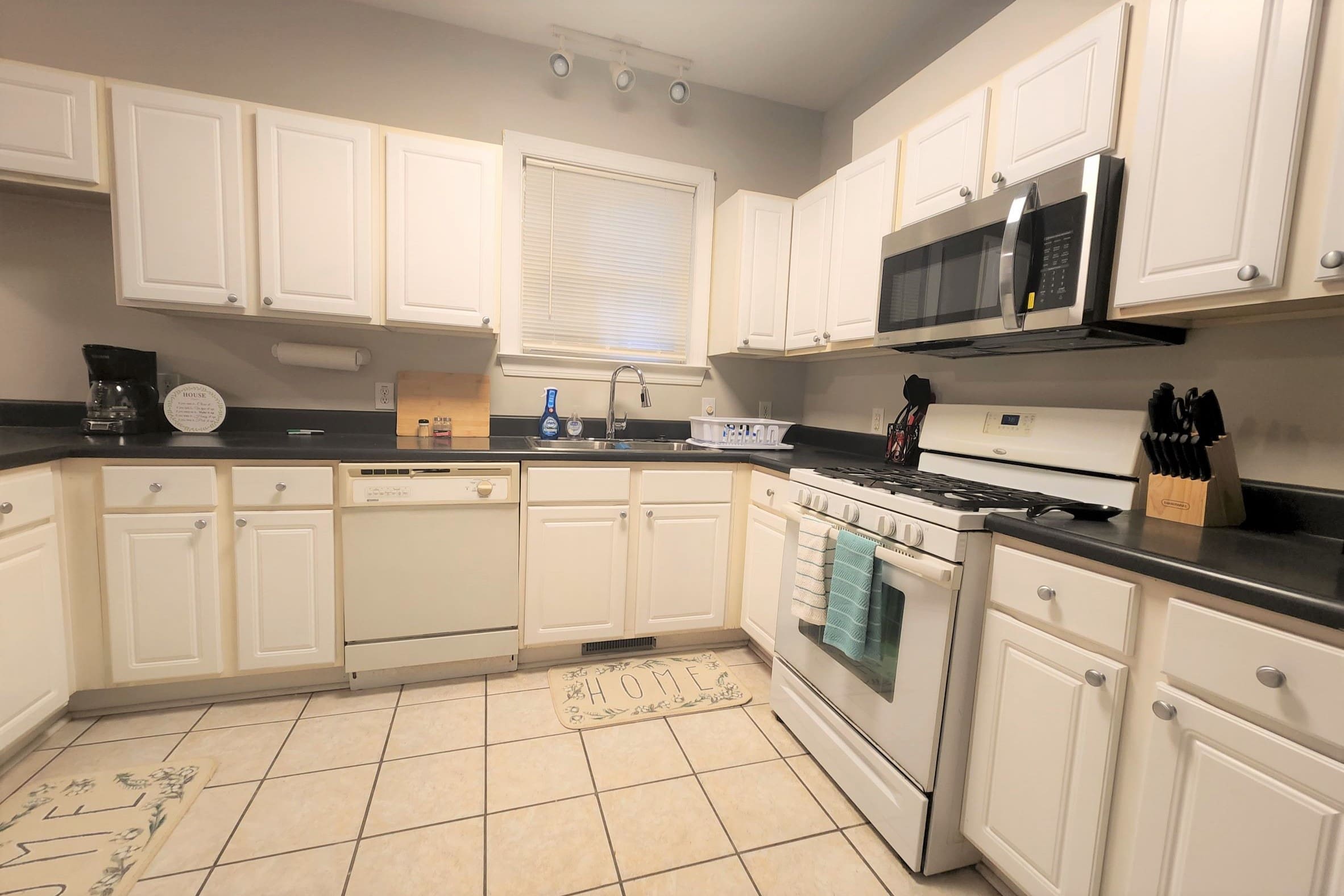 Recovery Community
This Central North Carolina sober living home offers a large and diverse recovery home community. Guests rely on peers in the sober home, as well as trained House Mentors for support, coaching, and encouragement. Guests have engaged in the recovery home community as well as the broader recovery community throughout the Greater Charlotte, North Carolina area. Recovery house guests participate in weekly house meetings and community activities both as a home and independently.
Learn more in our article: House Mentors at Vanderburgh House
Home Leadership - About Beacon of Light Sober Living in North Carolina
This sober house is operated by Beacon of Light, led by Shaundrika Rutherford. Shaun joins the Vanderburgh House family with significant experience in human services and strengthening communities. Get to know Shaundrika and learn more about her journey here.

Some Vanderburgh House sober homes are independently owned and operated by Chartered Operators of the Vanderburgh House sober living community. Please visit Vanderburgh Communities for more information on how to become a Chartered sober living operator and part of the Vanderburgh House community.
Sober Living in Charlotte, North Carolina
In Charlotte, North Carolina, you will find several services for guests in recovery. Charlotte is home to several meetings and support organizations serving women in recovery from addiction. Sober-living guests in Charlotte enjoy convenient public transportation, access to services, and high-paying jobs, as well as all of the amenities expected in a growing North Carolina city.
For more information, please refer to this article: Sober Living in Charlotte, North Carolina.