SaVida Addiction Treatment Opening in Brattleboro, Vermont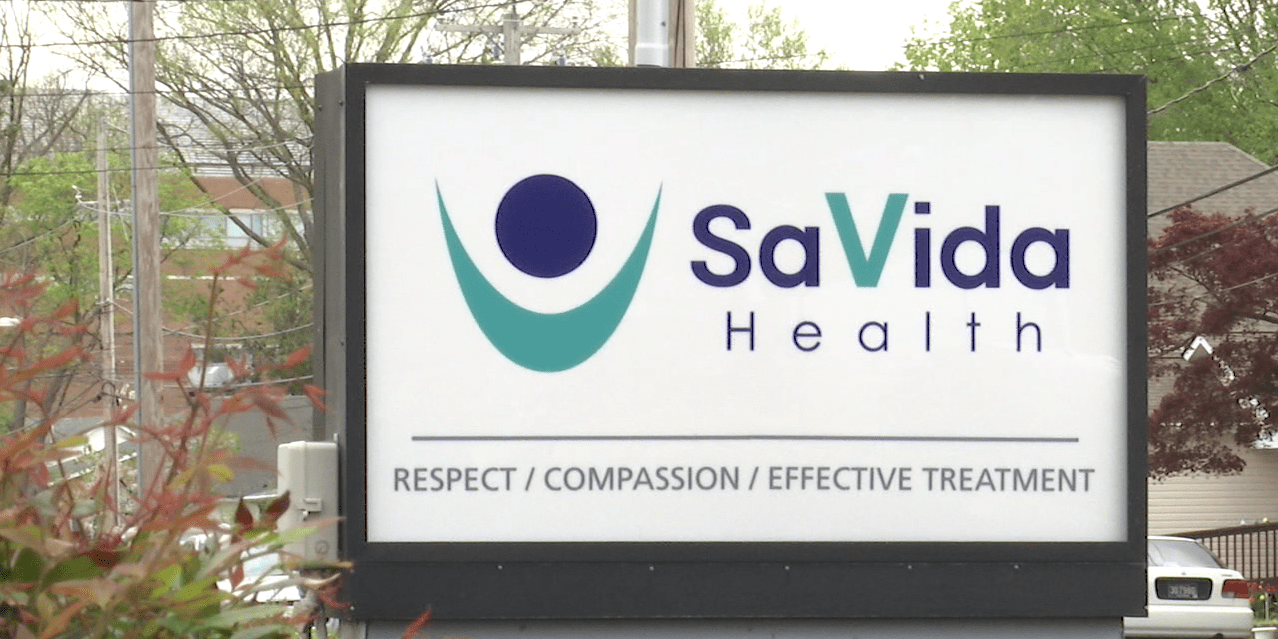 SaVida Health, a pioneer in outpatient medication-assisted treatment for drug use disorders, is launching a new treatment center in Brattleboro, Vermont at 54 Chickering Drive, Suite A.
SaVida provides comprehensive, evidence-based services that are tailored to each individual's specific requirements. Along with providing FDA-approved drugs like as Suboxone and Vivitrol during planned weekly, biweekly, or monthly appointments, SaVida's certified specialists provide mental health medication management, counseling, and case management.
SaVida's case management services can assist patients who are facing food insecurity or homelessness in connecting with local resources. This comprehensive and integrated approach to rehabilitation is usually regarded as the most effective outpatient treatment modality available today for drug use disorders.
"We are excited to be part of the Brattleboro community. Our goal is to help people reclaim their lives with effective medical treatment focusing on each person's individual needs. Our patients meet with our providers at conveniently scheduled appointments, with telehealth being an option. We prescribe buprenorphine-based medicines, which have been proven to increase the chances for recovery," said Dr. Susan Cary, Medical Director.
"I am very pleased to bring our services to this wonderful community," said Sharon Shepard, Chief Operating Officer at SaVida. "Addiction is a chronic disease that has touched most people's lives. We meet patients where they are at in their recovery and we have a very high success rate in helping our patients achieve and maintain sobriety."
SaVida accepts the majority of insurance plans, including Medicaid and Medicare, and is a hub and spoke provider in Vermont. The Brattleboro location of SaVida is 54 Chickering Dr., Ste. A, Brattleboro, Vermont. Additionally, SaVida performs medicine in Bennington, Springfield, Newport, Morrisville, Colchester, St. Albans, St. Johnsbury, and Vergennes. Appointments are available immediately in Brattleboro by calling (802) 451-0231 or in any of SaVida's sites by calling (833) 356-4080 or by visiting www.SaVidaHealth.com (link is external). Additionally, SaVida's Greenfield, MA location is taking new patients.
---
More about SaVida Health
SaVida Health, founded in 2010, is a pioneer in addiction medicine and a pioneer in tackling the social and economic variables that have a direct influence on an individual's capacity to recover and live a meaningful life. SaVida is committed to providing respectful, sensitive, and discreet care, recognizing that addiction is an illness, not a personal failure.
---
In Vermont, Vanderburgh prides itself in offering structured sober living services. Vanderburgh House is happy to help our residents find a well-established and well-run sober living home.
This Sober House Directory may help you find a sober house through our directory, but in the end, you have to choose the best one for you. To get started, you should look for certification and a good-looking exterior. But you should also do more research before you make a deal. Make no qualms about asking about it!  
If you've ever wondered what it's like to run a sober home, we suggest contacting Vanderburgh Communities, the first organization in the United States to give sober living charters. Maintain a positive mindset and be grateful for each day!
---
Read more on our website Bath Ironworks Loses Over $250,000 in Addiction-Fueled Theft by Employee.
---
Reference
https://vermontbiz.com/news/2021/april/20/savida-health-opioid-and-alcohol-addiction-opening-brattleboro