New Britain Sober House | Sober Living for Men near Hartford, Connecticut
The New Britain Sober House located in New Britain, Connecticut offers a structured and recovery-focused sober living program for men in their recovery journey. This stately and updated sober living home offers men in the Greater Hartford area the opportunity to continue their sobriety in a sober living environment unmatched in terms of quality, program, and focus on recovery. Learn more about the Vanderburgh House program in Connecticut, and how our New Britain sober living location could be the perfect next step in your recovery journey.
Sober living guests enjoy a quiet and supportive sober home community in a beautifully restored Victorian manor, perched on a large private piece of land with ample parking and a garden area. The home offers two kitchens and many updates; guests enjoy the large bedrooms, unique historic detail, and a comfortable and quiet setting.
Rooms & Rates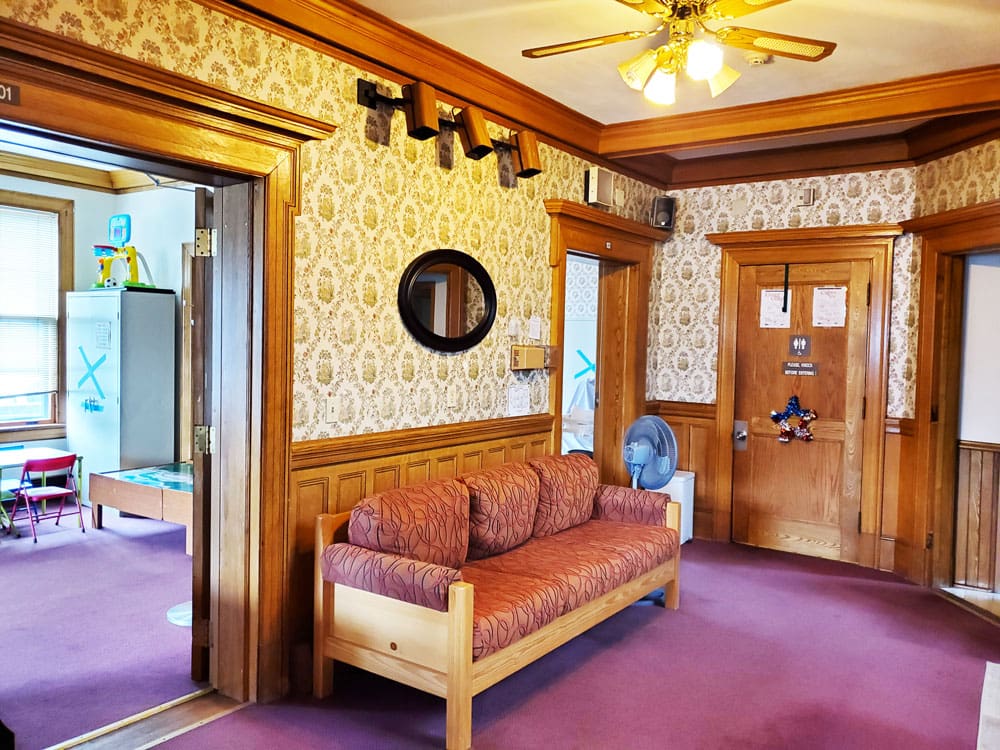 All-inclusive sober living rent payments are due in a timely manner and are not currently covered by insurance or subsidies. Rent includes:
Urine screen costs
Free high-speed Wi-Fi
On-site coin-op laundry
This deposit is due on or before your move-in date. It is only refundable if you complete the intake process, and if you give 30-days' notice. Please be prepared to meet your financial obligations.
Gallery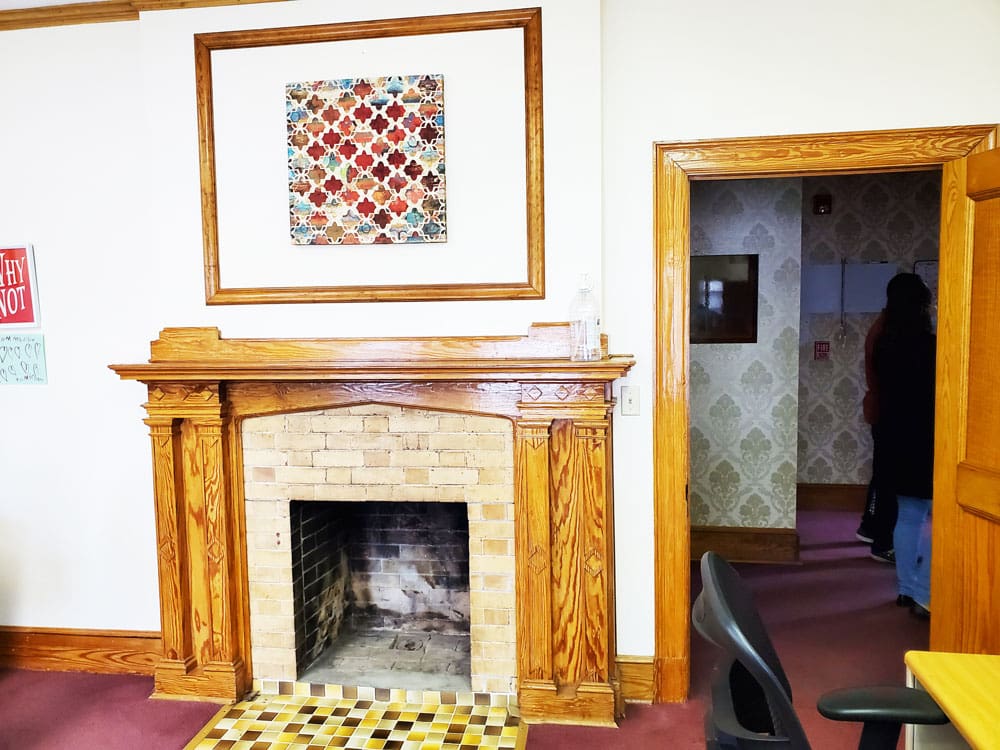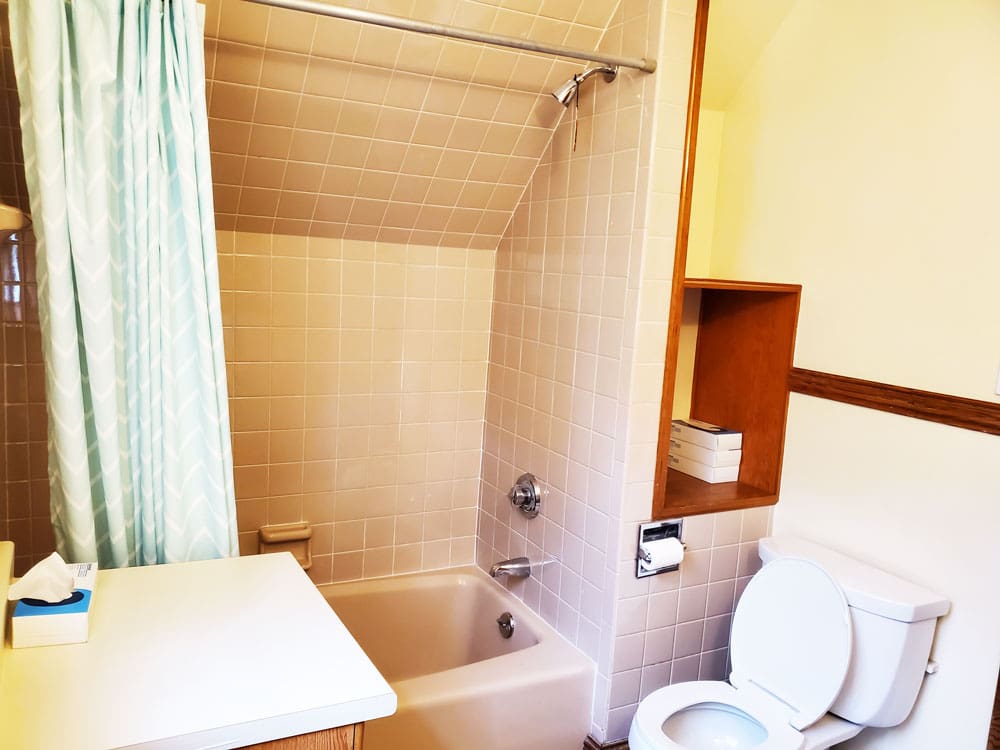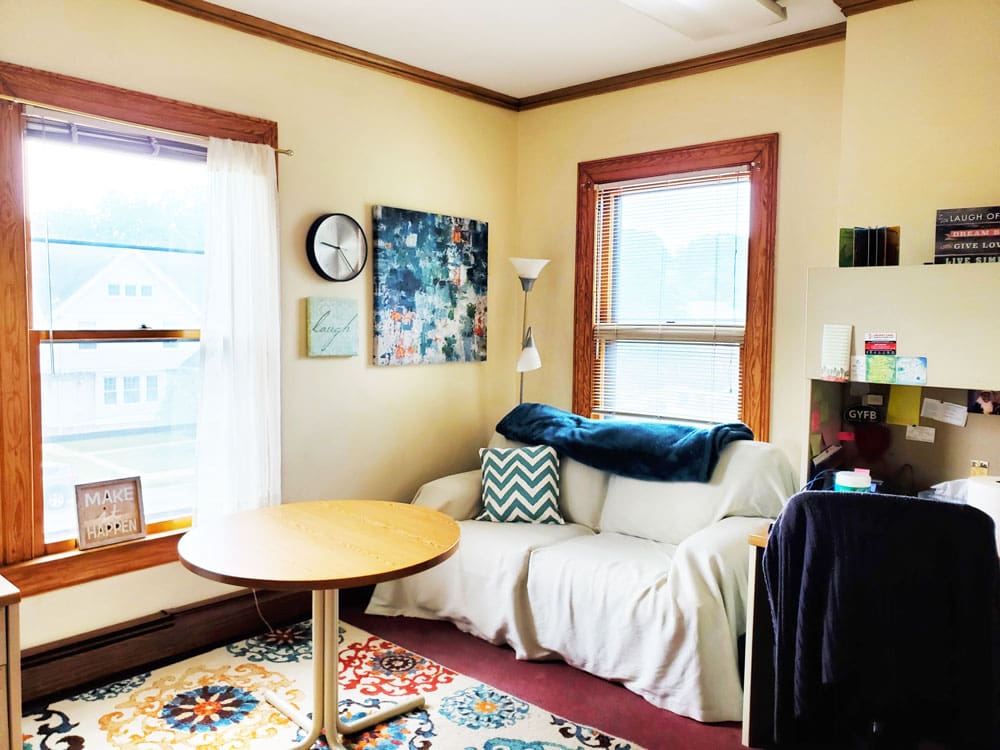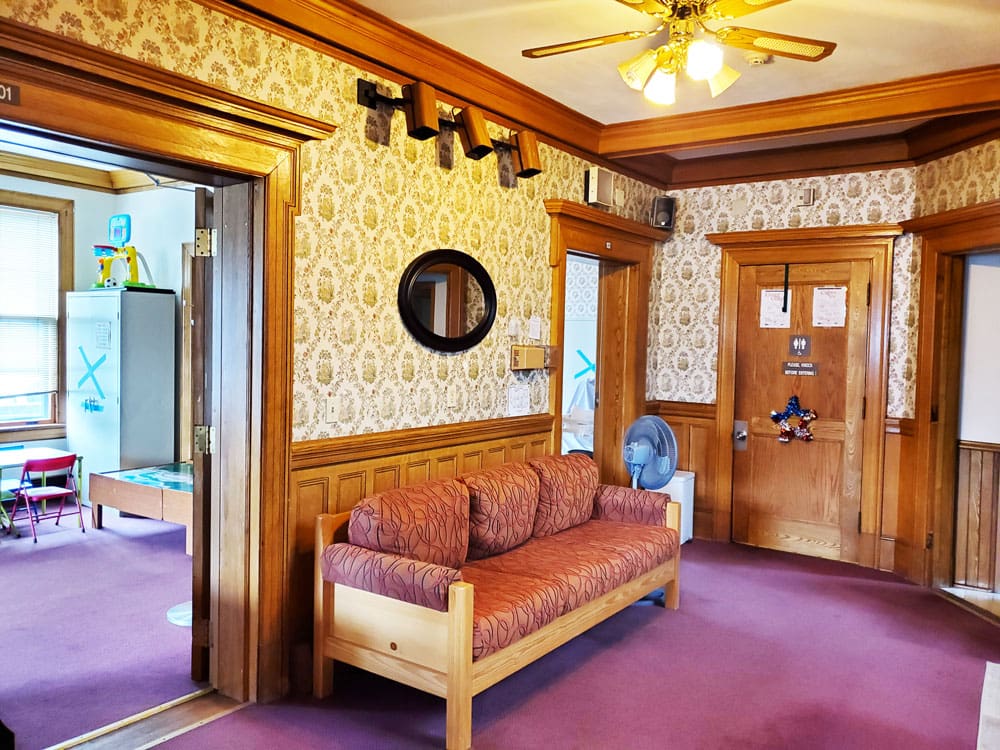 Recovery Community
The New Britain Sober Living Home in New Britain, near Hartford, CT – offers a large and diverse sober home community. Guests rely on peers in the sober home, as well as trained House Mentors for support, coaching, and encouragement. Guests are engaged in the sober home community as well as the broader recovery community throughout Beverly. Sober house guests participate in weekly house meetings and community activities both as a home and independently.
Learn more in our article: House Mentors at Vanderburgh House
Home Leadership - About Vanderburgh House in New Britain, CT
The New Britain Sober House in New Britain, Connecticut offers men in Greater Hartford a supportive, recovery-focused living environment. The home is run by Vanderburgh House.
Some Vanderburgh House sober homes are independently owned and operated by Chartered Operators of the Vanderburgh House sober living system. Please visit Vanderburgh Communities for more information on how to become a sober living Operator with the Vanderburgh House system.
Sober Living in New Britain, Connecticut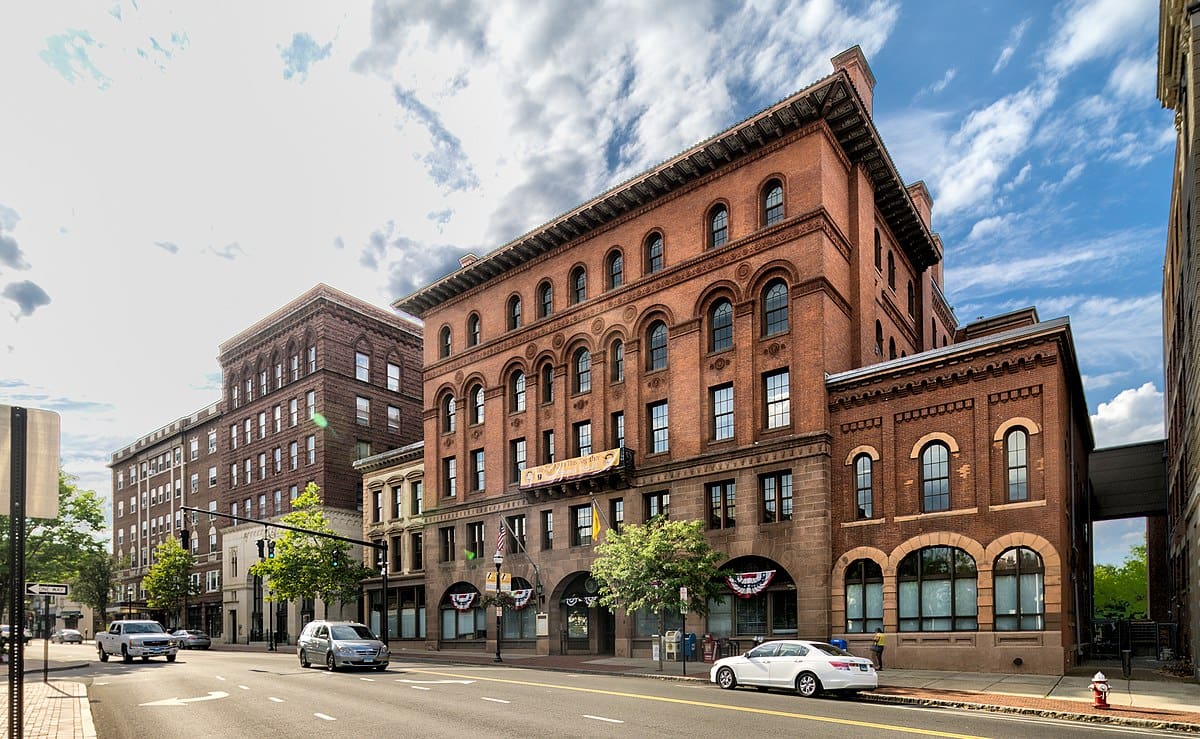 New Britain is in Hartford County in Connecticut. This area offers a strong recovery community including meetings to fit all personalities, and many recovery services. New Britain offers employment opportunities for all experience levels, along with many top-ranked colleges and trade schools. New Britain, CT offers a range of services dedicated to men in recovery, including programs and services uniquely fitting the needs of men.

Learn more in our article: Sober Living in New Britain, Connecticut