Men of Dignity | King St. | Sober Living for Men in Worcester, Massachusetts
The Men of Dignity King Street Sober House is a MASH Certified men's sober house in Worcester, Massachusetts. The Men of Dignity 20 King Street Men's sober house is operated by Vanderburgh House, headquartered in Worcester, Massachusetts. Our organization is dedicated to providing sober living with unmatched quality and service.
Guests enjoy large bedrooms in this renovated historic home, offering both modern amenities and exquisite historic detail. The home offers off-street parking, a private yard, and close proximity to all that Worcester has to offer women in recovery.
Rooms & Rates
All-inclusive sober living rent payments are due in a timely manner and are not currently covered by insurance or subsidies. Rent includes:
Urine screen costs
Free high-speed Wi-Fi
On-site coin-op laundry
This deposit is due on or before your move-in date. It is only refundable if you complete the intake process, and if you give 30-days' notice. Please be prepared to meet your financial obligations.
Gallery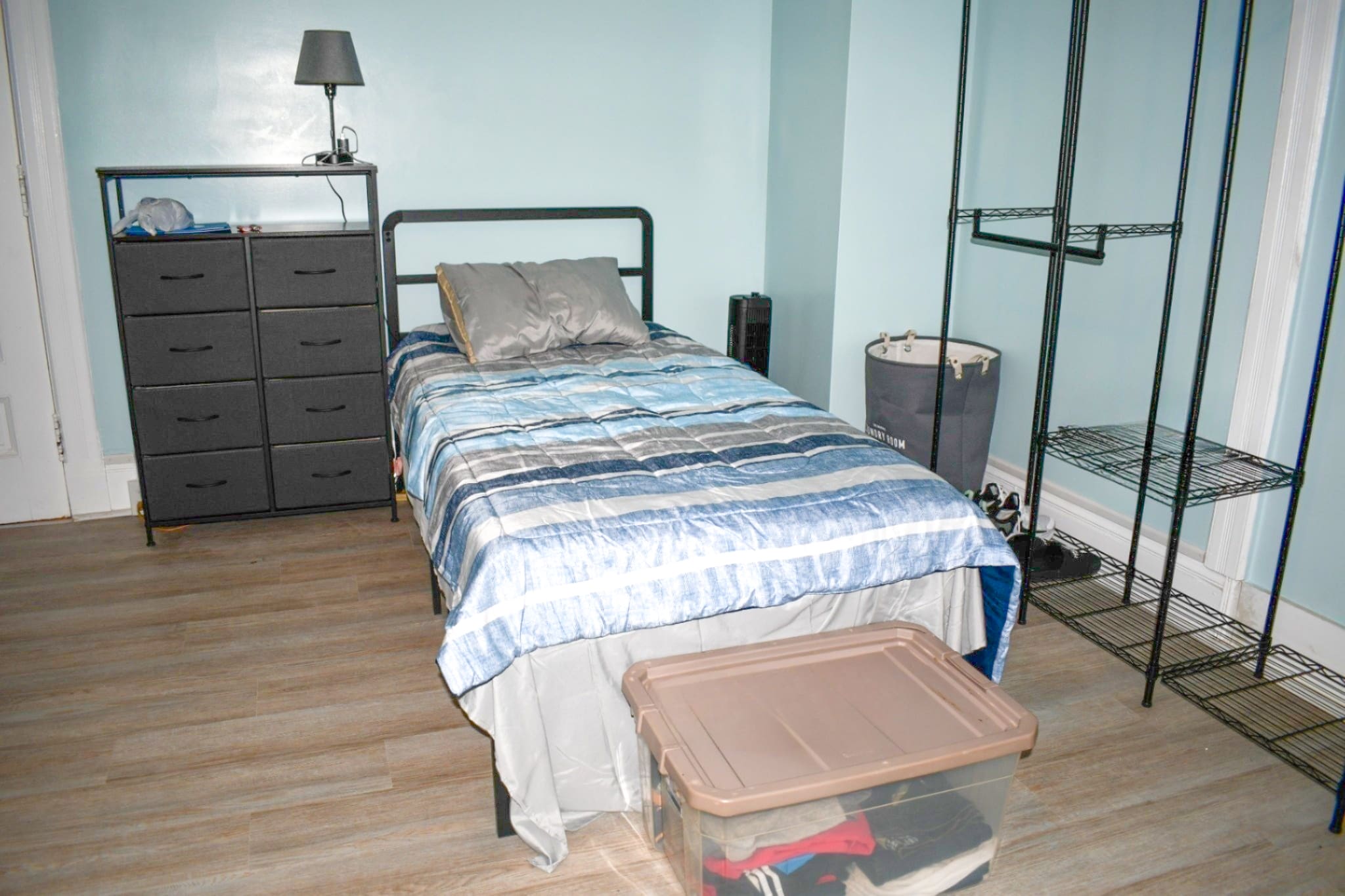 Recovery Community
The recovery community in our Men of Dignity 20 King Street men's sober house is young and vibrant, led by an experienced House Mentor who lives in the home and is available for support, coaching, and encouragement for sober living guests. Guests in the recovery home are engaged in the sober home community as well as the broader recovery community in Worcester. Guests participate in weekly house meetings and community activities both as a home and independently.
Learn more in our article: House Mentors at Vanderburgh House
Home Leadership - About Men of Dignity
The Men of Dignity King St's Sober House in Worcester, MA is a structured sober living home serving men in recovery from addiction. The house is run by Noel Dennis, a small-business consultant with over 12 years working in the Worcester recovery community. Noel previously worked as the Program Director for the Channing House.
Noel works to ensure his guests have the best foundation to rebuild their lives. "My goal is to have houses that empower the guests to make their own decisions. I want to help them be prepared to go back to independent living, or to go to independent living for the first time in their lives." Please visit Vanderburgh Communities for more information on how to become a sober living Operator with the Vanderburgh House system.
Sober Living for Men in Worcester, Massachusetts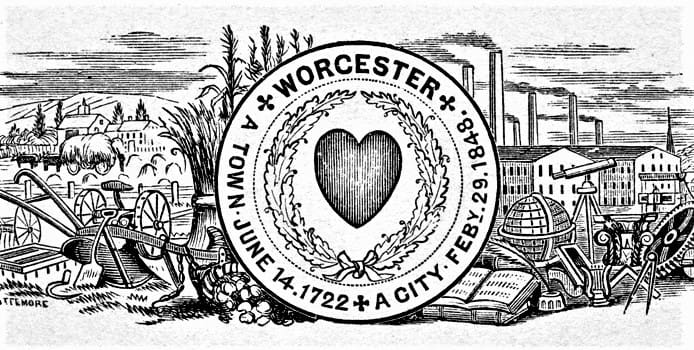 Sober living in Worcester means you'll be in the heart of New England's second-largest city, offering a strong recovery community with meetings to fit all personalities and many recovery services for sober living guests. Worcester offers employment opportunities for all experience levels along with many top-ranked colleges and trade schools within walking distance from this men's sober house. Travel to Boston takes less than an hour by express train.
Learn more in our article: Worcester's Recovery Community