Why Should Someone Choose Massachusetts Drug Court?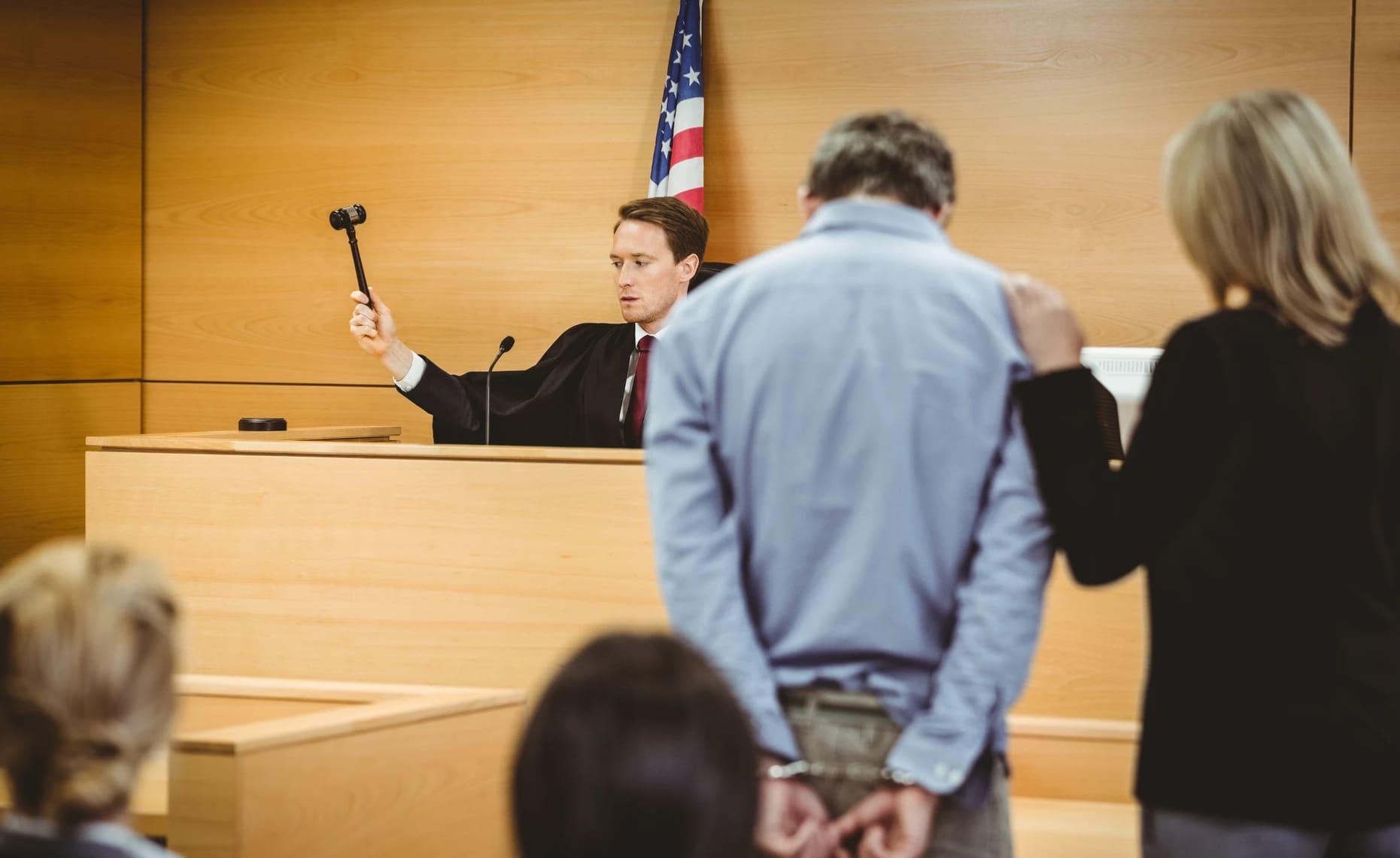 Why should someone choose Massachusetts Drug Court?
Massachusetts drug court, addiction treatment resources, and law enforcement are complex topics to address. Criminals should be held accountable, but only a small percentage of prisoners who meet clinical criteria for substance abuse disorder actually receive treatment for it. Drug courts, especially Massachusetts drug court, offer an innovative approach. Drug courts offer alternatives to incarceration and usually lighter sentences to people who agree to complete a drug addiction or alcoholism treatment program.
Worcester County, Massachusetts, is home to two drug courts. These drug courts are held in the Dudley District Court and Worcester District Court. There are currently a total of 27 adults and 3 juvenile drug courts being run in Massachusetts. These drug courts work closely with recovery programs like AdCare and Spectrum as well as halfway houses and recovery homes in the area. Instead of incarcerating someone, drug courts recommend clinical assessments, treatment programs, and case management to support the recovering addict. Participants are usually required to check in with a probation officer as well as submit to drug screening.
---
Grateful for Second Chances, Families of Recovering Addicts Celebrate Graduations
Worcester (Massachusetts) Drug Court celebrated its first graduation in 2018. With four successful graduates, Judge Michael G. Allard-Madaus gave out "Miltie" medallions, named after Judge Milton H. Raphaelson, who started the first Drug Court in Worcester. Judge Raphaelson was a staunch advocate for treatment programs like the one he once ran in Dudley District Court and a firm believer that many of the criminal cases that come before the courts are rooted in substance abuse. Those who have gone through his courtroom never forgot the changes given or the lives that he most likely saved, because he believed in each and everyone one of the men and women going through his program.
"In an interview before the graduation, Judge Allard-Madaus said the recovery court uses a team approach that includes representatives of law enforcement, the Probation Department, the defense bar, the offices of District Attorney Joseph D. Early Jr. and Sheriff Lewis G. Evangelidis, a clinician and area treatment programs. He described the court as intensive, treatment-oriented probation and said it establishes individualized treatment programs for each participant, the vast majority of whom are heroin addicts who were facing a violation of probation and possible jail sentence when they were offered an opportunity to take part."  (Murray, 2018)
---
Are Massachusetts Drug Courts Helping People?
Nationwide, 75% of drug court graduates remain arrest-free for at least 2 years after leaving the program. Because of this, there is also a reduction in crime that in some cases, spanned over 14 years. This was 45% more crime reduction than other sentencing options in the court system. Drug Courts also save the taxpayers money. For example: for every $1 put into drug courts, we save as much as $3.36 in avoided criminal justice costs, in other words, paying for someone to sit in jail. Drug courts produce cost savings ranging from $3,000 to $13,000 per client! Because of the closer supervision, drug courts are also 6 times more likely to keep offenders in treatment long enough for them to get better and to stay sober longer. With that being said, Vanderburgh House would like to say congratulations to all of the graduates of the Worcester and Dudley Drug Court and we wish everyone great success in their recovery. For those in need of a sober place to live, bookmark the Sober House Directory.
Bibliography
Murray, G. V. (2018, February 9). Telegram and Gazette. Retrieved from this link.