PITTSFIELD, Massachusetts (AP) —Maia Szalavitz first encountered the term..
Read More
ROCKFORD, ILLINOIS —For the past seven years, the Rockford Rescue Mission..
Read More
TAUNTON, MA — Attorney General Maura Healey has been working with Learn t..
Read More
MassHousing has granted grants to establish 46 new affordable, substance-f..
Read More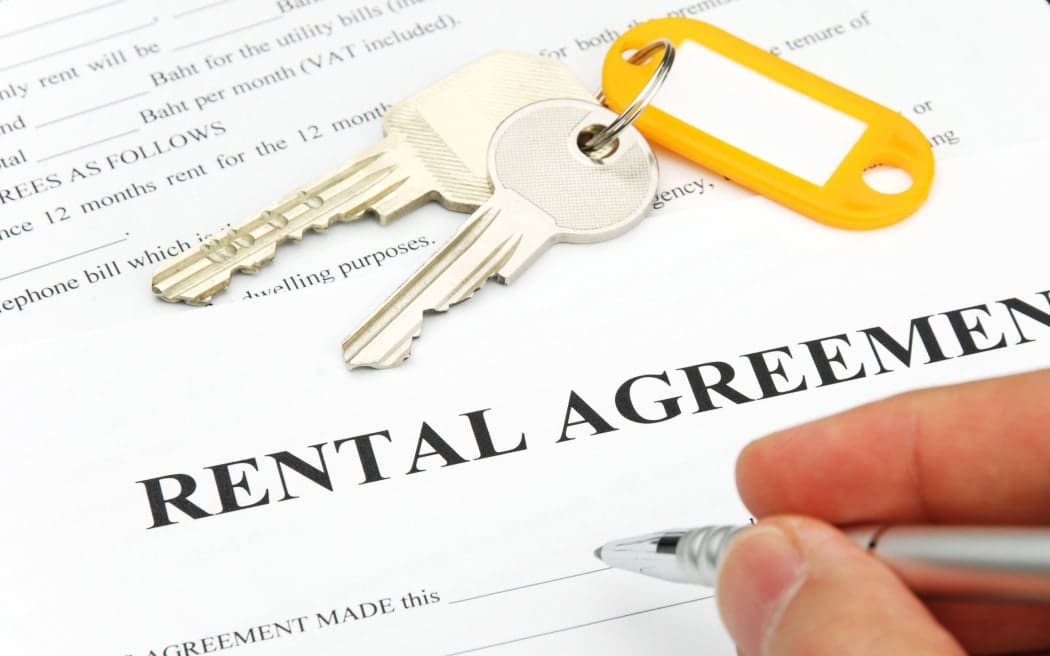 According to a lawsuit filed by the United States Attorney's Office, a Mas..
Read More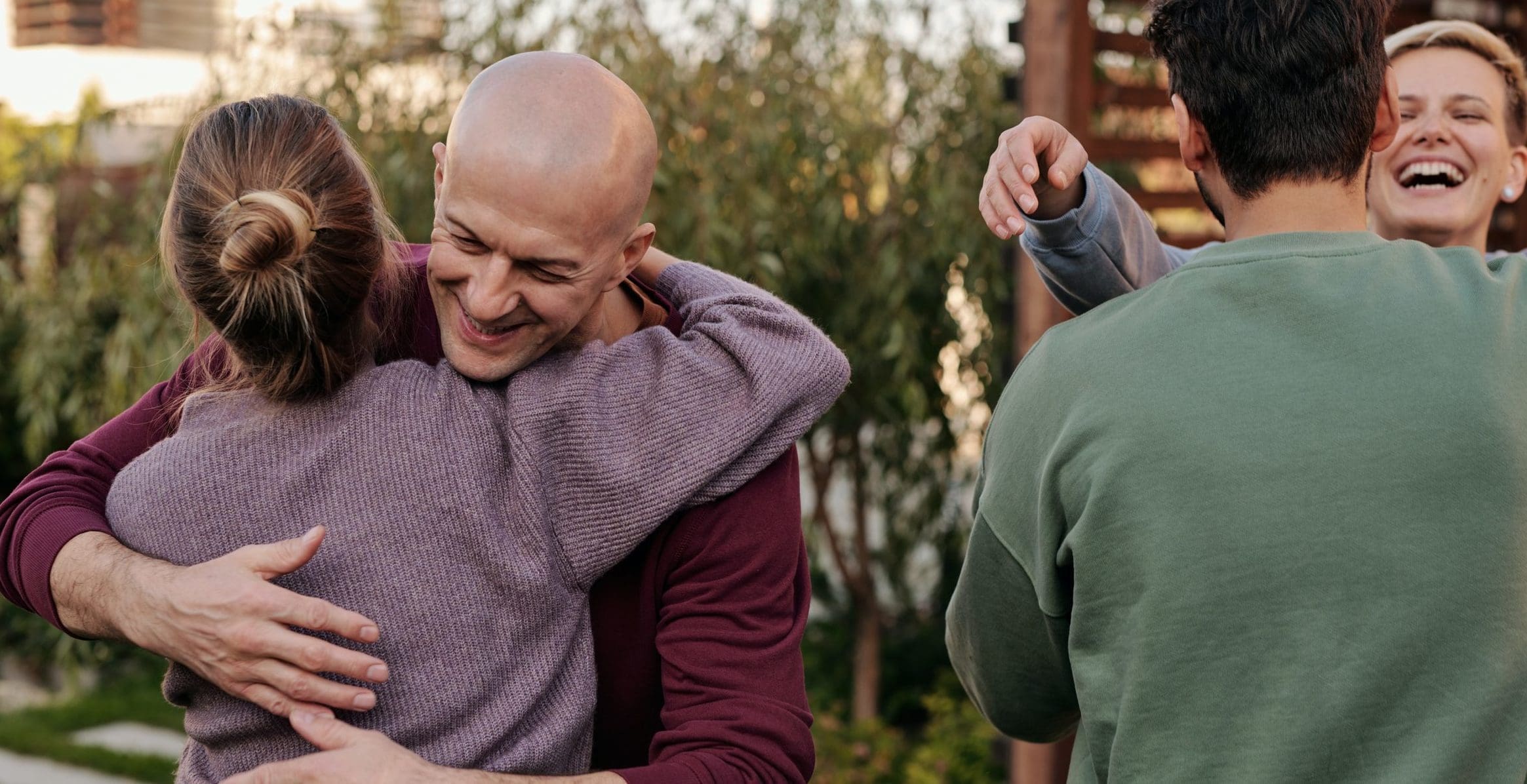 Putting a face to recovery in Vernon, Connecticut. Unconditional love is t..
Read More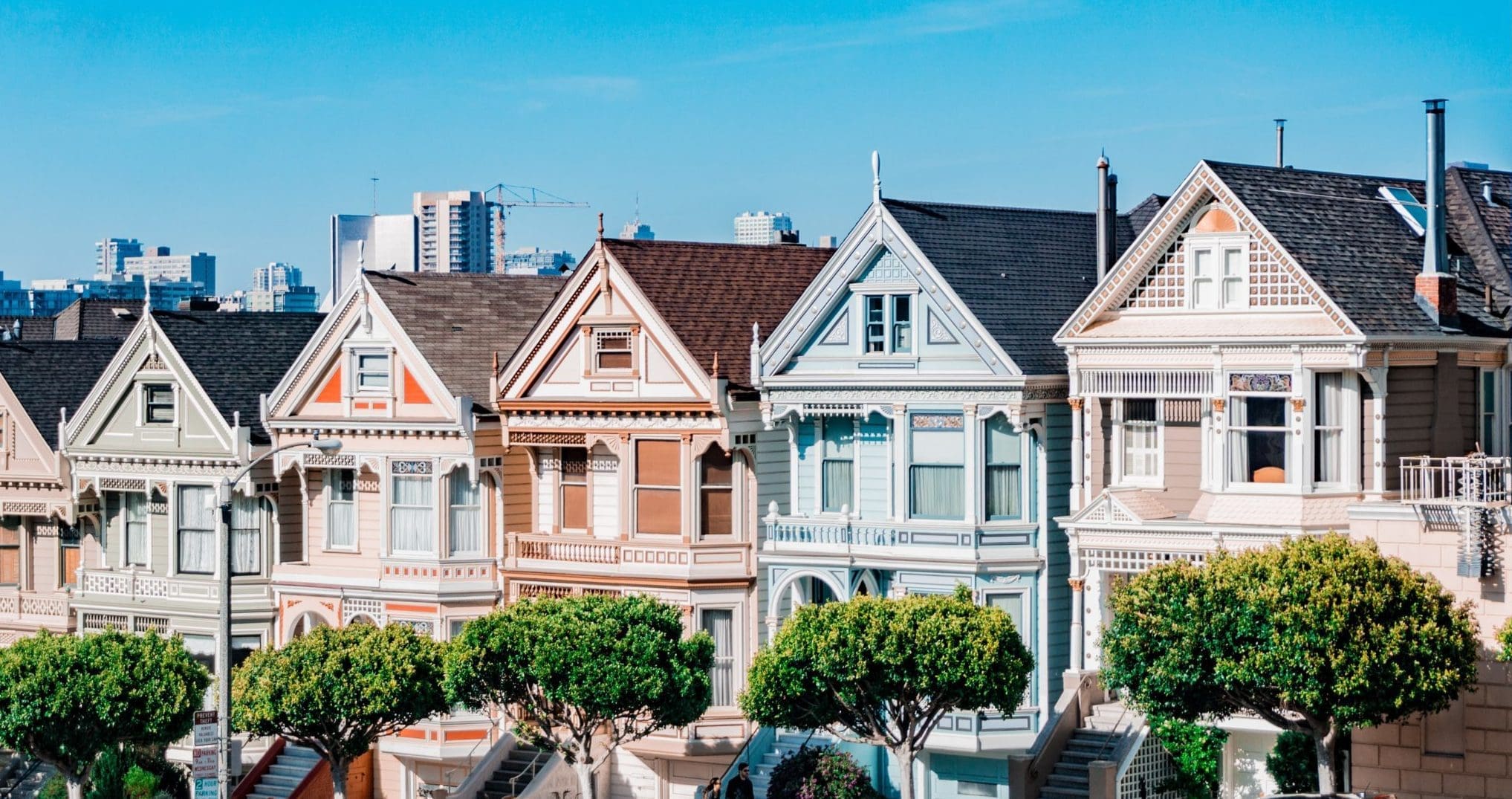 Unlicensed sober houses!   New London, Connecticut is attempting to re..
Read More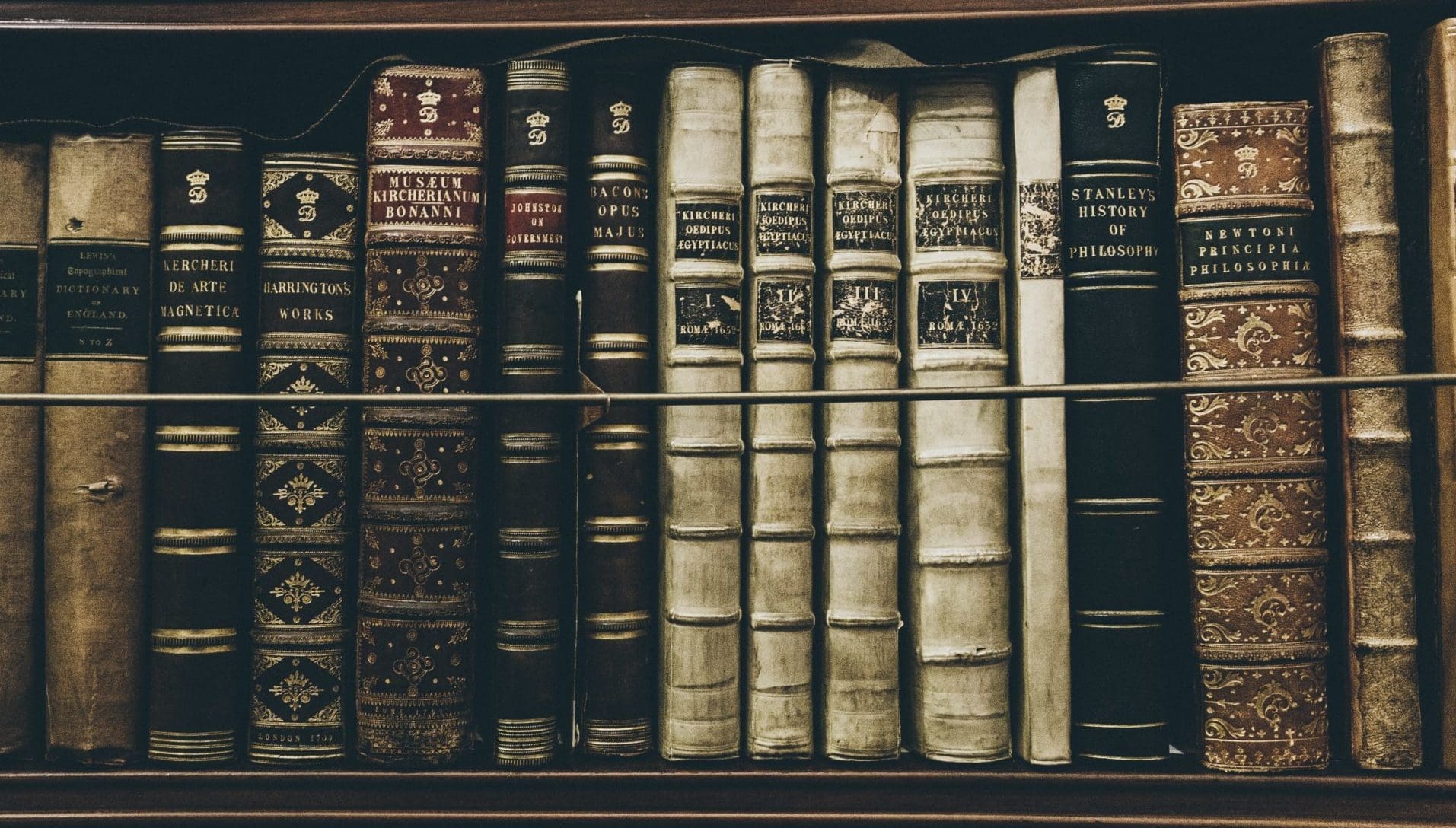 Dr. Carl Erik Fisher is an addiction physician who teaches and studies at C..
Read More