TAUNTON, MA — Attorney General Maura Healey has been working with Learn t..
Read More
PITTSFIELD, Massachusetts —To combat food insecurity and chronic disease,..
Read More
The commonwealth's substance abuse and homelessness crises BOSTON—Mass. ..
Read More
City of Gastonia and Gastonia Police Department Launch Campaign to Combat F..
Read More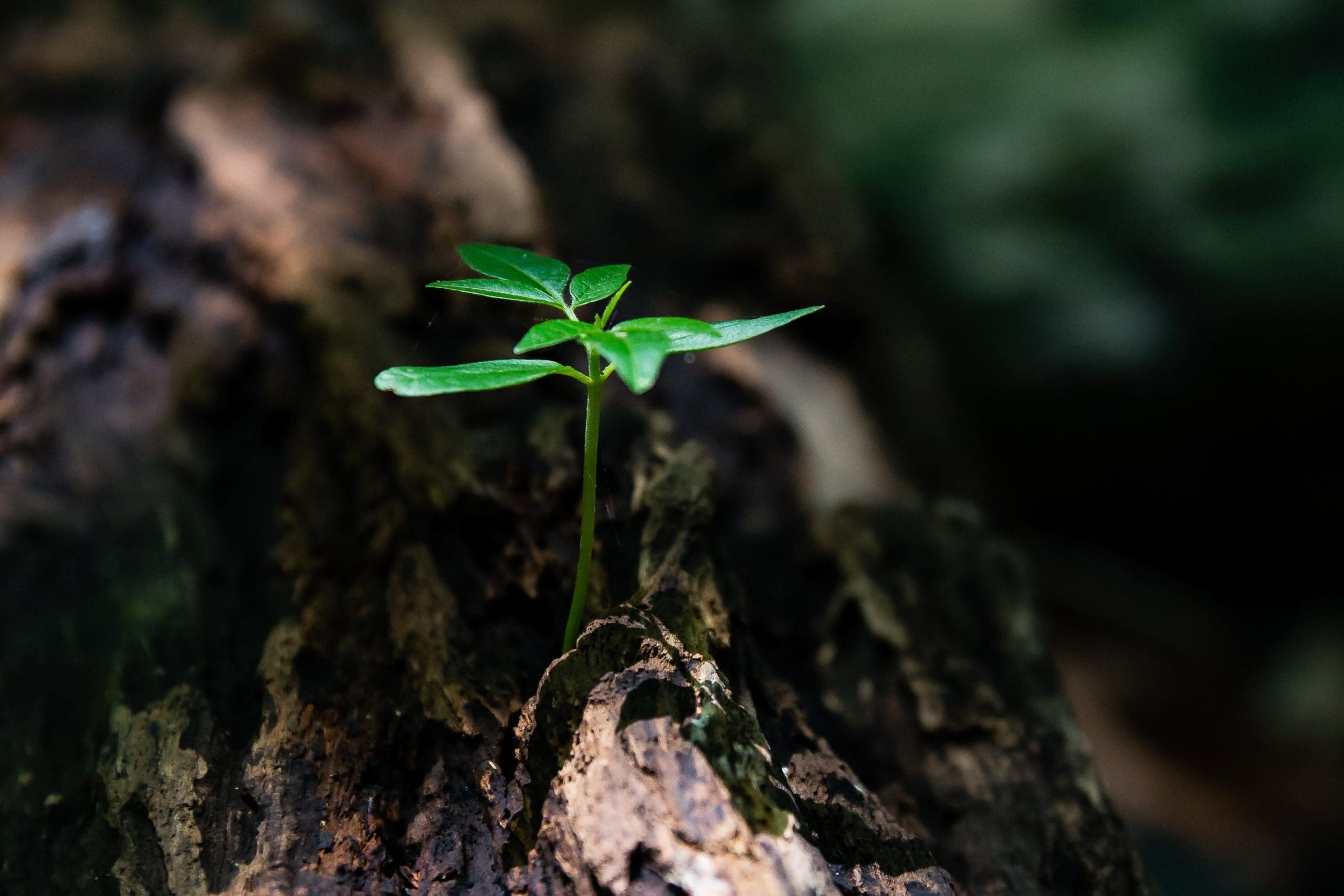 Six years after his wife's death in a vehicle accident, a man from Gastonia..
Read More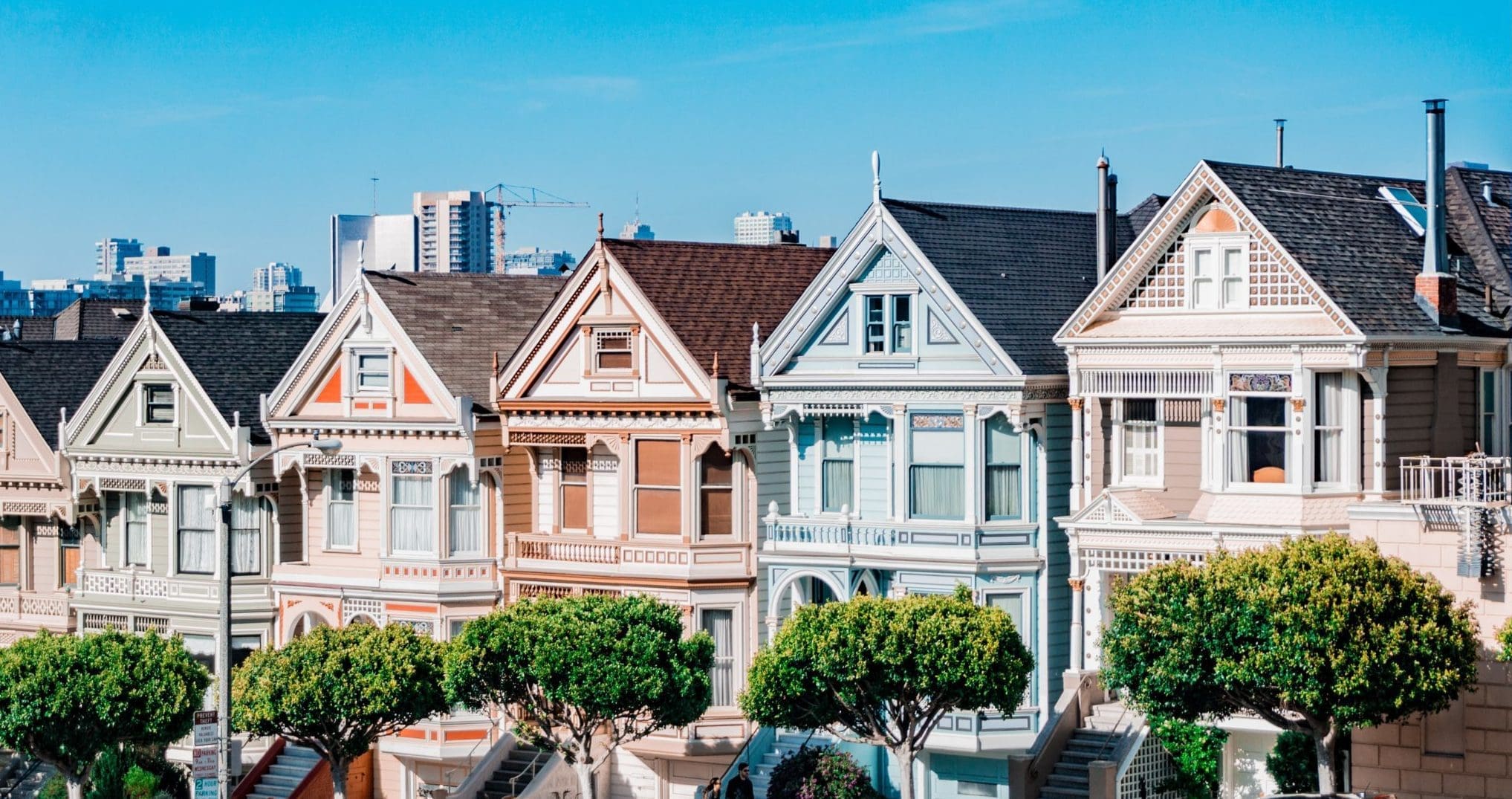 Unlicensed sober houses! New London, Connecticut is attempti..
Read More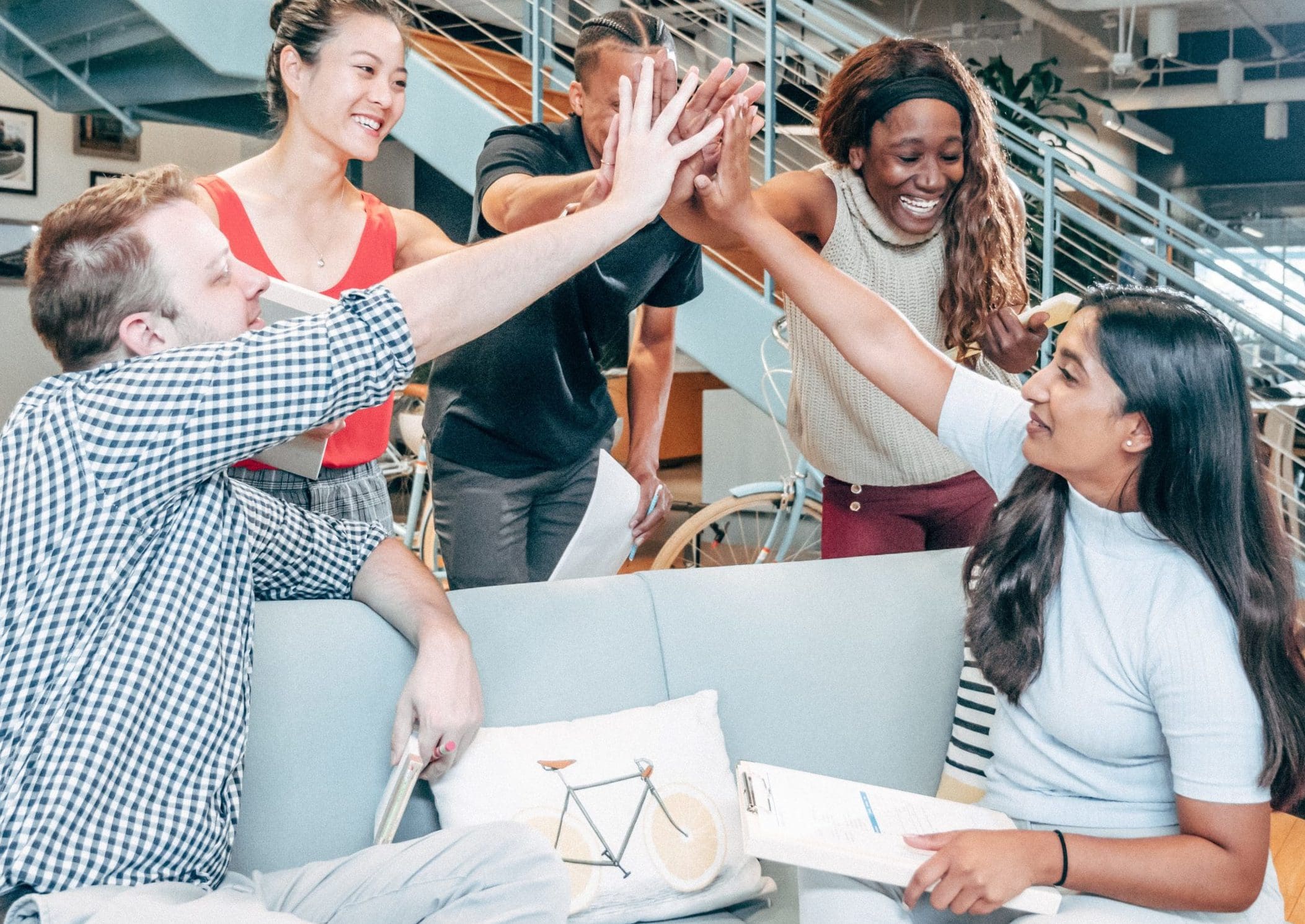 MANCHESTER — On Old Wenham Way in Manchester, Sober by the Sea, a new sob..
Read More