Sober Living in Southbridge, Massachusetts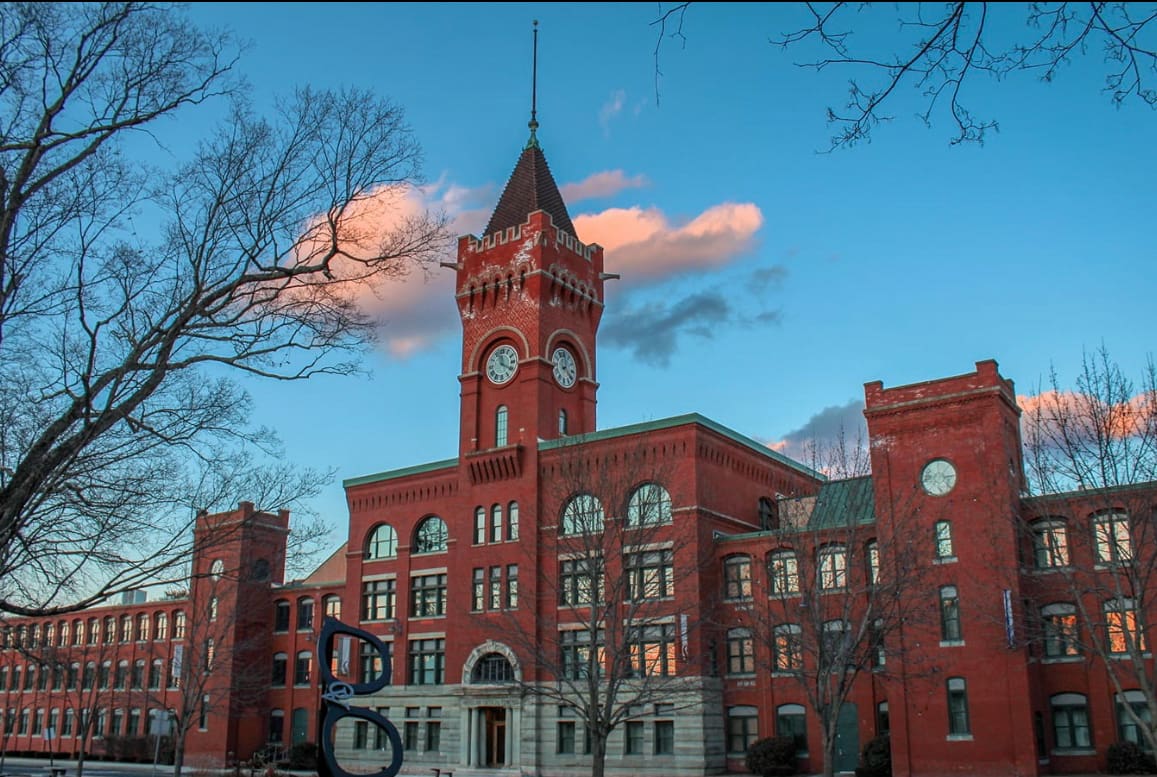 Structured Sober Living | Southbridge, Massachusetts
Structured Sober Living is a term used to describe a sober house with a set structure for guests, typically including a curfew, meeting requirements, mandatory drug, and alcohol screening, and other recovery support services and amenities. All Vanderburgh House homes are structured sober living environments.
Sober House Certification in Massachusetts
Sober living homes in Massachusetts are certified by MASH, the Massachusetts Alliance for Sober Housing. The Massachusetts Alliance for Sober Living is a 501 (c) 3 nonprofit organization whose mission is to support recovery guests throughout Massachusetts and to practice national quality standards for recovery residences. MASH inspects and certifies Massachusetts sober living homes, provides training to sober house operators, and maintains a forum for exchanging ideas, solving problems, providing guidance, and acting as an advocate for sober house operators well as sober living guests.
Addiction Recovery Resources in Southbridge, Massachusetts
Addiction Recovery Resources in Southbridge, Massachusetts
Southbridge, Massachusetts offers many sober living resources for men and women in recovery from addiction.
We work hard to organize and provide Southbridge sober living guests with access to the many organizations serving those in recovery that are based in the city itself.
If you would like to add an agency to this list, or if you would like to suggest an edit, please contact us.
Read our Addiction Recovery Resources Article on recovery resources in the City of Southbridge.
Addiction Recovery Resources in Southbridge, Massachusetts
---

The Men of Dignity Sober House, located in Southbridge, Massachusetts, is a MASH Certified men's sober living house. This unique sober living home has two private areas, each with living space and a kitchen, allowing for privacy and space, as well as for community and engagement. The accommodations provide a quiet recovery-focused environment in the up-and-coming Massachusetts community of Southbridge. Sober living guests enjoy a quiet and supportive sober home community in a beautifully restored Victorian manor, perched on a large private piece of land with flowering fruit trees, fountains, and gardens. The home offers two kitchens and many updates; residents enjoy the large bedrooms, unique historic detail, and a comfortable and quiet setting.
---
🏘️ Nearby Sober Living in Massachusetts
Vanderburgh House is proud to offer sober living elsewhere in Massachusetts! Take a look at our nearby locations via this link. 
---
🏠 Southbridge, Massachusetts Sober Living
Sober Living in Southbridge, Massachusetts
The City of Southbridge offers a strong and growing community supporting recovery from addiction. Recovering alcoholics and drug addicts have access to a strong recovery support network and a comprehensive collaboration of organizations in the continuum of care, beyond sober living homes. The city itself is home to many organizations serving those in recovery,
Read more on Sober Living in Southbridge, Massachusetts: a Story of Success
Learn more about the Vanderburgh House program in Massachusetts, and how our Southbridge sober living location could be the next perfect step in your recovery journey.
---
🏠 Oxford House in Southbridge, Massachusetts
There are several Oxford House model sober living homes throughout Massachusetts, including in Springfield, MA. Vanderburgh House serves our guests in a structured sober living model. Oxford House operates differently, relying solely on peer support, typically with less structure, and typically serving guests who are looking for a sober living environment without the oversight and structure in place with certified sober living homes.
For a directory of Oxford House locations in Massachusetts, please visit the Sober House Directory or Oxford House Massachusetts locations.