Massachusetts Fights to Get Money Back from Overdoses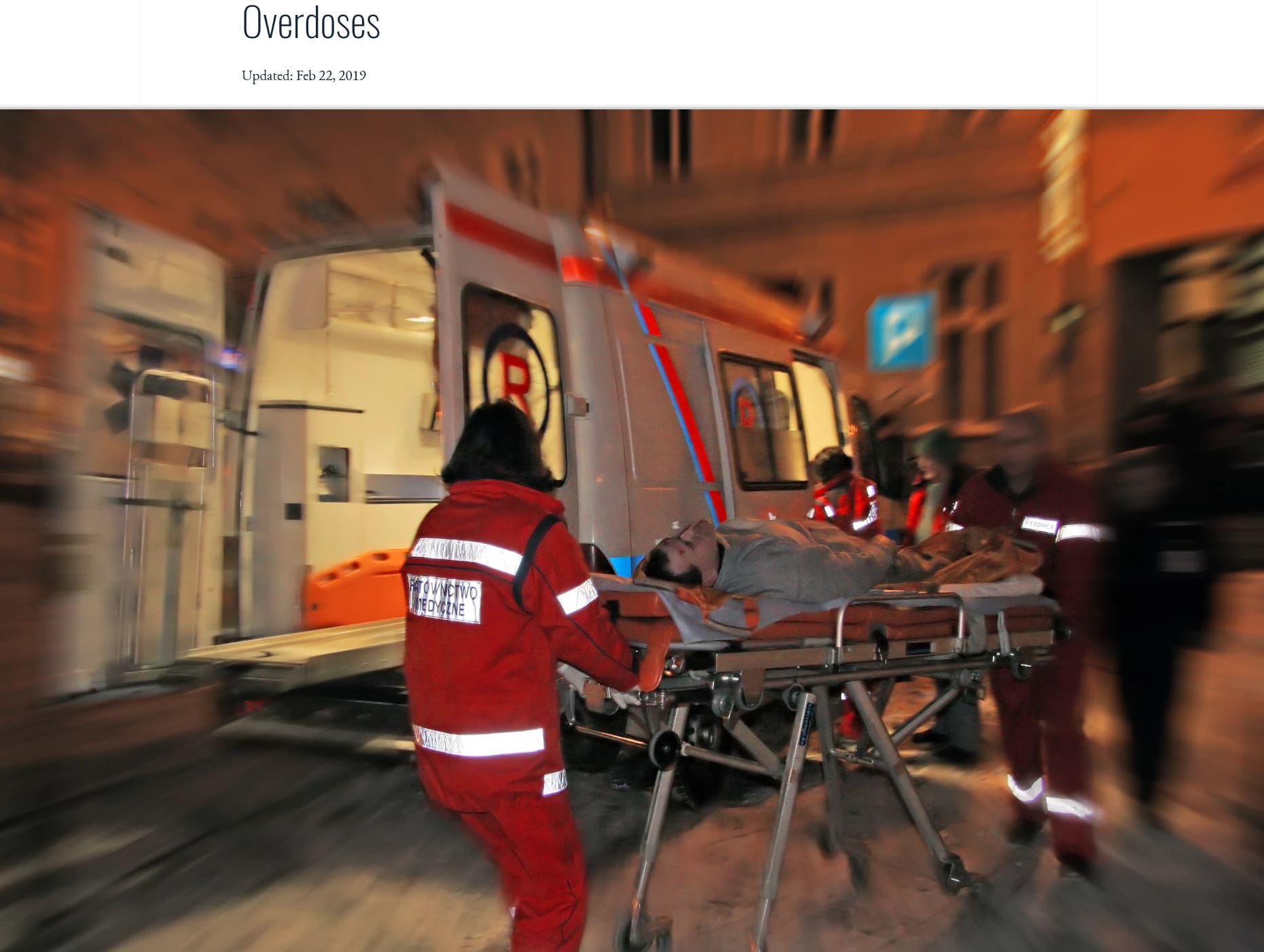 Massachusetts Fights to Get Money Back from Overdoses
Most towns in Massachusetts have Police, Fire, and EMT services that carry Narcan. With the larger-than-ever list of drugs making the rounds on the streets today, the likely hood that Emergency Services responds to an overdose call is extremely high. But who pays for these calls? Especially for those who do not live in our town? It is the taxpayers that foot the bill and some of the towns and cities in Massachusetts are following in the footsteps of other states by suing pharmaceutical companies and distributors for municipal costs resulting from the opioid abuse epidemic. Most of the opioid cases focus on five major pharmaceutical companies: Purdue Pharma, Endo Health Solutions, Teva Pharmaceutical Industries and subsidiary Cephalon, Johnson & Johnson and subsidiary Janssen Pharmaceuticals, and Allergan. The three major drug distributors named in the most cases are AmerisourceBergen Drug Corp., Cardinal Health Inc., and McKesson Corp.
What is the Cost of an Overdose?
Narcan is one of the main ingredients in reviving someone from an opiate overdose. Narcan is most commonly supplied as a nasal spray and if you get it through the state of Massachusetts, they come in a two-pack. Massachusetts pays around $80 per Narcan dose. Last year in New Hampshire, the state used an $800,000 grant to pay for 10,000 two doses of Narcan kits to give out to people for free. Massachusetts would be similar in pricing if they bought 10,000 kits. On top of the Narcan, you have to factor in the time that is taken for the EMT, officer, or firefighter to use life-saving measures on the victim. The ambulance ride alone could cost $1,000 and up. In 2017, the number of suspected overdoses in Massachusetts was 16,434. Just for Narcan alone, Massachusetts would have paid $1,314,720.
So, What Does This Lawsuit Mean for Massachusetts?
This lawsuit would not only pay for past money spent on overdoses but would also pay for future overdoses and the costs that incur with them. It would give the people living in these towns the security of knowing that they are not footing the bill for the city as well as alleviating stress for the town officials who have to figure out where the money will come from once the grant money is gone. The money would be coming from the source of the problem, which is the manufacturers of these opiates. The lawsuit could take some time, but the judge overseeing it seems to want to get this done and over with as soon as possible. "Judge Polster has reminded both sides that if they resist settling swiftly in favor of litigation, they could be setting themselves on a path toward unpredictable jury trials." (Hoffman, 2018) We hope that this lawsuit will open up a discussion that is much needed about opioid abuse and the recovery systems as well as what more we can do to help those who are affected by this.