House Mentors at Vanderburgh House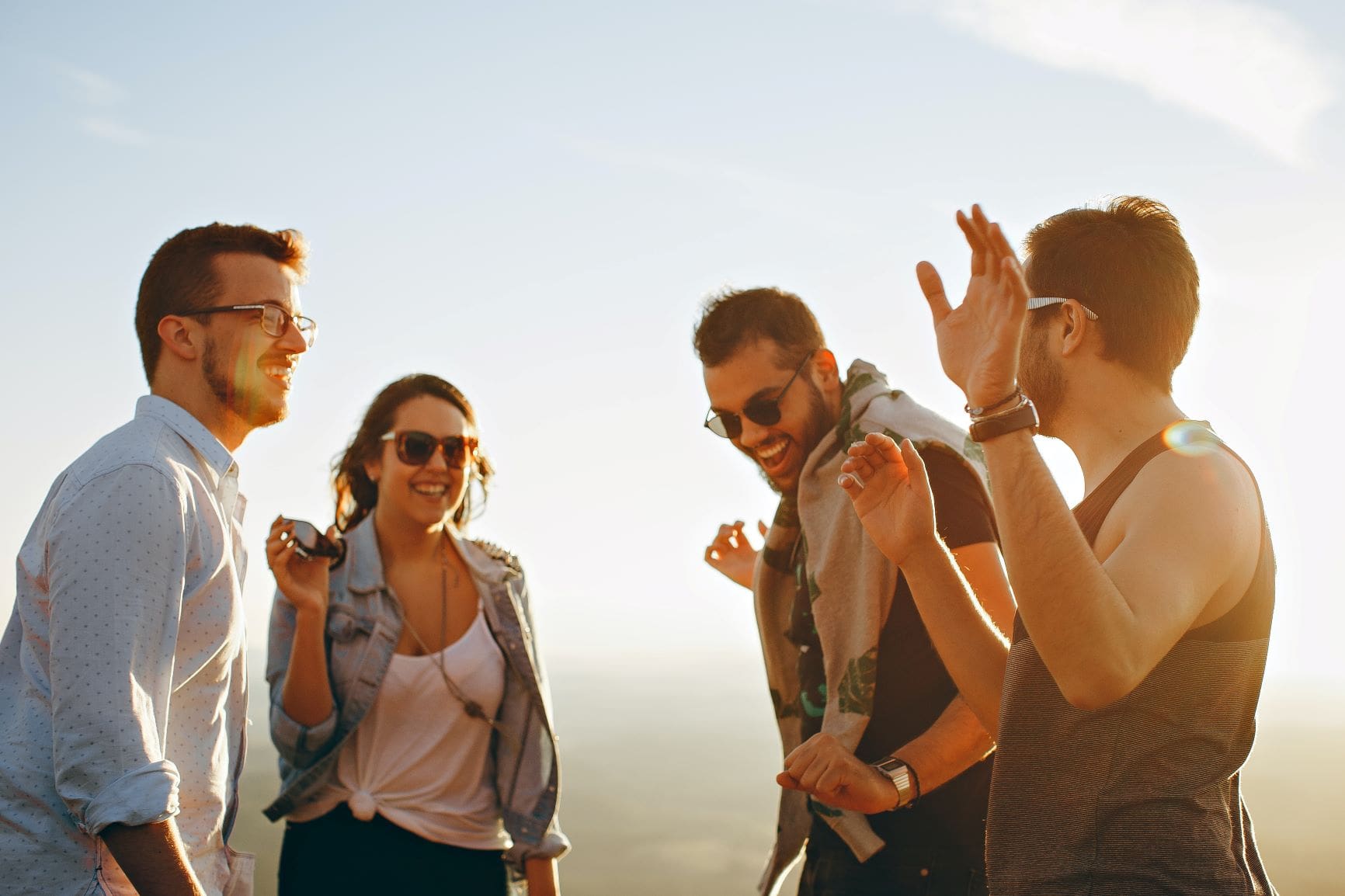 ---
House Mentors at Vanderburgh House
We believe the House Mentor formerly House manager is the single most important role in the leadership of a successful home. Every Vanderburgh House sober living home relies on the House Mentors to guide the community and support each resident from the moment they move in.
We carefully screen, train, and support our House Mentors so they can successfully lead our recovery communities and residents. In general, House mentors have demonstrated a commitment to their recovery and a desire to give back to their recovery community by managing a sober house. Nearly all have lived in a Vanderburgh House home prior to becoming a House Mentors, and know what it's like to be a resident.
All of our House Mentors are in recovery, and have screened and qualified according to our criteria, discussed more below. All of our Homes mentors have been carefully trained and have agreed to lead their home according to our procedures, policies, and practices to ensure each resident is supported in their recovery journey.
---
Sober House Mentors Duties
Coach and guide sober living residents in their personal recovery journeys
New sober house resident orientation, initial screen, and move-in support
Lead the weekly House Meeting and address sober living resident concerns
Conduct random urine drug screens of all residents
Conduct random sober house room and personal property searches
Manage chore schedule, house supplies, and maintenance concerns
Respond to sober living resident and home emergencies
Address resident behavioral concerns
Ensure safety procedures are followed in the recovery residence
---
Sober House House Mentors Qualifications
We require our House Mentors to meet high standards, including a minimum time in recovery, demonstrated commitment to their personal recovery, and a calling to give back to their brothers or sisters in recovery. With the responsibility place on this important position, we must ensure that we work with the best possible candidates.
Required Qualifications:
Minimum of 12 months of sobriety
Demonstrated commitment to personal recovery
Demonstrated experience in coaching or sponsoring others
Desired Qualifications:
Experience living in a Vanderburgh House home
Previous experience as a House Mentors in another home
Educational or clinical experience in the recovery services field
---
Sober House Mentors Training
Our Sober Living House Mentors undergo an extensive training program and lead each sober living home according to our House Mentors Handbook. Our training program includes classroom and small group training conducted virtually, as well as an online training and evaluation program which we've developed in collaboration with clinicians, researchers, and other House Mentors.
Typically, House Mentors candidates serve as an Assistant House Mentors in one of our homes for a period of time prior being promoted as a House Mentors.
Are you interested in becoming a House Mentors with Vanderburgh House? We'd love to talk with you. Please get in touch with us to express your interest. If you would like to dedicate your professional life to giving back, consider opening a sober house and becoming an operator as a member of our collaborative. Vanderburgh Communities offers resources and support to sober house operators.