Opening soon! Pittsfield Sober House is a sober house in Pittsfield, Massac..
Read More
The Stoodley Sober House is a men's sober living home located in Claremon..
Read More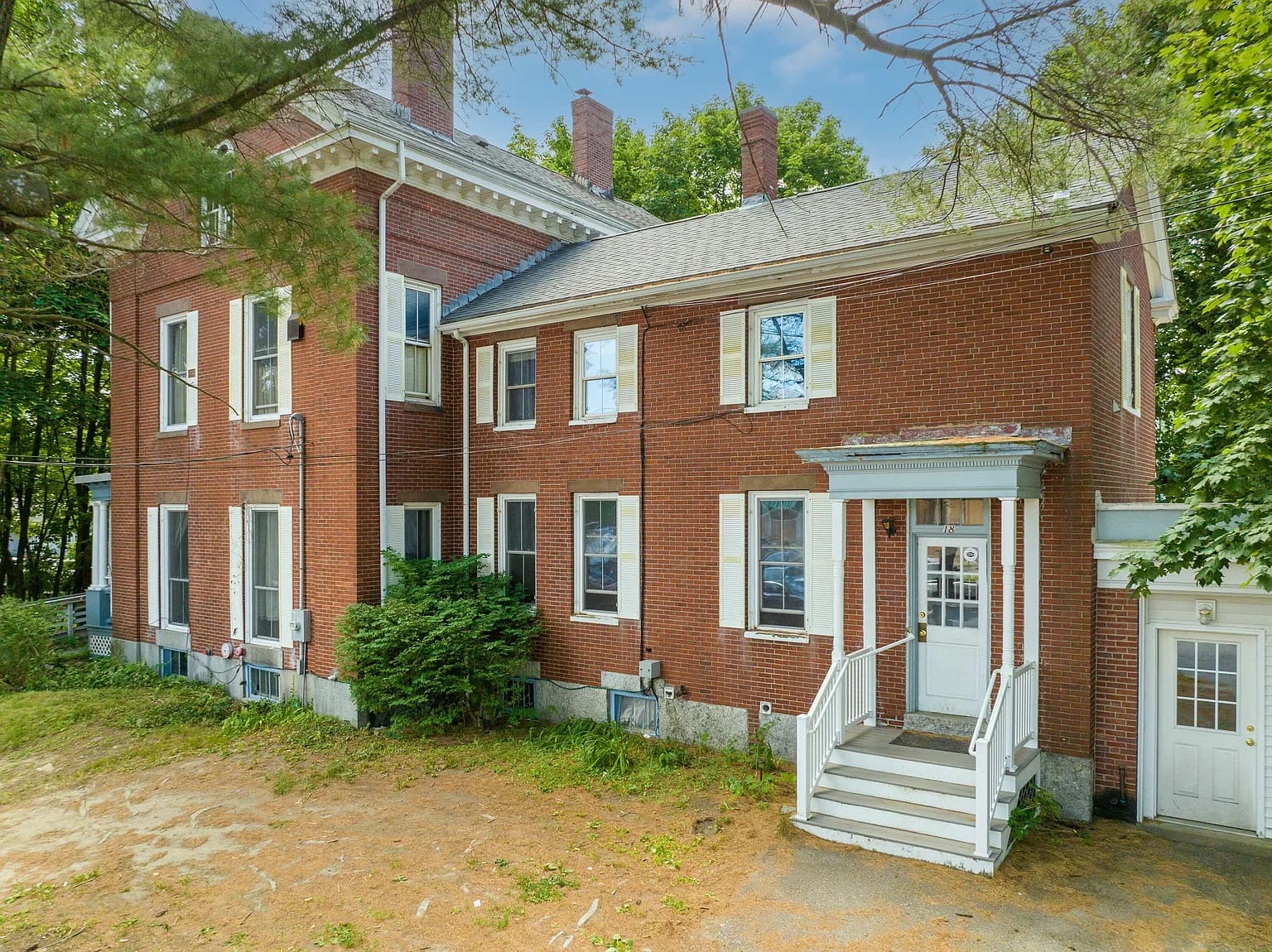 Welcome to the Tranquility Sober House! This home is Portland's newest stru..
Read More
The New Britain Sober House located in New Britain, Connecticut offers a st..
Read More
The Humphrey Sober House is our second men's structured sober living home i..
Read More
Our newest sober living home is open in Bath, Maine, offering residency to ..
Read More
Our Pleasant Coed Sober House in Westfield, Massachusetts, serves both men ..
Read More