Vernon Sober House | Sober Living for Women near Hartford, Connecticut
The Vernon Sober House is now open, serving sober living guests throughout Connecticut! This structured sober living home serves both men and women in separate wings of the estate. This unique sober living home has two private areas situated to serve each gender separately, each with living space and a kitchen, as well as large and private bedrooms throughout the home. The accommodations provide a quiet recovery-focused environment in the up-and-coming Central Connecticut community of Vernon – just outside of Hartford, Connecticut.
Visit our Men's Wing for more information on the men's program.
Sober living guests in this Connecticut home enjoy a quiet and supportive sober home community in a beautifully restored Victorian manor, conveniently located in downtown Vernon, Connecticut – close to Hartford. This home is a structured sober living home serving men and women who are serious about their recovery and building a better life in a sober living setting.
Rooms & Rates
All-inclusive sober living rent payments are due in a timely manner and are not currently covered by insurance or subsidies. Rent includes:
Urine screen costs
Free high-speed Wi-Fi
On-site coin-op laundry
This deposit is due on or before your move-in date. It is only refundable if you complete the intake process, and if you give 30-days' notice. Please be prepared to meet your financial obligations.
Gallery
Recovery Community
This Central Connecticut sober living home offers a large and diverse sober home community. Guests rely on peers in the sober home, as well as trained House Mentors for support, coaching, and encouragement. Guests are engaged in the sober home community as well as the broader recovery community throughout the Greater Hartford, Connecticut area. Sober house guests participate in weekly house meetings and community activities both as a home and independently.
Learn more in our article: House Mentors at Vanderburgh House
Home Leadership - About Jesse Centamore
The Vernon Sober House in Vernon, Connecticut offers structured sober living for both men and women. The home is run by Jesse Centamore who has run about 17 sober homes in his career. Jesse has been involved with the recovery community for over 11 years, working for treatment centers, consulting with independent organizations, and running homes. Jesse previously worked on the Board of Director for MASH and helped develop their training curriculum for the certification process.
Jesse understands the immense need for sober housing and works to create safe, supportive, and structured environments for his guests. "I like witnessing people continue to make efforts to change their lives around and live a life in recovery."
Some Vanderburgh House sober homes are independently owned and operated by Chartered Operators of the Vanderburgh House sober living system. Please visit Vanderburgh Communities for more information on how to become a sober living Operator with the Vanderburgh House system.
Sober Living in Vernon, near Hartford, Connecticut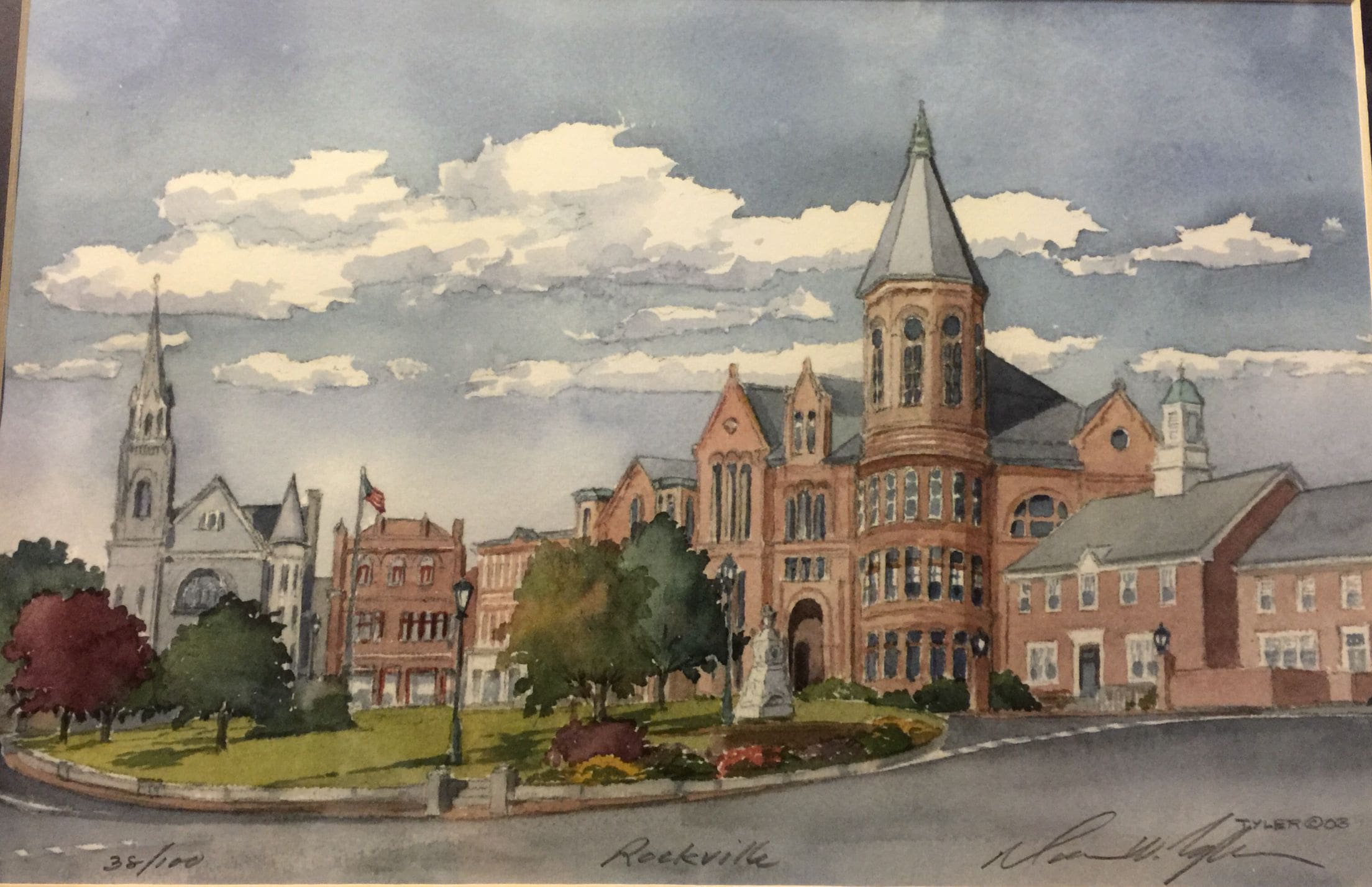 Vernon, Connecticut is situated close to Hartford, in the center of the state. This home is the only sober living home in Vernon and joins the ranks of a handful of other structured sober living homes East of Hartford. The Greater Hartford community offers a strong recovery community with meetings for men and women of all ages and backgrounds. Central Connecticut offers employment opportunities for all experience levels, along with many top-ranked colleges and trade schools. Sober house guests in Vernon, near Hartford, and throughout the State of Connecticut enjoy the strength of the recovery in Connecticut, including recovery residences throughout the state
Learn more in our article: Sober Living in Vernon, Connecticut