Rogers Home │ Sober House for Men in Pawtucket, Rhode Island
Rogers Home offers certified men's sober living in Pawtucket, Rhode Island. Near Providence, Rhode Island, the Rogers Home has a legacy of serving the local recovery community. Founded by Milton Rogers nearly a decade ago, the Rogers Home for sober living in Pawtucket is sought after for quality recovery housing in service of men truly dedicated to their individual recovery journeys. We are proud to continue Milton's legacy as we grow our offering of structured sober living throughout Rhode Island.
Our Rogers Home sober house residents enjoy large bedrooms and outdoor space. This sober living home is available for men. The recovery home offers three full bathrooms and a large kitchen area. Our community of men in recovery is strong and committed to sober living and building a life free from substance abuse. There is additional common area in the basement of the sober house, offering additional food storage, workout equipment, and an area for private meetings.
Rooms & Rates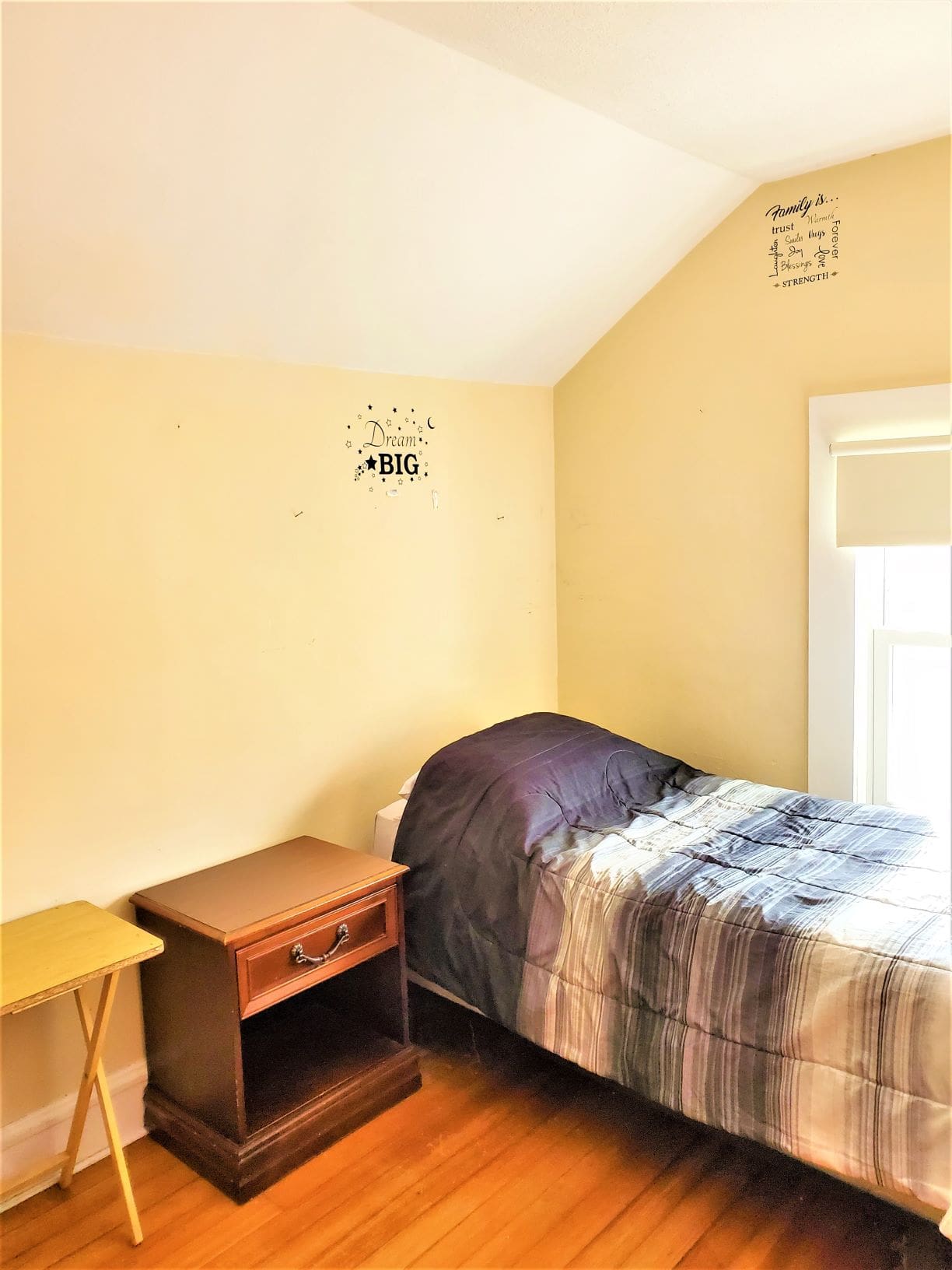 All-inclusive sober living rent payments are due weekly or monthly and are not covered by insurance or subsidies. We require your first week rent plus a $350 move-in fee.
Gallery
Recovery Community
The recovery home community in the Rogers Home is strong and supportive of our group of men. With nearly a decade of serving the Pawtucket and Providence, Rhode Island communities, this men's sober home offers a strong and resilient recovery community. The men in the sober house are committed to their recovery and building a better life for themselves individually and as a member of a recovery residence.
Operator Information - About Vanderburgh House Sober Living
This sober house is operated by Vanderburgh House. Some Vanderburgh House sober living homes are independently owned and operated by chartered operators of the Vanderburgh House sober living system. If you are interested in starting your own sober living home, please visit Vanderburgh Communities for more information.
Pawtucket, Rhode Island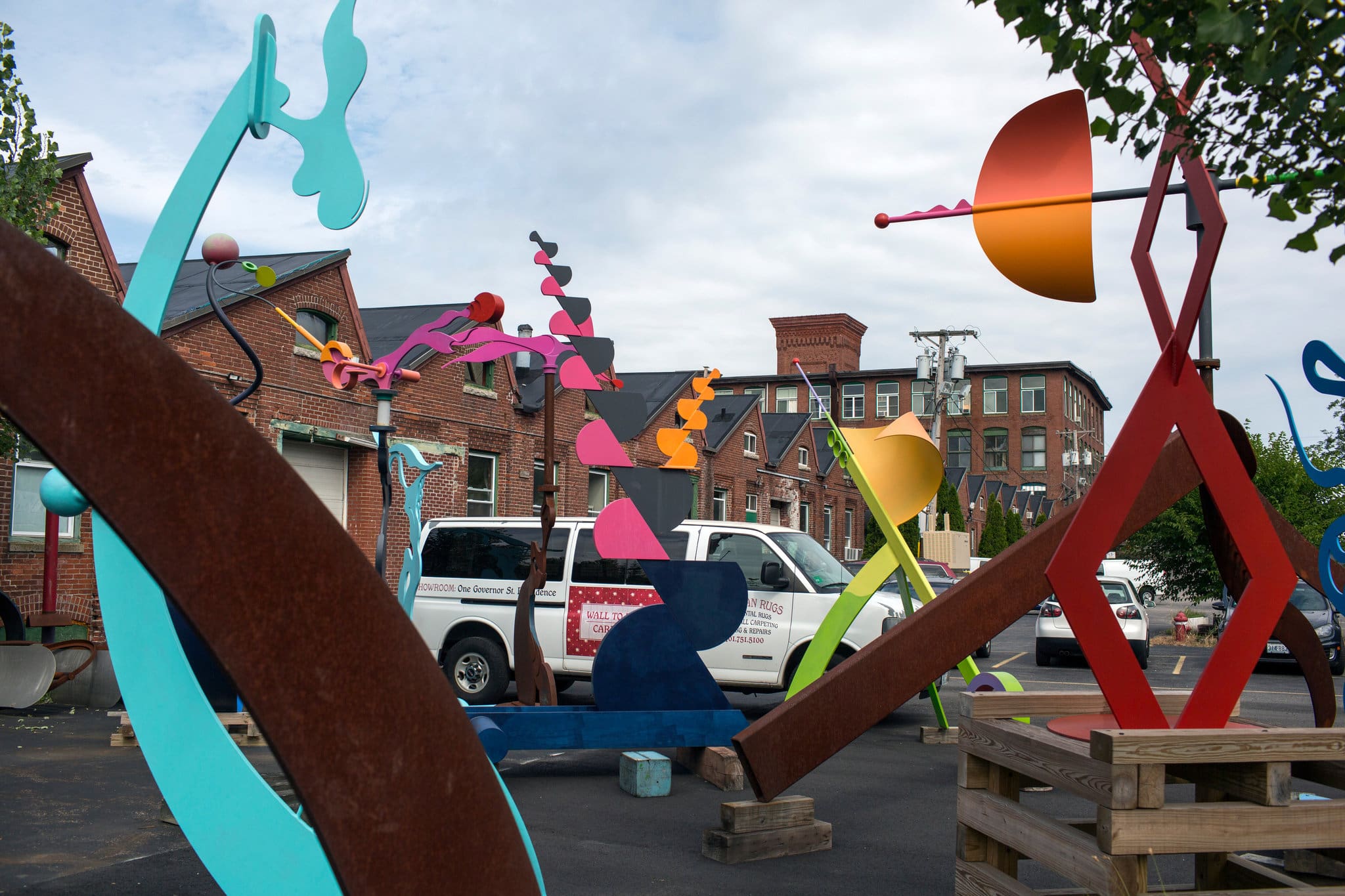 Pawtucket, Rhode Island has a vibrant recovery community serving those in recovery of all ages and backgrounds, in addition to a strong sober living community. Rhode Island offers plenty of groups, especially A.A. groups, serving both men and women actively engaged in their recovery. Providence, Rhode Island is close with all that a major city has to offer its residents. Rhode Island communities are welcoming and supportive of those in recovery and sober living homes. The Rogers Home is proud to offer a recovery residence in service of the greater Rhode Island recovery community.