Pleasant Home │ Coed Sober House in Westfield, Massachusetts
Our Pleasant Home is a MASH Certified sober house in Westfield, Massachusetts, serving both men and women in their recovery journey. The home is close to downtown and convenient public transportation.
Residents enjoy spacious common rooms with very well preserved historic detail, modern amenities, and comfortable bedrooms. The Pleasant Home is Vanderburgh House's first co-ed home, and first home in Westfield, offering new opportunities in a new structure to residents of Western, Massachusetts.
Rooms & Rates
All-inclusive rent payments are due weekly or monthly and are not covered by insurance or subsidies.
Sober House Amenities
High-speed wi-fi included in all homes
Laundry services are available in the home
Shared computer workstation available
Expanded cable television included
Gallery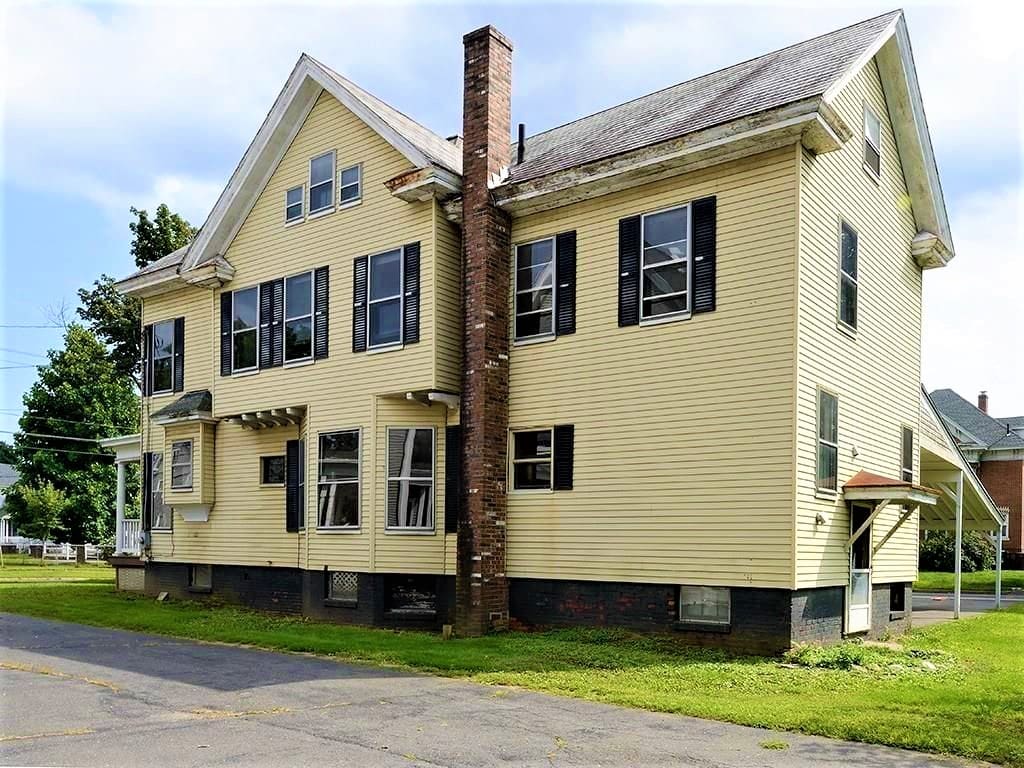 Recovery Community
The recovery community in the Pleasant Home is committed and connected, led by an experienced House Manager who lives in the home and is available for support, coaching, and encouragement. Residents are engaged in the sober home community as well as the broader recovery community in Worcester. Residents participate in weekly house meetings and community activities both as a home and independently. What makes our House Managers so special? Take a look here.
Operator Information
This sober house is operated by Vanderburgh House. Some Vanderburgh House sober homes are independently owned and operated by franchisees of the Vanderburgh House sober living system. Please visit Vanderburgh Communities for more information on how to become a sober living Operator with our system.
Sober Living in Westfield, Massachusetts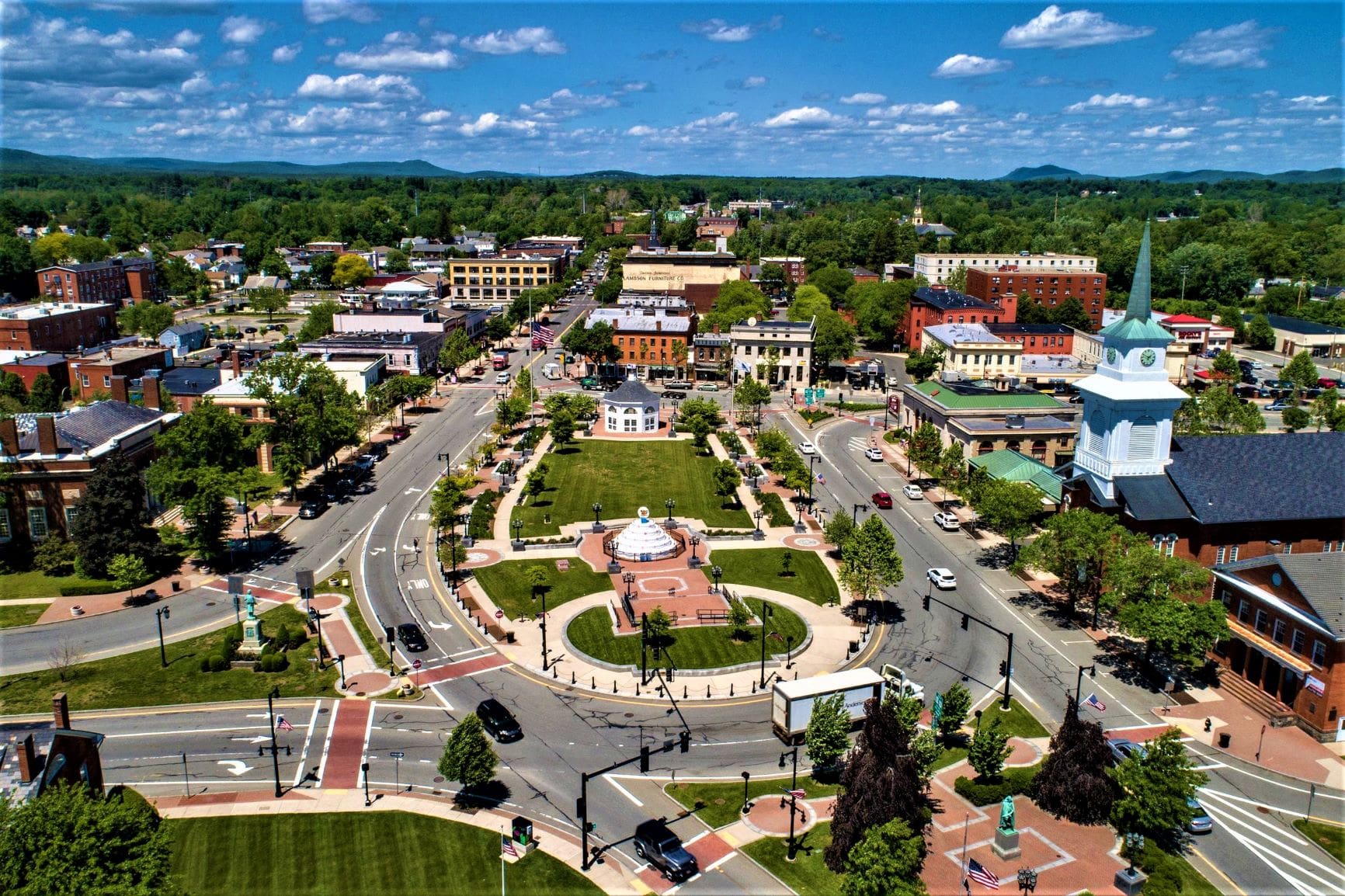 Located west of Springfield, Westfield is a small but growing city rich in history and culture. The modest city offers a vibrant community in strong support of men and women in recovery from addiction. Employment opportunities exist in a range of fields, and nearby Springfield is home to many world-renowned colleges and universities.