Germain Sober House │ Sober Living for Women in Worcester, Massachusetts
Welcome home to our Germain Sober House, a MASH Certified sober house in Worcester, Massachusetts serving women in recovery. This historic sober living estate is located in West Worcester close to Elm Park. Our Germain Sober House is a fixture in the Worcester recovery community, as well as our oldest and strongest sober living home in Worcester. Founded in 2016, the Germain Sober House has served countless women as they leave a clinical treatment setting and transition to independent living. We invite residents from all walks of life to this beautiful sober living home.
Germain's sober living is a family of choice: a group of women dedicated to building a better life free from drugs and alcohol. Led by an experienced House Manager, residents enjoy group activities, recovery coaching, and the independence to build a new and exciting life. The home itself offers spacious common area, large and private bedrooms, plenty of bathrooms, and a luxury chef's kitchen. The grounds of this stately sober house offer a quiet covered sitting area, gardens, ivy-covered carriage house, and a private yard for group activities.
Rooms & Rates
Pay
Weekly
Or
Pay
Monthly
Move-In Deposit
Private Room

$200

$865

$200

Shared Room

$180

$780
Single rooms are offered first to existing residents and are rarely available for new incoming residents.
All-inclusive sober living rent payments are due weekly or monthly and are not currently covered by insurance or subsidies. The deposit shown above is due when you move in. Please be prepared to meet your financial obligations.
Rent includes urine screen costs and all utilities.
Sober House Amenities
High speed wi-fi included for free in all sober living homes
Free parking for residents and guests at the sober house
On-site laundry services are available in the sober home
Shared office with a modern computer workstation and printer
Free premium cable television with multiple TV areas in the home
Secure storage for personal items is available at no cost to resdents
Gallery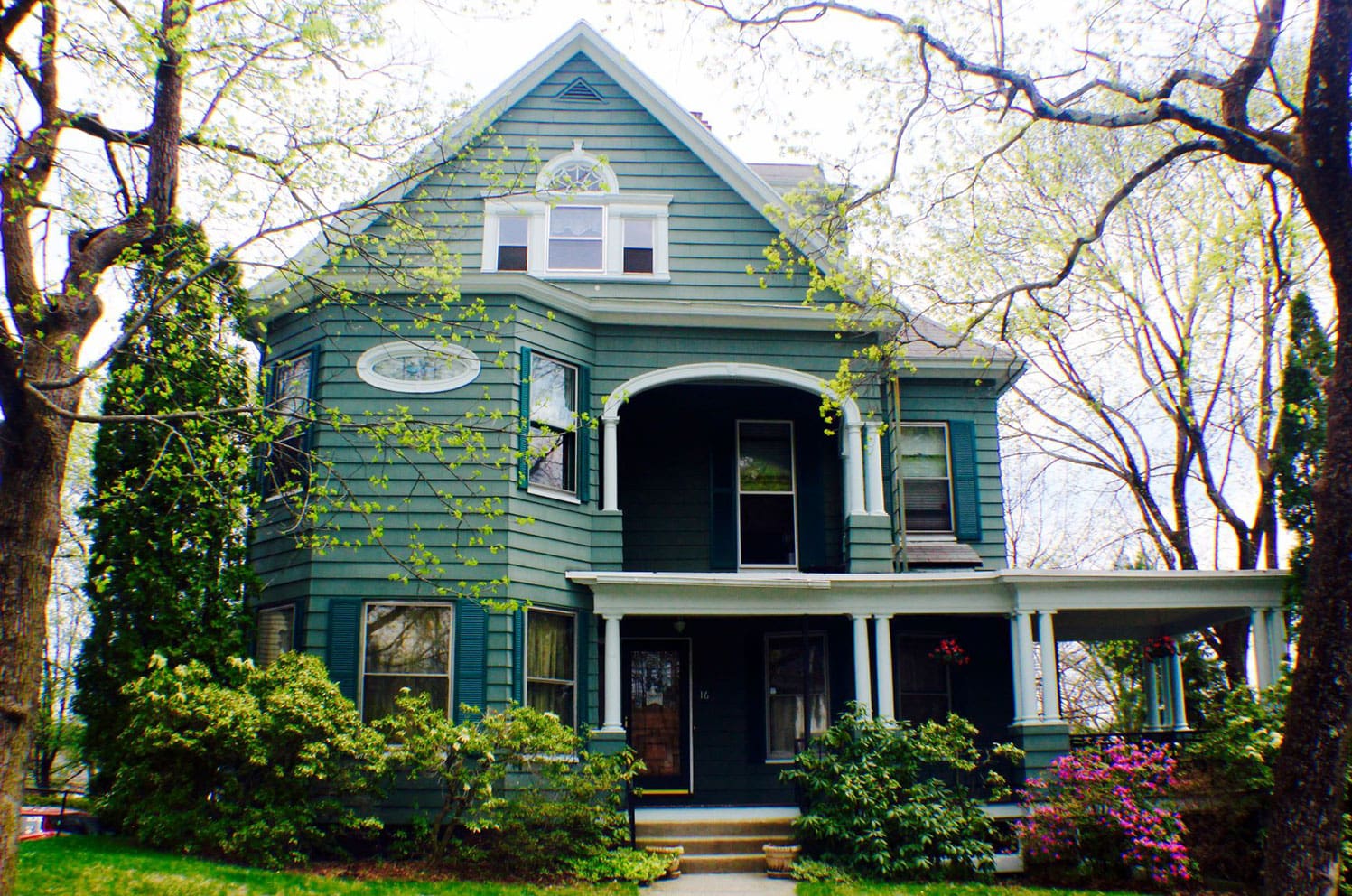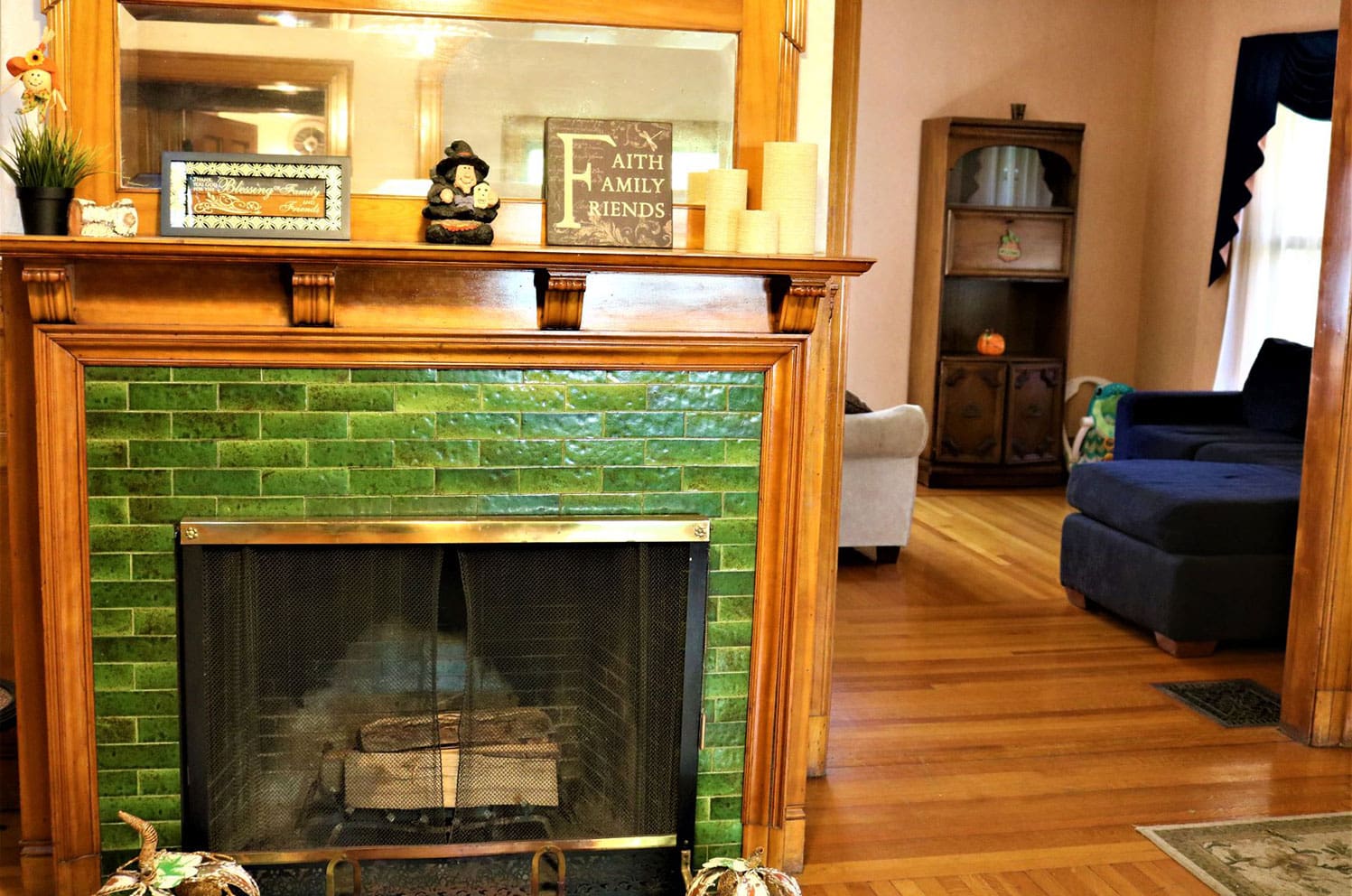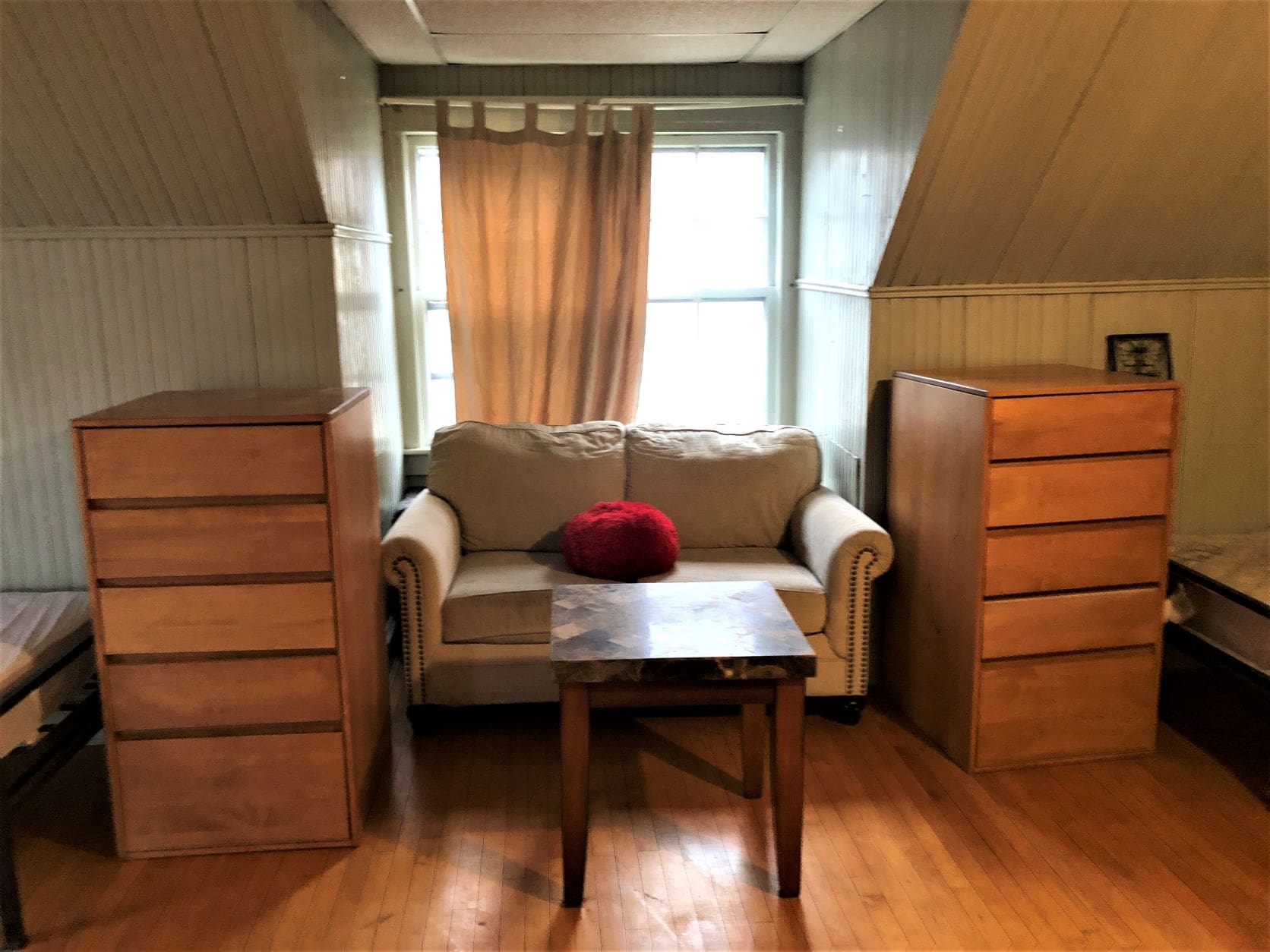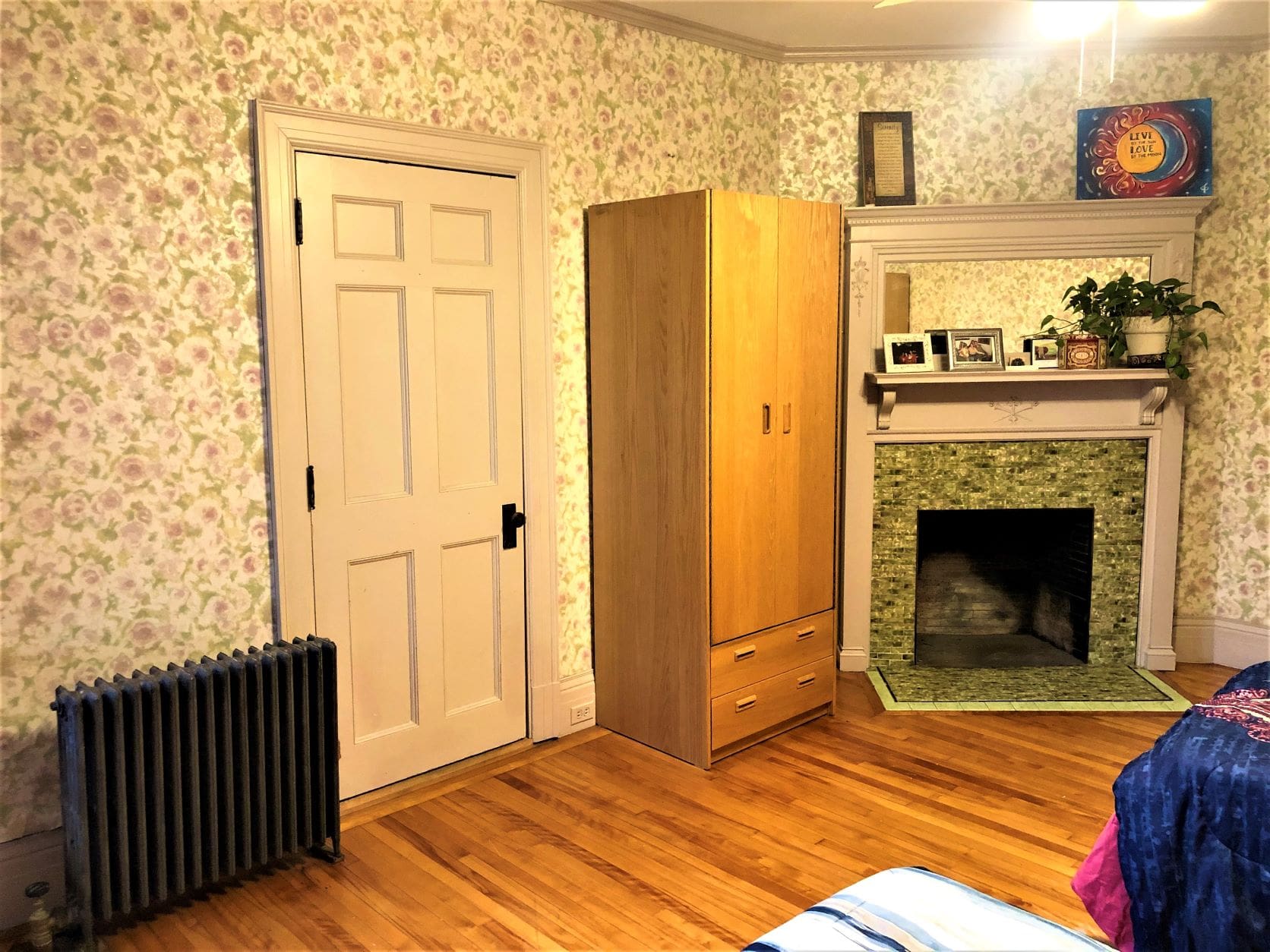 Recovery Community
The recovery community for women in our Germain sober living home is a structured and peer-supported family of choice, comprised of women truly committed to their recovery, and led by an experienced House Manager. Sober living residents take their recovery very seriously and support and encourage their peers. The home functions as a family to serve the needs of residents, led by a strong House Manager, and supported by Vanderburgh House staff. Germain Sober Living residents participate in weekly house meetings and community activities focused on women in recovery, both as a home and independently. Our sober living structure is evidence-based and clinically informed, developed by an unmatched team of recovery professionals dedicated to building stronger communities through sober living.
Learn more in our article: House Managers at Vanderburgh House
Coaching
Vanderburgh House is happy to welcome the Multicultural Wellness Center to this home. For the first time ever, residents will have the ability to work directly with MWC Recovery Coaches to discuss personal recovery plans and provide helpful resources. This unique Recovery Coaching program allows our sober living residents to access far more services than what a traditional sober living home could offer. Our relationship with Multicultural Wellness Center helps ensure all of our residents are supported and encouraged in their individual recovery journeys.
Operator Information - About Vanderburgh House Sober Living
This sober house is operated by Men of Dignity, LLC. Some Vanderburgh House sober homes are independently owned and operated by Chartered Operators of the Vanderburgh House sober living system. Please visit Vanderburgh Communities for more information on how to become a sober living Operator with the Vanderburgh House system.
Sober Living in Worcester, Massachusetts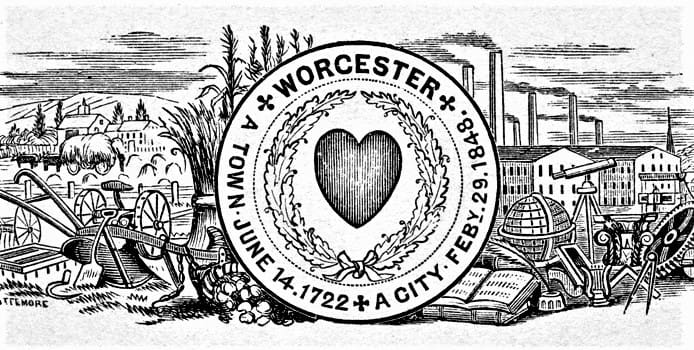 Sober living in Worcester means you'll be in the heart of New England's second largest city, offering a strong recovery community with meetings to fit all personalities, and many recovery services for sober living residents. Worcester offers employment opportunities for all experience levels along with many top-ranked colleges and trade schools within walking distance from this women's sober house. Travel to Boston takes less than an hour by express train.
Learn more in our article: Worcester's recovery community