Elm Sober House │ Sober Living for Men in Worcester, Massachusetts
The Elm Home is a MASH Certified sober house in Worcester, Massachusetts, serving men in their recovery journey. The sober living home is conveniently located in a quiet area of Downtown Worcester, close to Becker College and Elm Park. The Elm men's sober house is operated by Vanderburgh House, headquartered in Worcester, Massachusetts. Our organization is dedicated to providing sober living with unmatched quality and service.
Residents enjoy large bedrooms in this renovated historic home, offering both modern amenities and exquisite historic detail. The home offers off-street parking, a private yard, and close proximity to all that Worcester has to offer men in recovery.
Rooms & Rates
All-inclusive rent payments are due weekly or monthly and are not covered by insurance or subsidies.
Sober House Amenities
High speed wi-fi included in all homes
Free parking at the sober house
Laundry services are available in the home
Share computer workstation available
Expanded cable television included
Gallery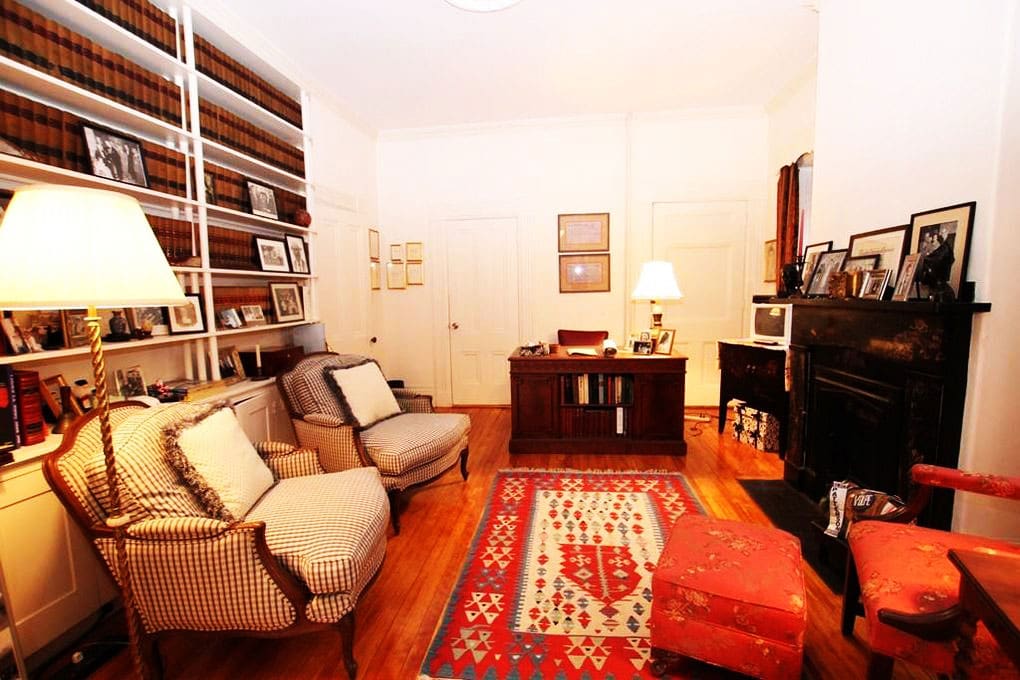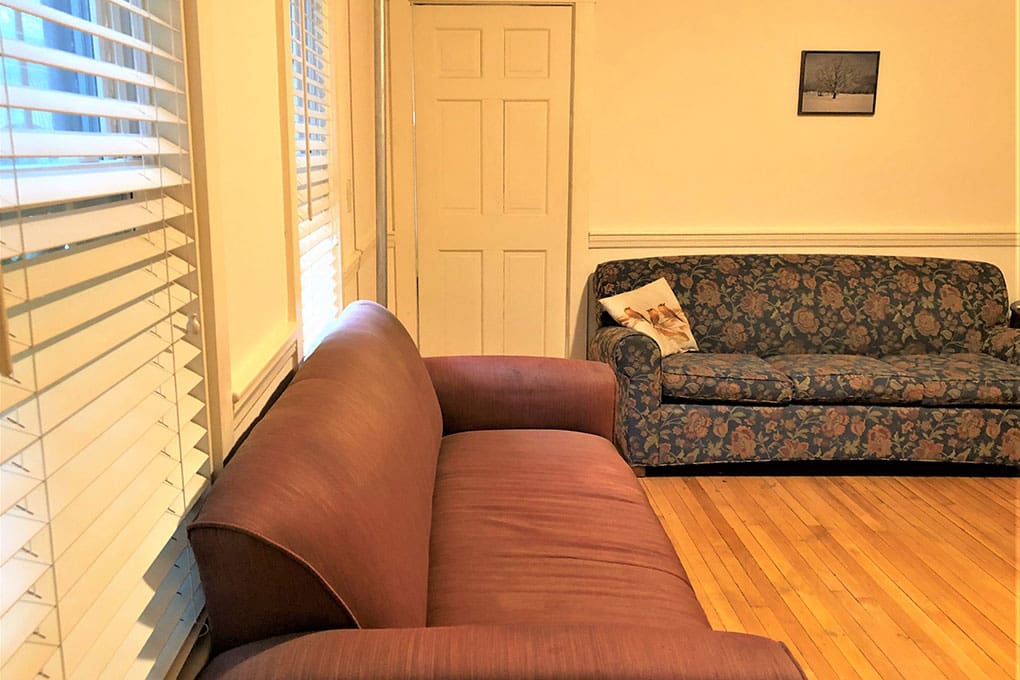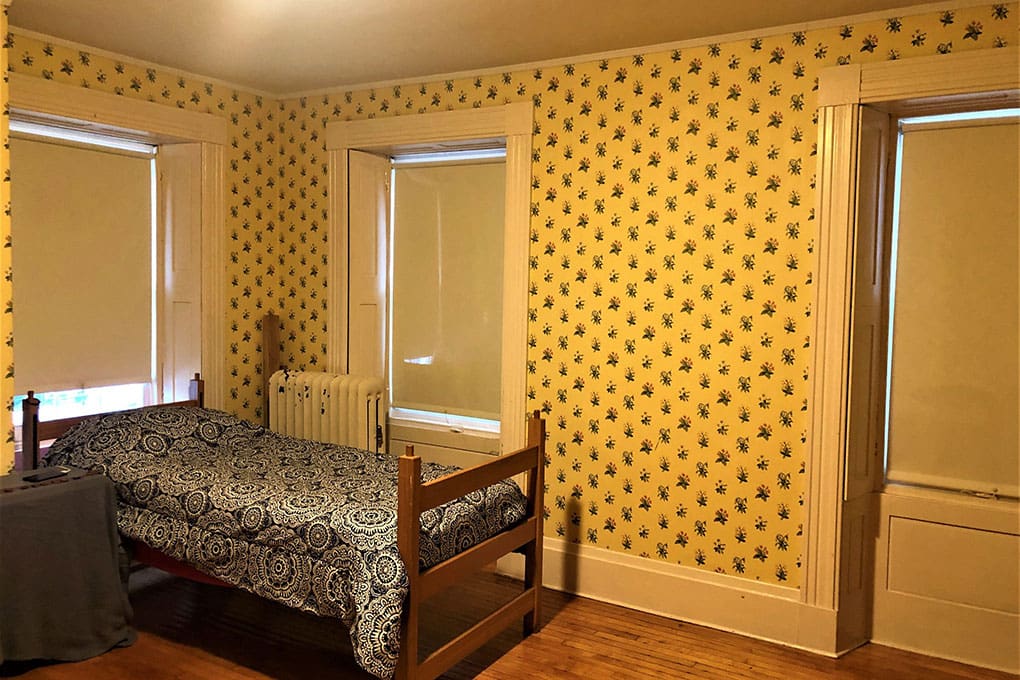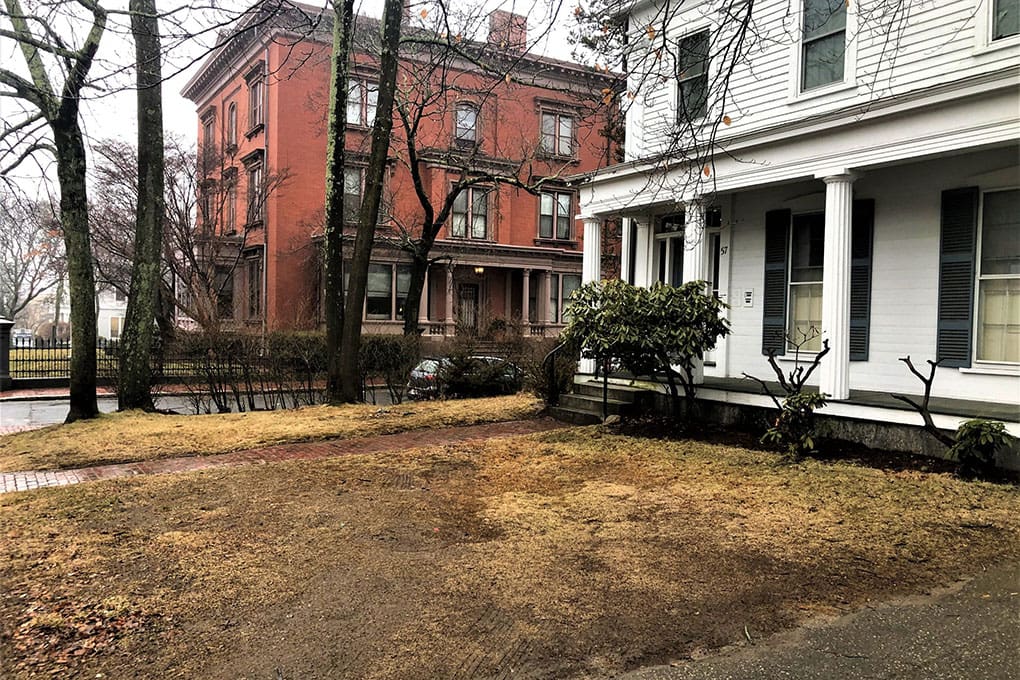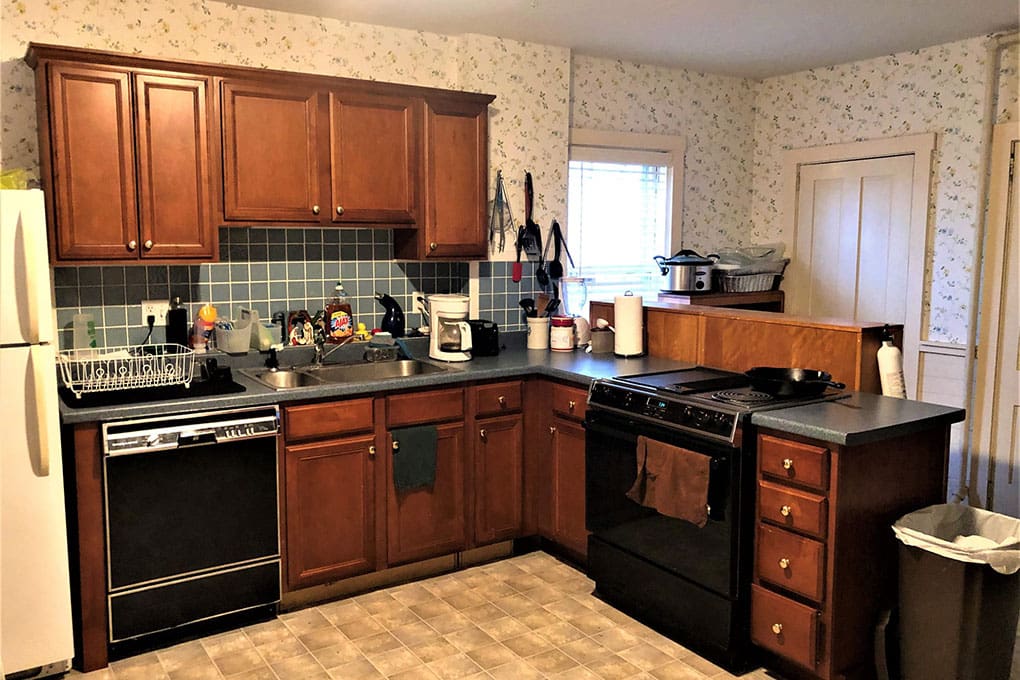 Recovery Community
The recovery community in our Elm street men's sober house is young and vibrant, led by an experienced House Manager who lives in the home and is available for support, coaching, and encouragement for sober living residents. Residents in the recovery home are engaged in the sober home community as well as the broader recovery community in Worcester. Residents participate in weekly house meetings and community activities both as a home and independently. What makes our sober house House Managers so special? Take a look here.
Coaching
The Vanderburgh House is happy to welcome the Multi-cultural Wellness Center to this home. For the first time ever, residents will have the ability to work with MWC coaches to discuss personal recovery plans and helpful resources.
Operator Information
This sober house is operated by Vanderburgh House. Some Vanderburgh House sober homes are independently owned and operated by franchisees of the Vanderburgh House sober living system. Please visit Vanderburgh Communities for more information on how to become a sober living Operator with our system.
Sober Living in Worcester, Massachusetts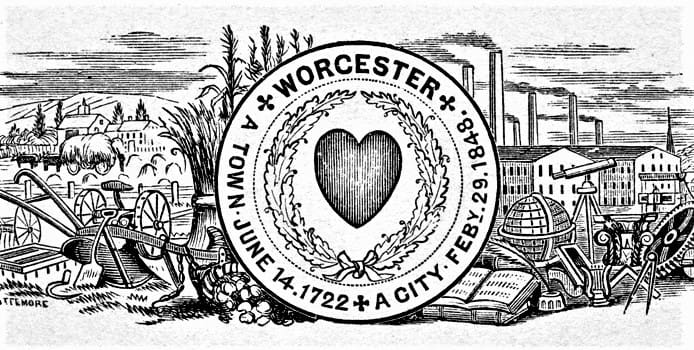 Worcester is New England's second largest city, offering a strong recovery community including meetings to fit all personalities, and many recovery services. Worcester offers employment opportunities for all experience levels,  along with many top-ranked colleges and trade schools. Travel to Boston takes less than an hour by express train. Read more about Worcester's recovery community.