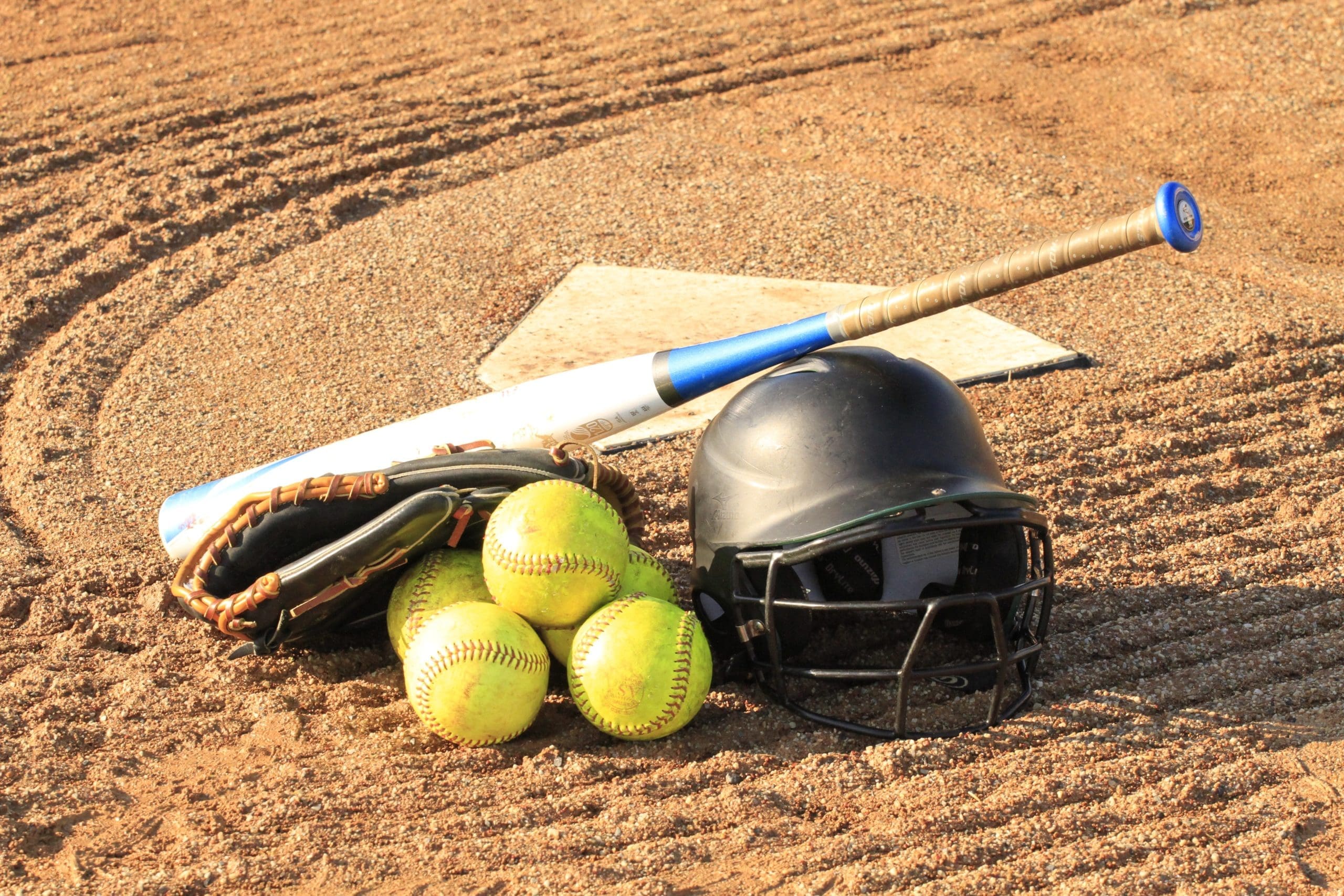 On Saturday, the sixth annual Christopher Johns Memorial Sober Softball Tou..
Read More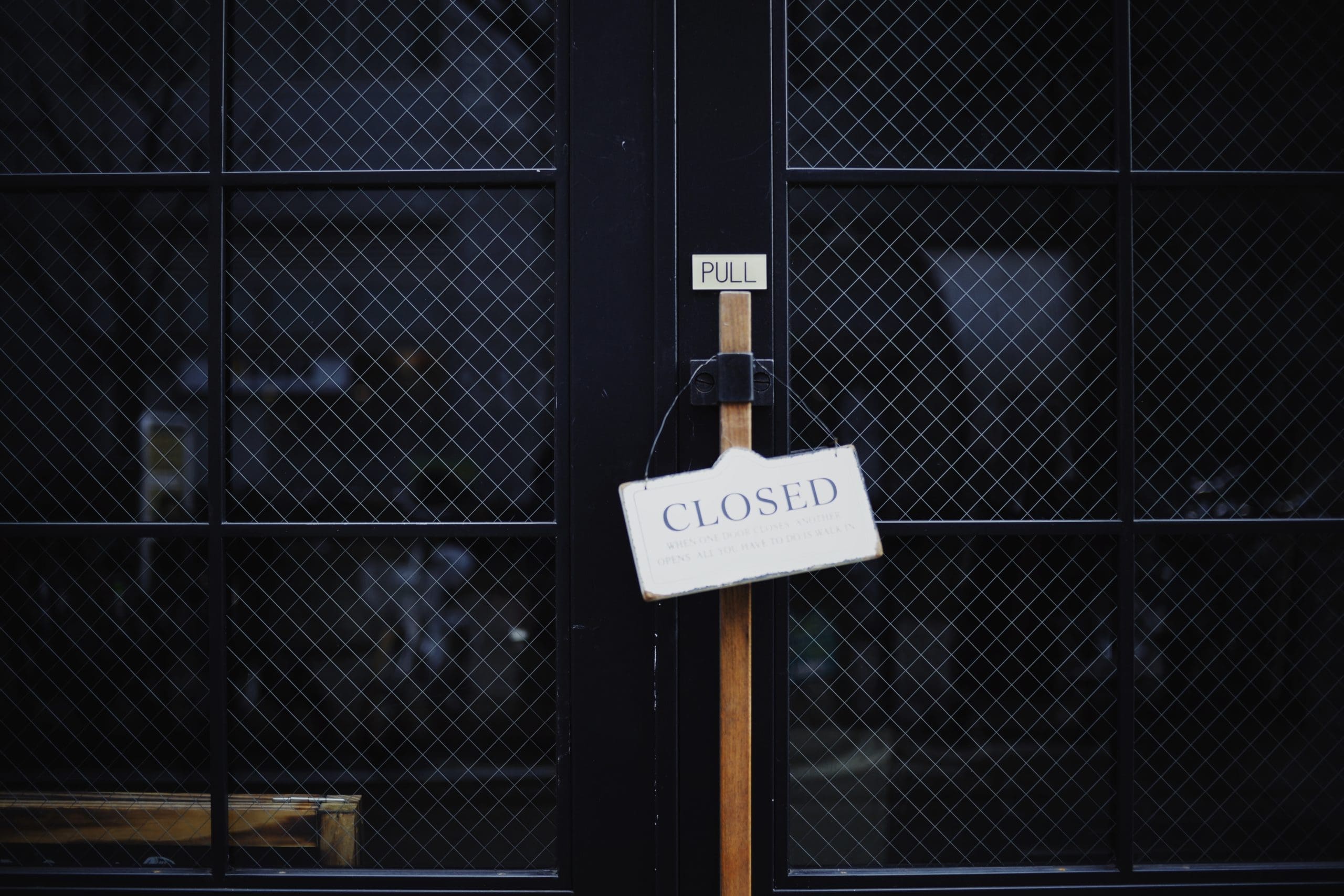 The Burlington Chamber of Commerce has announced a new initiative. Residen..
Read More
Students and faculty at the University of Hartford's Center for Social Rese..
Read More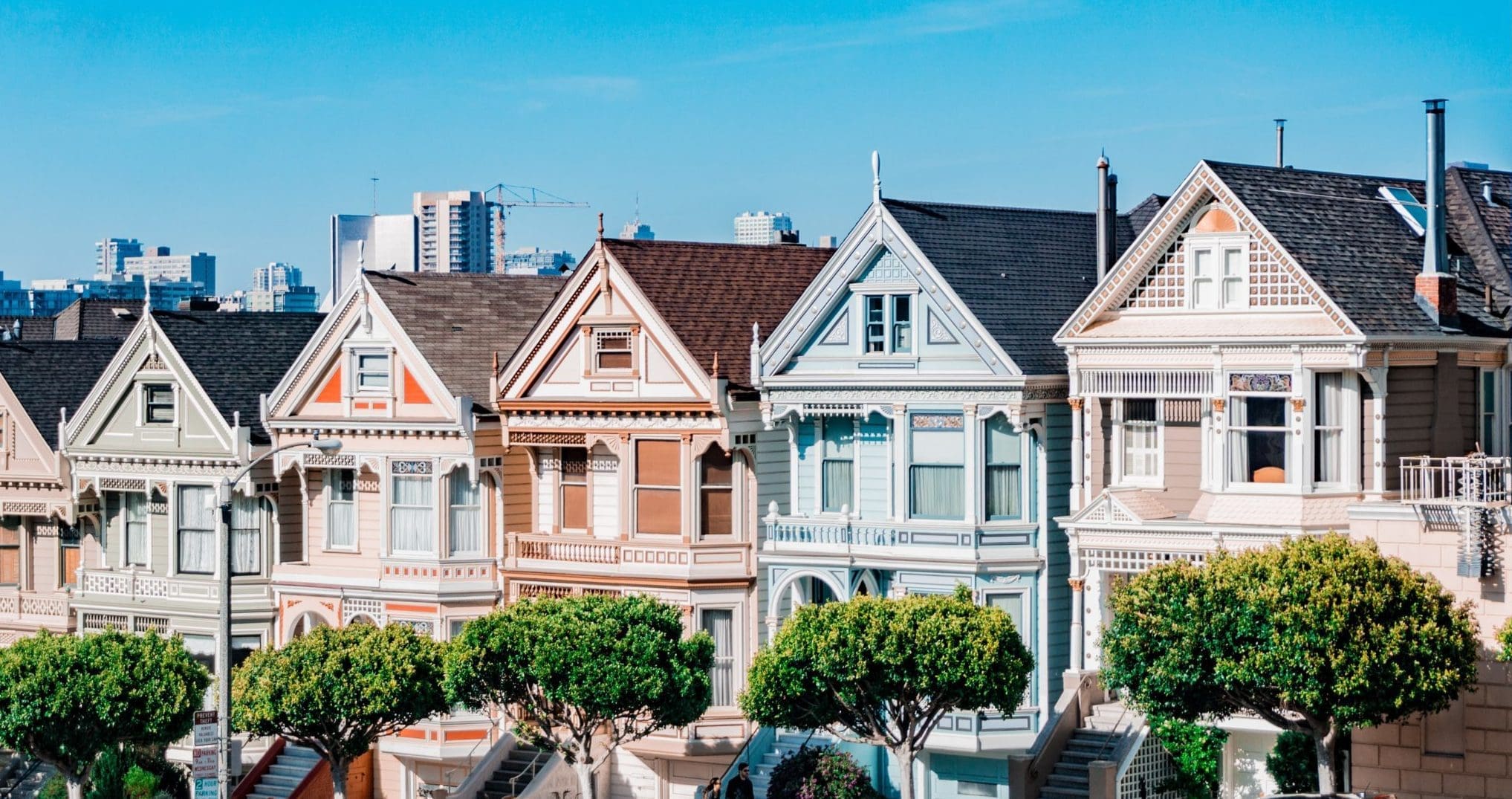 Unlicensed sober houses!   New London, Connecticut is attempting to re..
Read More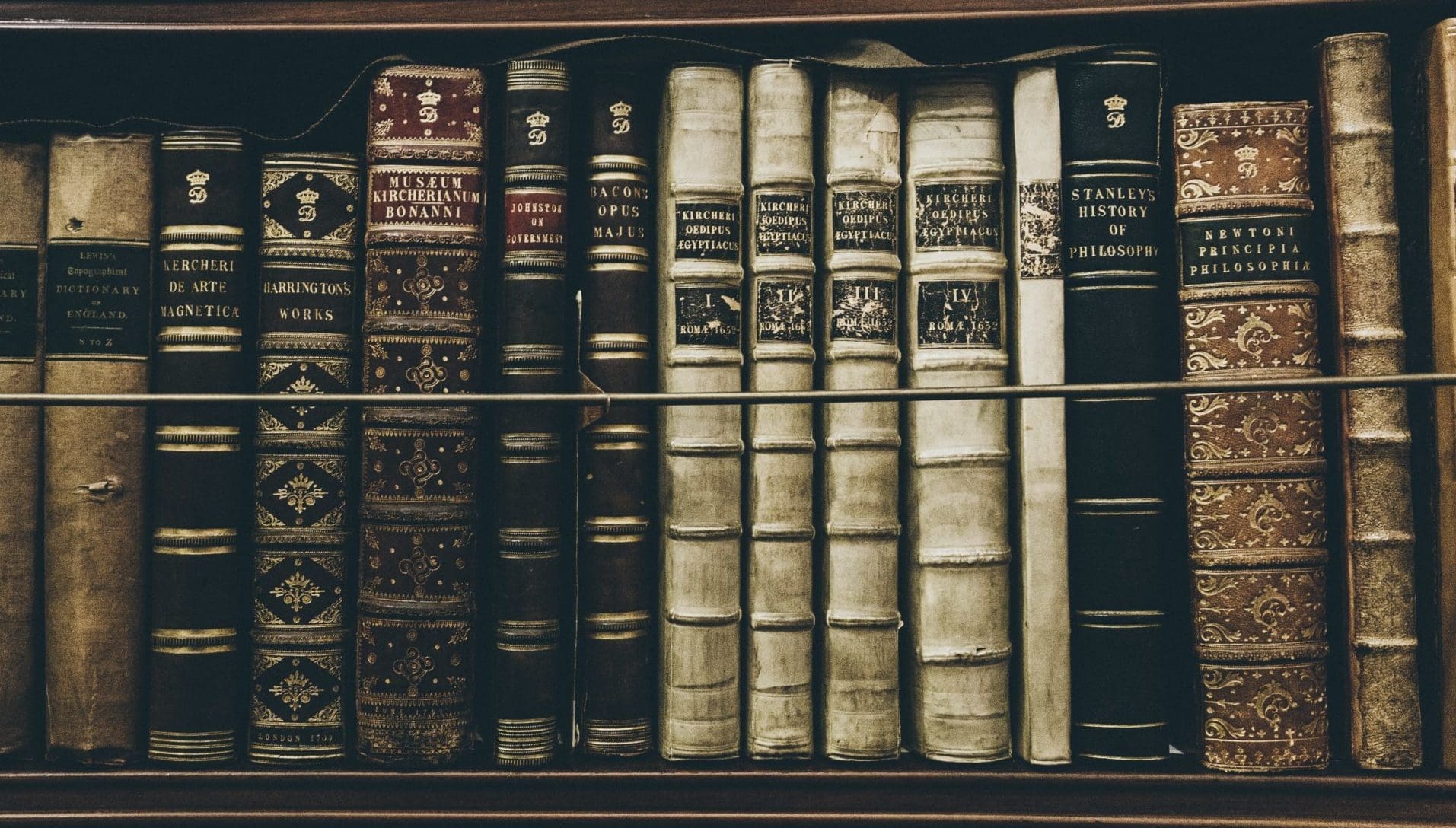 Dr. Carl Erik Fisher is an addiction physician who teaches and studies at C..
Read More
The ex-BIW union treasurer says he stole $281,000 to feed his addiction PO..
Read More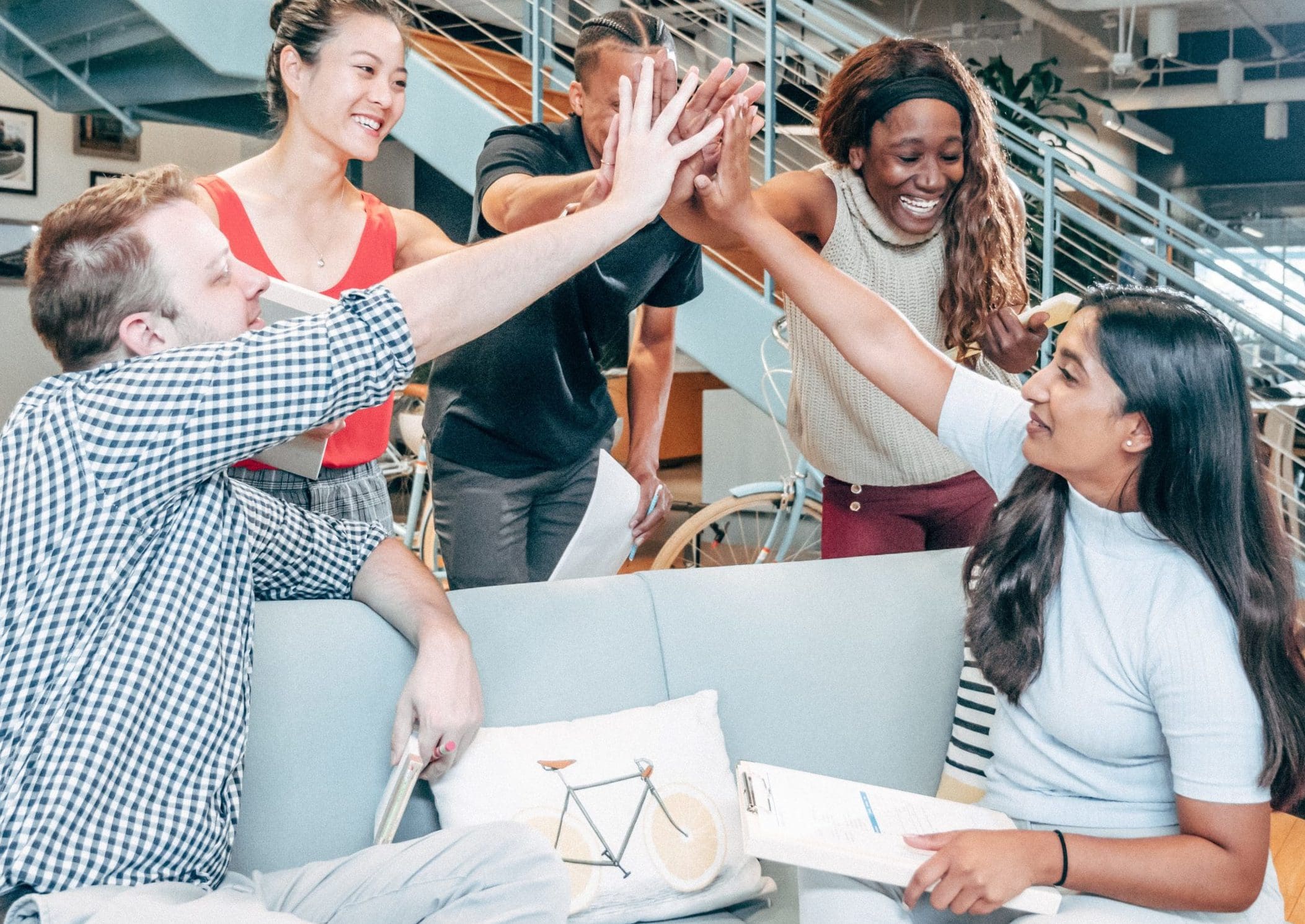 MANCHESTER — On Old Wenham Way in Manchester, Sober by the Sea, a new so..
Read More
Seven years ago, Matthew "Matty" Powers was living in his car and hooked on..
Read More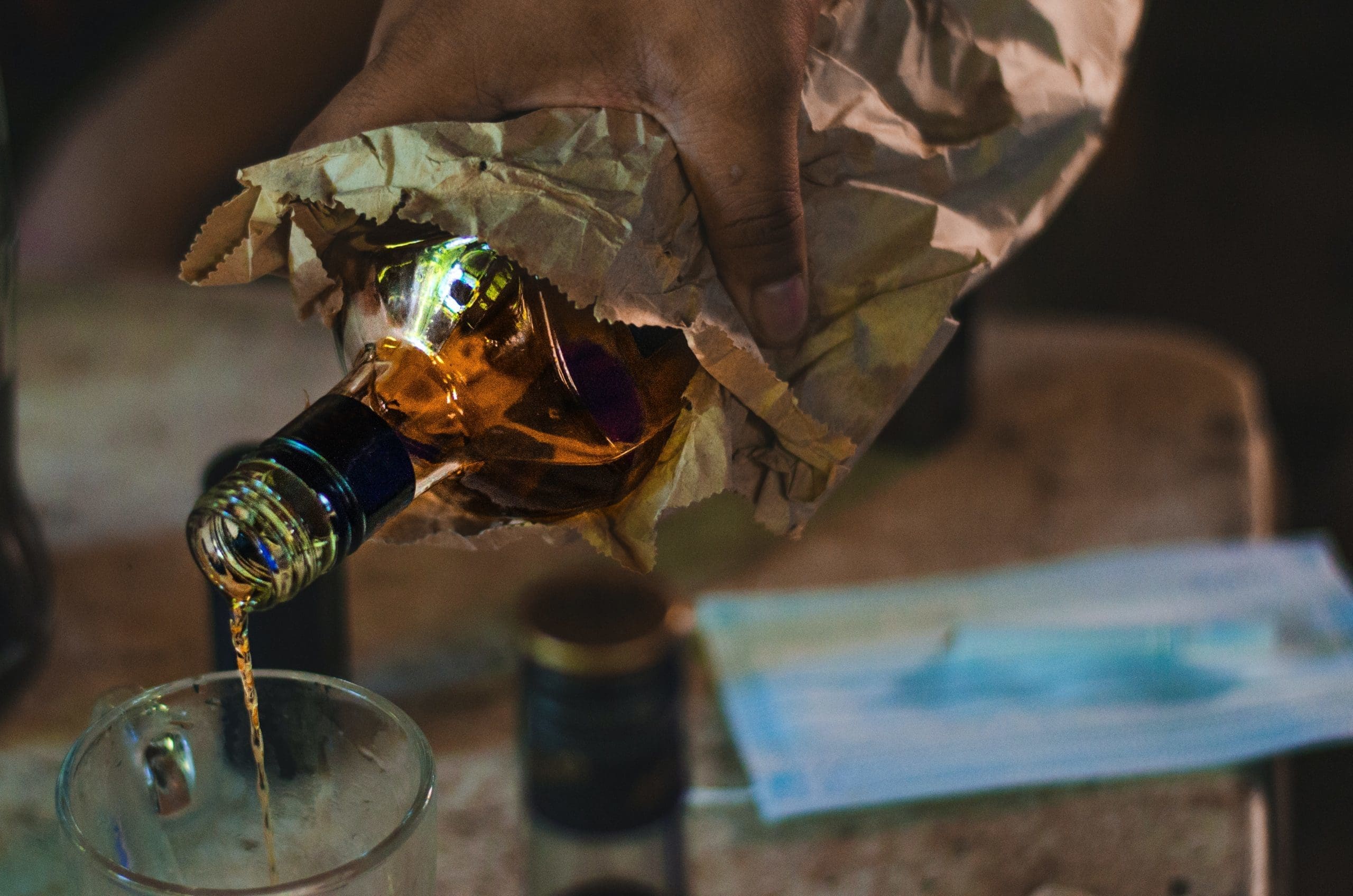 There are a lot of misconceptions and half-truths concerning alcohol rehab ..
Read More
According to scientists, the risk of addiction is a complex interaction of ..
Read More