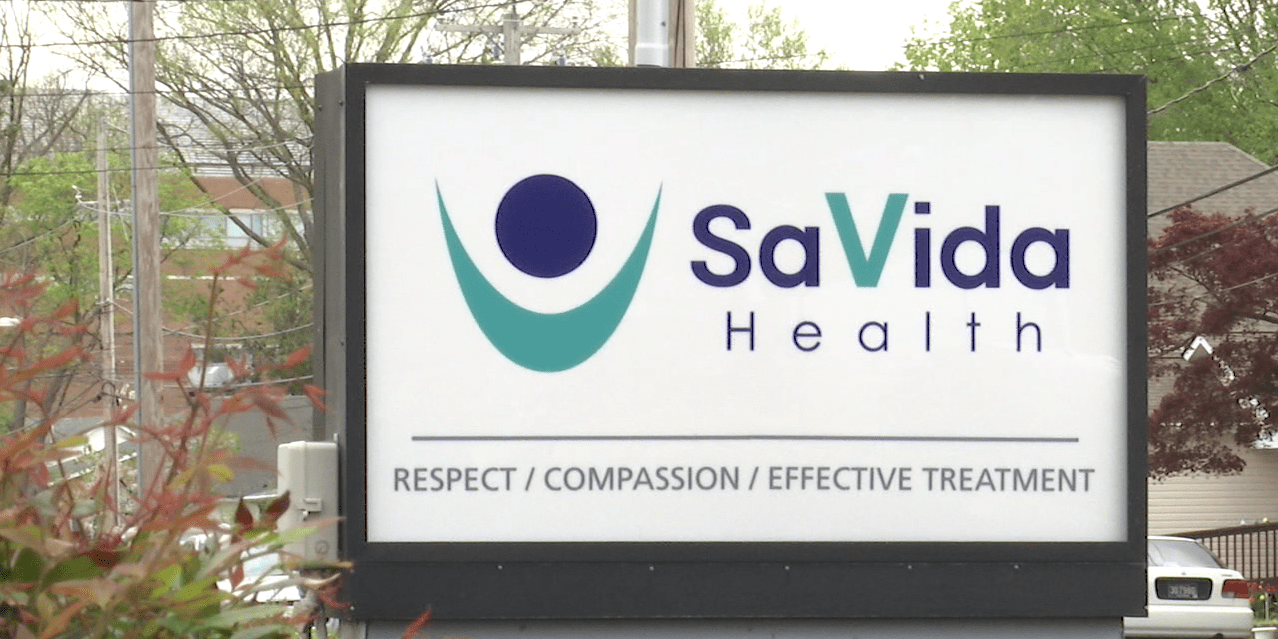 SaVida Health, a pioneer in outpatient medication-assisted treatment for dr..
Read More
According to a lawsuit filed by the United States Attorney's Office, a Mass..
Read More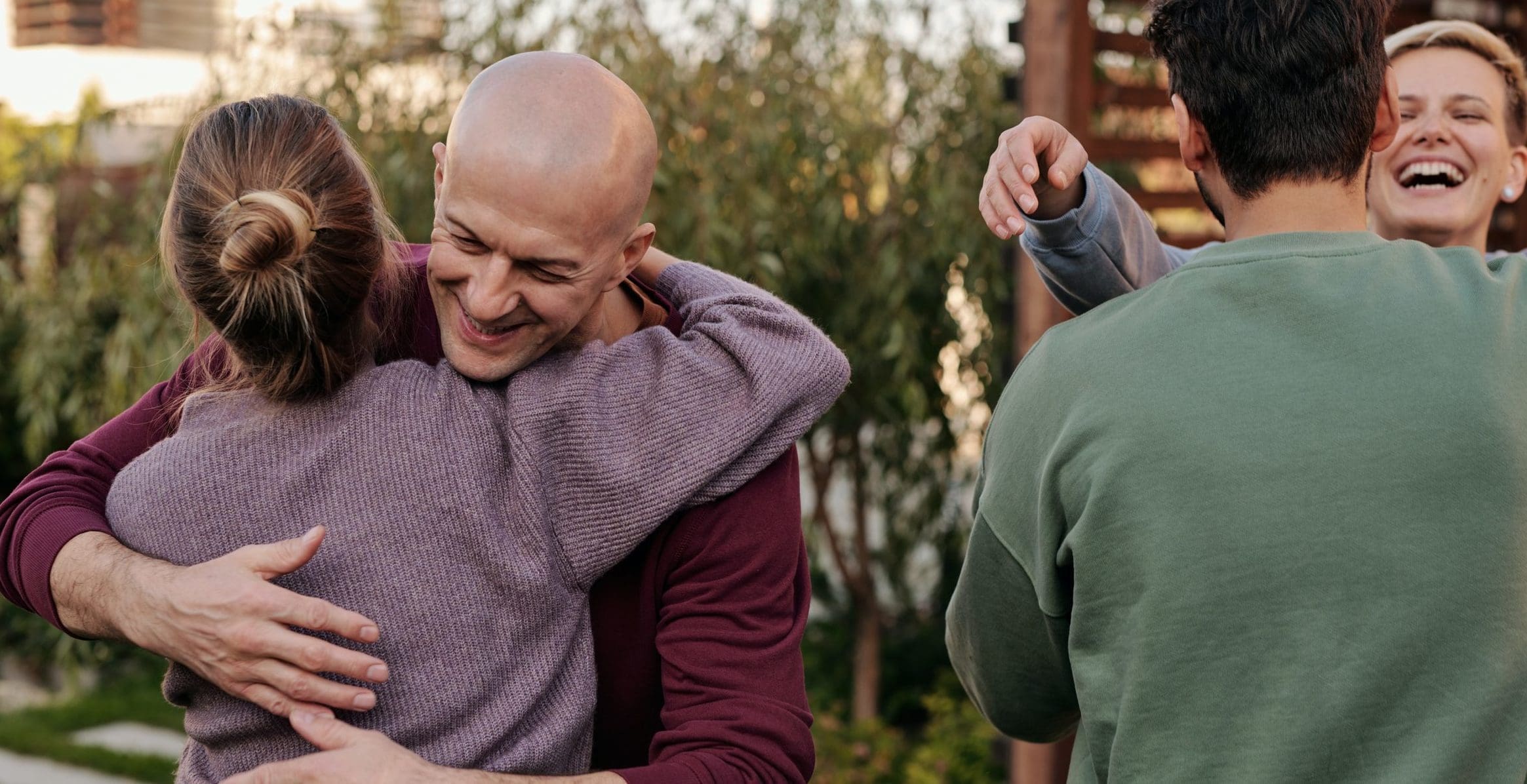 Putting a face to recovery in Vernon, Connecticut. Unconditional love is t..
Read More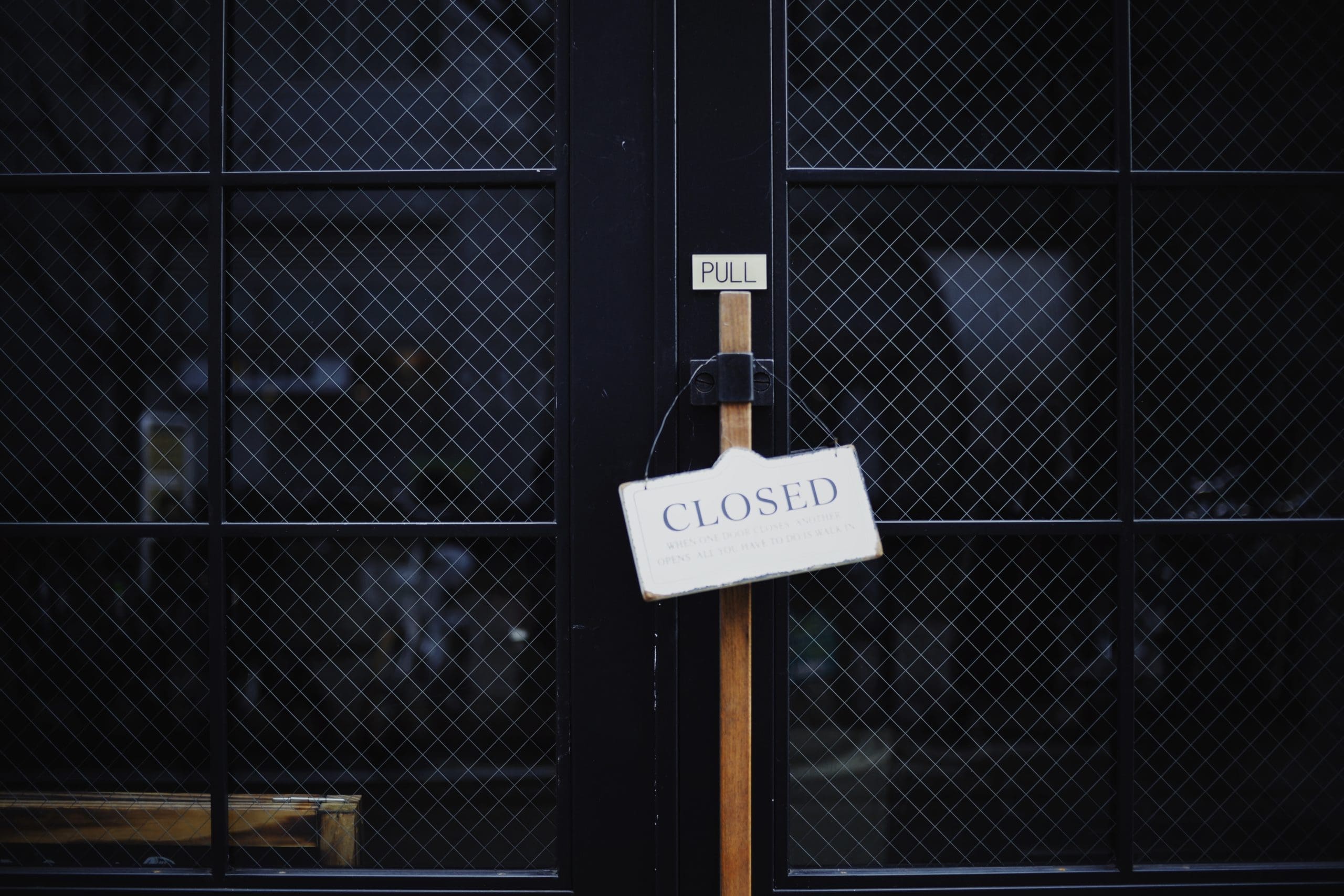 The Burlington Chamber of Commerce has announced a new initiative. Residen..
Read More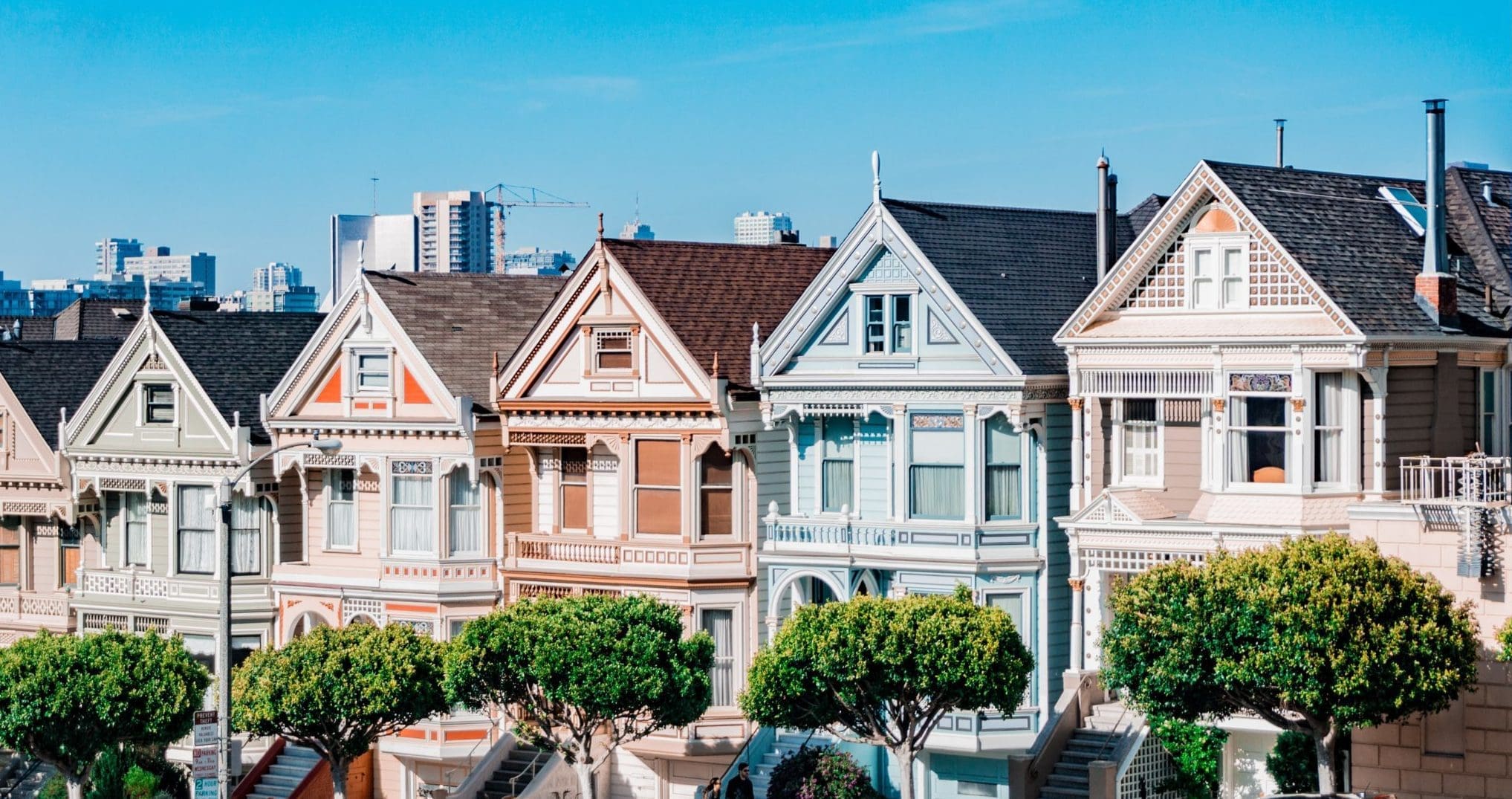 Unlicensed sober houses! New London, Connecticut is attempti..
Read More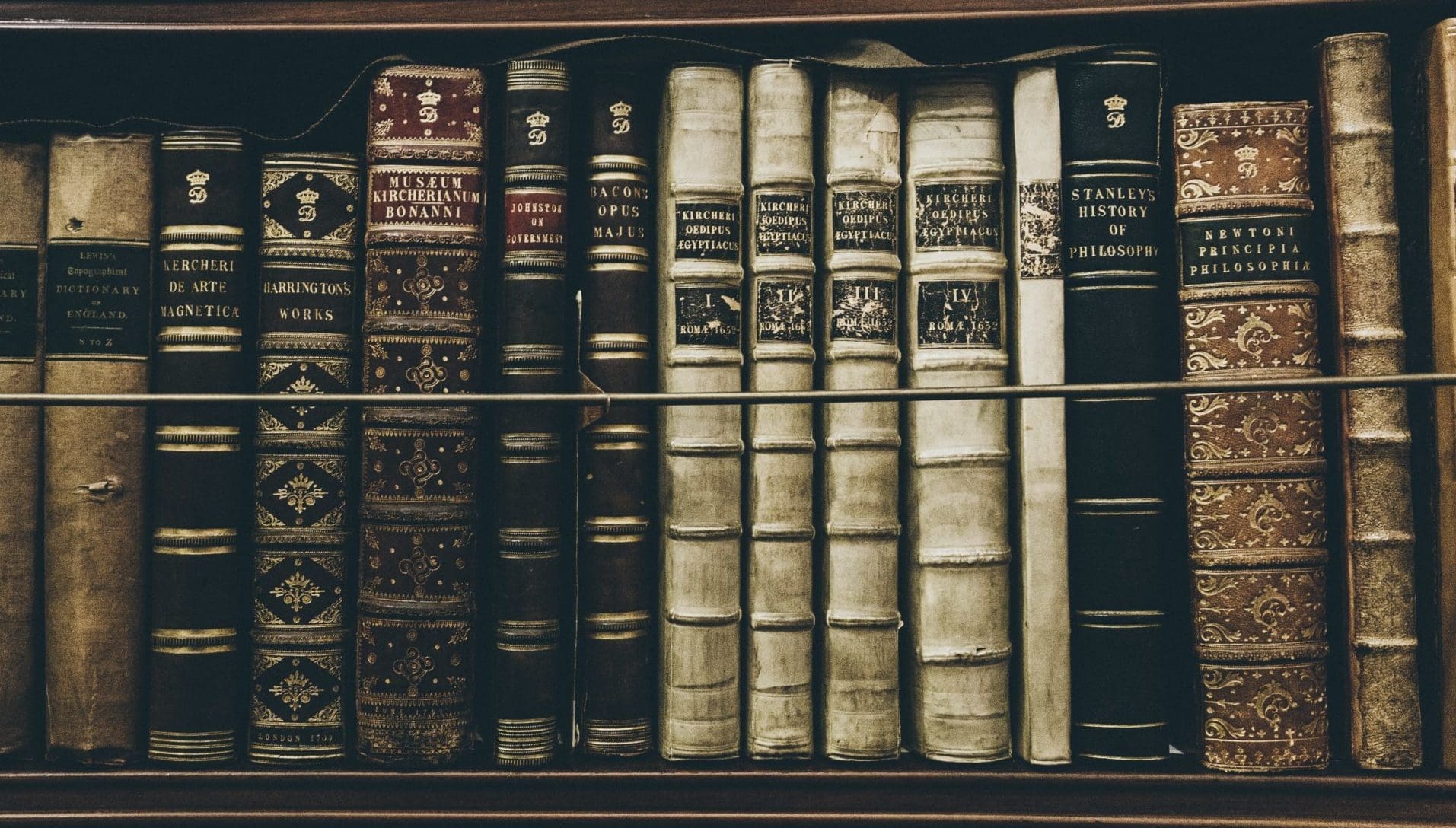 Dr. Carl Erik Fisher is an addiction physician who teaches and studies at C..
Read More
The ex-BIW union treasurer says he stole $281,000 to feed his add..
Read More