A Gastonia Resident Opens Sober Houses in Memory of His Late Wife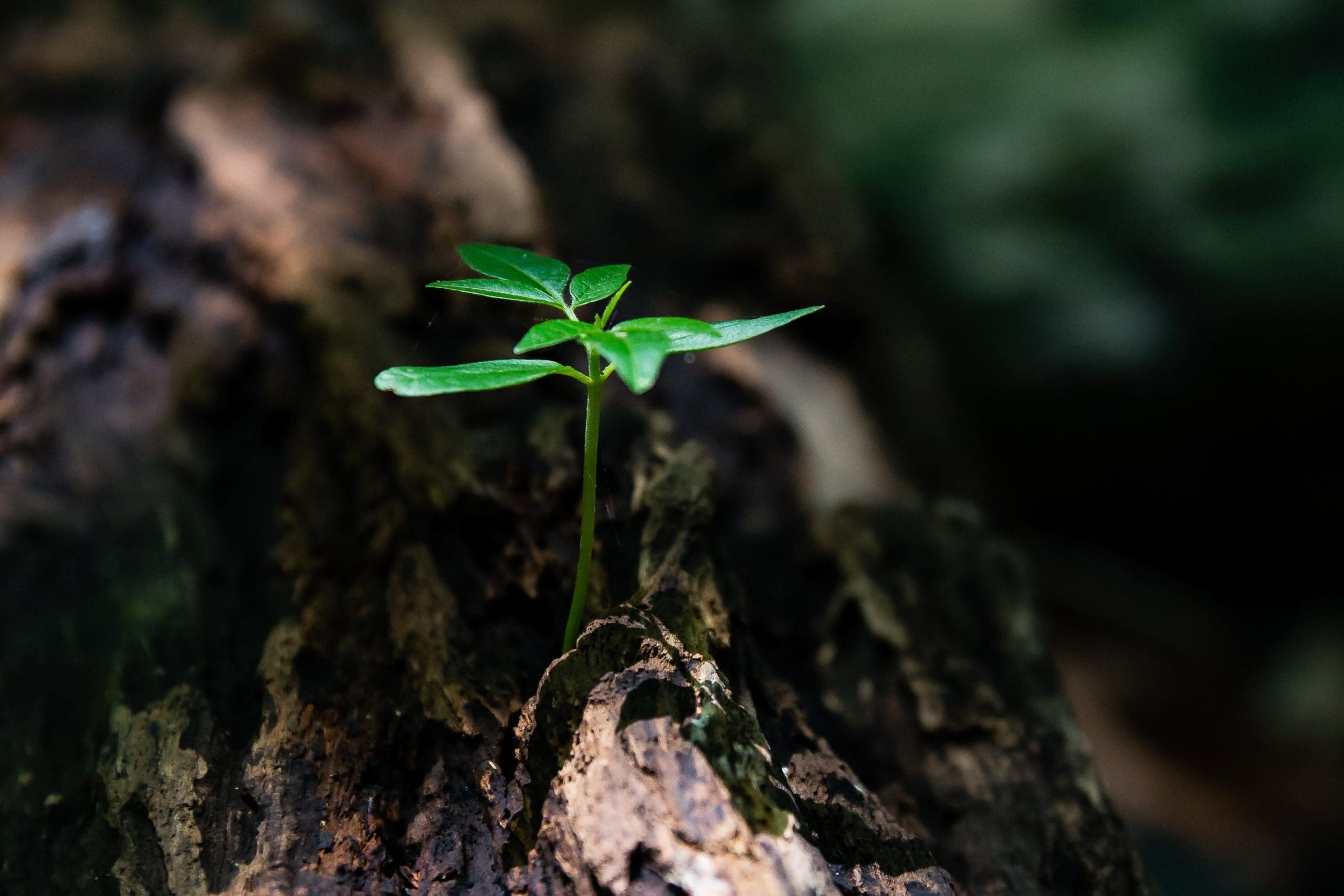 Six years after his wife's death in a vehicle accident, a man from Gastonia will pay tribute to her by building a second addiction sober living facility.
"We were both addicts, but we were able to find freedom and get clean all because of God," said Cornell Thomas Sr., 66, who has been sober for 13 years.
Samantha, his wife, had been clean for five years until she died on August 24, 2015.
Samantha, 34, died in a vehicle accident while driving with her 11-month-old baby, Cornell Thomas Jr. Cornell Jr. was unharmed in the collision. Cornell Thomas Srunborn and Samantha's child died in the crash as well.
The older Thomas runs three recovery homes for those suffering from substance abuse, addiction, homelessness, and other challenges.
Along Peach Orchard Road in Belmont, a new rehab house for men and women veterans will open.
Thomas anticipates finishing the house by October.
"I want to continue to honor her by doing the right thing. I know that's what God would want me to do," said Thomas.
Samantha's Sober House
Samantha's House is the name he gives to the residences he is planning to open.
"We just expect the women here to have the desire to get clean," said Thomas. The residence at 305 Columbia St. permits women to live there as they learn to live a life free of drugs."I want to continue to honor her by doing the right thing. I know that's what God would want me to do."
Natalie Jones, 40, has been living in one of Samantha's Houses for about a month.
"I've been clean for 48 days, but it was not easy coming here," said Jones. "Cornell gives us structure, and I'm so used to the chaos that the quiet was sometimes louder than the noise."
"I learned about the house from a friend I was in jail with. She said that she always wished she would've given it a longer shot," "This house saved my life. I don't know where I would be without it." said Jones.
Thomas refuses to accept the tenants' praise for saving their lives.
"I'm just a vessel," said Thomas. "The only one that saves lives is God."
The residences contain a security system, a remote-controlled gate, computer rooms, a kitchen, four bedrooms, a living room with a television, and a backyard patio set with a grill.
"We teach, counsel, and show them how to learn to sustain a clean life without drug use," said Thomas, who receives assistance running the homes from his current wife of four years, Tracey Thomas.
Tracey has worked in the mental health area for over ten years.
Tracey is the owner of Traynell Home Health Care, where she and her husband give home support to people with disabilities. She previously worked at Cardinal Innovation for 12 years in the mental health industry.
Vanderburgh House was established as a resource to provide secure and stable recovery-based accommodation for those looking for one-of-a-kind experiences throughout their recovery journey. All of our New England houses are overseen by caring House Managers whose primary purpose is to help our clients live healthier life free of drugs and alcohol.
All of our sober living houses are run by self-employed, mindful operators who have collaborated with Vanderburgh House to provide unique sober living in their communities. As a member of our sober living Operator cooperation, Vanderburgh Communities gives Charters to Operators who want to manage their sober living facility in conjunction with us. If you've always wanted to open your own sober house, now is your chance! We strongly advise you to attend a meeting to learn more about this fantastic chance to help your community.
We encourage you to read through the Vanderburgh Home Sober House Directory, which was created as a resource for anybody seeking a sober house anywhere in the United States. With well-detailed images and locations, one may quickly choose what suits them best, especially if any of our Vanderburgh House houses isn't quite suitable.
Check out: http://www.vanderburghhouse.com/shaundrika-rutherford-sober-living-gastonia-north-carolina/