TAUNTON, MA — Attorney General Maura Healey has been working with Learn t..
Read More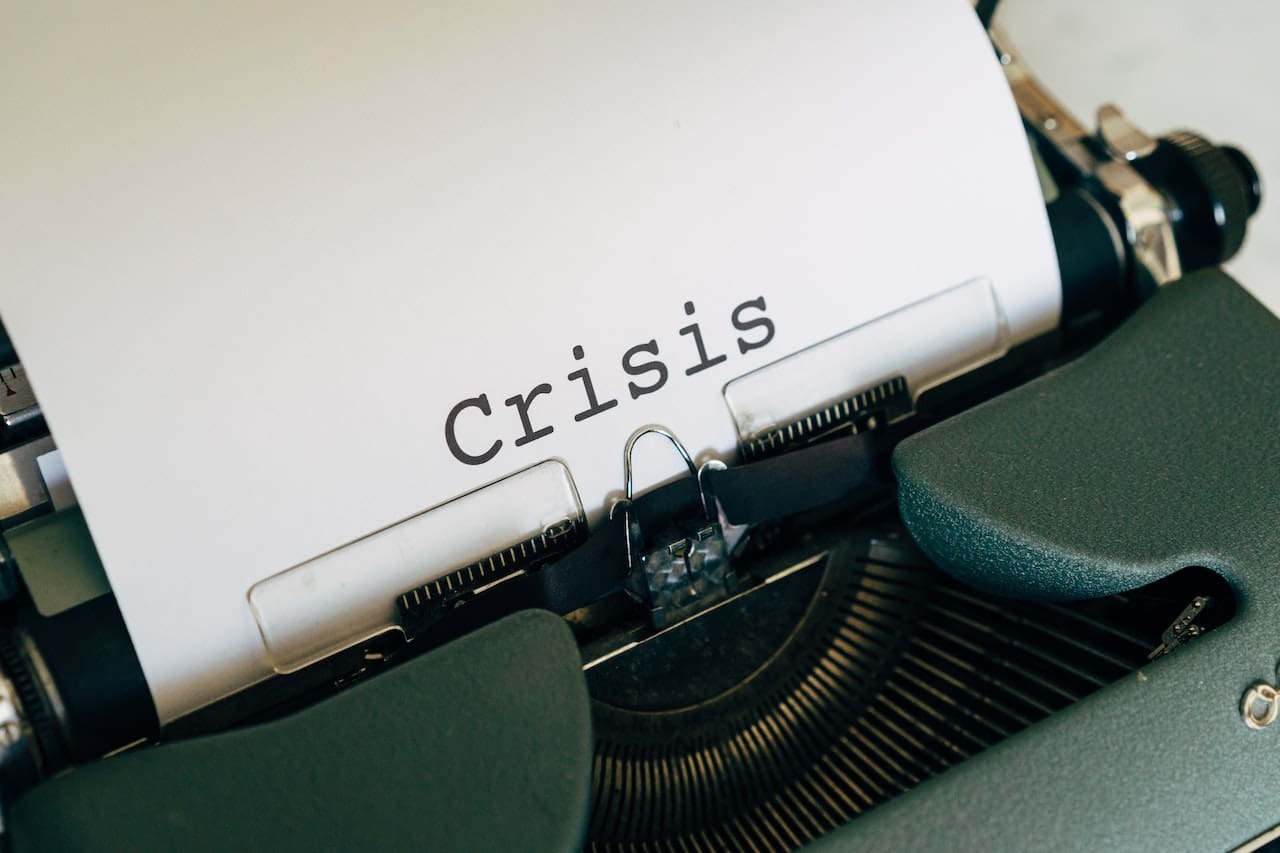 The commonwealth's substance abuse and homelessness crises BOSTON—Mass. ..
Read More
NEW BEDFORD – She had no idea what to do because it happened so quickly. ..
Read More
City of Gastonia and Gastonia Police Department Launch Campaign to Combat F..
Read More
As the number of drug overdoses continues to rise in Gastonia, North Caroli..
Read More
MassHousing has granted grants to establish 46 new affordable, substance-..
Read More
According to a lawsuit filed by the United States Attorney's Office, a Mass..
Read More
Dr. Carl Erik Fisher is an addiction physician who teaches and studies at C..
Read More
The ex-BIW union treasurer says he stole $281,000 to feed his add..
Read More
Seven years ago, Matthew "Matty" Powers was living in his car and hooked on..
Read More