Southbridge Massachusetts Recovery Resources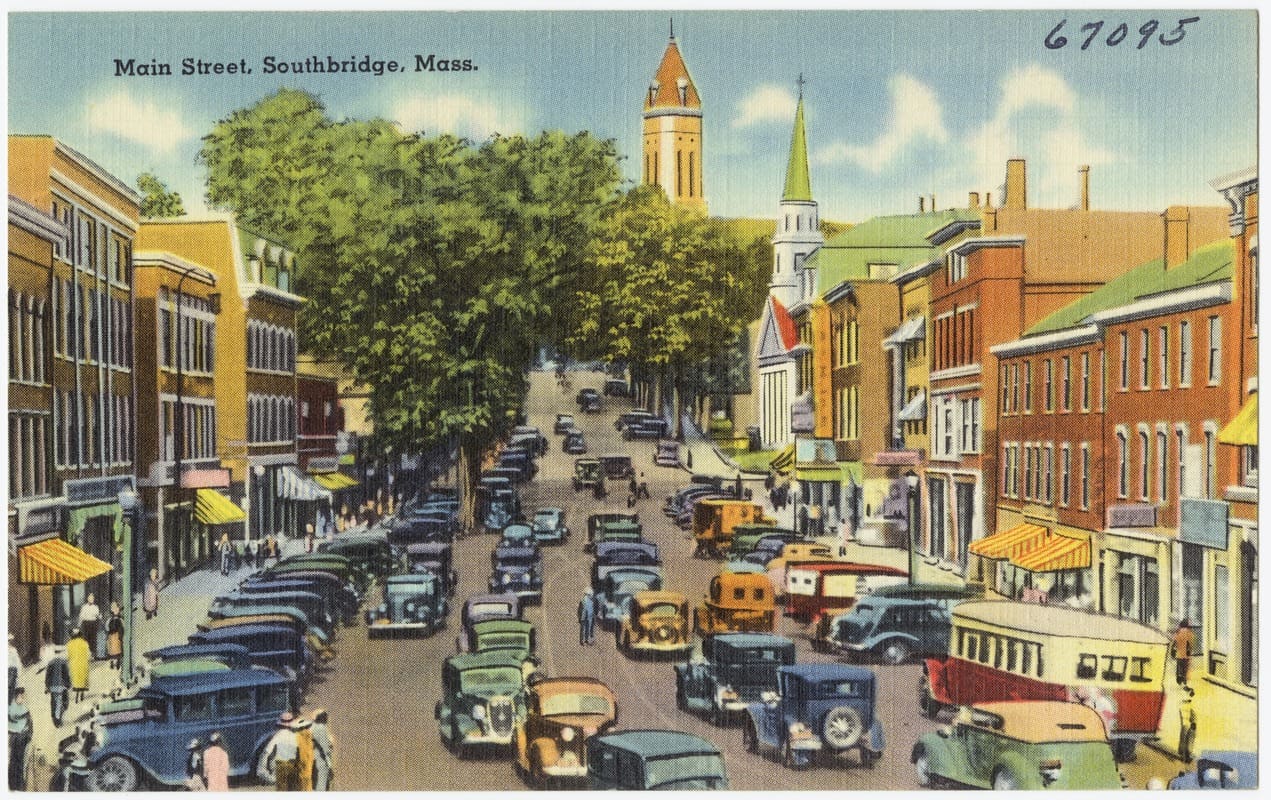 ---
Addiction Recovery Resources and the City of Southbridge
The City of Southbridge offers a strong and growing community supporting recovery from addiction. Recovering alcoholics and drug addicts have access to a strong recovery support network and a comprehensive collaborative of organizations in the continuum of care, beyond sober living homes. The city itself is home to many organizations serving those in recovery, including sober living homes throughout the city.
---
Clinical Addiction Recovery Services in Southbridge, Massachusetts

Southbridge's clinical recovery support organizations include detox and rehab facilities, clinical stabilization, transitional support, recovery coaching, and other organizations serving men and women in recovery. In addition to serving those struggling with addiction, many of these organizations focus on the encouragement and support for the friends and family members of those in recovery.
---
Recovery Community Support in Southbridge, Massachusetts

Southbridge's community is supportive and encouraging to those in recovery. Southbridge's care providers are educated and empathetic towards recovering addicts. The opioid epidemic has had a devastating affect on our city, and everyone offering care and resources to those in recovery understand we must work together to win our war against drugs and alcohol and the damage they cause.
Southbridge's community leadership have a longstanding commitment to working together in service of those in recovery.
---
Sober Living in Southbridge, Massachusetts

Southbridge, Massachusetts is home to many sober houses for men and women. Vanderburgh House operates sober homes in the City of Southbridge and elsewhere in New England. We encourage all interested applicants to view our homes and reach out with any questions. Sober living is relied upon by countless men and women in recovery to support and encourage their steps towards independent living.
---
Recovery Support Services in Southbridge, Massachusetts
---
Harrington Memorial Hospital Recovery Services
(508) 765-2725
AdCare Outpatient Facility, Springfield