Chamberlain Sober House | Women's Wing │ Sober Living in Southbridge, Massachusetts
Our Southbridge, Massachusetts sober living house offers a recovery home environment to men and women in separate wings of this stately home. This unique sober living home has two private areas, each with living space and a kitchen, one for each gender. The accommodations provide a quiet recovery-focused environment in the up-and-coming western Massachusetts community of Southbridge.
Visit our Mens's wing page for more information on the women's programming offered.
Sober living residents enjoy a quiet and supportive sober home community in a beautifully restored Victorian manor, perched on a large private piece of land with flowering fruit trees, fountains, and gardens. The home offers two kitchens and many updates; residents enjoy the large bedrooms, unique historic detail, and a comfortable and quiet setting.
Rooms & Rates
Pay
Weekly
Or
Pay
Monthly
Move-In Deposit
Private Room

$220

$880

$200

Shared Room

$160

$640
Single rooms are offered first to existing residents and are rarely available for new incoming residents.
All-inclusive sober living rent payments are due weekly or monthly and are not currently covered by insurance or subsidies. The deposit shown above is due when you move in. Please be prepared to meet your financial obligations.
Rent includes urine screen costs and all utilities.
Sober House Amenities
High speed wi-fi included for free in all sober living homes
Free parking for residents and guests at the sober house
On-site laundry services are available in the sober home
Shared office with a modern computer workstation and printer
Free premium cable television with multiple TV areas in the home
Secure storage for personal items is available at no cost to resdents
Gallery
Recovery Community
The Chamberlain Sober Living Home offers a large and diverse sober home community for women. Residents rely on peers in the sober home, as well as a trained House Managers for support, coaching, and encouragement. Residents are engaged in the sober home community as well as the broader recovery community throughout Worcester County. Sober house residents participate in weekly house meetings and community activities both as a home and independently.
Learn more in our article: House Managers at Vanderburgh House
Operator Information - About Vanderburgh House Sober Living for Women in Southbridge, MA
This sober house is operated by Vanderburgh House. Some Vanderburgh House sober homes are independently owned and operated by Chartered Operators of the Vanderburgh House sober living system. Please visit Vanderburgh Communities for more information on how to become a sober living Operator with the Vanderburgh House system.
Sober Living for Women in Southbridge, Massachusetts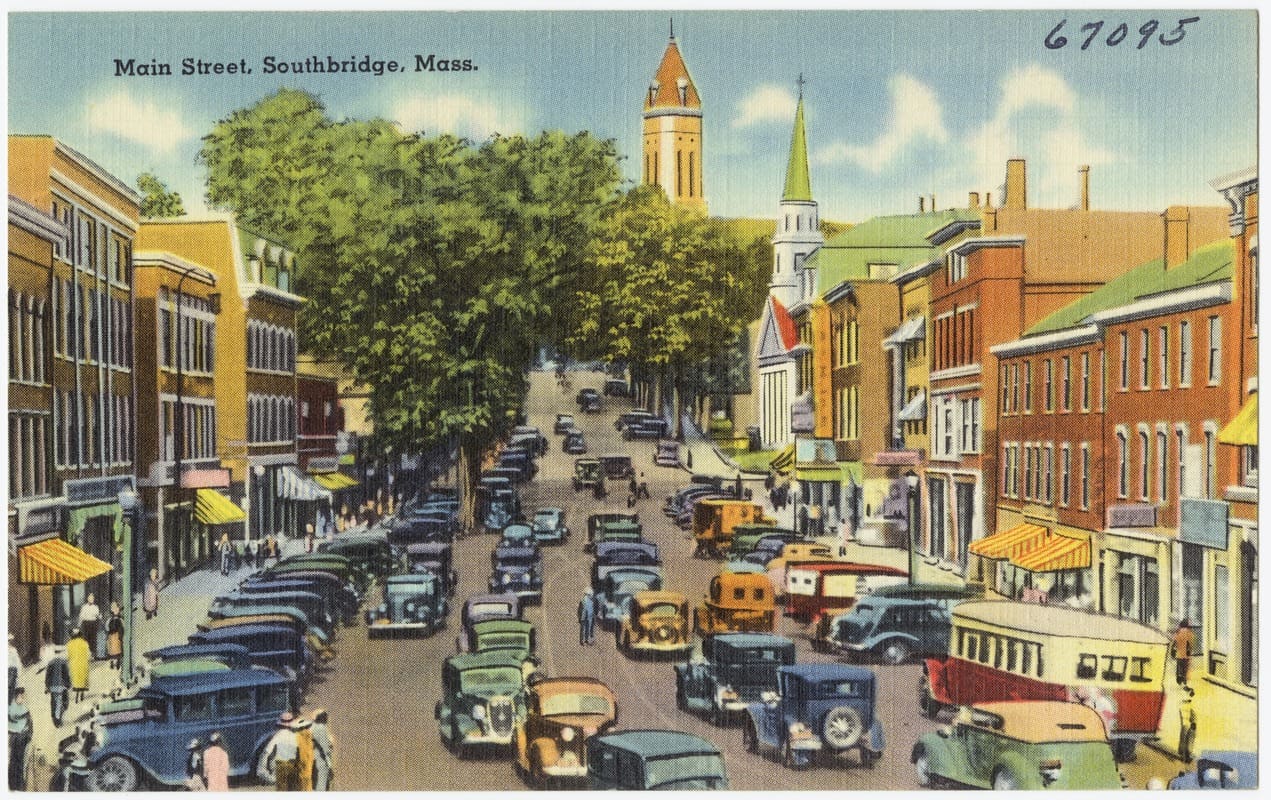 Southbridge is just south of Worcester, Massachusetts – New England's second-largest city, offering a strong recovery community including meetings to fit all personalities, and many recovery services. Worcester offers employment opportunities for all experience levels, along with many top-ranked colleges and trade schools. Travel to Boston takes less than an hour by express train.

Learn more in our article: Southbridge's recovery community